5 Top tips for adding value to a property before you sell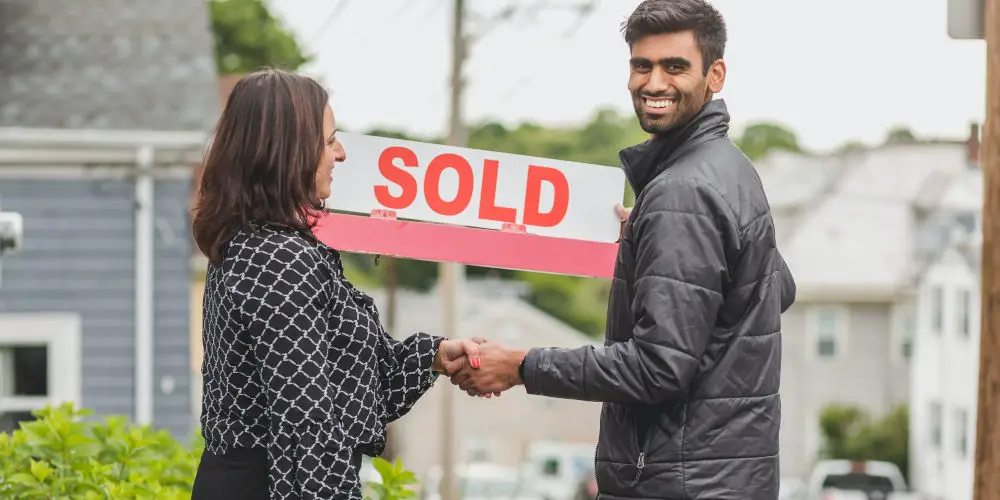 PUBLISHED: 1st July 2021 | LAST UPDATE: 8th May 2023
If you're thinking about selling your home soon, it's likely that you've been considering how you can improve your chances of getting the best possible price. The more money you make on the home you're selling, the more you can put towards your next property.
In this article, we'll share some of our favourite, cost-effective tips for adding value to a property before you sell. Even implementing one of these ideas should encourage buyers to offer the best price.
Know how much your home is worth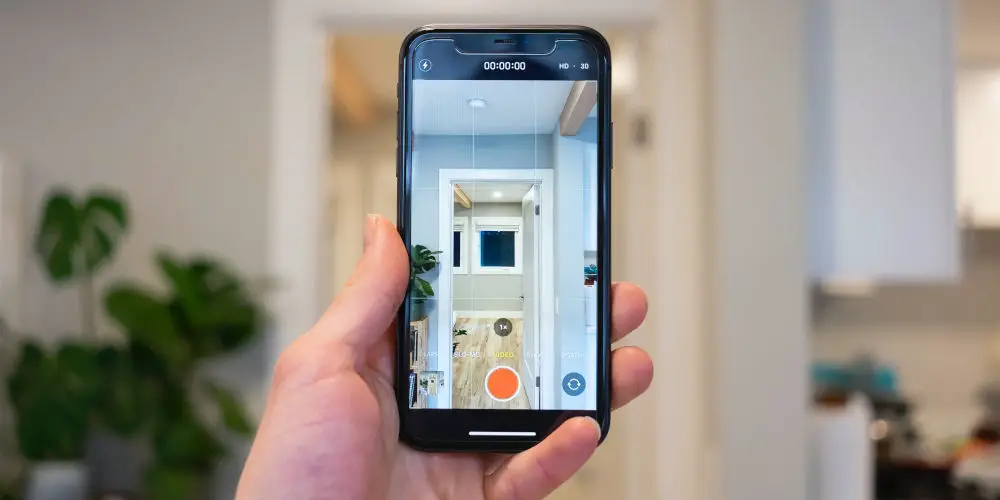 The first step to figuring out how much value you can add to your property is finding out how much it's worth in the first place.
A property's value is usually worked out by looking at:
It's condition and unique features
It's size
It's potential for future improvement
How far it is from local amenities
How in demand the area is
Many areas have what's called a 'ceiling price', this is the maximum amount a buyer will pay before they decide to move to a 'better' area or property – whatever 'better' means to them. Unfortunately, once you hit this point, any 'value-boosting' improvements you do, are likely to provide a very limited return on your investment.
Knowing this ceiling price will help you figure out which improvements are worth doing before you sell – and which could actually leave you worse off.
The best way to find out how much your home is worth is to talk to an estate agent. However, if you're looking for a quick estimate, an online house valuation tool can give you a general idea.
Focus on the garden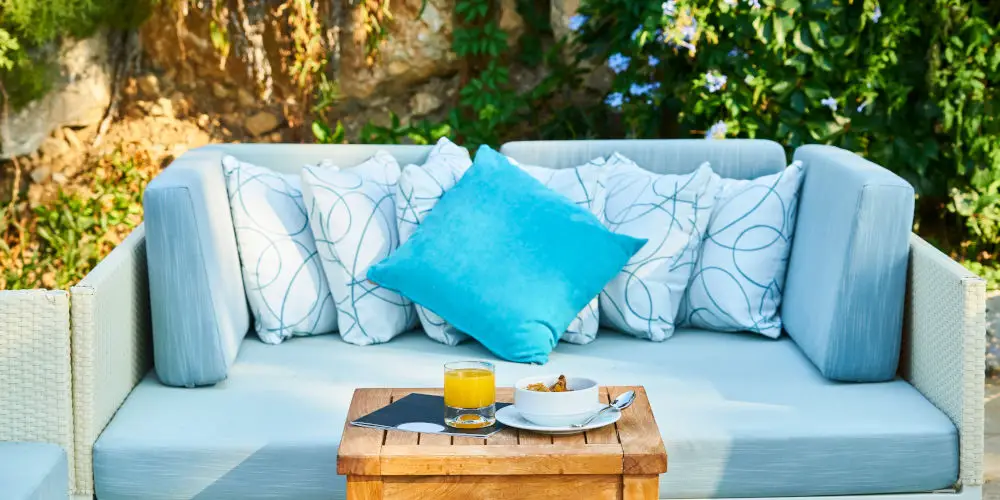 When it comes to return on investment for your upgrades, you'll find that focusing on your outdoor space will provide some of the best results.
With more people working from home over the past year, interest in homes with outdoor space has massively increased. According to Zoopla, 'garden' and 'garage' were the top two buyer search terms on the platform in 2020. 'Rural' and 'balcony' both also made the top ten list.
The Royal Institution of Chartered Surveyors (RICS), believe this demand for outdoor space will continue to grow over the next couple of years.
Luckily there are lots of cost effective improvements you can make to a garden.
Cleaning and tidying, for example, may be time intensive, but is a low cost way to dramatically improve the appearance of your garden. If you'd like an extra boost, investing in some garden furniture, or pot plants, can also add value by demonstrating to viewers the potential uses of your outdoor space.
An attractive, low-maintenance garden can currently add up to 20% on the value of a property.
Think about your audience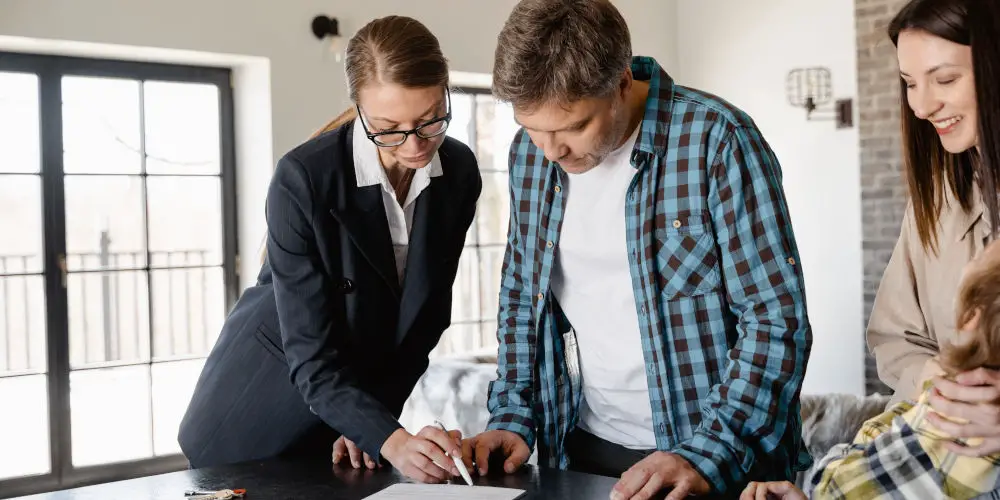 While many homes appeal to lots of different sorts of buyers, you'll generally find that there are one or two specific groups that are particularly interested in looking around.
For example, if you live in a 3-bedroom house in a commuter suburb, you'll likely be attracting interest from professionals with families. However, if you live in a 1-bedroom flat in a city centre, you're more likely to sell to a first time buyer, or a landlord looking for a buy-to-let.
If you can narrow down who your 'target' audience is, you can use this to your advantage.
Firstly, knowing your target buyer will help you stage your home for viewings in the most effective way. For example, if you know your home is likely to attract young families, you'd be better off staging your spare room as a bedroom, than a home office.
The idea is to create an environment that's easy for potential buyers to imagine living in. Demonstrating how the space can be used to fit their needs is a great way to do this.
Secondly, knowing what sort of buyers are likely to be interested will help you or your estate agent prepare for viewings. Think about the sort of information people might want to know and make sure it's included in the tour.
For example, if you're a commuting professional, you're likely to be interested in the fastest transport links, and the availability of out-of-hours amenities.
Making this information readily available will help increase the appeal of your home, and make it easy for potential buyers to make an informed decision. The more buyers know and like about the property, and the local area, the more likely they are to make a good offer.
Consider all the senses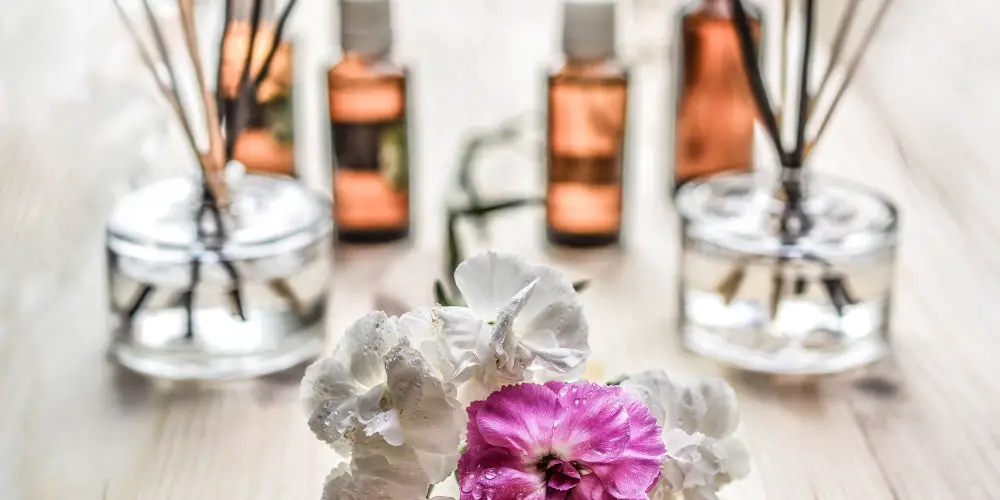 Of course, it's important to focus on how your home looks during viewings, but if you're looking to impress, it's just as vital to focus on the other senses too.
Smell
It's common knowledge that smells can have a big impact on our perception of of place. Make sure you leave the right impression by making sure to take out rubbish bins the night before viewings, and removing all traces of smoke or food smells.
While getting rid of bad smells will go a long way to improving the appeal of your property, you'll get an even bigger value boost by introducing good scents too. Think: fresh laundry, scented candles, or freshly brewed coffee.
Sound
Home is a place to relax, entertain, and work. In these situations, unwanted noise can be incredibly off putting or stressful. Try to avoid playing music during viewings, because some people will. It can also be a good idea to make sure young children or loud pets are out of the house too.
Unfortunately there's not much you can do about outside noise if you live near a train track or busy road. But things like keeping the windows shut can go some way to helping reduce the impact it has on potential buyers looking round.
Heat
If a potential buyer is shivering while they walk round your home, they're likely to leave with the impression that your home is either hard or expensive to heat properly.
Ask for honest advice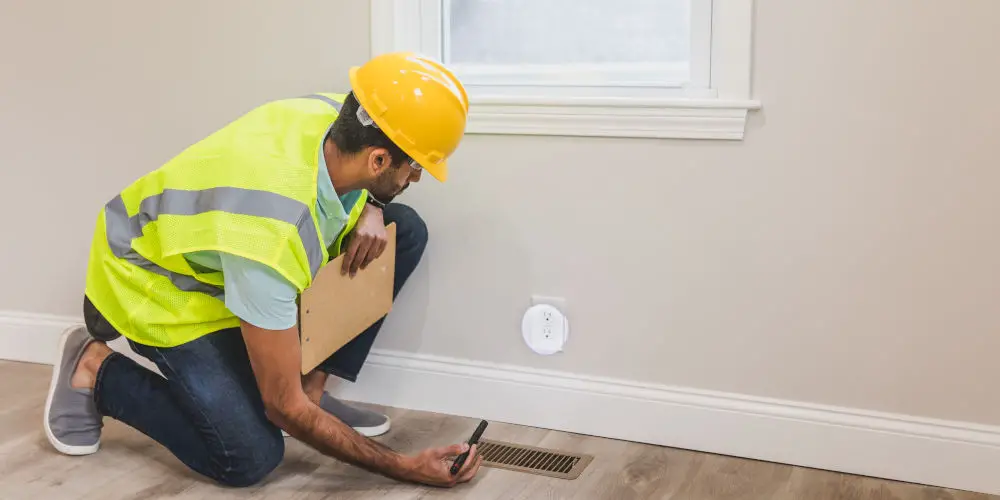 If you've lived somewhere for a while it's likely that you've become accustomed to your home's foibles. You may not even notice a crack in a kitchen tile or a door that doesn't shut properly any more. However, potential buyers will.
Ask an honest friend, or your estate agent, to walk around your house with you, pointing out anything they notice that could do with repairing, replacing, or removing.
While very small issues in the grand scheme of things, the psychological impact of these things can add up.
Research suggests that people almost always overestimate how much it costs to fix a problem. And, many people will see small, niggling issues with the property as a sign of other more serious problems.
Fixing all the small issues with your home will help improve the perception of your home, and reduce the chance of potential buyers subtracting the perceived cost of DIY work from their offer.
Tips for adding value to a property before selling
With a little research, inspiration and some hard work, you can increase your property's value. Even if you only use one of our tips for adding value to a property, you should see your home become more attractive to your potential buyers.