What does an architect do and how can they help?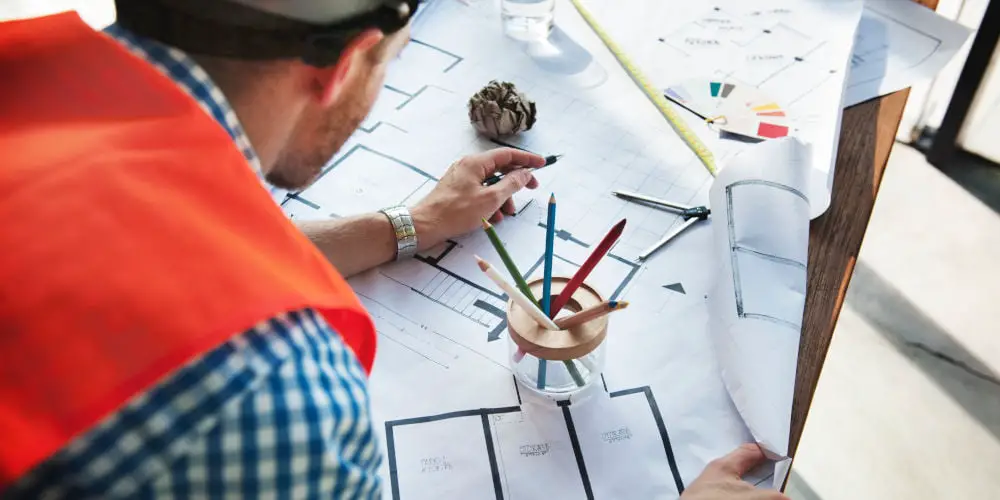 When we think of architects, we think of someone who draws for a living. It's easy to imagine them surrounded by endless drawings of bathroom or kitchen extensions as well as complete new builds.
While architects do spend a large chunk of their time drawing, they do so much more and are an integral part of building anything. So, What does an architect do and how can they help?
What do architects do?
At their most basic level, an architect can interpret what's in your head into usable plans and documents.
They will take your big picture idea and fill in the details you might have missed while suggesting how to improve the flow or the light in the space.
If you're submitting a planning application, they will help manage the process and deal with the local council. This includes filling the correct paperwork, providing details of the intended materials and ensuring their plans conform to current building regulations.
They can also suggest ways to save money by using new materials and techniques. They are usually ahead of many local builders in this regard.
Finally, they will have good relationships with local builders and trades-people and so can provide recommendations.
"A good architect actually pays for themselves – more than once. You will reap the reward and the building will be hugely better and deliver much better value for it."
Kevin McCloud, Grand Designs
Finding your dream architect
Finding the right architect as important as selecting a reliable builder. So how do we find local architects?
Our first suggestion would be to ask friends and family for recommendations.
In the UK, all architects by law have to register with Architects Registration Board. Thankfully, they have an online directory of their members which is easy to search. Of course, it's still worth researching a few of the firms on google and reading reviews.
Next, you've probably heard of RIBA (Royal Institute of British Architects). While this is a voluntary trade association, members can call themselves chartered architects. They can also form a chartered practice which means they are subject to random checks.
It's also worth looking through local planning permission as these are a great way to generate ideas you can incorporate into your project.
Directories like Houzz can be a goldmine of local companies and ideas. These websites offer a superb way to view a firm's portfolio and gather an idea of how they conceptualize design. Plus many have real customer reviews, which can help you make a better decision.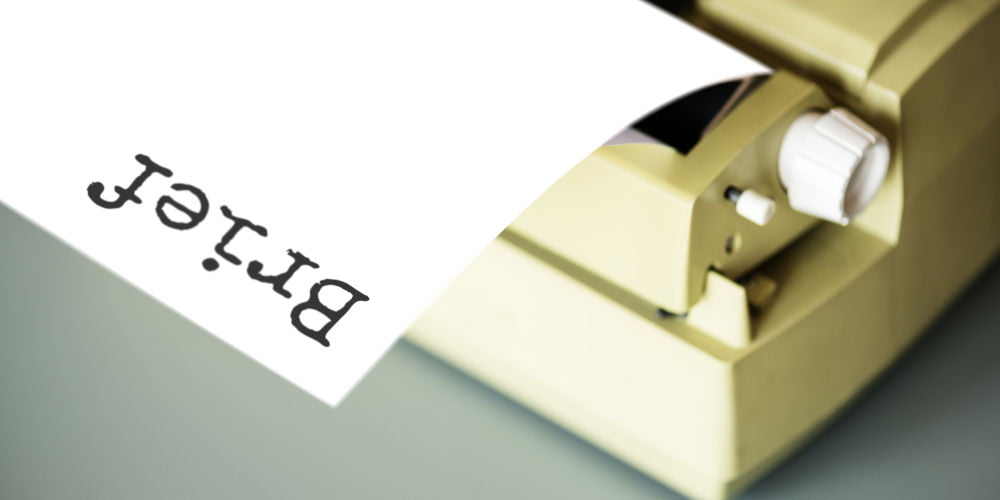 Clear brief
Before you meet with an architect it's best to spend some time to form a clear idea of what you want.
It's easy to say the words kitchen extension, only to look confused when you're asked some follow up questions. Therefore here are a few things to consider before stepping into the architect's office.
Start by getting inspired. Websites like Rightmove are fantastic at enabling you to peek inside other people's home and gather lots of ideas.
Pinterest is also great for inspiration and curating ideas in one place.
Instagram, is full of inspiration and as users generally post their own pictures, you can, with a few messages, gain some insight into their process and pitfalls.
Driving around your local area is also a great idea.  If you do, remember to take your own photos, so that you can store all of your ideas.
And, of course, if you do all of these and you have some skills in the artistic department, you could draw a rough idea on paper.
Financing your project
While your architect can't help you with funding, they will want to know what budget you have. So you need to consider what your budget is and how you plan to finance your project.
If  you're planning on borrowing some of the money either through a loan or equity release, then talk to your bank first. Having a solid financial plan in place will make it easier for you to start and complete the project.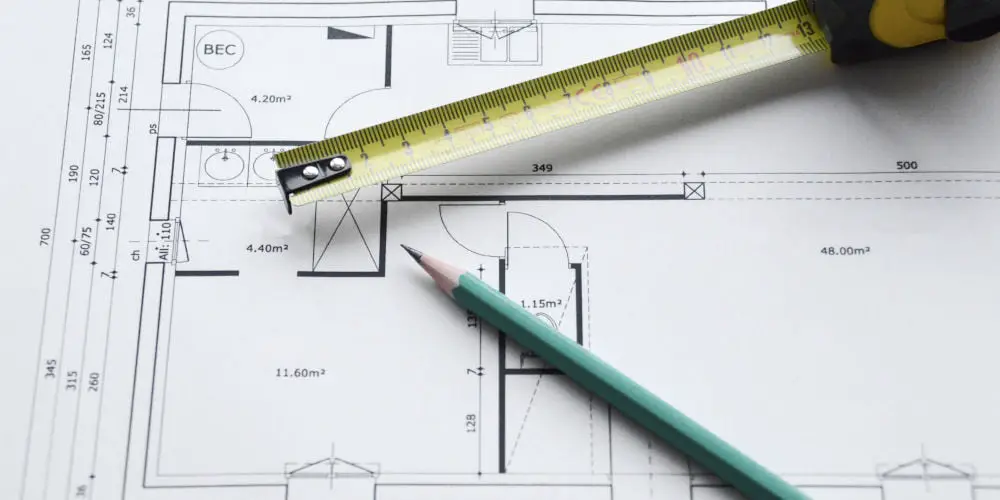 First step
So by now, you have a clear idea of what you want, a file of inspiration and a budget. You might also have a clear idea of timescale.
Considering that you have all of this in place, it's time to make some calls and create a short list of local architects.
Using the list created from your research, start calling firms. Key questions to ask include:
Do you undertake these sorts of projects? (especially critical if your home is listed or in a conversation area)
Are you currently available for new projects?
What are your strengths? (such as design / project management / planning)
Do you also offer a build service as part of the package?
What are your typical fees?
Once you have talked to a few local architects, then take some time to reflect on how well they communicated. It's worth remembering that most issues arise from poor communication. Therefore, if you can remove those who were poor at the start then you have a better chance of success.
Finally, remove all the firms that didn't fit within the scope. Now we probably have a nice short list.
First meeting with an architect
Try to treat the first meeting as an interview, especially as we've tried to weed out the firms that aren't a natural fit.
Again, it's worth making sure that you feel comfortable working with that architect. Don't be afraid to walk away from the company if you don't gel.
Start by asking questions similar to what you discussed on the phone. It's worth re-checking that they still match your criteria.
Ask for examples of similar projects and how they solve problems. Issues will occur at some point. By knowing someone's approach upfront, could save you time and money.
If you feel comfortable, start to discuss your project. Show them your inspiration file and mention your budget.
Ask them if it's possible to achieve your outcome within your budget, timescale and local planning framework.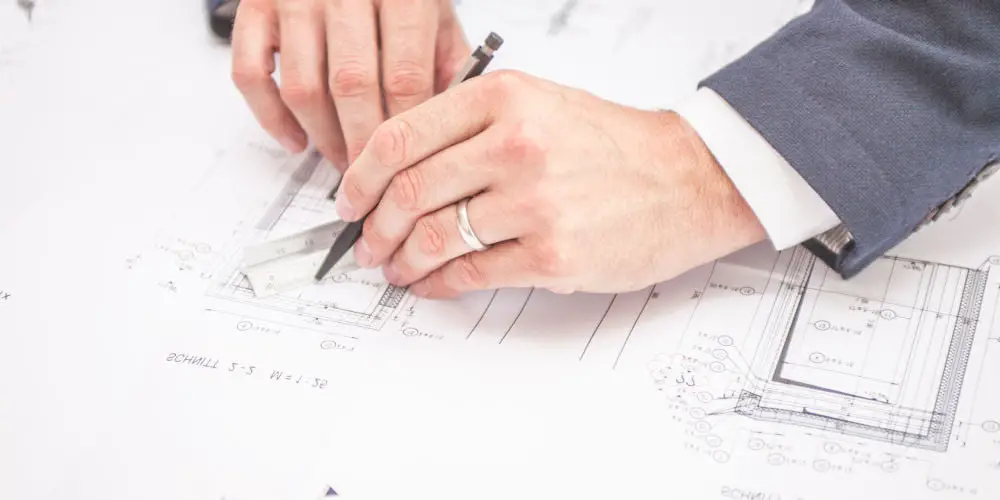 What will the architect cost?
When you've chosen the right architect for your project, then it's time to work on the details.
Firstly, discuss the architect's fee structure. Having a figure enables you to budget better. Make sure you nail now the details of their quote.
For example, paying for design only will be cheaper, however, you'll be left alone to oversee the project build. Whereas if you choose a design and project management service then your architect will be involved from start to finish.
Does the proposed time frame for the project seem reasonable? Also, how will cost overruns and delays will be handled.
You may wish to draw up a contract with your architect. This should outline the project, timescale and budget. As well as who is liable for certain things, like overruns or delays.
Initial drawings
With your initial ideas, your architect will draw up the first set of plans. In addition to a 2D plan, most architects will include a 3D CAD-CAM design of how your house will look on completion.
Ensure that you spend lots of time going over the plans including the measurements. If there is anything that you are not happy about, ask your architect to change it.
Don't be afraid to ask for a multitude of changes if the work does not meet your original brief.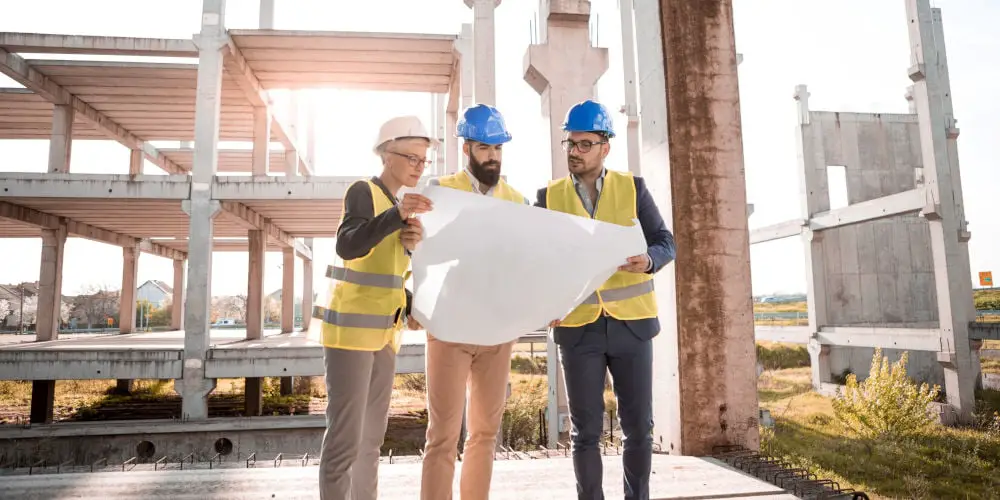 Architect and planning process
If you require planning permission, your architect can explain the process and give you a rough timescale.
Sadly, it can feel like pulling teeth as it takes as long as it takes. Be wary of anyone who can guarantee planning results or claims to be able to speed the process up.
You should get a decision within 8 to 16 weeks. However, it's not uncommon to be waiting up to a year for a decision. Sadly, there's is little you can do to speed up the process.
If your planning permission starts to drag, then your only action is to appeal to the Secretary of State. That said, this itself can take some time.
Should the local planning office refuse your application, your architect will be able to advise you what to do next. This can include appealing or resubmitting revised plans.
When you do have planning permission, the architect will create a booklet of instructions and plans. This document is the builders' instruction manual and contains all they need to start working on your project.
This is not a contract with the builder, so you'll need a solicitor to draft one. It's worth having a contract in place even if the architect is managing the build process.
Breaking ground
Many architects also offer a project managing service. While you still have to be hands-on, the architect is there to solve the majority of the problems and issues.
While having someone manage your project might seem like a great idea, if you do go down this route, negotiate a fixed payment contract. This way if the project overruns, you aren't left paying for someone else's mistakes.
It's also worth asking your architect for trades recommendations. They might have a team in place already or have preferred contractors who understand how they work. This team should be able to execute the plans faster.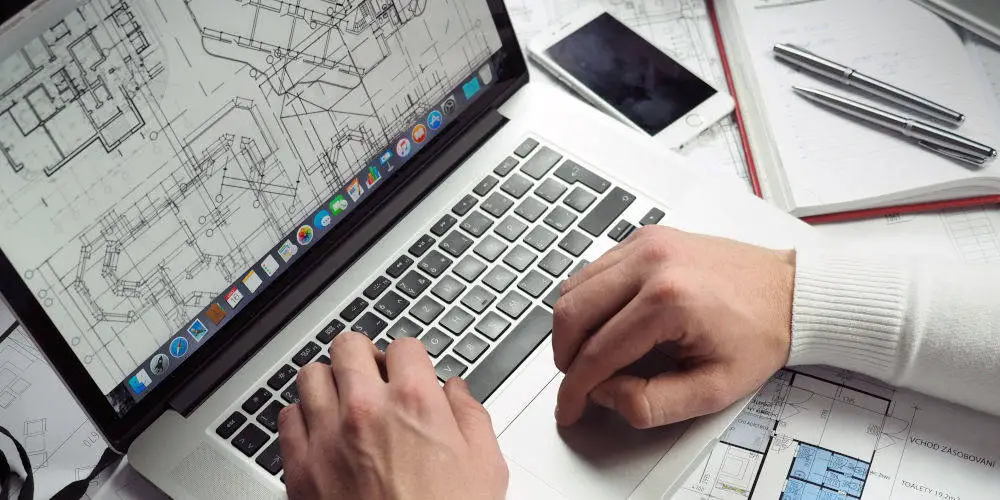 So, what does an architect do?
Many people attribute good design to those who built a particular residence rather than the architects who designed it. Architects are highly skilled craftsmen who can make or break a project. It is therefore worth paying for the best you can afford.