Are open houses worth it when selling your home?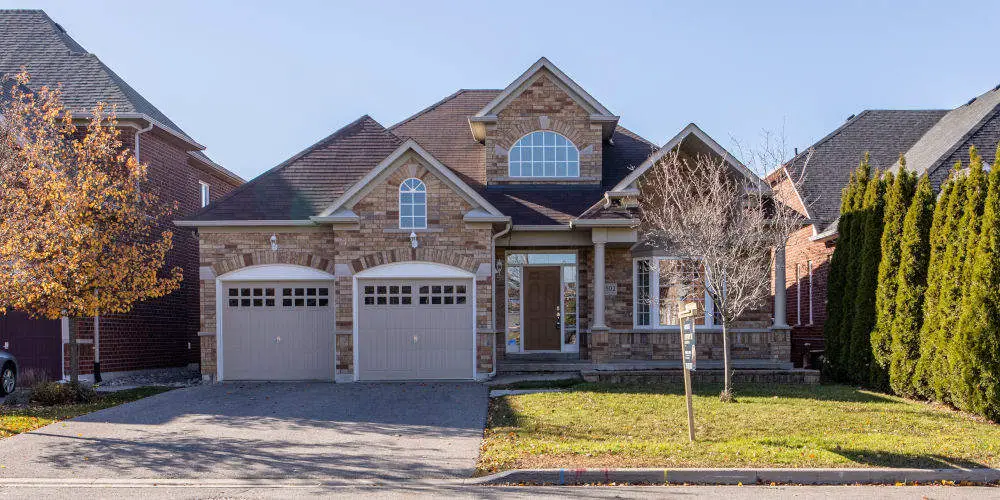 As an American import, many estate agents use open houses to allow potential buyers to view your home en masse, creating a heightened sense of competition. You might wonder, are open houses worth it and does this sales technique help sell properties?
Many estate agents and vendors like the idea of an open house as they can show the maximum amount of people around a property with minimum disruption.
Agents who have viewing targets love open houses, as they can fill up slots with potential buyers, however unqualified, and tick that box.
Thankfully, the internet has changed how properties can be effectively marketed. As potential buyers can view detailed photos, floor plan and even videos, many homeowners are wondering are open houses worth it any more.
Who attends open houses?
Before we consider are open houses worth it, let's attempt to answer some basic questions. And while this might seem like a blindingly obvious question, the answer is complex.
Open houses attract those who are generally nosy, potential buyers and other homeowners within your neighbour who are considering selling and so doing some initial research.
Most of these are unqualified buyers and aren't looking for a new home. Typically, they would be weeded out under normal circumstances yet are invited to the open house, wasting your and the agent's time, effort and money.
Does this mean that an open house isn't worth it?
It depends. You probably need to lower your expectations. Just because you see a lot of foot traffic, doesn't mean everyone is a potential buyer. It's worth recognising that as a market strategy, it can create awareness that leads to qualified buyers returning for a second viewing.
If you see it as a step in the sales process and not the complete method for selling your property, then you should be able to appreciate the benefits of holding open houses.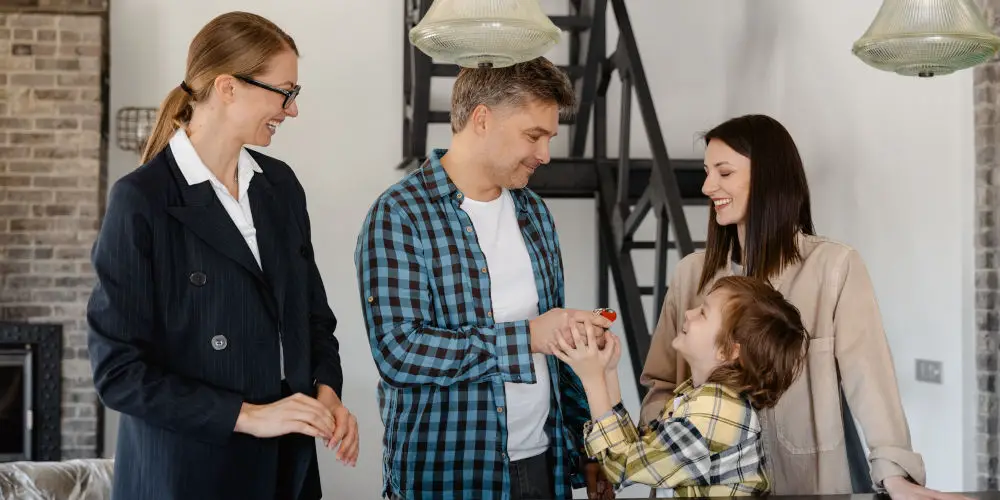 Will I benefit from holding open houses?
If your agent loves holding open houses, then they will probably claim that using this method has helped them sell homes faster and for more money.
However, correlation is not causation! It's very difficult to pinpoint how big a role open houses in selling a home, especially if you consider the multiple factors involved. Just like home staging, which does help buyers make a decision but you still need to start with a decent property.
That said, it can create a less pressured environment that allows people who considering moving but haven't yet started the process to take the plunge. Again as part of the sales process, holding open houses can help you achieve the goal of moving home.
So, are open houses worth it?
For most, probably not. But that's not to say that you should reject them outright. They can be extremely helpful in selling your house, unless you're trying to market a luxury property.
If you're using open houses as a last ditched attempt to sell your home, then it unlikely they will work as the market will be aware of your property and buyers have concluded it's not right for them.
You'd be better off switching agents and relaunching your property in a few months with a new marketing plan, photos and home staging. It will make more sense to hold an open house as part of the initial marketing push.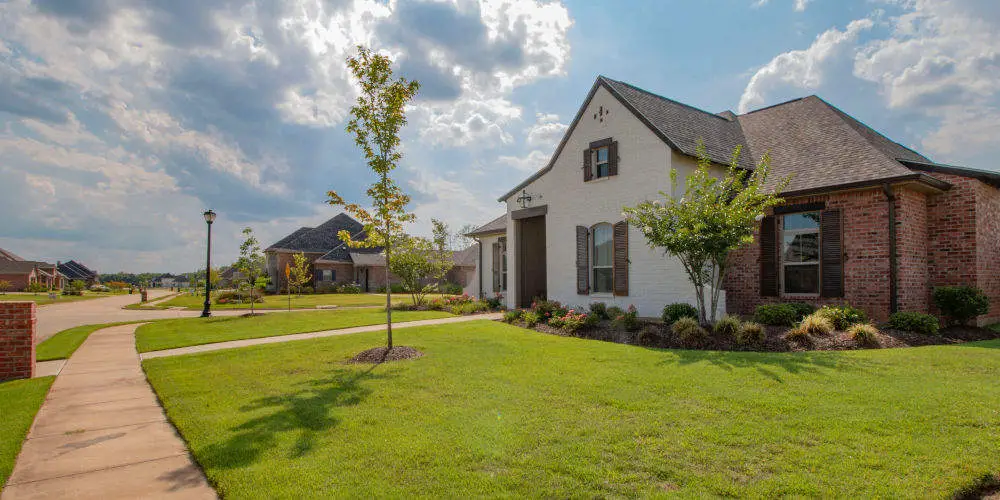 Why do estate agents love open houses?
There's plenty of reasons estate agent love open houses. Firstly, agents from large chain have various targets to reach each month, including how many viewings they conduct. Open houses allow agents to tick that box and prove they are being proactive.
As a marketing tactic, agents like using open houses as they feel it's a good way to create interest around a property that could result in a sale. That said, the aim is to connect with qualified buyers, not a mass of people.
Another reason agents love them is they can meet potential vendors. Every potential buyer is also a likely seller, who could become a client. What starts as a marketing activity, becomes a networking event, paid for by you!
How can I decide if an open house is worth the effort?
Hopefully, you have enough advice to enable you to decide if an open house is worth it. Here are six questions that will directly guide you in your decision-making process.
Can you fit Open Houses within your schedule?
Typically, you let the agent do their job and be out while the open house takes place. However, you will have to spend time before the event to ensure your home is clean and staged.
Will you be able to keep your home safe and clean?
Most underestimate how much work is involved in staging and keeping a property clean between viewings and open houses. So you'll need plenty of time to keep it up together.
You'll also need somewhere safe to keep your valuables, so they're not out-in-the-open while people are inspecting your home.
Is your asking price fair?
If you're not realistic with your asking price, no amount of marketing will help you sell it. It's important to work with your agent to value your home properly and get it sold.
How often will you need to hold an open house?
Typically, between one and three open house events are enough to gain sufficient interest. of course, you need to hold them at times suitable to your potential buyers. For example, mid-morning for young families or weekend for first-time buyers or couple.
After holding a few open houses, you'll probably see the interest drop off. So work with your agent to plan the most effective date, time and frequency for the maximum impact.
What will I need to hold an Open House?
While your estate agent will be best placed to answer what they think makes for a successful open house, there are a few things to consider. You might need to supply hors d'oeuvres or drinks or pay to have marketing material produced. etc.) All of these cost you money.
If your marketing a luxury property, you might want to hire some supercars and a DJ, giving your open house more of a party vibe.
You might even consider holding a virtual open house. For this, you'll need good lighting, stable Wi-Fi, and marketing to generate interest. Not to mention a good streaming platform to allow potential buyers to view your home.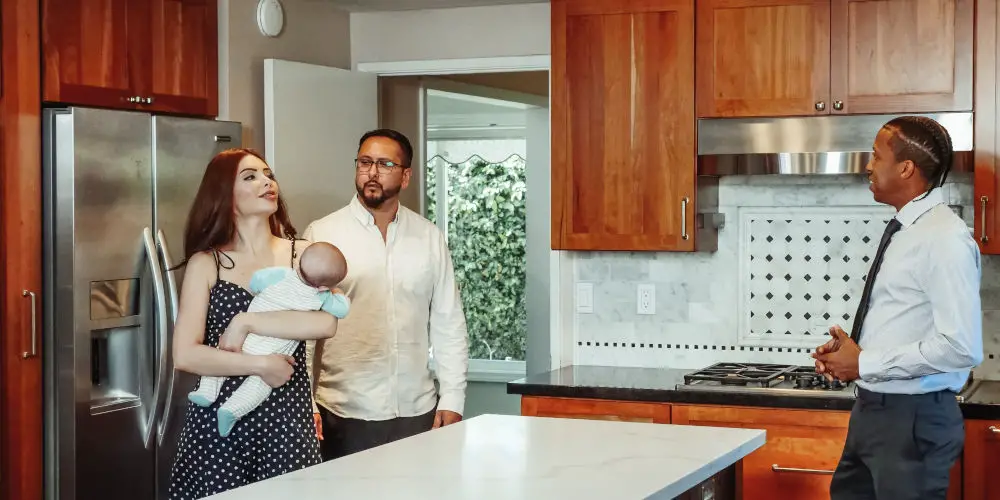 How to promote an open house
If you conclude that holding an open house is worth it, then you'll need some ideas to effectively promote it. Otherwise, you'll waste your time and money.
Of course, your estate agent should do the bulk of the work but you should help them. You'll want your agent to update your listing on Rightmove or Zoopla to include information on your upcoming open house.
Your estate agent should also spread the word to their database of qualified buyers and in their weekly marketing activities such as newspaper adverts, email blasts and social media posts.
If you can, post about it on your social profiles and include photos and contact details. Encourage your friends to share your post, so that you create greater awareness.
You could even add signs in your window to tempt passer-bys to return for the event!
Are Open Houses an effective method of selling your home?
Having to prepare for an open house gives you a deadline to clean, market, and stage your property. Spending time planning and preparing for the open house benefits you the seller the most.
It's unlikely you'll sell the house in the moments after the open house. However, the exposure of holding open houses will help you market your property and encourage prospective buyers to schedule private viewings.