When is the best time to sell your home?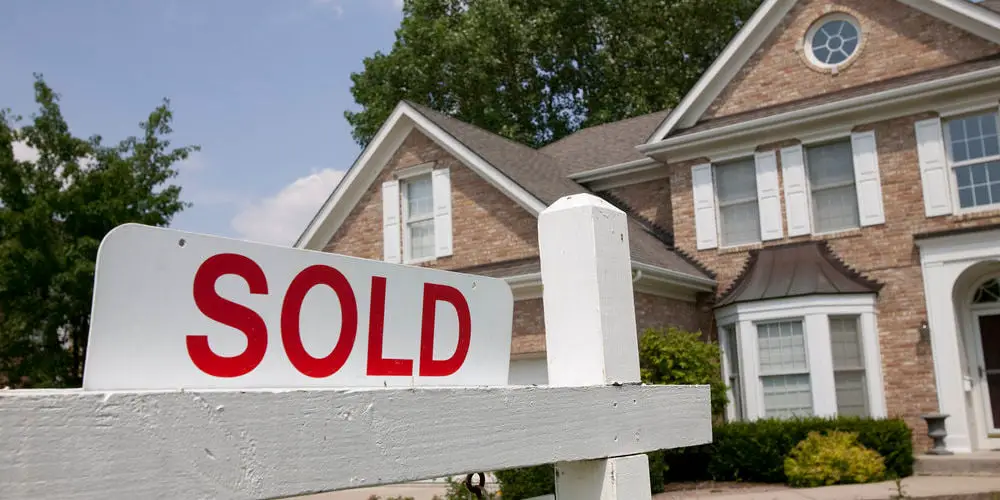 Many people believe there is a single best time to sell your home or buy a property. As with any other investment, some homeowners attempt to play the market in the hope of maximising their profit.
However, talk to several stock market investors and you'll soon realise that trying to time a market is pretty much impossible! Most of them will realise their timing was good after the event!
With homes, the situation is more complex. Our conclusion is rather than trying to find the best time to sell your home, focus on what's right for you in the near future.
Of course, you will want to consider where the market is in general as well as the natural yearly cycle with its peaks and troughs. Using this research, you'll be able to adjust your expectations, pricing and marketing.
Do certain season perform better?
Stepping back for a moment, there are natural peaks and troughs with the property market as a whole. This means there are particular seasons better for selling and others which are preferred for buying.
Winter
It will come as no surprise that in Winter, the property market slow and makes selling homes harder. Buyers aren't motived to brave the cold or are wrapped up in Christmas festivities.
The winter months largely attract bargain hunters and those who are urgent to move before the Christmas period.
As Christmas wraps up, many turn their attention to moving. The big online property portals see a substantial up-tick in visitors, however, most have just begun their property search.
Spring
By far spring is the most popular time to buy and sell. Many who started their property search at the beginning of the year have put their home on the market and are actively looking.
The days are longer and brighter and many want to have moved by the summer so they can enjoy the better weather. In the middle of spring is the Easter Bank holidays, which acts as natural break allowing buyers the more time view and consider their options before making decisions.
Summer
As the school year concludes and people tend to go on holiday or enjoy the longer evening at home, the market starts to slow. So while there is still activity in the market, it feels sluggish and it takes a little longer to complete a purchase.
Autumn
When summer is over, the market picks up until early November. Holidays are over, kids are back at school and normal life resumes. Many are looking to complete in time for Christmas and have the time and motivation to make this happen.
Autumn can also be a fantastic time for first-time buyers as university and school leavers start new jobs and most want to move home as well.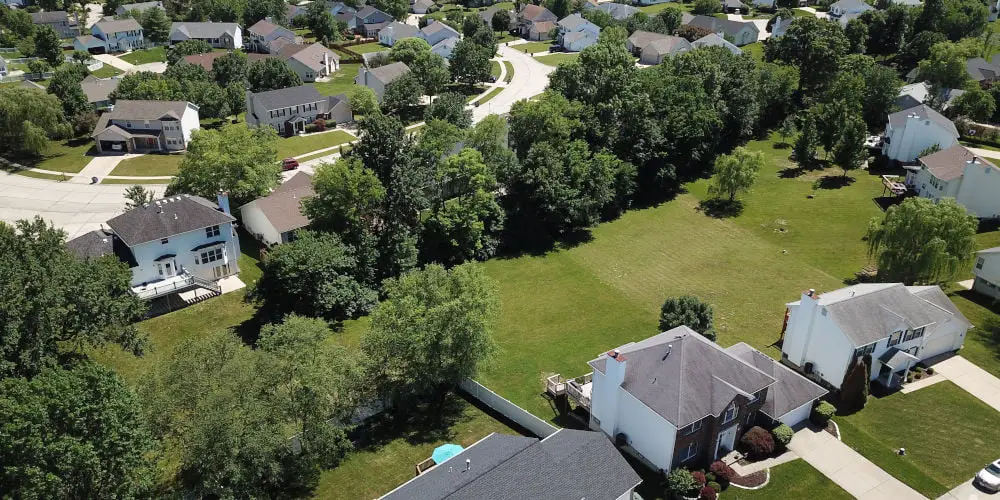 Who buys when?
As the property market is made of multiple sub-markets, it's best to study the one which best fits your property to better understand timing. Estate Agent guru, Sam Ashdown groups potential buyers into three segments.
Young couples and singles
First-time buyers typically start the new year looking for a new home. The catalyse could be nagging relatives over Christmas, switching jobs or simply that they fancy a change.
Usually, young couples and singles start their property search late January. As first-time buyers, their limited budget means they'll only be looking at apartments and terraced home. Typically the seller is looking to move up the property ladder to semi-detached and detached homes.
Young couples and singles generally aren't in a rush and are willing to keep looking until they fall in love with the right property. It's not uncommon for first-time buyers to search for months. This can drive sellers mad. However, be patient as they will eventually make up their minds.
Families
As the average family's year is dictated by the school calendar, they typically buy in term time. Peak times for families to buy are autumn, spring and early summer.
House hunting while trying to manage easily bored kids on holiday is a nightmare! So most parents wait until the children are in school before starting to house hunt.
Depending on their urgency, some families can buy relatively quickly. However, if life starts to get in the way, it can be hard to motive the adults to view a second time and put in an offer.
Downsizers
Winter is the worse time to advertise a retirement property or bungalows as older couples and singles tend to prefer moving during the warmer months.
They don't want to spend time in rain and snow, look for a new home. However, as spring appears, they start to wonder about moving and start exploring buying and selling.
It could take them a while to decide that it's the right time to downsizing their home. However, once they've made up their minds, they do take action quickly and usually have cash to play with.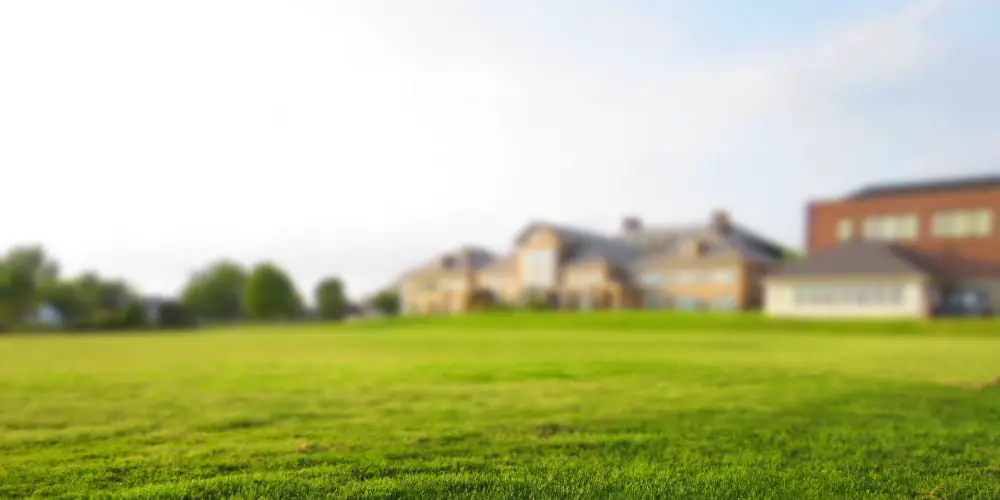 Maximising your chance of selling
As there's no single best time to sell your home, it's worth bearing in mind your situation and the general market. Typically, you'll be buying and selling at the same time, so understanding where the market is and who might be looking will help you achieve the best result.
The best way to maximising your chance of selling is to speak with estate agents. They'll understand your local market in detail including what's selling and which types of buyers are active.
If you're on a tight time scale, the better you understand the local market and listen to your agent's insights, the more you're likely to sell your home faster and be able to move within your time-frame.
Whether you're hoping to move quickly or are working to a more relaxed timetable, it's worth having a mortgage broker and solicitor ready to go. This way the process should move faster.
What if I'm not ready to sell?
Do nothing! You don't lose a thing by waiting. As there's no best time to sell your home, you're able to wait and get ready for when your local market is buoyant. If you rush it, you could fall flat and regret starting to market your home.
Instead, use this time to interview estate agents and find the firm that's right for you and your property. Have a look at the current market and what's available.
It's also an excellent time to fix the leaky loo and paint the living room as these will make your home more attractive. As you start to sort all of these little issues, you might want to invest in staging your home.
There's no best time to sell your home!
The more preparation you can do, the quicker you'll be able to move and the less stress you'll feel. Just remember, there isn't a best time to sell your home, only when you're ready.