Do I need Building Regulations approval?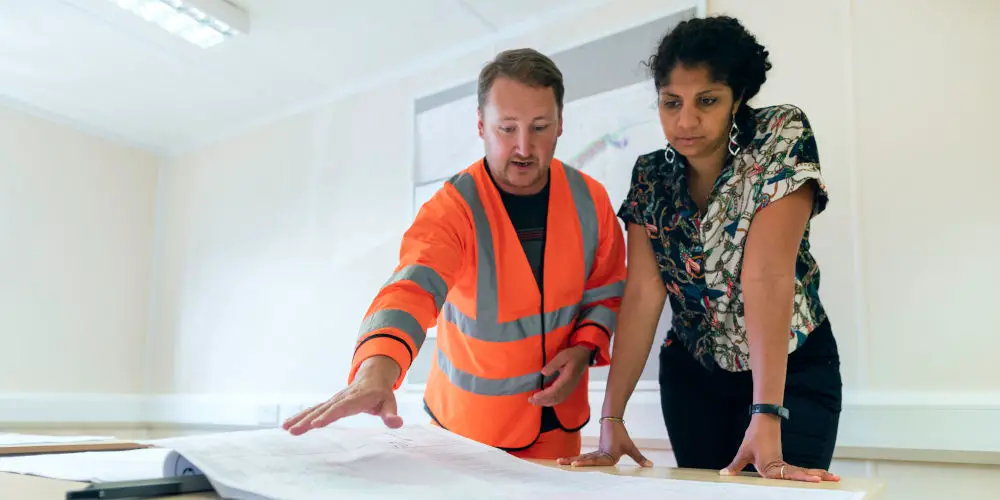 There's plenty of ways to add value to your home including building an extension, loft conversion and even adding a new basement. Many projects don't require planning permission as they can be completed using Permitted Development rights (PD). But you'll still need Building Regulations approval.
The role of building control is to help deliver safe, high-quality work, ensuring that your investment is secure. As part of the building process, it's important to work with your local building control office to guarantee all work meets the current standards.
Does my project require Building Regulations approval?
The Building Regulations 2010 cover the construction and extension of buildings. These regulations are supported by Approved Documents, which set out detailed practical guidance on compliance with the regulations.
Building Regulations approval covers areas such as fire and structural safety, drainage, ventilation and energy efficiency. It's likely, your project will require approval.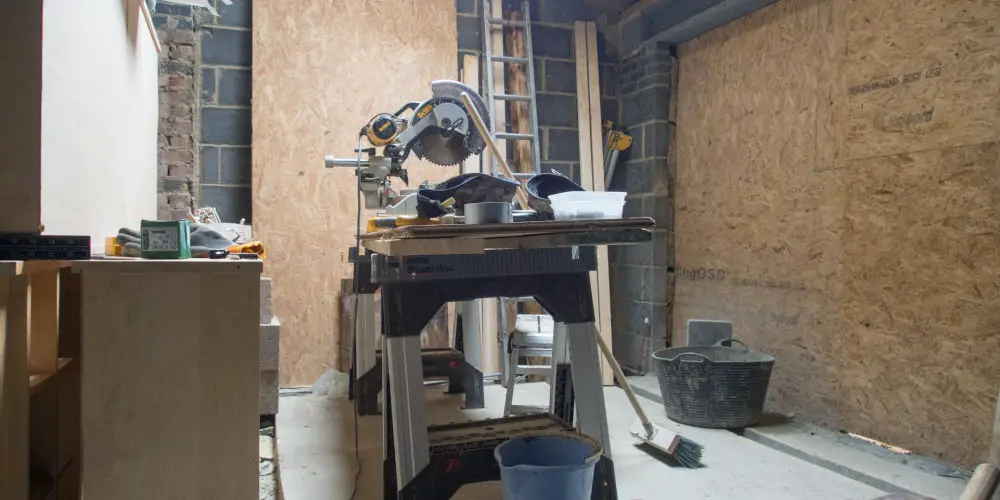 New buildings
Approval required
You will need to apply for Building Regulations approval if any of the following apply to your new building:
It will provide sleeping accommodation.
It is a single-storey building with a floor area over 30m².
It has more than one storey.
It has a floor area of more than 15m², and could present a fire risk.
Exemptions
There are several exemptions, including:
small detached buildings with no sleeping accommodation, such as a garage or workshop
greenhouses which are not used for packing, retail or exhibiting
agricultural buildings used only for keeping animals
nuclear shelters
Extensions and structural alterations
Approval required
All structural alterations and most extensions to your property require approval. This is because these projects may require additional load-bearing support (for example, by inserting a beam), insulation, ventilation or alterations to the roof. Typical projects include:
knocking down load-bearing walls and inserting new beams
extending your property
adding one or more new rooms
converting an existing carport into a garage
Exemptions
Some small extensions are exempt from Building Regulations. These must be at ground level, with a floor area not more than 30m², and one of the following:
a covered yard or covered way
a carport open on at least two sides
a conservatory or porch*
*Conservatories or porches are exempt only if their glazing complies with Part K of the Building Regulations, and they are separated from the main living area of the house by external quality doors.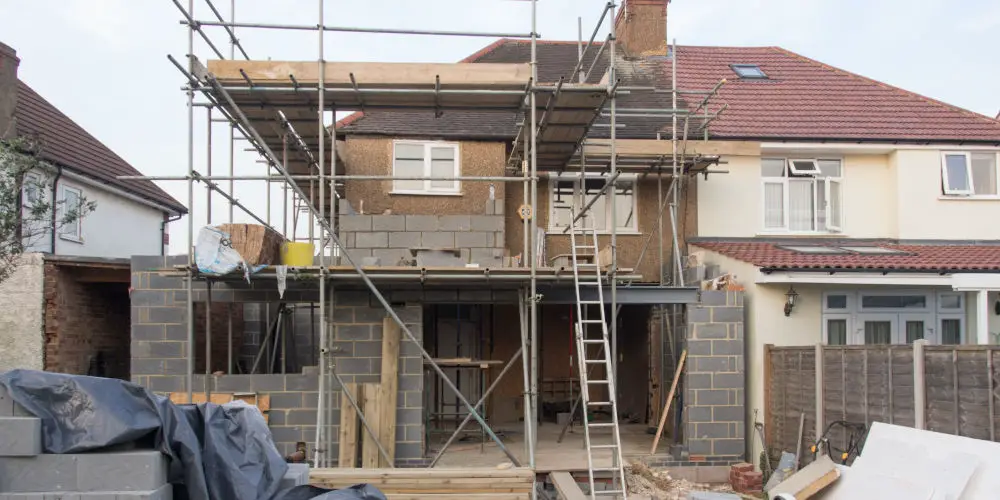 Conversions
If you're converting a space, then you'll need Building Regulations approval as these projects will affect the structure of the property. As part of your project, you may require additional load-bearing support, insulation, ventilation or alterations to the roof. Typical projects include:
converting an existing garage into living accommodation
converting an existing carport into a garage (this is classed as a single-storey extension)
a loft conversion
Alterations to major fittings and facilities
Building Regulations approval is required for alterations which involve the installation or replacement of a major fitting or facility in a property. Also, you may need to apply for planning permission. Typical projects include:
replacing windows, where the work includes replacing the frames
replacing glazed doors, where the glazing occupies more than 50% of the area of the door
replacing electrical wiring or adding new electrical circuits
installing new plumbing or drainage, such as new bathrooms, sinks, washbasins, showers, WCs or pipework
installing any type of combustion appliance, such as a new boiler or heating system
You should work with an approved Competent Person to complete any of these fittings and facilities installations and ensure the work as Building Regulations compliant, without the need for a separate application.
Before the contractor starts work, you should check their status, and ask them to provide you with an appropriate Certificate of Completion. You should keep this paperwork, as you may need it for building insurance purposes, and will have to supply it when you come to sell your property.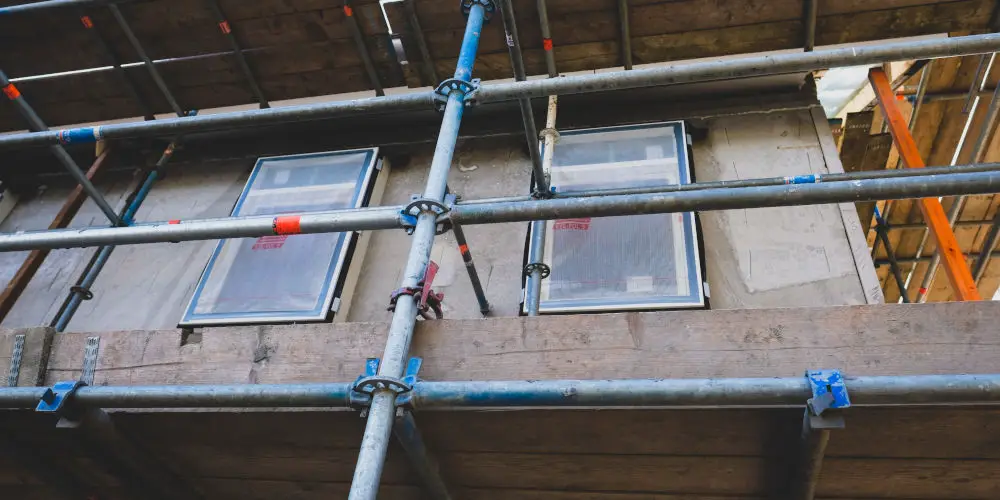 Change of use
Changing the designated use of a building will require Building Regulations approval and planning approval unless covered by Permitted Development rights. There are statutory requirements for health and safety, to make buildings safe for those who live or work in them.
Typical examples include converting a building to:
a dwelling
a flat or maisonette (including a change in the number of dwellings within a building)
a hotel or boarding house
an institution (such as a nursing home or hospital)
a public building (such as a theatre, school or place of public worship)
residential rooms (such as hotel rooms or residential homes), including a change in the number of rooms
a shop
Should I double-check if approval is needed?
As it's best not to start work until you're sure if the work requires Building Regulations approval, you will want to contact your local Building Control to double-check.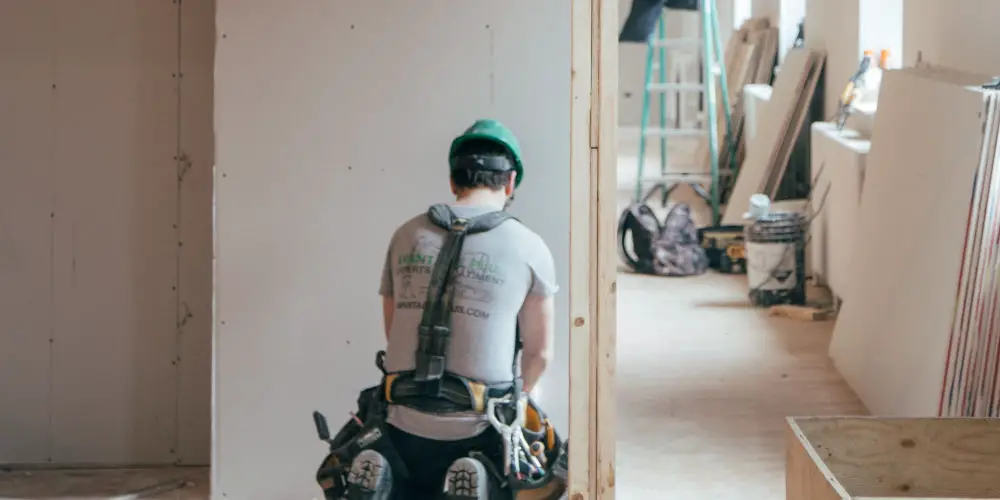 How to apply
You can apply for Building Regulations approval in three ways.
Online
The online portal is the quickest and easiest way to get your Building Regulations approval. As part of the Building Notice applications, the system calculates the fee and allows you to pay securely and immediately.
The process is simple:
Complete the free registration procedure.
Follow the on-screen instructions to upload an electronic copy of the plans for your project.
You local Building Control will contact you within five working days to arrange payment of the Building Regulations application charge.
If you have any queries, please contact your local Building Control.
Apply through the Planning Portal
Apply through the Submit-a-Plan website
By telephone
If you prefer to talk through the details of your project before applying, then use the government's Local Council Finder website to find a telephone number for your local planning authority.
When you call, a team member will help guide you through the application procedure and tell you what you can expect from the whole process.
By email or post
You can make your Building Regulations application by post or using email. You will need to download and complete an application form from your local planning authority website.
If you choose to apply by post, please keep extra copies of all of your paperwork yourself.
Someone will contact you within five working days to arrange payment of the Building Regulations application charge.
What does Building Regulations application cost?
The fee will depend on several factors including the type of work involved, size of the project and number of visits required. Most local authorities offer fee calculators on their websites.
Expect to pay around £100 to submit full plans and a further £200-400 for inspections. Approved Inspection fees are usually similar in terms of a total charge and are typically around 1-2% of the cost of the work.
In England, Wales and Northern Ireland, once an application is lodged, work can commence on site within 48 hours.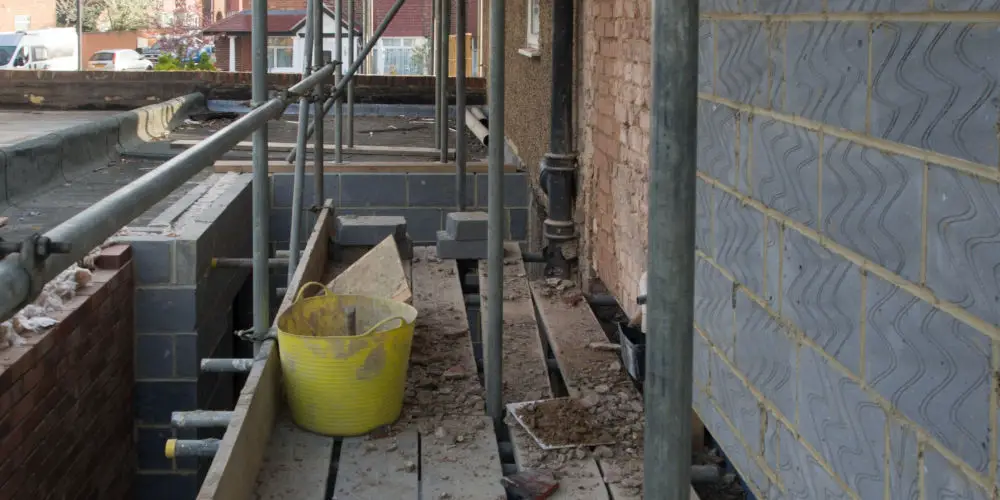 Methods of notification
Full plans
At least five weeks before work starts, you should submit full details of the construction project, including plans and architectural drawings, to your local authority building control service. They will consult with the necessary authorities (such as sewerage) and issue a decision.
Your local authority may approve your plans, ask for further information or amendments, provide a conditional approval or refuse the plans. If you receive approval, then you're free to start work and your local authority will come during the build to inspect the work.
Building notice
Ideal for smaller projects, a building notice is a less-detailed application, which doesn't need to be accompanied by plans or drawings. A building notice is useful if you are confident your project will comply with building regulations.
After submitting your building notice, you must inform your local authority when you start work. They will carry out site inspections during the work.
You cannot use a building notice where:
the work will take place close to or over rain or foul-water drains
a new building fronts on to a private street
buildings are covered by the 2005 Fire Safety order (most commercial buildings).
Retrospective applications
Even if you have already started, or even completed, your building work, you can still apply for Building Regulations approval. Known as a Regularisation application, you must submit this form before completing your project.
Once you've submitted this application, a member of your local Building Control team will come and inspect the work, to ensure that it is compliant with Building Regulations.
Without your Regularisation Certificate, the building work is classed as unauthorised, and could cause you legal problems now or when you come to sell your property.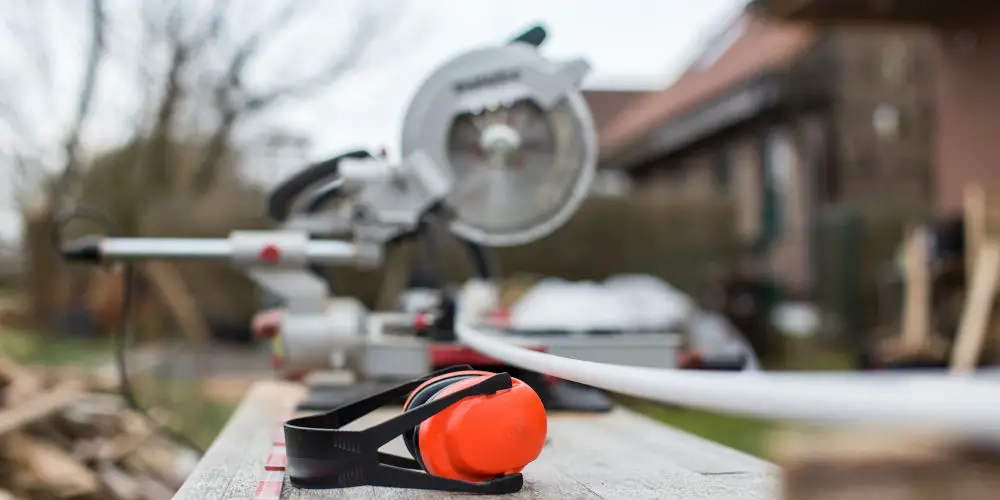 What can I do if my application is rejected?
If your application is rejected, then you can amend your existing plans. This is the quickest way to gain approval. You could resolve any issues by talking with your local authority or lobby the Secretary of State for Communities and Local Government.
Your local authority has the power to compel you to remove or put back any work that doesn't comply with building regulation standards. Failure to do so will result in either a 28-day requirement notice (together with a bill for costs) or in prosecution.
If convicted, you could be liable for penalty fees of up to £5,000 plus £50 for each day that the work remains uncorrected. Plus, your local authority has the power to take remedial action and force you to pay for it.
Do I also need planning permission?
Depending on your project, you may need planning permission. If you're unsure, before starting work, you should call or email your local authority. They are available to help you and ensure you act within the letter of the law.
What about Health and Safety
If you're having building work done, you may need to notify the Health and Safety Executive (HSE) and may have other duties as well. Find out more about the Construction (Design and Management) Regulations 2015 (CDM 2015).