Can I sue my estate agent?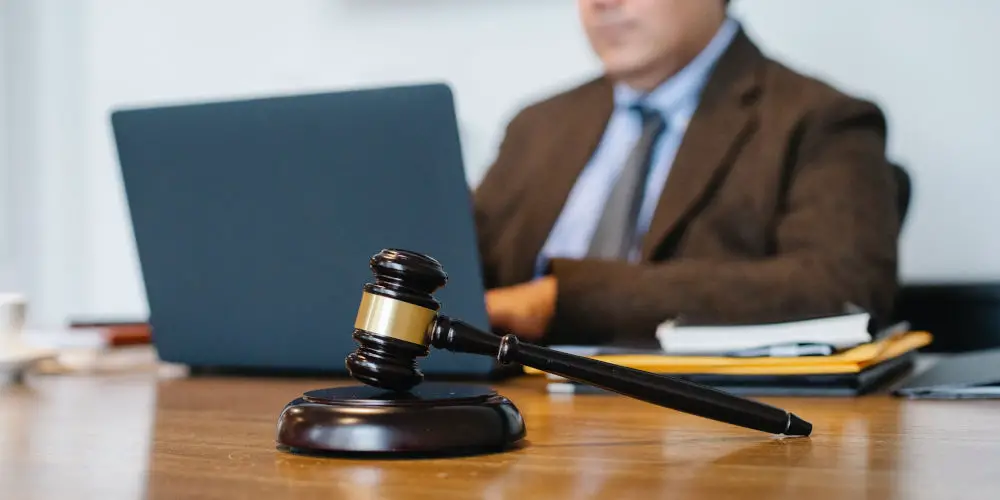 In the rare case that something bad happens with your property transaction you might wonder can I sue my estate agent? Here's how to determine if you can and whether it'll be worth it.
Thankfully, most property transactions complete without any major hitches. You might have to deal with the odd bump along the way but buying or selling a property is uneventful.
Occasionally, something does go wrong and the only way to resolve the problem is legal action as every other route has been exhausted and failed. Legal action is time-consuming and costly. And while you might be able to sue an estate agent, it's not a decision to take lightly.
What causes issues when buying or selling a property?
Anyone can start themselves up as an estate agent, they are one of the last unregulated industries. Yet most don't feel confident buying, selling or renting a property without one. Not to mention the range of other services they provide including valuation and estate management.
In the last decade, the majority of the regulation covering estate agents has centred around stopping Money Laundering and redress.
Seemingly, very little effort has directed toward establishing mandatory regulation or qualifications. The result is a massive variance in quality, which could explain why things do go wrong and issues happen.
Your local agents might belong to a trade body such as NAEA Propertymark, who claim to uphold their members to minimum professional standards yet how they apply these rules is down to personal interpretation.
Redress schemes such as The Property Ombudsman, while a step in the right direction, only solve issues after they happen and only once the client has exhausted the estate agent's internal complaints procedure.
You might be left wondering can I sue my estate agent?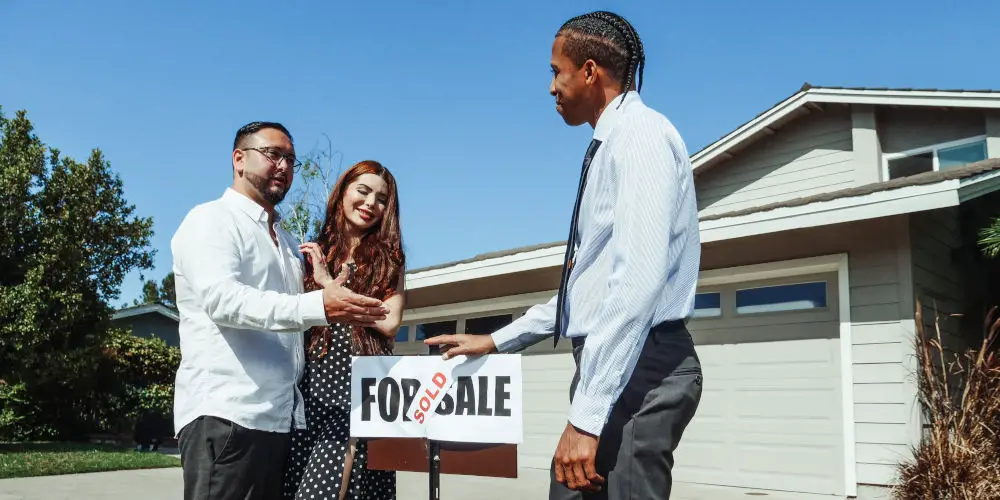 Raise an official complaint
Before you seek legal advice, it's best to raise any concerns you have using the agent's internal complaints procedure. Not only is the simplest way to make known that you're unhappy, but until you have lodged a formal complaint, no external body will be willing to listen.
Under the Consumer Estate Agents and Redress Act 2007, Estate agents are legally required to be members of an ombudsman scheme. Since 1 October 2014, all letting and property management agents are also legally obliged to be members of a redress scheme.
If they are not, then you have a reason to involve your local trading standards department who can force them to stop trading until they can provide proof that they are acting within the law.
If after raising an internal complaint, you're still not happy, then you can escalate your grievance to their professional body and or redress scheme.
As already mentioned, most estate agents belong to the NAEA Properymark scheme (estate agents) or ARLA (letting agents) Properymark scheme, or a smaller but similar trade body.
Surveyors are governed by RICS (Royal Institute of Chartered Surveyors), who ensure members maintain certain professional standards and qualifications, and offer an impartial Alternative Dispute Resolution scheme.
On what basis can I launch a legal claim?
Unlike our American friends, who seemingly sue anything and everything for even the smallest infraction, there are only three circumstances from which a legal claim can arise:
A breach of duty
A breach of contract
A breach of statutory regulation
Thankfully, these three do provide a lot of coverage if you wanted to sue someone. Let's take a look at each of these in depth.
#1 A breach of duty
Your estate agent owes you a duty of care. Breaking this could mean they are liable of professional negligence, especially if it causes you (financial) loss. You are able to pursue such a claim in tandem with a breach of contract claim.
In any professional negligence claim you have to show:
Contractual obligations or a duty of care
Breach of the above by falling below the standard of the reasonable competent agent/surveyor
Causing a foreseeable and recoverable loss
A top London super-prime agent was fired at the end of 2019 for sharing photos of one of his expensive listings online without his client's approval. Even after the photos were removed and the employed terminated, the client still threaten to sue due to breach of duty.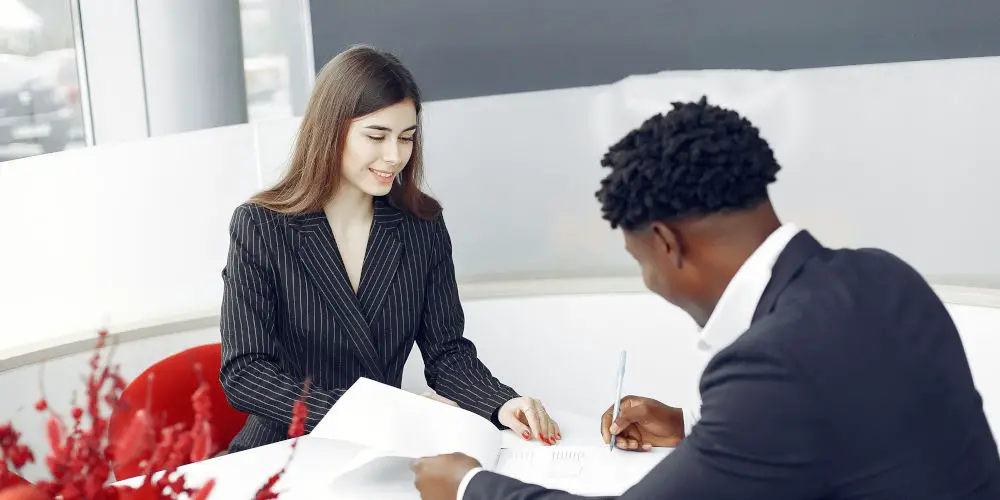 #2 A breach of contract
As your home is likely your biggest asset, it's worth having a written contract that lists all of the terms and conditions between the parties. A contract should help avoid ambiguity and arguments.
You might want to bring a claim for misrepresentation, failure to provide a service, overcharging, under/overvaluation, failure to secure appropriate checks, amongst other contractual duties.
In terms of recent case law, Wells v Devani (2019), the Supreme Court had to adjudicate whether an estate agent was entitled to a commission under an oral contract. The ruling concluded that it was a common understanding that commission would be payable on completion.
It sided with the agent's evidence that there had been discussions of the contractual relations. That said, the compensation award was reduced, as the agent fell foul of section 18 of the Estate Agents Act 1979, which required written notice of the circumstances giving rise to an agent's fees.
#3 A breach of statutory regulation
There's plenty of regulation that an agent can breach including the Deregulation Act 2015, the Estate Agents Act 1979, the Consumer Protection from Unfair Trading Regulations 2008, the Business Protection from Misleading Markets Regulations 2008, as well as the Consumers Estate Agents and Redress Act 2007.
The Property Ombudsman can issue fines against agents especially for breaching the Consumer Protection from Unfair Trading Regulations 2008, under the new Client Money Protection Schemes for Property Agents (Requirement to Belong to a Scheme etc.).
All agents are required to join a government-approved Client Money Protection Scheme, which provides greater protection for client money held by them for tenants and landlords. Failure can result in fines of up to £30,000 imposed by local authorities.
Doing this ensures that monies are held with organisations regulated by the Financial Conduct Authority as well as that agents have appropriate professional indemnity insurance.
A breach of statutory regulation may sometimes only result in a fine rather than a compensatory award. However, it can act as evidence in another claim.
In 2017, an estate agent fined £200,000 plus costs as a house buyer fell down a well on a viewing. The agent was already aware of this health and safety issue yet took no steps to mitigate it. The judge found that the agent had broken section 3 (1) of the Health and Safety at Work Act 1974.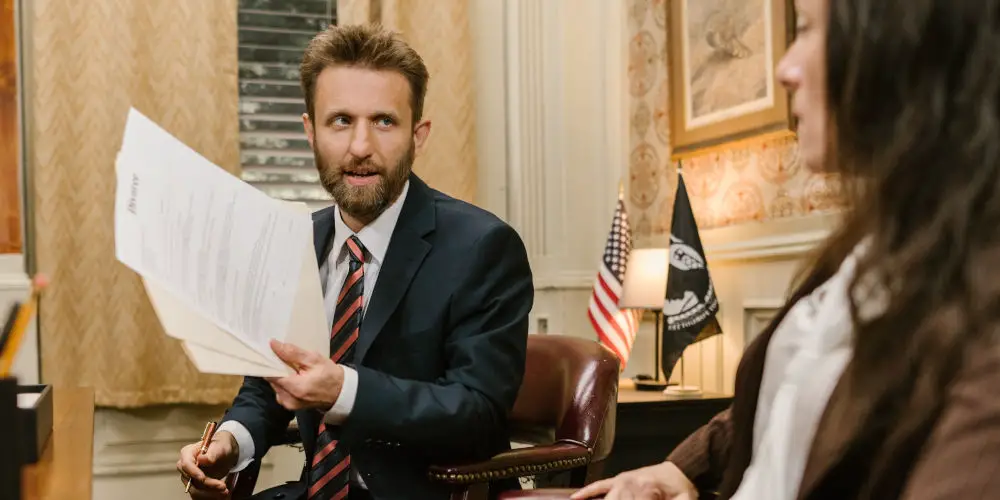 So, Can I sue my estate agent?
As prevention is always better than cure, it's worth doing your research and picking a good agent when selling or buying. Ask them for proof of their professional indemnity insurance and if they are in any current litigation.
If things do go wrong, you have several ways to seek legal redress. You might even have Legal Expense Insurance as part of your home, contents or motor insurance. You might be able to get a contribution towards the legal cost of seeking legal redress.
As a very complicated area of law, the best way to resolve any property dispute after exhausting other options first is to speak to a specialist solicitor.