8 Common house buying mistakes (and how to avoid them)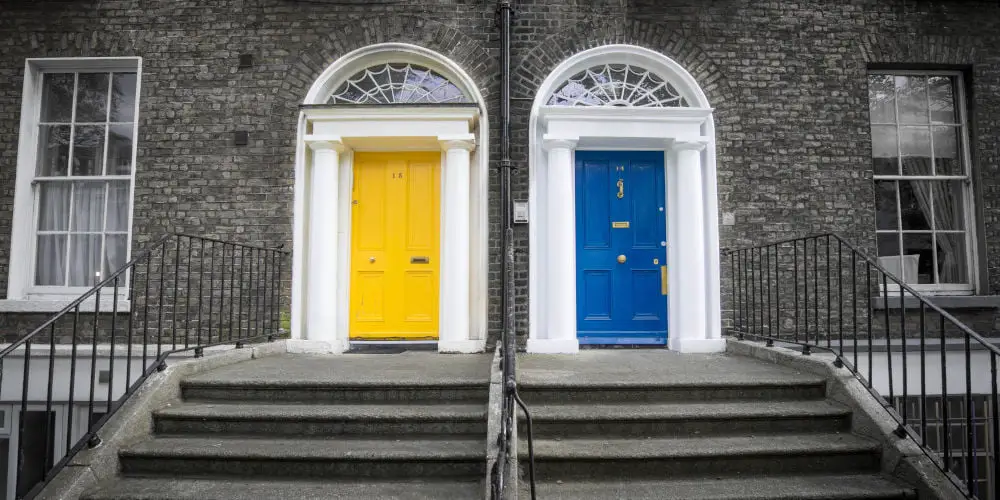 Since the average Brit moves around 8 times during their life, it's not a process we enjoy. Therefore it's no wonder that we might be guilty of at least one of the most common house buying mistakes.
Buying a home is often a stressful and painful experience. So, it's easy to fall victim to a number of common house buying mistakes or at best have a few regrets.
While you can avoid most of these house buying mistakes, it's easy to blinded by your emotions.
If you're wondering what are the most common house buying mistakes, here are the ones we see daily. Don't worry, as we'll tell you how to avoid making these mistakes.
#1 Falling in love outside your price range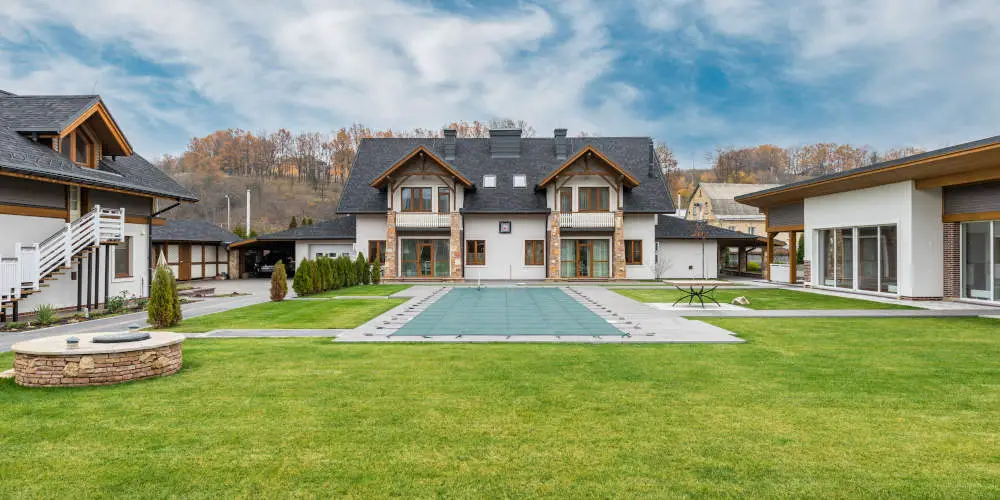 We've all been there. It usually starts online by adjusting the price slider up just a little bit (and a bit more), just to have a look what's out there! next, we manage to convince the agent to show us. And even he's worked out you're in love!
Over the next few days and weeks, you start dreaming about how great your life would be if you lived in that property. You even bookmark the property and keep coming back to it.
However, there's the small issue of money. It's simply unaffordable for you to purchase the home. While we, of course, understand this predicament and offer our sympathies, it's one of the most common house buying mistakes to avoid.
Instead of focusing on what you can't afford, focus on potential. Can you buy a house within your pricing range which has potential? Is there items on your list that you don't really need? Could you use this move as a stepping stone toward buying your ultimate property?
By re-framing the problem, you can focus on finding the best solution and not on feeling disappointed because you feel that you are settling for less than you deserve. Remember, we're on the property ladder, it just might take another two steps to reach our goal.
#2 Assuming that's the best there is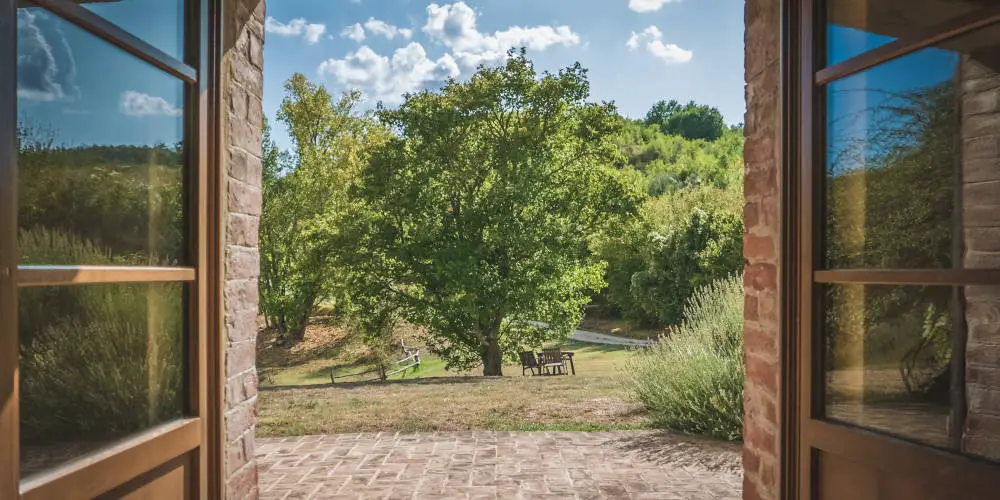 Unless you are a high-end buyer looking at custom homes, chances are that for any home you find that you like, there are quite a few others that are nearly identical to it. Even if the interior needs some slight changes or the garden require a bit of work.
It's highly likely that one of these similar properties could be about to hit the market. There's also a fair chance that something similar has been put on the market in the last 3 to 5 years and hasn't sold. The owners might still be willing to sell.
Zoopla saves as much information as it can on all properties that are added to its portal. And so, in most cases, you can easily look up the sold data. Simply type the streets that you're interested in and look for purple "H" to the right of the photo.
Like other common home buying mistakes, you can avoid this situation with a little bit of hustle. So keep your eyes open and your ear to the ground. Keep talking to agents about the streets and features you're looking for.
Most of all, keep driving around the area to spot signs of moving before the market knows!
#3 Desperate to move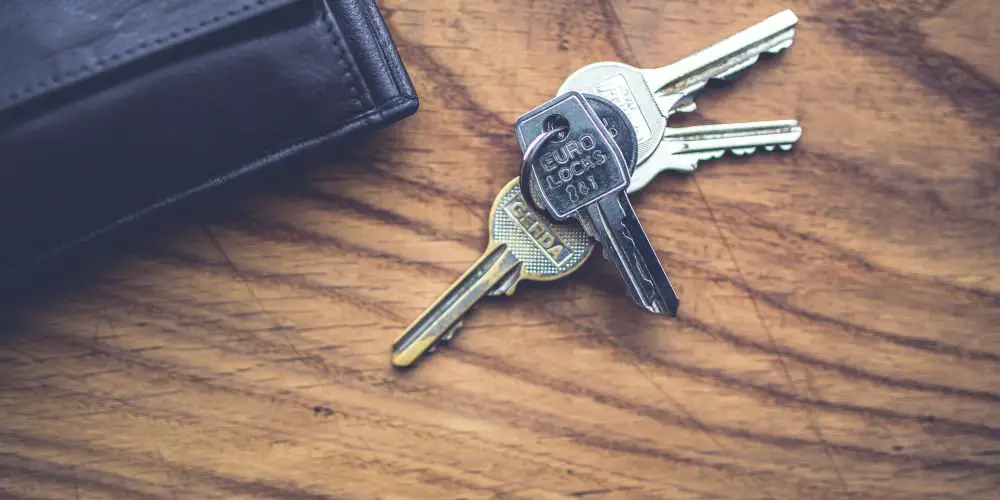 When you've been looking on the market for a while but you're not seeing anything you like, it's easy to get desperate. And this is one of the key mistakes first time home buyers make.
One of our top tips for house hunting in any market is learn to wait! It's a necessary skill you need to master quickly. For example, if you move into a house that you end up hating, the costs, not to mention the time, to find a new one will be high.
It's also worth considering if you're desperate to move then you might overlook major issues, which could cost a small fortune to put right. Or you could even be paying more than the property is worth because the agent senses you're looking to move quickly.
Remember the housing market is currently flat and so you're unlikely to see prices rise and therefore cover your costs. This means you have smarter choices by doing your homework and learning to wait. Then when the right property shows up, you're ready to pounce!
#4 Missing important flaws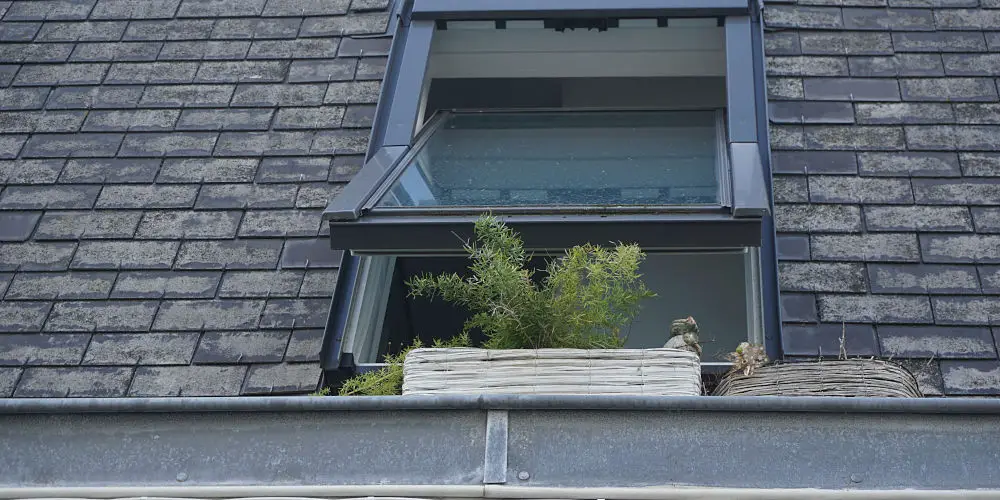 You might be tempted to ignore minor flaws or major problems with the house. However, costs can quickly escalate and you can find your dream home become a nightmare.
It's therefore so important to get a full RICS survey as this will alert you to any problems, along with the fair value of the property.
Should the RICS survey expose any flaws, then it's worth considering whether to go ahead with the purchase or to drop out and keep looking. If you decide to continue, before buying it's worth getting a number of quotes for each job and trying to re-negotiate the price based on this information.
It's also worth bearing in mind that new properties are constantly coming on the market and one of these could fit your requirements better. So waiting might help you avoid making this common house buying mistake.
#5 Overestimating your skills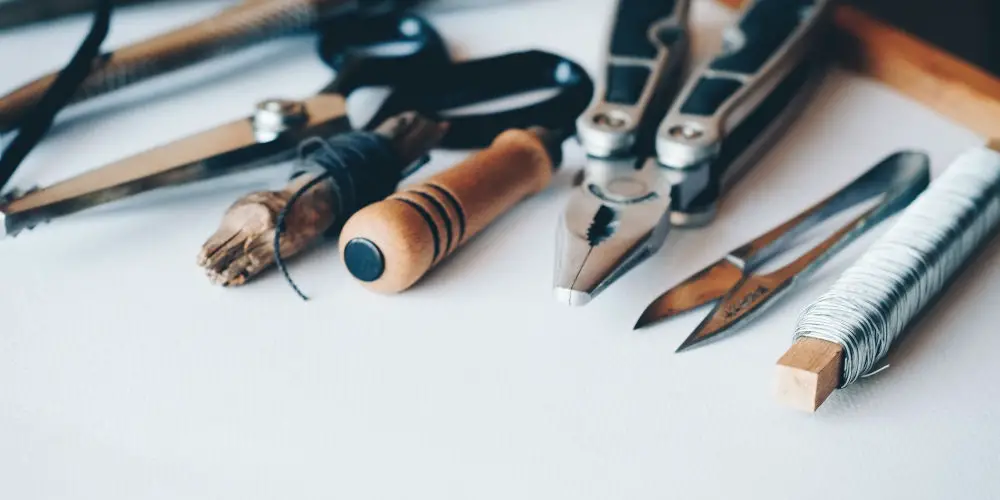 Let's face it, from time to time, we all underestimate the work involved with a small DIY project. And so unless your experienced in DIY or have renovated a property before, then it will always be a good rule to avoid homes in need of serious work.
Honestly evaluate your abilities, your budget and how soon you need to move before purchasing a property that isn't ready.
It's also worth remembering that if you overestimate your skills, you might end up paying for it twice as you will have to get a professional in to fix it.
#6 Rushing to make an offer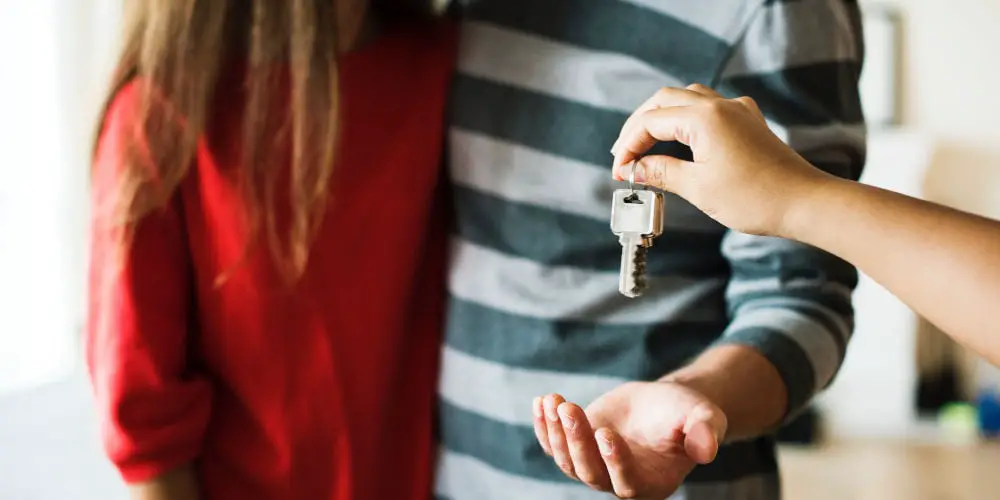 While it may be necessary to make a decision very quickly if you find a home you like, especially if your market is moving at lightening speed, any sense of agent created urgency can usually be ignored.
However, there is a fine balance between being prepared up front, having done your homework and a losing a property because you've taken longer than really you need.
It's also easy to ignore vital steps such as neighbourhood safety, schools, and parking. As well as is the local shop is open late and within walking distance?!
Also by taking your time, you can consider what the property is worth and the research to back up your offer.
#7 Dragging your feet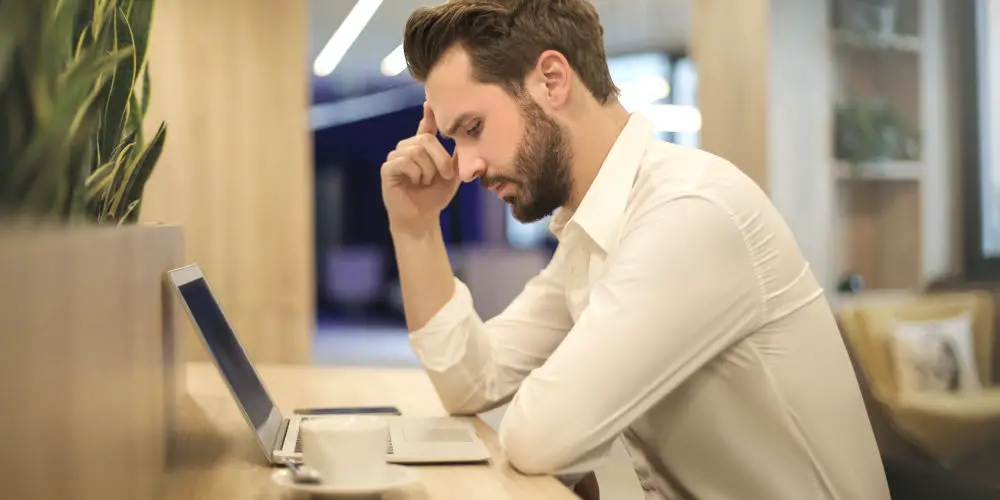 Easily at the of top of the common house buying mistakes list that first time home buyers make is dragging their feet. Understandably, it's tough to ensure make sure you make a careful decision.
However, don't take too long to make it. Losing out on a property because someone beat you to it can be heartbreaking. Especially if your offer is higher!
#8 Offering too much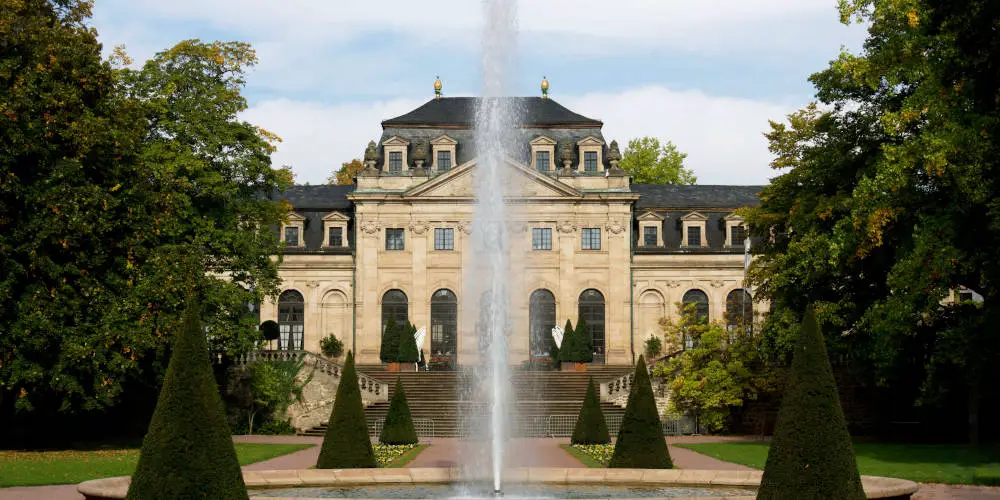 It's easy to get swept up in your emotion. And even easier to enter into a bidding war – which should be avoided at all costs.
Therefore take time to consider what the market is doing in your area. Start by researching transactions from the last few years in that street.
When your ready make an offer, start with a price which is slightly under the current average sold price for that street. This way you can sweeten deal should you be rejected at the first attempt.
Never pay for future potential today. Instead, believe that you will get lucky over the time you live in the property and see a good financial return while creating lots of happy memories.
Avoid these common house buying mistakes
While we've outlined some of the most common house buying mistakes as well as how to avoid them. Sadly, there are many more pitfalls you will encounter.
Therefore it's worth thinking first, acting with caution rather than asking for forgiveness at a later date, when it all goes wrong.