How to quickly compare removal companies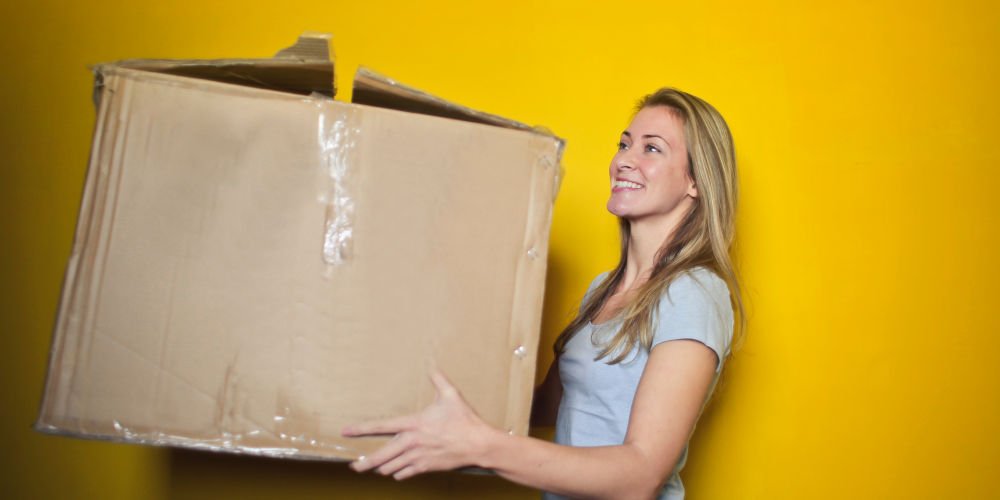 Whether you're moving next door, around the corner or further afield, the right moving company can make the process seamless. As there's multiple options available, you should compare removal companies.
But let's face it, there's a seemingly endless list to tick and trying to compare removal companies isn't that high on the list.
Do you need a removal company?
Unless you're moving a carload or two, then you probably would benefit from using a removal company.
As we move on average 8 times in our lives, moving is a high-stress situation that's easy to underestimate. It's not just the physical element of moving, the emotional side usually hits as you lifting the first box out.
Packing boxes is fairly straight forward. However, it takes a lot of effort to lug them in and out of vans, and into the house. Never-mind having to negotiate the stairs, box in tow! Add to this time pressures and your move can be extremely exhausting.
Choosing a removal company will help to lighten the load and ensure that valuable or fragile pieces get the care they deserve. Plus, as professionals, they'll be able to work faster and at a greater intensity.
Get a few removal quotes
You'll need a few quotes to compare removal companies. Start by asking friends and family for recommendations. They should be able to come up with a few names.
If they can't or can only name the usual companies, then ask your estate agent. Just be aware, that your agent might get commission for recommending certain firms. So add any names to your list and do your own comparison.
With a few local options, consider adding a nationwide company to your list. Websites like Getamover and Comparemymove, enable you to get removal quotes from a number of companies in seconds.
Most company will give you a basic quote over the phone or online. However, they aren't as detailed as you need in order to fully compare removal companies.
So with a range of basic quotes, it's worth asking for full quotes from at least 2 local firms and 1 national. Usually, they'll send a sales estimator who will be able to access what you have to move and talk you through the options.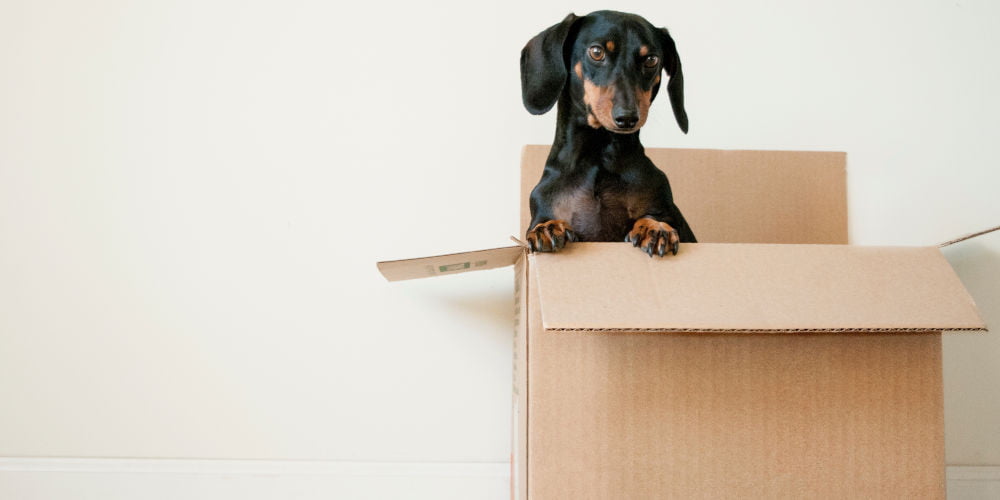 Starting to compare removal companies
With a few full quotes, you can now start to compare removal companies and make an informed decision.
Don't just look at the price as this can be misleading. The cheapest could be the best and the most expensive the worse. However unlikely that might seem.
Of course, the first huddle is capacity on the day or days when you'd like to move. If they do then compare levels of service.
For each company, consider:
Is a couple of nights free storage included?
Do they offer a packing service?
Can they disconnect appliances (such as washing machines)?
What insurance do they provide?
Do they have quality standards?
What happens if your move falls through or is changed at the last minute?
Are boxes/tape included?
You might be able to remove one or two by this point and be left with a clear winner. If not, then you'll need to compare removal companies on price.
If possible compare apples with apples. This may involve doing some maths to reach the stage where it's possible, but it's worth it.
Another two points that are often overlooked are recent customers feedback and how the staff are to deal with. You can read real reviews online but always ask to speak to some recent clients.
In terms of staff, are they polite and seem interested? If they arrive in a van, is it clean? As your entrusting someone to move your life, ideally you'd select a firm who cares about the tiniest of details.
Book in advance
Getting a few quotes will likely take a week or two. It's then in your best interest to compare removal companies within a day or two of having all the quotes as slot get booked quickly.
There's nothing worse than taking your time to find the perfect removal company, only to find out that they are now fully booked on your moving date.
It's best for everyone involved if you can make compare removal companies and make a decision within a day or two. This way you less like to be disappointed.
Think ahead
At each end, there's likely to be tight corners and spots. So any information you can provide your removal company with the smoother the move will be.
Provide details of the new property's access points and layout. For example:
Is the front door up steps?
Will some furniture require disassembly to fit in the door?
How many flights of stairs?
Is the rear door wider and provides better access for larger furniture?
Will they require parking permits?
The more details you can provide, the better prepared the moving team can be.
Even having to deal with a few small yet avoidable mistakes or issues could add an hour onto your move time. Not ideal at the best of times, let alone in the rain.
Check that you're insured
As part of the moving service, most removal companies will provide you with individual insurance against loss or breakage of your property while it's in transit.
Make sure insurance is part of the service and covered in check the small print. Don't book anyone before you're clear with and happy about the level of insurance they will provide you with.
It's also worth contacting your current home contents insurer and asking if your current policy covers moving. If it does, then you'll have double protection.
In any case, it's worth having insurance for a few days each side of the move at both addresses. By doing this, you're ensuring your peace of mind.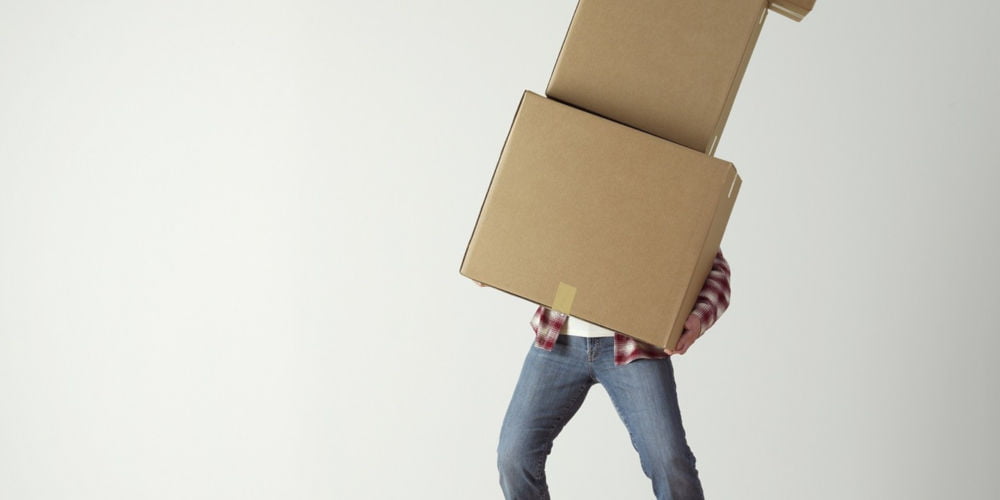 Ask about delays?
One of the biggest frustrations on moving day is delays. Your seller could be running behind or the solicitor still hasn't received confirmation that your transaction is complete.
Adding to this stress could be a removal company who is charging extra per hour of delay. It's therefore critical to ask each removal firm what they delay policy is and bear this in mind when you compare removal companies.
A removal firm that charges slightly more but has no extra charges for delays, could work out cheaper than one who has a lower overall quote but adds extra fees for delays or parking permits, etc..
Negotiate the price
The day of the week you move on has a large effect on the price. Moving on weekends and during school holidays will be more expensive. It makes sense as there's more demand during these periods.
So, if you can try to move on a weekday within a school team, as it's likely to be cheaper. It's also likely that the company may discount to price, even slightly to keep their order book full during the week.
If they won't budge on price, negotiate some free extras like boxes and tape or help with dis/reassemble flat-pack furniture. Even free boxes could save you quite a bit of money and make it easier to compare removal companies.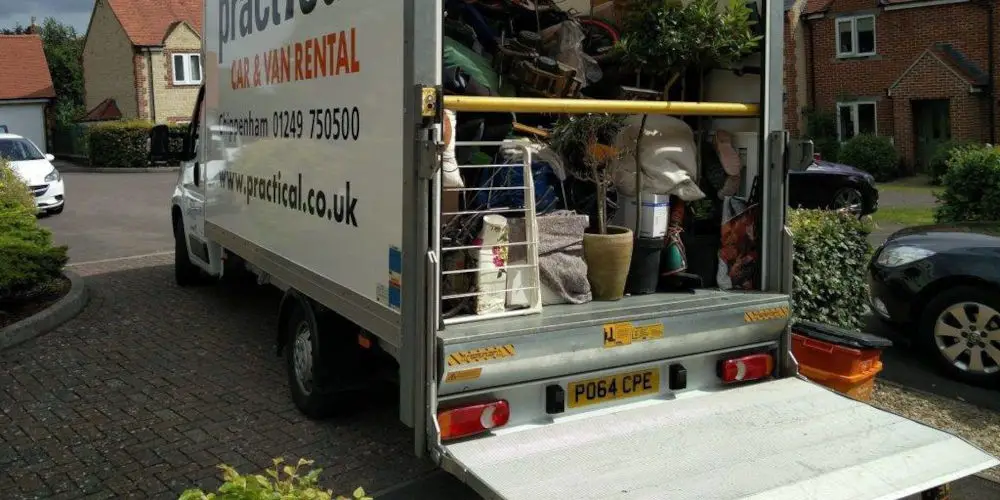 Payment options
Ask upfront about payment options. Be wary of firms who insist on a large amount of cash up front, even if it's just for a deposit.
A reputable removal company will be able to offer a number of payment options and methods. You might have to pay a non-refundable deposit up front and the balance within 7 days of moving.
Also, a legitimate business will be able to accept payment by credit/debit card and cheques as well as cash.
Check their associations
Before you compare removal companies, it's worth checking if they are members of either The British Association of Removers or The National Guild of Removers and Storers.
These bodies set high standards and codes of conduct for their members ensuring you receive an excellent professional service regardless of your circumstance.
They also both provide FREE and independent Dispute Resolution Service, if something goes wrong.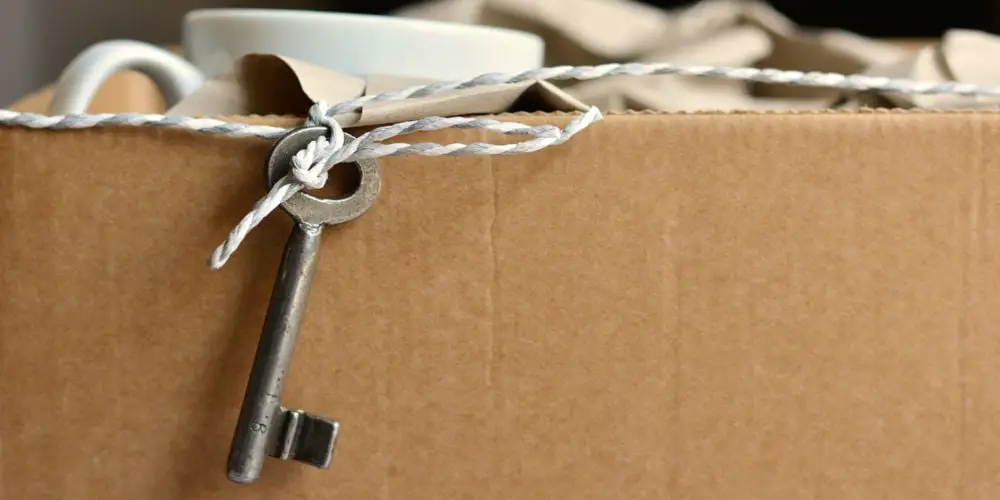 Quickly compare removal companies for a stress-free move
Don't simply choose a removal firm as an afterthought. Really consider your options and ensure you compare removal companies before handing over your hard-earned cash.
Our top tips are:
Look for a firm who are polite
Clean vans
Member of an trade association
Don't compare removal companies solely on price, but weigh up your options based on the overall service each company will provide. Make sure you have the right insurance and have read the small print of your policy and the removal contract.
Finally, when it comes to the move, get your kettle plugged in first! There's nothing like a fresh cuppa and a biscuit.