Do I need a conveyancer or solicitor?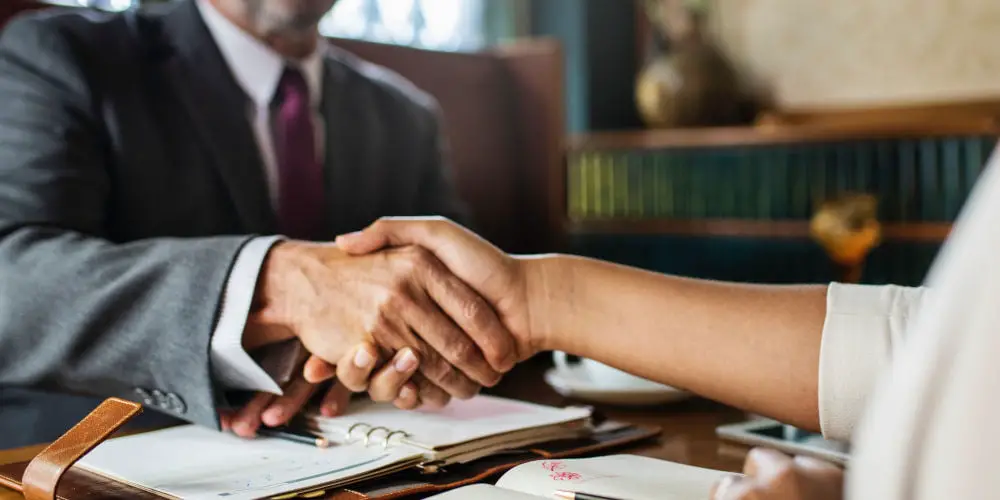 The moment you agree to buy or sell a property, the legal process of transferring ownership starts. Known as conveyancing, it can be carried out by a range of people. While you can do your own conveyancing, it's best to leave it to a expert, either a conveyancer or solicitor.
There are a few subtle differences between the two. So it's best to understand how each can help you before deciding on the right option for you.
A good conveyancer or solicitor will keep you updated regularly, provide ongoing support and stay on top of the paperwork. Having the right one can help smooth an already stressful process.
What do solicitors and licensed conveyancers do?
When your offer is successful, the estate agent will probably ask you for the name and contact details of your licensed conveyancer or solicitor.
As they have a massive impact on a property transaction, so it's not an easy decision to make.
Regardless of whether you decide to use a conveyancer or solicitor, they will:
Provide you with legal advice
Draw up or negotiate contracts
Complete local council searches
Fill the correct Land Registry paperwork
Transfer the funds to pay for your property
While you can use either conveyancer or solicitor, they are different.
Solicitors
Solicitors are qualified lawyers and so can offer a full range of legal services. This means they are usually more expensive than conveyancers.
You'll want to use a solicitor if you transaction is complex, for example, if there's a dispute over the boundary or the sellers are getting divorced.
Licensed conveyancers
Licensed conveyancers are specialist property solicitors who deal only with real estate transactions. They are unable to help with complex legal issues as this is outside their area of expertise.
Usually, however, they are cheaper than using a solicitor.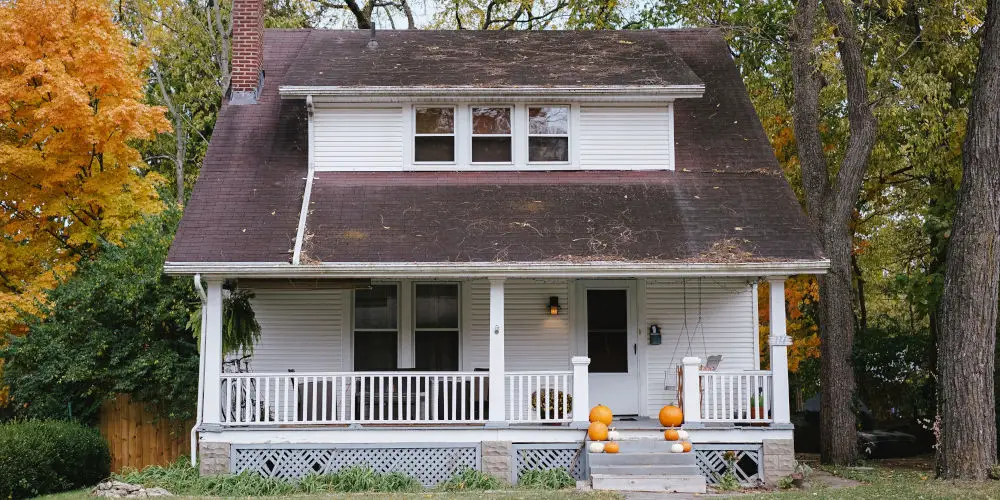 Finding a conveyancer or solicitor
As you have plenty of options, it's quite easy to find the right person to help you. Start by asking friends and family as usually are a fantastic source of recommendations.
If they can't help then it's worth asking your mortgage broker, lender or Independent Financial Adviser. All will be able to recommend at least a few options.
While you can also talk to your estate agent, it's likely they'll get a commission from the solicitor for the recommendation. This usually means you'll pay more and might not get as good service if you found them yourself.
Online conveyancing has exploded in recent years and is usually very affordable. However, you might end up dealing with multiple people and spending time chasing them via email or phone.
Check they are licensed
Regardless of how you produce a shortlist, you should confirm they are correctly licensed.
For solicitors, they should be a member of the Law Society of England and Wales or Law Society of Scotland. In addition, they should be a member of the Law Society's Conveyancing Quality Scheme.
Conveyancers, on the other hand, must be members of the Council for Licenced Conveyancers.
If you can't find the business listed at one or more of these bodies, then it's best to look at other options.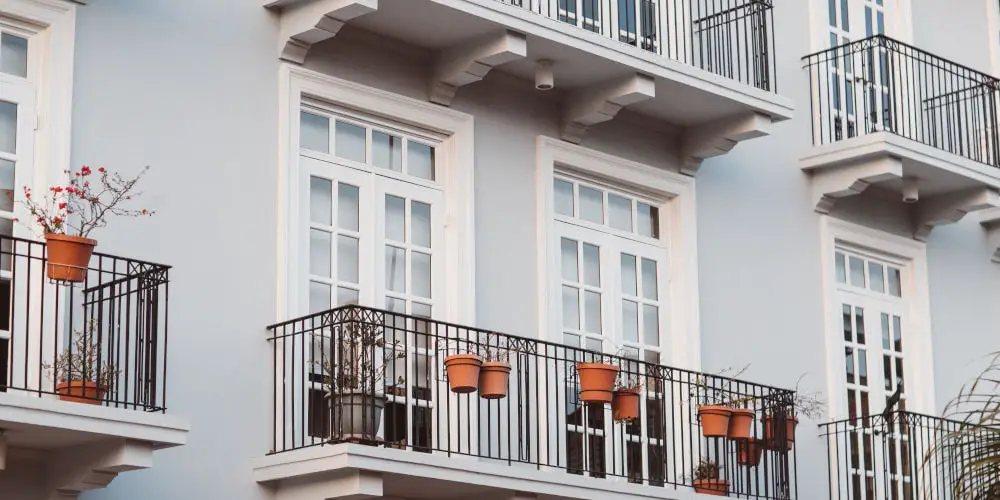 Is online your best options?
Assuming your transaction is straightforward and you don't need any complex legal advice, should you use an online conveyancer?
While this is probably the cheapest option, it's not always the best.
Online conveyancers use a call centre model and so it's likely you'll talk to different people each time. This might be fine if your transaction is simple and you can quickly answer emails.
However, it could be a nightmare as you might end up chasing people and having to explain your situation multiple times. Documents can be lost or not arrive even when using their secure servers.
As part of the conveyancing process relies on you completing paperwork, having to email or even post documents can slow down the process. So it might be worth choosing a local firm who you can deal directly with and drop documents off when needed.
Does your mortgage lender approve?
If planning to use a mortgage, then your options might be limited by your potential lender. Each mortgage provider only works with certain conveyancers and solicitors. This is called their "panel" and firms typically pay the lender for the privilege.
If your conveyancer or solicitor isn't on their panel then you may end up paying a representation fee to the lender. While this varies between lenders, it's typically around £200.
It's therefore important to ask both your mortgage advice and either your conveyancer or solicitor what panels they are on. If they aren't on your preferred lender's panel and you don't fancy paying the representation fee, then it's best to look at other options.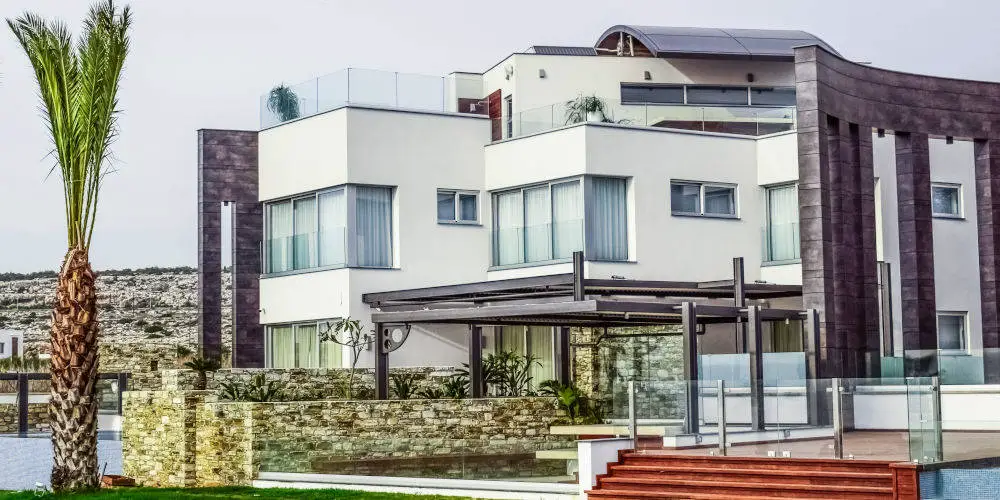 Fees
Whether you end up hiring an conveyancer or solicitor, what you end up paying depends on a few factors. These include the complexity of your situation, level of service and the service provider.
Generally, fees fall into three groups:
Fixed fee
Hourly rate
Percentage of the property price
It's worth getting at least 3 quotes, so you can choose the best option for you. Ensure each quote breakdown the direct costs, professional fees and VAT. Doing so will enable you to compare quotes like for like.
In terms of direct costs, your quote should include fees for:
Local council searches
Bank transfers
Land Registry fees
Stamp Duty
Postage
You can pay Stamp Duty yourself. However, it's best to use a professional as it's easy to calculate the amount wrong as the rules keep changing.
Unless you have a complex situation that requires specialist legal advice, it's worth trying to agree a fixed fee upfront. Not only is this good for peace of mind, but it also avoids any delays.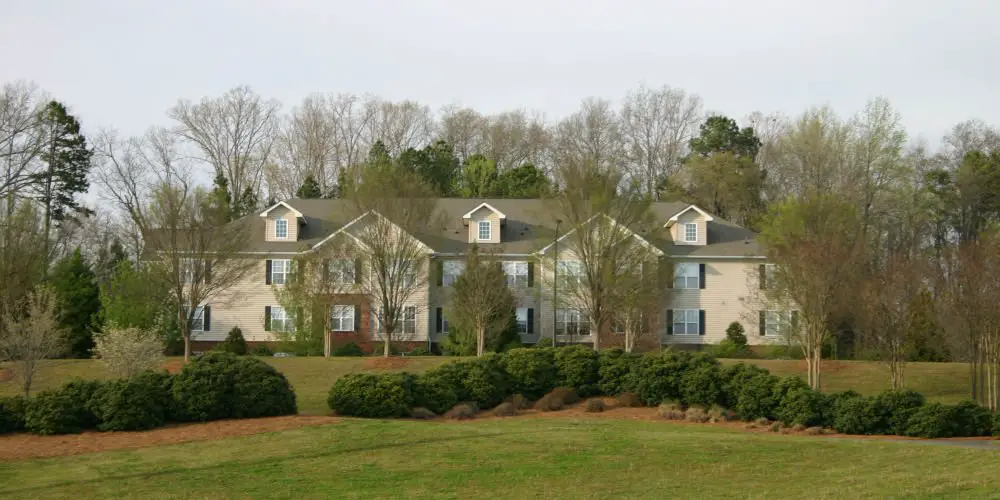 Common pitfalls
As the conveyancing process involves many different steps, it's easy to become frustrated with your conveyancer or solicitor. By being aware of the common pitfalls, you can make a better choice when selecting firms.
Speed
If you choose a small firm of solicitors, you could find that the process is sluggish. They could be dealing with many cases at once, and most will have deadlines. So you might find that you're pushed to the bottom of the pile.
The process could slow down if you're dealing with a small law firm with one conveyancer. They could become ill, go on holiday or even leave. It's therefore worth asking what happens in these situations.
Attention to detail
There a lot of paperwork to complete as part of the conveyancing process, and so accuracy matters. A single error or delay slow the process down to a crawl.
So it's worth selecting a firm which operates online case tracking. This way you'll be able to access the latest details on your transactions around the clock from wherever you are and answer any questions quickly.
Communication
Good communication is critical to completing the conveyancing process without unnecessary delays or errors. So, if you can't get hold of your conveyancer or solicitor, then you could experience a delay or have issues get questions answered.
Again as solicitors are busy with multiple cases and court dates, it can be difficult to talk to them in a timely manner. This can slow everything down.
Conveyancers usually work from an office and so are easier to communicate with.
Hidden fees
Don't simply opt for the cheapest without doing your research and reading the small print. Always check for hidden fees or extras.
It's best to avoid paying an hourly rate as the costs can quickly spiral. Also, be wary of quotes which don't fully itemise all charges as you could find yourself lumped with hidden charges.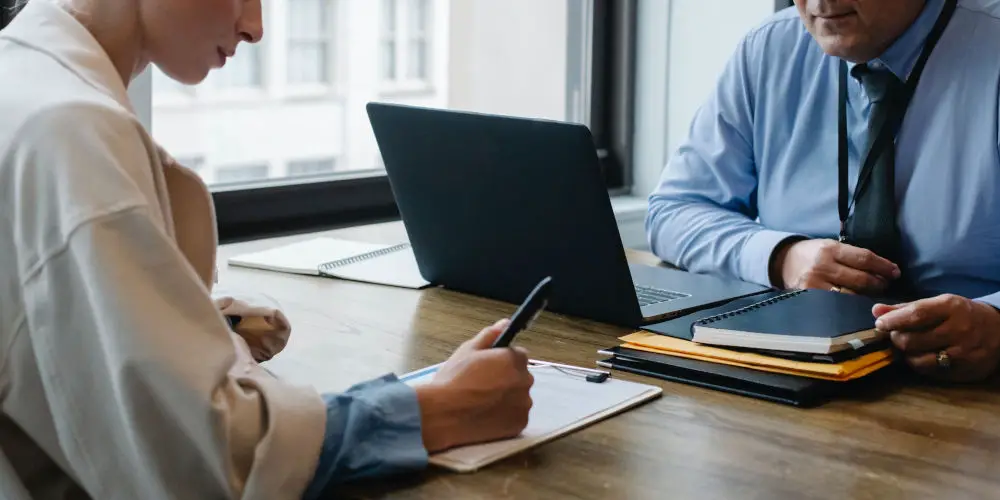 Conclusion: conveyancer or solicitor
As an essential part of buying and selling a property, you should choose your conveyancer or solicitor with care. Don't simply choose the first one you find or even the firm recommended by your estate agent.
It's worth choosing a firm that can act quickly, have dedicated staff and work with your lender. They should also have an online portal for you to track progress.
Don't simply buy on price but consider the overall level of service. Avoid firms who don't give you full breakdown or try to hide fees in the small print.
Do ask lots of questions before picking a conveyancer or solicitor. Once you've selected the right option for your, aim to talk with them weekly to stay on top of your property transaction.