How to cope with downsizing your home positively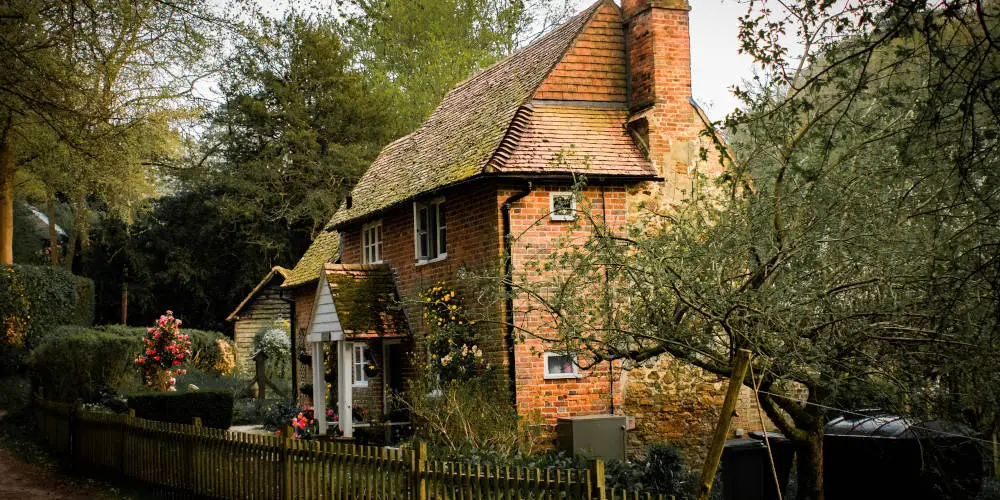 In the past, we've seen downsizing your home as a thing to do when you retire or just before. However, the many benefits and reasons why you might want to downsize, many of which aren't reserved just for the retirees.
Deciding to move into a small space can help with your mental health, simplify your life, or enable you to travel more. As well as free up cash and reduce debt. Thankfully, there are plenty of tips on how to cope with downsizing your home in a positive and empowering way.
So, when is the right time to downsize your home?
As one of life's harder questions to answer, it will take some time for you to consider when is the right time to downsize. To make answering easier, we've created a list of pros and cons.
Pros
Firstly if you're moving to a smaller place for financial reasons, you could sort your debt problems out. It's likely, you'll still have some cash left to invest in your new place as well as on a treats for you and the family.
You'll still be able to gift your children the new property and potential save on having to pay inheritance tax by doing so.
If you've dreamed of travelling more, then even if you're debt free, downsizing can provide you with the necessary funds to travel in comfort.
As one in four adults in the UK has some sort of mental health issues, downsizing can bring clarity and enable you to deal with your health better. This work especially if you're a hoarder as you'll have to prioritize processions.
Downsizing your home is a superb way to control monthly expenses as a smaller space will use fewer utilities and cost less to maintain.
Lastly, You'll shift your focus from accumulating possessions to making memories.
Cons
Moving is stressful, hard work and can affect both mental and physical health.
If you're aiming to become debt free, then you might have to move out of your current area to a cheaper one. This could mean your social life suffers as you'll spend more time in the travelling to friends rather than walking.
You could buy a property which requires work, which could use up all your cash, time and energy for a while.
Smaller properties have less space for entertaining and can quickly feel cramped. So you'll want to bear in mind how you plan to store items and whether you can get rid of some possessions.
Finally, any change in life has an emotional aspect. Whether you've lived in your home for a few short years or decades, moving on will be hard. Take time to remember all the good times you've had but look forward to creating many more in a new space.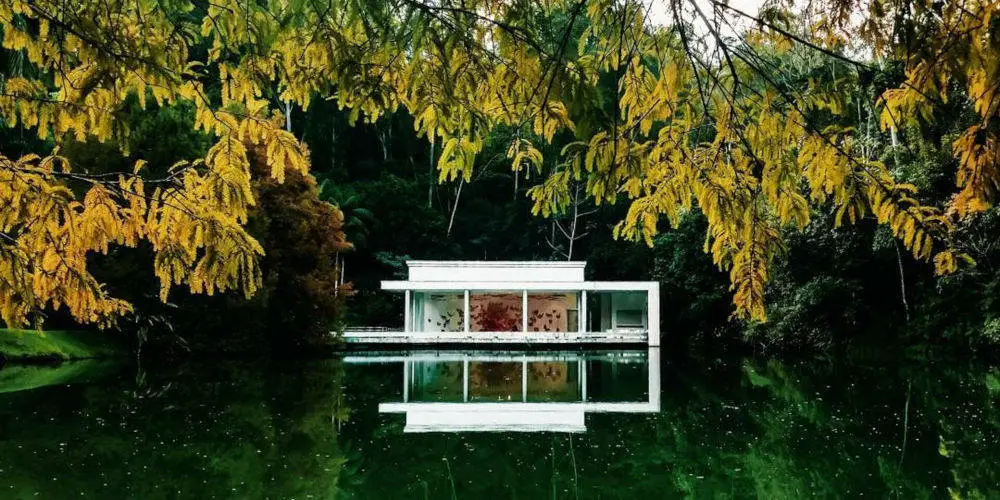 How to cope with downsizing your home?
Since there's no perfect time to move or even downsize for that matter, it can make deciding even more difficult. However, here are some basic questions to consider.
What are your goals for the next few years?
Our goals are constantly changing as we grow and walk through life. Therefore re-assessing if your current home fits into your 3, 5, or 10-year plan is worth it.
How small is still comfortable?
Moving from a 4-bed detached property on a 1/3 of an acre to a 2-bed apartment or bungalow might be a shock. So you'll want to consider what spaces you currently don't use or need and create a list of what you really need.
It's possible to live in 400 sq ft space and enjoy the experience, but you'll want to plan how you will use the space and adapt your lifestyle to match the space.
How will downsizing contribute to my bank account on a monthly basis?
Grab your calculator! There probably is no point in moving if you're going to be left with the same costs, so ensure downsizing your home has a large positive impact on your bank account.
Retiring?
The classic! If you're about to or have retired, downsizing can be a way to plan for the future when you still have the energy to do so. Also if your property has become too much to handle, then it's probably time to downsize.
That said, you'll still you'll want to consider how to cope with downsizing your home without losing the will to life or allowing stress to ruin the start of your new chapter.
Considering Tax
Should you be lucky enough to have seen your property increase by double-digit rises every year, then you might be liable for capital gains tax. Having to pay tax could wipe any and all profit out, which could null your reason for moving.
Consider speaking to an accountant and doing your own research.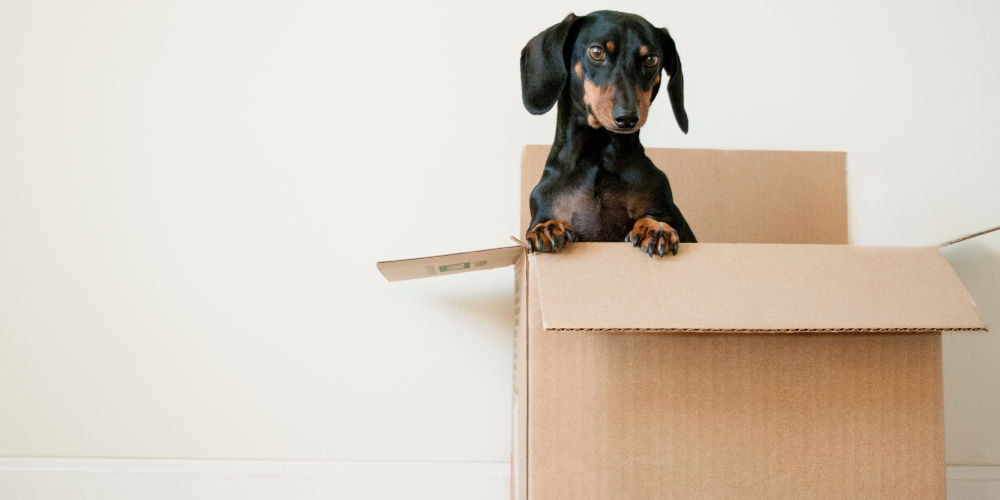 How to Downsize Your Home
Dealing with the decision to downsize will be an emotional ride, which is likely to continue as you work through the process. It's hard. We get it but here are a few ways you can make it easier on yourself.
Start property hunting
Having aligned your goals with your property needs now is the time to start looking. So pour a glass a wine and start browsing Rightmove or visit a local estate agent.
Look for potential and a place you can create more memories in. As you view properties remind yourself why you're doing this. Picture how happy you'll be having completed downsizing your home and achieving your goals.
Sort your stuff
Yes, it's easier said than done! Here's a simple method to help you. Find 5 large boxes. Label each one of the following: Keep, Sell, Give, Bin, Unsure.
Keep – means stuff you'll be taking with you.
Sell – fire up eBay and get listing!
Give – either pass on to family, friends or charity.
Bin – getting rid of stuff is always good!
Unsure – a box of stuff we'll come back to
By thinking logically and asking yourself which box each of your items fit in you'll start to sort fast and enjoy doing it. Also, having a system makes sorting a scary amount of stuff, easy!
Reward yourself
As an emotional process, make sure you take time for yourself. By including rewards into your downsize plan to you will enjoy the process more and have something to look forward too. Plus a reward can be something cheap such as a chocolate bar, some retail therapy or even a spa treatment or two.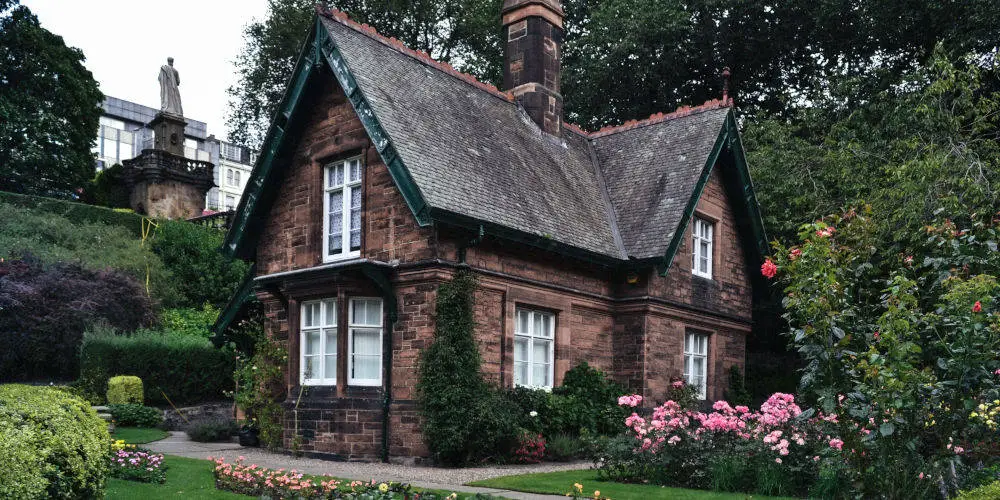 How to cope with downsizing your home while minimising stress
Taking the first step is the hardest. So, once you've decided to downsize, you've taken the first step. From there, your brain will probably work overtime and so you'll need a good plan on how to cope with downsizing your home to ensure you stay on track.
Throughout the downsizing process remember why you're doing this. Keeping your goal in mind and at the heart of every decision will make the process easier. And while you can't remove all the stress of downsizing, you can take steps to cope better with it.
Remember to reward yourself as you go and try to relive all of the great memories you have. Trust us, you'll make many more at your new home!