What's the actual cost of buying a home?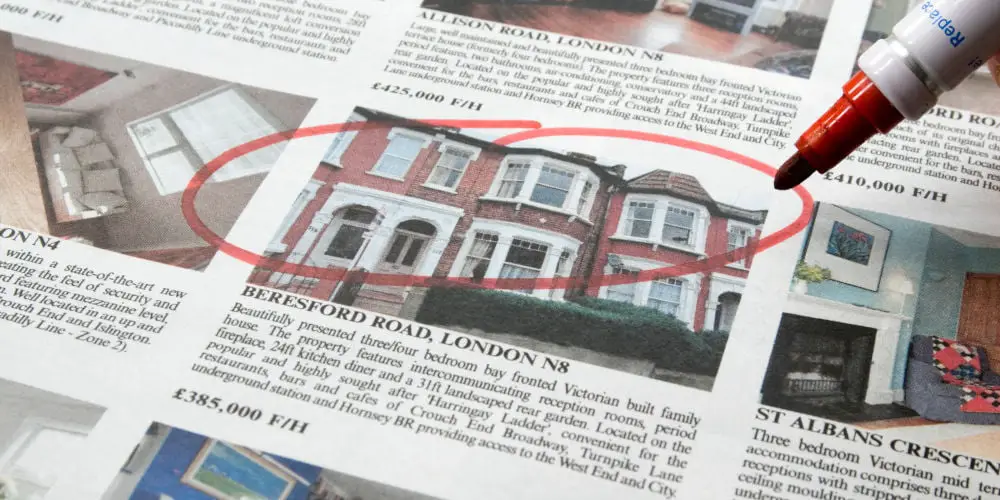 The cost of buying a home can be higher than you first anticipate. You'll likely have budgeted for the basics, you probably haven't considered all of the costs involved.
You've already spent years saving a deposit and probably you'll understand that there are legal fees and stamp duty to pay. However, many forget to include the mortgage fees, cost of moving, and insuring their new home.
This guide will enable you to properly budget for the cost of buying a home, so you don't encounter any shocks when buying a house or apartment.
Major upfront costs
The cost of buying a home include several upfront payments. These can range from £100 to several thousand. Before covering each in detail, here is a list of likely upfront costs you'll encounter.
Deposit
Mortgage costs
Surveyor's fee
Legal fees
Stamp duty
Removal costs
Deposit
Starting with the obvious and possibly the large single cost of buying a home! A deposit is the lowest amount of your own cash that can be used to purchase a property. The rest is borrowed from a bank or other mortgage lender.
You may be able to buy a home with as little 5% of the purchase price. However, the average deposit is typically between 10 and 20%.
For example, if you're buying a £200,000 home, then at a minimum you'll need between £10,000 and £40,000.
If you're stuck saving your deposit, don't worry as there are many ways to save for a deposit. Start with our favourite mortgage deposit saving tips.
Mortgage costs
With your deposit saved, you'll need to borrow the rest from a bank or lender. There are hundreds of mortgage products to choose from and each lender will offer new deals from time to time.
While you can research and apply for a mortgage yourself, it's best to use a broker. They'll be able to advise you on the best options for your situation and unlike your bank, they'll be able to access a wide range of products and lenders.
Some mortgage brokers offer a no-fee service (such as London and Country), however, the majority do charge for their advice and this fee from £150 to £2000. Sadly, this is just the cost of buying a home.
The lender might charge you a mortgage valuation fee of around £150. However, some lenders will waive this charge and so it's best to check. You'll need to pay a booking fee between £99 and £250 and an arrangement fee of up to £2,000.
While you might be able to roll these fees into your mortgage, this is not advisable as you'll end up paying interest on them for the life of the mortgage. Instead, budget for these costs and pay them upfront.
When considering a mortgage, don't simply look for the cheapest interest rate. Make sure you also consider the fees and charges when choosing a mortgage.
Surveyor's fee
Think of a survey as an insurance policy. You're not legally required to have one, but it could save you money in the long run. Surveys range from a basic home condition survey costing around £250 to a full structural survey from £600 or more.
A surveyor will visually inspect the property and identify if any problems exist as well as the value of the property and the rebuild cost. Having a clear idea of any issues you might face will enable you to properly budget any repairs the property needs.
Also, this information can help you in negotiating a better price or enable you to walk away. As a cost of buying a home, it's worth paying for a survey.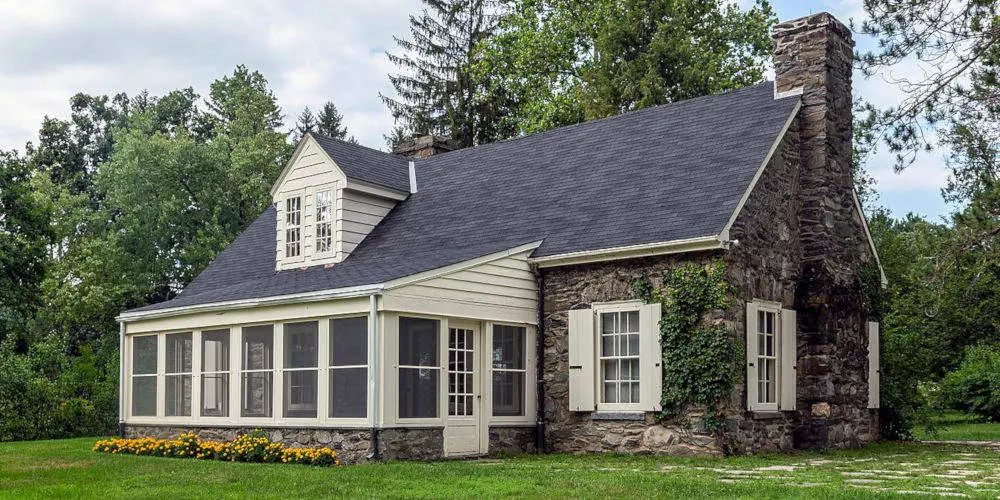 Legal fees
There's quite a bit of legal paperwork to complete when buying and selling a home. While you can complete them yourself, ideally you would use a solicitor or conveyancer.
Your legal fees depend on a range of factors including the property's size, location and how complex the transaction is. They typically range from £850 to over £1,500 and is a major cost of buying a home.
On top of the legal fee, you'll need to pay Conveyancing fees. These include the cost of Local Authority Searches and Land Registry Searches, a Bank transfer fee and the cost of registering the new property owner.
Some sellers purchase Indemnity Insurance as a way to protect against any legal challenges if a defect be found in the property and this trend is gaining popularity with buyers.
Stamp duty (SDLT)
The rules and name governing stamp duty vary if you're in Scotland (Land and Buildings Transaction Tax) or Wales (Land Transaction Tax), but the underlying principles are the same. That said, SDLT can be one of the largest cost of buying a home.
Stamp duty is tax paid by the buyer on homes costing £125,001 or more. Like income tax, there are multiple bands, and so can be quite complex to calculate. Luckily the government's website has a free SDLT calculator.
First-time buyers pay no SDLT on the first £300,000 as long as the property's value is less than £500,000. That said as a cost of buying a home, there no way to avoid paying SDLT and HMRC is always looking to catch people who try.
If you're buying a second or third home, then there is a 3% surcharge to pay on top of the usual stamp duty. This also applies to buy-to-let properties.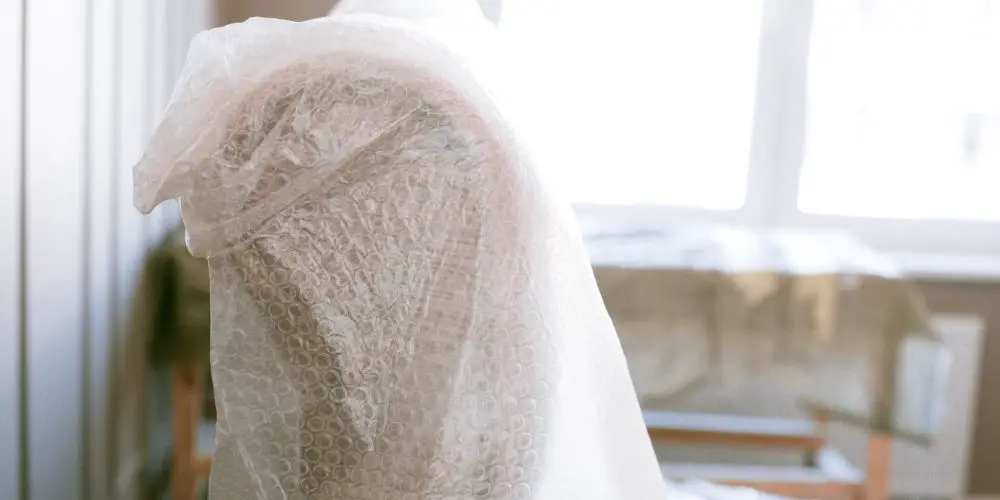 Removal costs
Unless you're moving next door, you'll have to spend something on moving. Unfortunately, the actual cost of moving is much more than hiring a van or removal company.
Many forget to include this cost of buying a home and so end up going over budget or having to borrow money from friends and family.
Cleaning costs
Leaving a property clean is always a good idea. You don't need to use a professional service unless you're moving from a rental property where you're required by your tenancy agreement.
However, having a professional cleaner clean your property before you leave to ensure it's properly clean and is one less job you need to do.
Removals
If you only have a small amount of stuff to move, then you might be able to get away with filling your car. However, you might need to spend £100 on van rental.
Of course, if you have a lot to move or a long distance to travel, then it's best to get in the professionals. It could cost you between £300 and £600, but it's best to compare a few removal quotes and avoid being scammed.
Insurance
Always ask for a copy for the removal company's insurance policy. It can be worthwhile to take out additional cover, even if it's for peace of mind.
Storage
You might need to store your possessions, especially if there's a delay in moving dates or if the property needs work.
You'll need to estimate how long you'll need storage, the amount of storage space as well as the level of security. It's a good idea to compare a few options and pick the one you're most comfortable with.
Mail redirection costs
There are usually a few people you forget to tell you've moved. While this might not be a big deal, if you forget tell your employer, doctor or family it could cause problems.
It's worth paying for Royal Mail's Redirection service as it's a reliable and cost-effective way of continuing to receive mail when you've moved home.
Extra moving-day costs
If you have children or pets, do they need to be cared for while you move? If friends are helping, can you budget for a takeaway as a small thank you?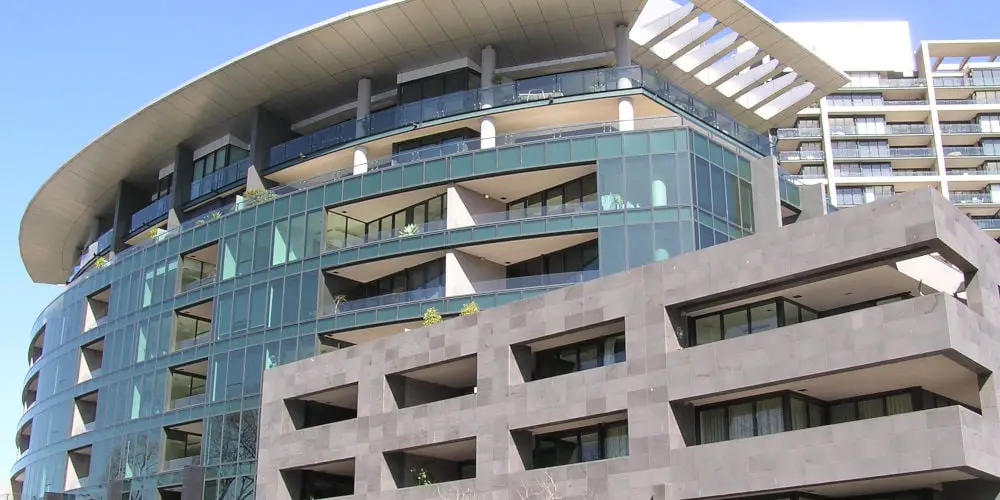 Ongoing costs
Once you've completed on your new home, the costs don't stop. You're now responsible for the day to day running and keep. You'll need to budget for:
Running costs
Maintenance
Council Tax
Insurance
Running costs
Even if you're moving to a similar home, the running costs are likely to be different. Thankfully, you can always ask the sellers how much they spend each month on utilities such as gas, electricity and water. This will help you estimate what you're likely to spend.
Moving home is also a fantastic time to change your phone, broadband and TV package as you might be able to get a better deal.
Maintenance
If you're a first-time buyer, then you might be clueless about how much maintenance your new home requires. In the past when an issue arose you'd call the landlord and they would sort it.
Even if your DIY skills are excellent, the cost of painting a room or upgrading electrical sockets can quickly add up, and that's without mention the time commitment!
If your survey highlighted some problems that require immediate attention, it's best to get quotes or have a plan in place before you move in. This way you can avoid any shocks.
It's a good idea to put together a maintenance plan which includes repairs, upgrades and any alternations you'd like to make. This way you can stay on top of what needs doing and budget appropriately.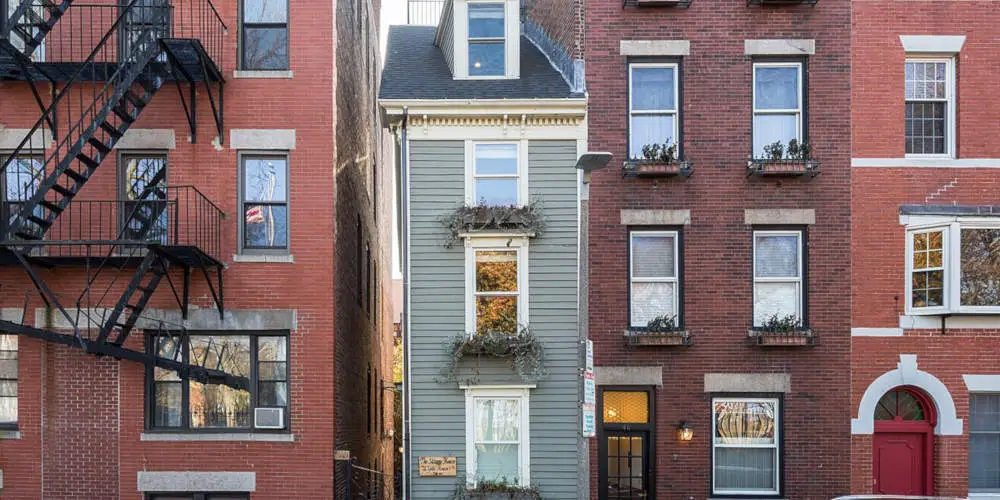 Council Tax
This will comes as no surprise but still needs to be included in your monthly budget. The amount of council tax you'll pay varies depending on where you live and the valuation band your property is in (apart from in Northern Ireland where rates are set individually).
Insurance
As a condition of your mortgage, you are required to hold the appropriate buildings insurance to protect your new home against damage from fire, floods, subsidence and anything else.
It's also worth hold contents insurance, which protects your possessions, should someone try to steal from you as well as life insurance, which will pay off your mortgage should you die before you've repaid the entire amount.
Leaseholders' costs
Owning a leasehold property comes with more costs than a freehold property. As a leaseholder, you'll have to pay ground rent and service charges to the freeholder each year.
Ground rent could be tiny (known as peppercorn and cost £5 per year) but is usually between £50 and £100 per year. Some will increase each year in line with inflation whereas others might rise every few years.
Services changes and admin fees depend on the building, it's facilities and the landlord.
If you're buying a leasehold property, it's essential to read the lease document and ask your solicitor any clause you don't understand. Once you have a clear idea of the costs involved, then you can budget accordingly.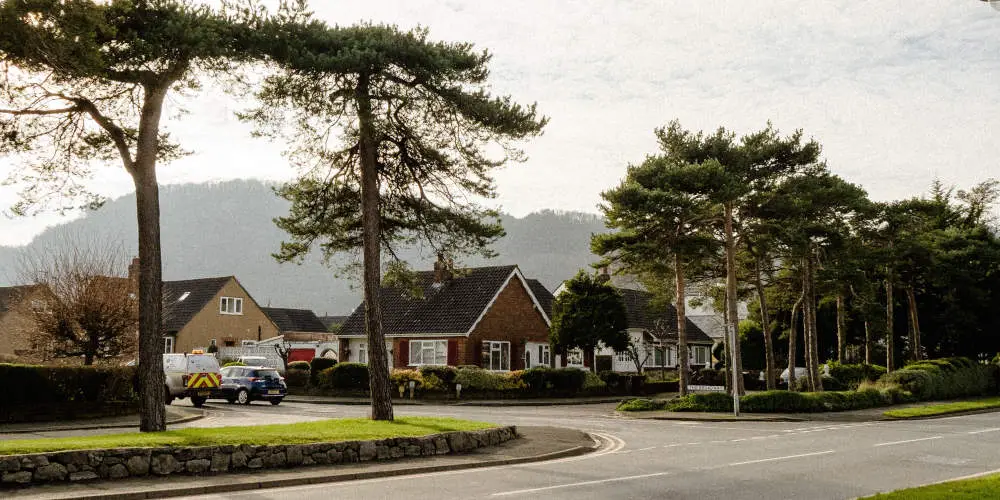 True cost of buying a home
The cost of buying a home can be expensive. Luckily you can budget for all of the costs and add a small contingency to ensure you don't get caught out.
It's a similar situation for the ongoing costs. If in doubt ask the seller as they'll be able to help you with a rough idea of what living in the property will cost.
Buying a new home can be frightening, even if you've moved a few times before. With the right plan and budget in place, you can reduce the risks and stress involved in moving.
In any case, it's worth calculating the cost of buying a home and creating an itemised list to aid you in your hunt for a new home.