Do you need an EPC when selling a house?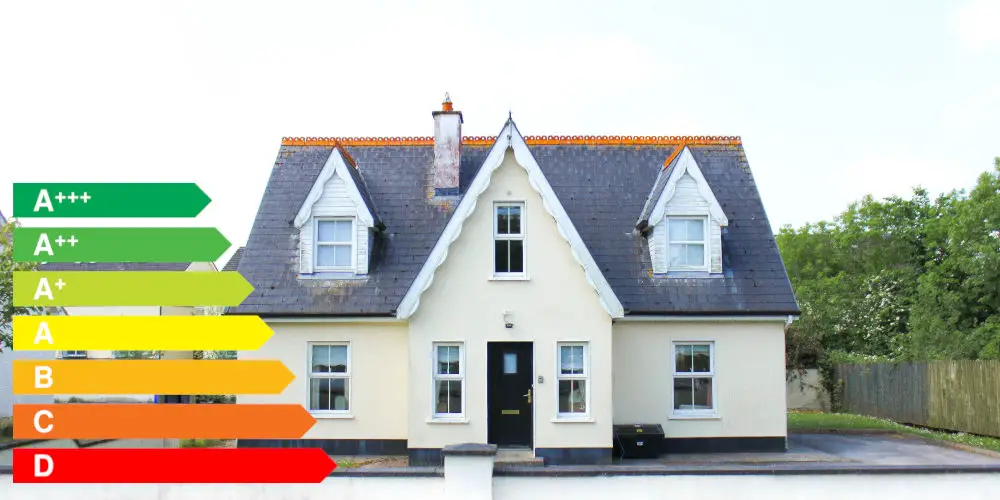 Selling your home is stressful enough without having to remember to tick all the boxes required by law. It means there's plenty of confusion around EPCs (energy performance certificates), particularly when selling or buying a home. Most wonder: Do you need an EPC when selling a house?
Thankfully, it's quite easy to understand the rules around EPC and ensure you don't get caught out.
What is an EPC?
Let's start with the most basic question: What is an EPC?
An EPC or energy performance certificate is an asset rating that tells you how energy efficient your property currently is. It also displays what sort of impact it has on the environment.
Homeowners were first required by the UK government to hold an EPC in August 2007 as part of the ill-fated Home Information Packs (HIPs). Many homeowners and some in the industry pushed for HIPs to be abandoned due to the upfront cost and effort needed to produce them.
Ultimately, the government scrapped much of what was required by HIPs in January 2012. However, EPCs were still kept in place and over 10 years later, are very much in use. You do need an valid EPC when selling a house.
Do I need a certain type of EPC?
A few different EPCs are available and the type of EPC required depends on whether your property is commercial or domestic. You'll need a domestic EPC for any self-contained dwelling when buildings are built, sold or rented.
If a building contains separate units (for example a block of flats), each unit needs an EPC. However, they're not required for shared bedsit type accommodation.
There are a few types of buildings that are exempt from requiring a EPC, including:
Places of worship.
Temporary buildings.
Stand-alone buildings with a floor area of less than 50 square metres.
Industrial and agricultural buildings with low energy requirements.
Protected buildings, where compliance with energy efficiency requirements would unacceptably alter their character or appearance.
Rented dwellings that continue to be occupied by the same tenant since before 1 October 2008.
Buildings that are suitable for demolition.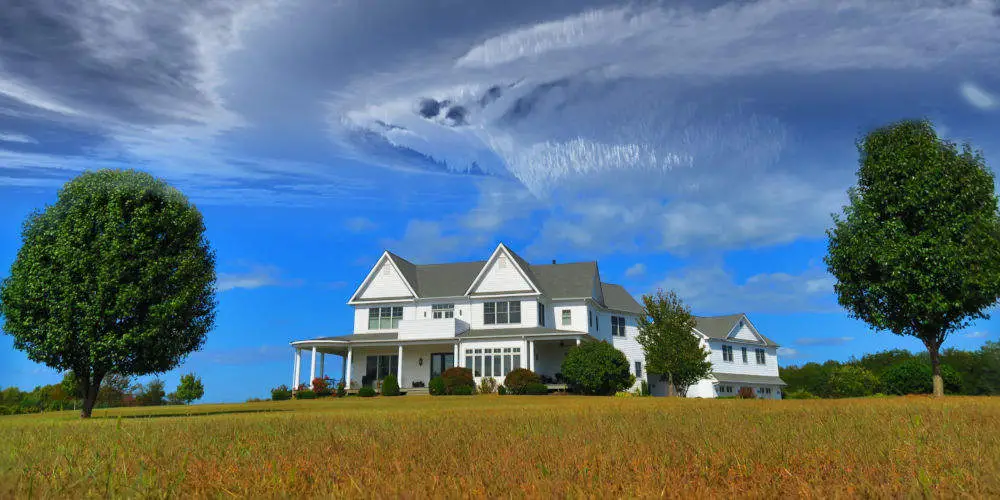 How many Energy Ratings are there?
The energy performance of your property is determined and measured on a scale of A-G. The most energy-efficient buildings are rated A and the worst are rated G.
The current UK average for existing properties is a rating of D. If you see a rating below this, that means the CO2 footprint of the home is higher than average and has a greater environmental impact.
As part of the energy assessment needed to produce an EPC, the energy assessor will draw up a list of recommendations of how to improve your properties energy efficiency rating. Implementing these suggestions will reduce your home's environmental impact and save money in the process.
Who can produce an EPC?
Only a government accredited energy assessor can produce an EPC. They will visit your property in person and produce the certificate based on the information they collect during the visit.
Each accredited assessor has a unique identity card, so ask to see this when they visit your property to confirm they can produce an EPC for your home.
After creating an EPC for your home, the assessor will upload a copy of the assessment to the national register. All currently valid EPCs can be viewed using this register. So, if you can't find one for your address then it doesn't have one.
If you have paid for one but it doesn't show up, then you should contact the company that carried out your assessment immediately.
What does it cost?
Prices vary massively and depend on who is producing the EPC. You could pay as little as £59+VAT (with Emoov) or up to £120+VAT if you use a local firm. So as having an EPC is required, it's worth shopping around to find the best deal.
As you need EPC when selling a house, typically, the estate agent will mark up the cost (or take a kickback, also pushing up the price). So, you might find it's significantly cheaper if you approach the assessor directly.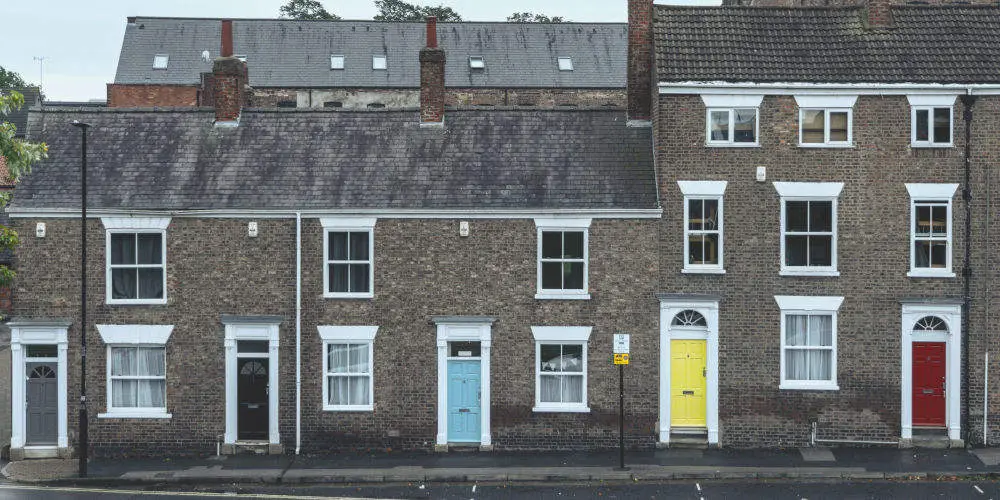 Do I need an EPC when selling a house?
Yes, you do need an EPC when selling a house. An EPC is required by law when you build, sell, or rent a property. Failure to do so can result in a fine.
Can potential buyers ask to see the EPC for my home?
As you're legally required to hold a valid EPC for your house or flat, you should have no problem presenting it to any potential buyers. EPCs are usually included at the end of the sale particulars created by your agent.
You are at risk of being fined if you cannot prove you have the certificate.
How long does it last?
An EPC lasts for up to ten years. Once you've booked your assessor, you can start to market your home. That said, if the property is removed from the market for four weeks or longer and your EPC has expired, then you'll need to renew it before the property can be put back on the market.
So, if you've had an EPC assessment carried out in the last few years, you shouldn't have to worry about another one for quite some time. For peace of mind, you might want to check if your property needs an EPC.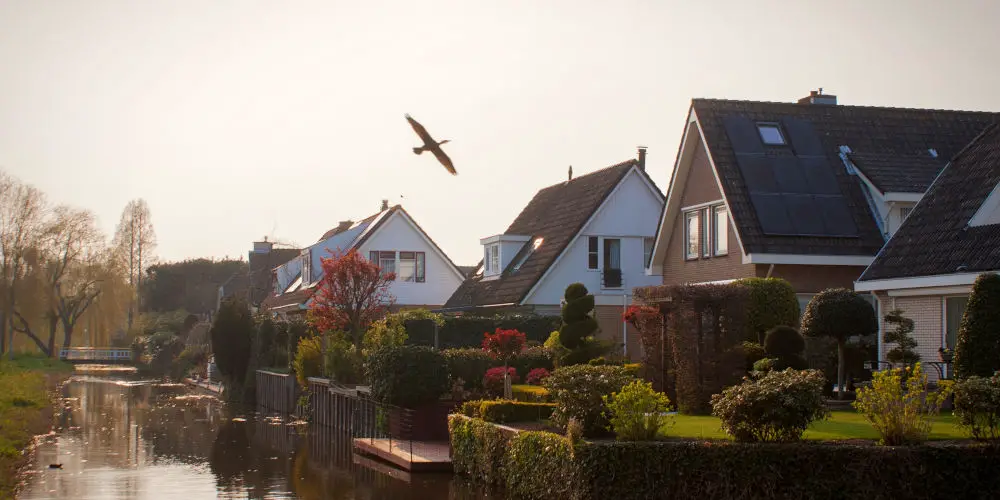 Can I use an old but valid EPC when selling?
As long as your property have a valid EPC (i.e completed within the last 10 years), then you're able to use it. So if you only lived in your home for 2 years and the previous owner had a new EPC, then you should be fine.
That said, if you've improved your home while you've lived there then you might want to get a new EPC to reflect the changes you made, especially if you've updated the windows, insulated your attic or build an extension.
A new EPC with a better rating could help better promote your home as it's cheaper to run and easier to maintain than other similar properties.
Are EPCs always accurate?
Research by Nirushika Nagarajah (University of London) and Joseph James Davis (University of Kent) suggested that 15% of EPC ratings for residential properties were wrong. The main cause of errors is inaccurate measurements, particularly where rooms were irregularly shaped.
Will the government insist on a minimum energy rating?
It's unlikely that the government can insist on a property having to meet a minimum energy rating on an EPC when selling a house. However, the government announced in October 2019, a consultation on setting a minimum EPC band B rating for privately rented buildings by 2030.