7 Easy to avoid first time buyer mistakes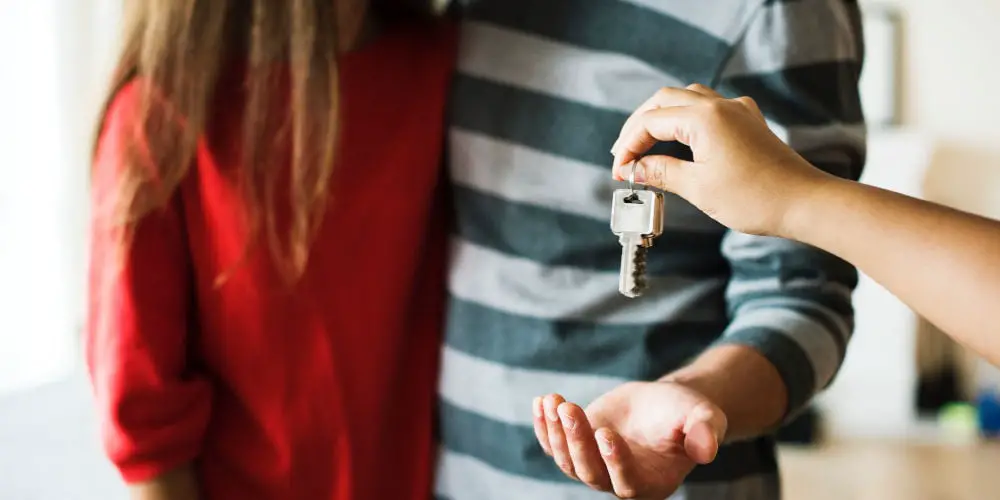 Being a first time buyer is a cacophony of emotions. It's easy to go from ecstasy to depression in the blink of an eye, especially if you've just missed out on a home by a few grand. There are plenty of first time buyer mistakes to avoid.
It's easy to get jaded by the whole experience and end up buying something less than ideal. But don't lose hope just yet.
By following our top 7 easily avoided first time buyer mistakes, you'll prepare yourself better for buying a home and will probably find a suitable property quicker, and with less stress.
Be realistic
Let's start with some tough love! Sure we all dream of having a cinema room, gym, pool and large gardens. There's a reason it's called the property ladder. You can't start at the top but you can work your way up.
Start by raining in your imagination and decide that you can unleash your creativity on your first property. If all you can afford is a small one bed flat, then make sure it's in fantastic structural condition but in need of a lot of TLC.
This way you should be able to negotiate a fair price and then add significant value which you can cash out in a few years.
No such thing as a "great deal"
It's easy to get lost in the euphoria of the moment and convince yourself that you're getting a great deal. Especially if you have an estate agent telling you so. Not that they're all bad – that's statistically impossible. It's just likely that they can smell fresh blood and are visualizing their sales target.
If a salesperson says "this is a great deal", then, please be cynical. Ask them why. But also do your own research. If a property was such a great deal, it'd be sold and gone way before you knew about it.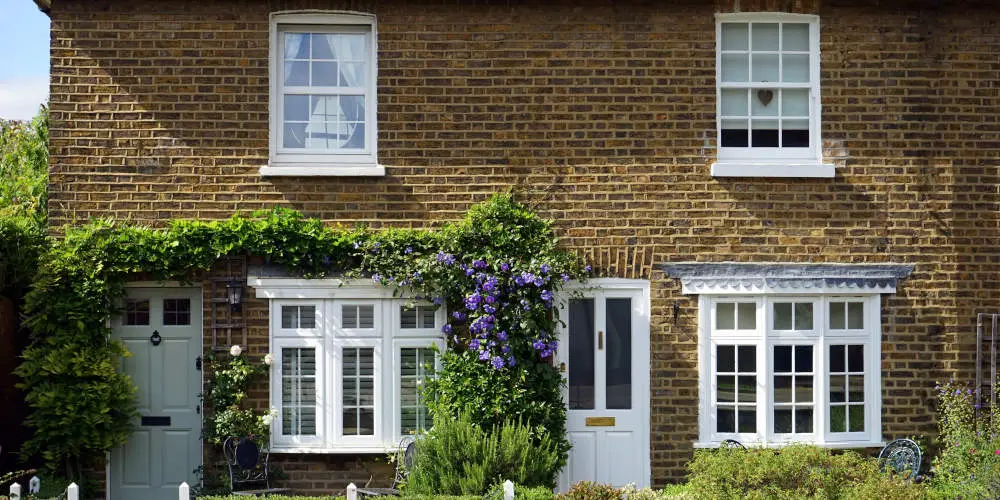 Have a team in place
Do you have a conveyancer in place? How about a mortgage broker? Or even a solicitor?
Having these people in place before you start looking will help to speed up the process and will buy you creditability with estate agents.
The best way to find the right people is to ask friends and family for recommendations. You might discover a few hidden gems. As one of the common first time buyer mistakes, it's easily to avoid to having a team in place.
The big one
The single biggest mistake that first time buyers make is not first talking to a mortgage broker. Even if you just talk to your bank, you'll be ahead of the majority of first time buyers.
So why is this the most important thing? A mortgage broker will look through your income, savings, and the lending market and will be able to give you an agreement in principle.
This piece of paper means that the broker has searched the mortgage market and has found the best deal for your situation including the amount you have to spend on your property.
By getting pre-approved, you can demonstrate to estate agents that you are in place to transact quickly and that you know your budget. So run against the crowd and get your finances in order that you can purchase a property quickly without too much stress.
Not negotiating like a pro
Unless you negotiate for a living or have, big balls then you'll need some help with negotiating. Buyers assume it's all about price. Sadly, it's not and this is one of the most common first time buyer mistakes. While price is a major factor, negotiating the best terms can be just as important.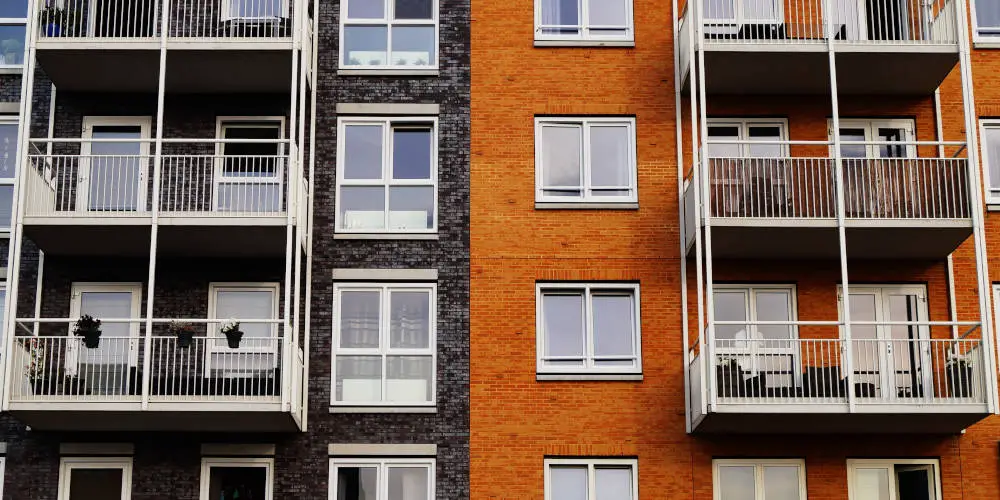 Terms
Terms that have to be negotiated include: Do you need to move in 2 months as that's the earliest you can get out of current place? Do you want exchange quickly but complete a few month times. Are the current owners desperate to sell but could consider renting the property until they find somewhere to live?
Price
On to price, without getting super technical and or attempting to school you on maths, there are a few things you can do to get a better price. As properties aren't equal, it's quite hard to price them.
Add to this the fact that the majority of estate agents are on a commission structure, which makes them want to achieve the highest possible price, means it's quite likely that most properties you will view will be overpriced.
In order to determine a property's fair price, you need to look at similar properties that sold in the area in the last 3 years.
All of the data can be found on Rightmove's House Prices section. Simply start with a postcode. On the next screen change the Radius tab to 1 mile and the Sold in tab to 5 years. Then you'll have a good set of data to work with.
Open an excel sheet and try to note down addresses, price paid, property size and features. By doing this, you'll be able to more easily draw comparisons between similar properties.
Fresh Blood
If an estate agent smells fresh blood then a few things might happen. Firstly, they might drop you like your hot! This means you'll be the last to hear about new properties, last to get your calls returned and last to view properties.
Secondly, they could try and sell you a lemon – remember "it's a great deal!" really means "I'm thinking of my commission!"
Thirdly, they could treat you fairly and help you find somewhere to buy.
Of course, if you get a team in place, get a mortgage agreement in principle, and do your homework, then you'll present yourself as a pro. The work is truly worth it and will make the transaction so much easier.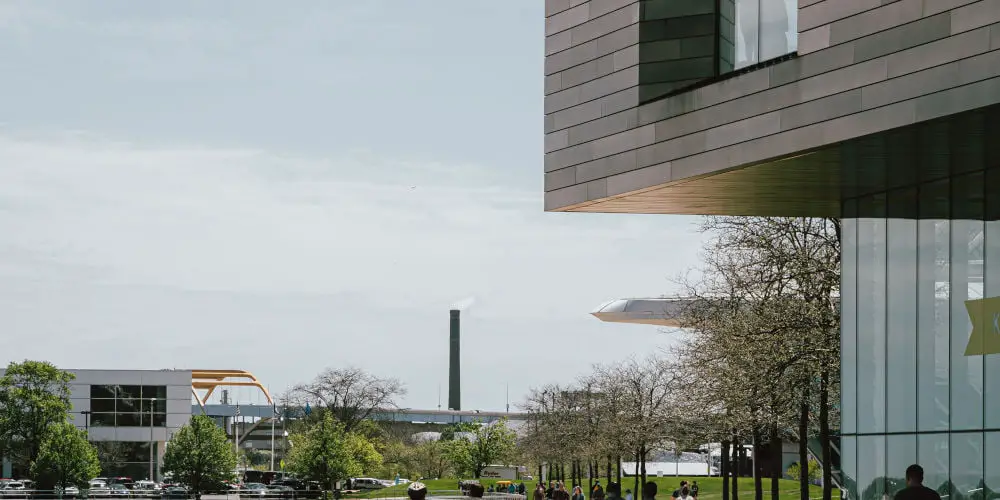 Giving up without a fight
If you think a property will choose you, then sorry you might need a lie-down! Don't, I repeat don't buy the first property you look at. Instead stay true to your goals and budget.
Of course, don't wait too long as you might miss the perfect property for your situation. But do keep fighting.
Avoid these first time buyer mistakes
Don't make any of these common first time buyer mistakes. Remember to act within your limits, seek the right advice, and do your homework. If you then you'll buy property like a pro!