Gifting property to children: Legally transfer home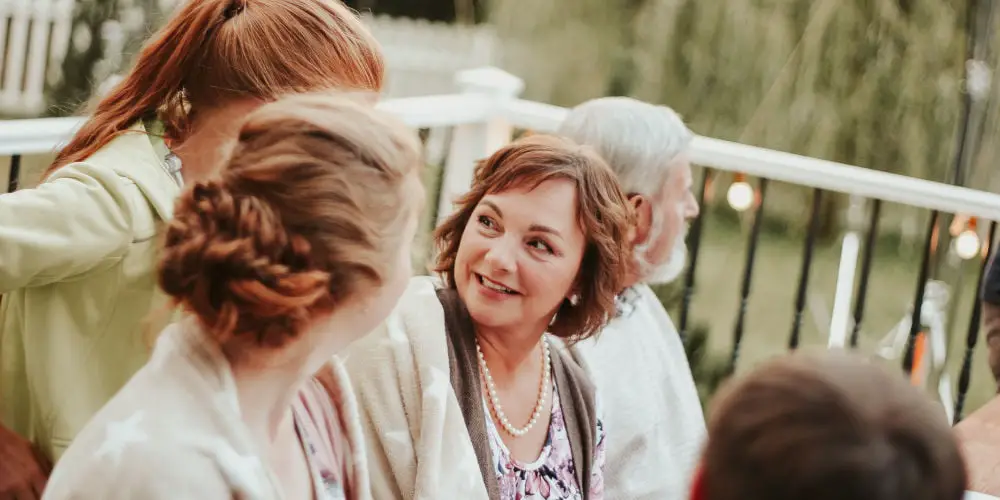 Gifting property to children sounds like a superb idea. Sadly, it's not that simple. The rules governing can be difficult to understand, and the cost involved can be high. Get it wrong, and what began as a selfless gesture could turn into a financial headache.
There are several reasons why gifting property to children makes sense. You could own two homes and want to reduce your outgoings, you might be moving into care or simply want to help your children on to the property ladder.
By far the biggest reason is estate planning as wants to leave on a large inheritance tax (IHT) bill to their family when they die.
Thankfully, the rules clearly state that gifting property to children is possible, even if you're still living there. However, there will be a cost.
How does it impact inheritance tax?
If your Gifting property to children as a way to reduce the value of your estate for IHT purposes, this is a so-called 'potentially exempt transfer'.
However, if you were to die within seven years of transferring the property over, then it would be considered as part of your estate for IHT purpose. After seven years, there is no IHT to pay and you would have successfully and legally reduced the overall value of your estate.
What makes the situation complex is that IHT rate is tapered depending on how many years have passed since gifting property to children happened. The current IHT gift rates are:
| Years between gift and death | Tax payable |
| --- | --- |
| less than 3 | 40% |
| 3 to 4 | 32% |
| 4 to 5 | 24% |
| 5 to 6 | 16% |
| 6 to 7 | 8% |
| 7 or more | 0% |
What is the inheritance tax threshold?
The standard IHT allowance for 2020-21 is £325,000. If you die with an estate that's larger than this figure, then the government will tax every pound over the allowance at 40%. This reduces the amount that goes to beneficiaries.
That said, if you're leaving the family home to your children or other family members, there is an additional property allowance of £175,000 in 2020-21.
You could potentially leave assets (including your home) worth up to £500,000, without having to pay IHT.
Should your spouse or civil partner die before you, any part of their IHT allowance that hasn't be used can be passed to you. You could potentially benefit from an IHT allowance of up to £1m (2020-21). This is called a 'transfer of the nil-rate band'.
Will I have to pay capital gains tax and Stamp duty?
If the property isn't considered a "principal primary residence", then Capital Gains Tax (CGT) and Stamp Duty (SDLT) may also be payable in the future.
For example, your children decide to rent the property but then sell it a few years later then you would be likely subject to CGT, especially if the value of the property has increased since the transfer.
When your children come to sell the property, they will be liable for SDLT as they would in any other property transaction. There's no way to avoid paying Stamp Duty, and HMRC is actively looking for those who try.
Hoping to remain in the property?
This situation is considered a 'gift with reservation of benefit'. As you keep the right to benefit from the property, by living there, the property will form part of your estate on death. The seven-year rule doesn't apply.
If you want to remove the property from your estate for IHT purposes, then you'll need to rent the property from your children. Before going down this route, you should seek professional advice as the rules can be complicated.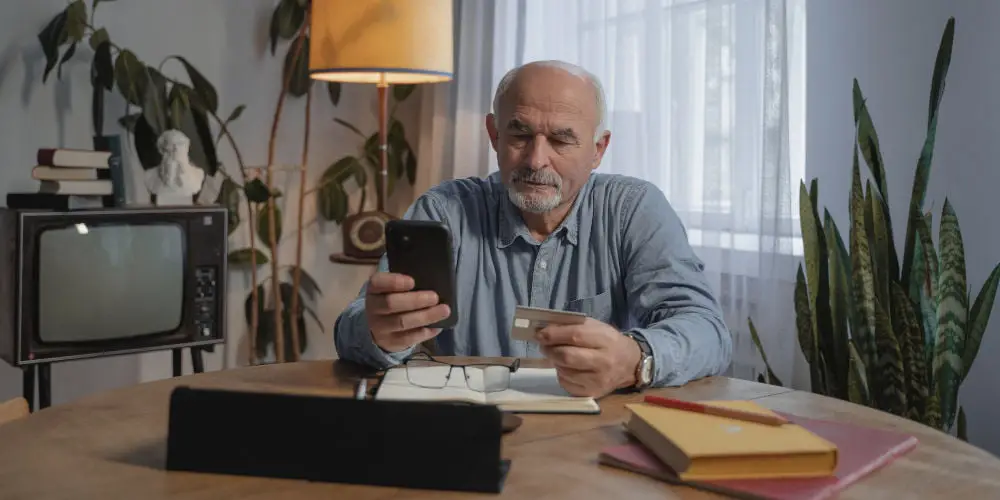 Other rules to be aware of
The council may consider that by gifting property to children, you have committed a "deliberate deprivation of assets". Or simply put, found a clever way to avoid paying for potential care home costs.
The amount you contribute to your care costs depends on the value of your assets. So if the council believes you're attempting to hide your wealth to avoid having to pay for care later, then they have the power to reverse the transfer of ownership. You'll find the property is back in your name.
Another factor to consider the risk of potential insolvency. If you declare bankruptcy within five years of transferring the property, then the official receiver may have the power to claim the property back if they feet it was deliberately undertaken in order to hide the property from creditors.
I have a mortgage, can I still gift my property?
Before you can gift your property, you need to repay any debt that's secured against the property including loans and mortgages.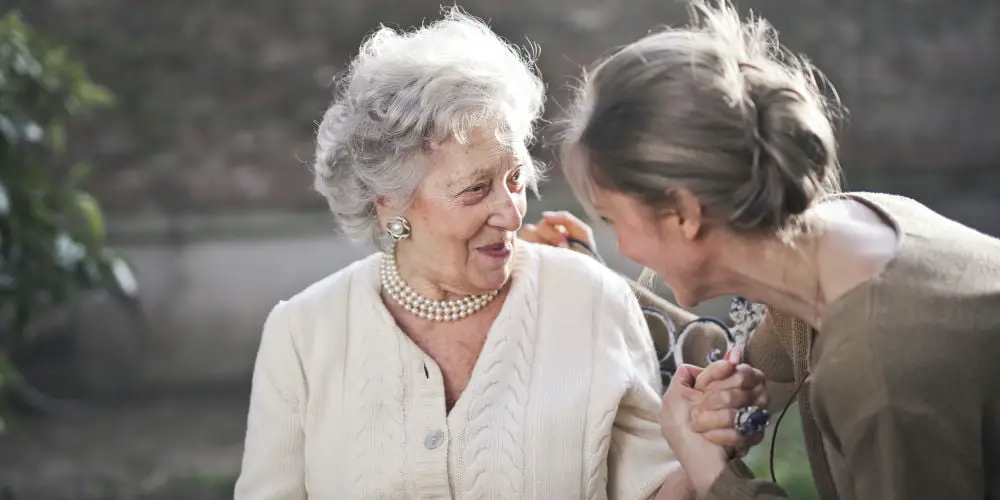 What happens after gifting property to children?
The moment after gifting property to children, you're no longer the legal owner of the property. While this might be fine now, you could regret the decision or get into a family dispute, both causing issues.
Your children could ask you to leave the property if they want to live there, rent it out or even sell it. However unlikely these sound, it is possible.
The moment your child becomes the owner, it becomes part of their estate. Should they be married but then divorce, their ex-spouse could have a rightful claim over the property.
As you can imagine, this is just a few of the multitude of likely scenarios that could arise from your gifting property to children. So you'll need to weigh the decision and consider all the angles before you transfer the property across.
It is worth paying for professional advice before transferring property to another person as they will be able to look holistically at your situation including tax, debt and income.
Alternatives to gifting property to children
Depending on your reason for gifting property to children, there are several other options available.
You could sell your property and gift the proceeds to your children. As already discussed, this sum would still be subject to Inheritance Tax if you were to pass away within seven years of the gift.
You could create a Life Interest Trust Will, which would allow you and your spouse to hold a separate share in your property, typically 50%. If one of you dies, then their half would be placed in the trust, securing it for your children.
As part of the conditions of the Life Interest Trust Will, you'd be able to remain in the house for the rest of your life or until you needed to move into a care home.
Under a standard Will, for example, your spouse's half of the property would automatically pass to you, forming a part of your estate. Your beneficiaries would then have to pay IHT on any figure over the threshold.