Plain English guide to buying art like a professional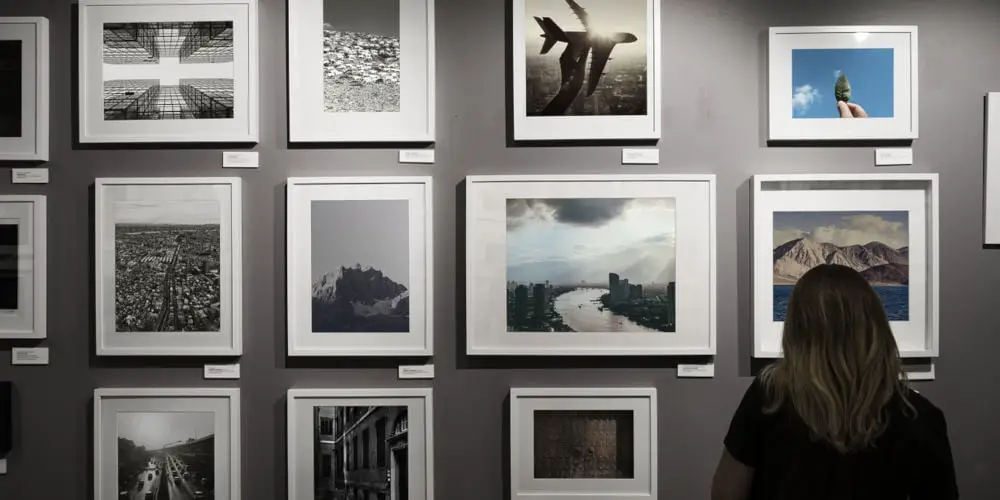 Anyone can buy and enjoy art. And as you'll discover in this guide to buying art, there's an exciting range of mediums to choose from, a broad price range and many fascinating stories.
As one of the most hotly debated topics, art can be the finishing touch to a room. For some designers, a piece of art is the inspirational spark that's the catalysis for a whole interior scheme, especially true when creating a luxury interior design.
Starting to buy art is easier than you think. However, there are some rules to follow, even if you plan to break some later on.
Use this simple guide to buying art to purchase your first piece and start a collection you're proud to own.
Who can collect art?
Simply anyone can buy art and start a personal collection. You don't need to be rich or have a certain taste in art. However, you might benefit from a guide to buying art to help you get start.
Most collectors start out as teenagers with only their saved pocket money and high on enthusiasm! Over the years, they refine their taste as they study more artists and as they trade pieces with other collectors.
Regardless of your age, you can start putting a few pounds aside each day. Before long you'll have a sizeable fund to allow you to start to buy art. The first piece you purchase is always the most exciting!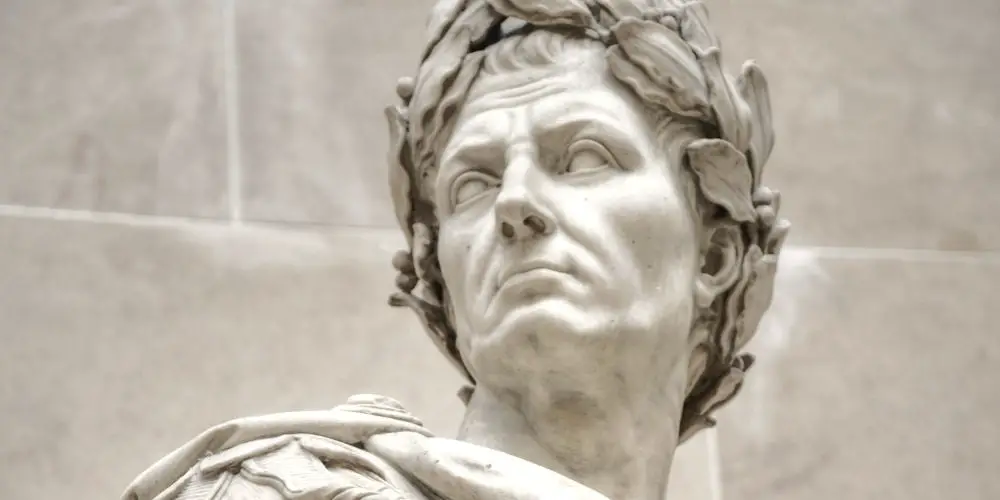 Educate yourself!
As with everything in life, the best investment you can make is in education. You wouldn't buy a suit or dress without considering what will look pleasing, the cut and the material.
Start with public galleries and museums. Most will display a mix of old masters and contemporary art. Each piece on display will be there for a good reason and will relate in some to the others in the gallery.
If you can, take part in a gallery tour as you'll learn why each piece is on display. The guide should cover why each piece is significant.
Should any piece or artist pique your fancy, then note down the name and use the internet to research the artist.
Over time, you'll develop your eye and knowledge and can start visiting commercial galleries and start to buy art. You'll soon realise art education is an ongoing process, which requires passion and dedication.
Define your style
One of the complexities of buying art is defining your own style. Again it's similar to buying clothes, a property or even a holiday. Of course, you can dress exactly like your fashion hero, but you'll look like a poor imitation.
That's why it best to take time to consider each purchase and to continually study. The more you examine and explore your tastes, the better your purchasing decisions will be.
With every piece you view, ask yourself: What you like about the composition? Does the choice of colours appeal to you? What excites you? Does your mind wander for a second and forget where you are?
Talk to any art collector and you realise that for each piece, there's usually a story or two about pieces they didn't buy or traded to end up with that one. Of course, they'll have the odd story about the one that got away!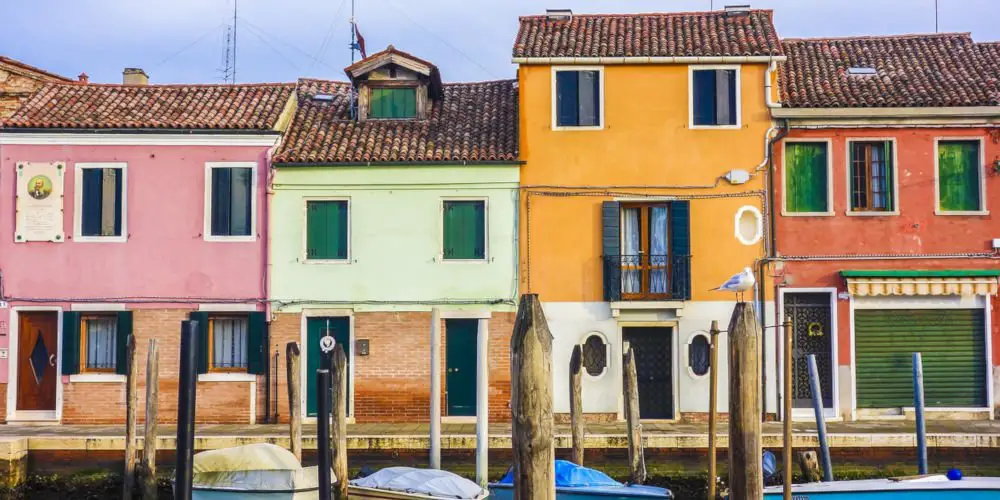 Set a budget
Unless you're a person of significant means, it's likely you'll have a budget. That's not the worse idea as it forces you to be creative when you come to buy art.
Whether you work on an annual, monthly or quarterly budget is completely up to you. However, always be willing to slightly blow your budget if a piece comes up for sale that really speaks to you.
It's likely there will be periods where you'll be highly inspired and actively buying and other seasons where you'll spend time admiring your collection. So blowing your budget once in a while is perfectly acceptable.
If you really love it, don't live with regret and try your best to stretch your budget. Who said you have to follow every rule in our guide to buying art?!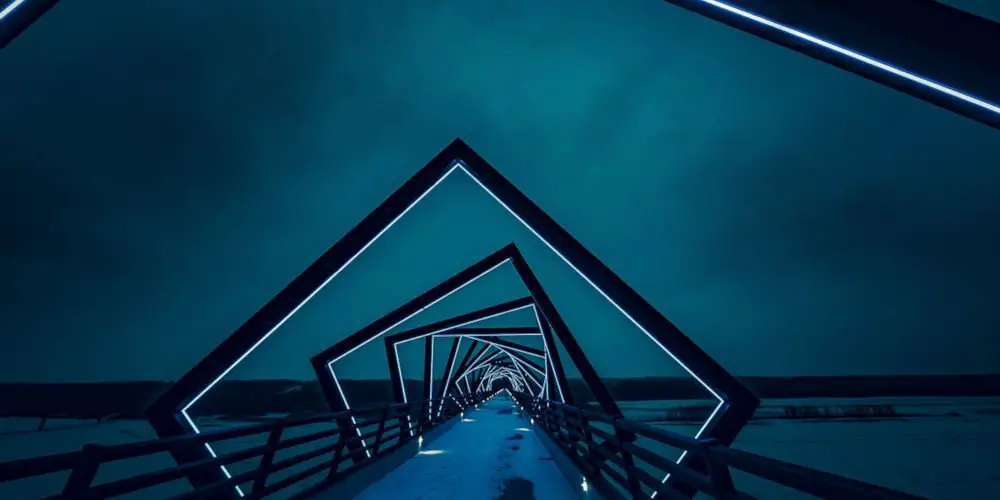 How to use this guide to buying art to purchase your first piece
The excitement of buying your first piece of art will be palpable! But where should you purchase from?
While there are many places to buy art from, we'll cover the three main options as part of our guide to buying art.
Direct
Our first option is direct. If you care more about the artist than the history or whether the art world thinks they're cool, then purchasing direct is a superb way to buy.
As dig deeper into your local art scene, you'll soon discover artists who are producing work you admire. It's best to buy art direct is the best way to support grass root artists.
Also, by building local contacts, you can easily commission artwork. Many overlook this option. However, commissioning a local artist is often an affordable way to purchase art that matters to you.
Local Galleries
Many misconceptions and myths exist around galleries. You don't have to be posh, rich or well educated to visit one. They are there to help anyone buy art.
Actually, most galleries are owned and run by people who are passionate about art. As they are the forefront of the art market, they try to back talent and invest time, effort and money in promoting it.
It's, therefore, their duty to educate potential purchases on the pieces and the artists. So don't be afraid to ask questions about either or what that artist is working on.
Auctions
While not recommended unless you have deep pockets or a solid foundation, auctions can be a great way to educate yourself on art and purchase some at a reasonable price.
Specialist art auctioneers will have a deep understanding of each piece and will try and set a price guide that is fair. They can be an ideal person to talk to, even if you don't end up purchasing.
If you do go down the auction route, before you start looking seriously at lots, attend a few auctions. Each auction is an education within itself. Plus you'll walk away with new knowledge.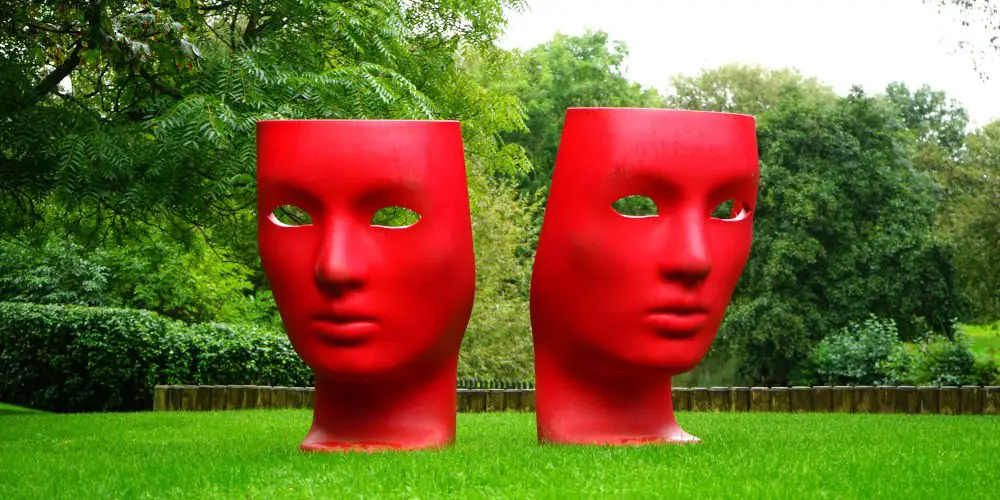 Don't purchase online (until your sure of your style)
There are many online art galleries, some of which act more like a marketplace than a traditional, commercial gallery. Our favourites places online to buy art include Artfinder, Saatchi Art, Desenio and MoMa.
As you're starting your art collection, it's best to buy pieces you can view and experience in real life first. We don't recommend buying art online when you're at the beginning.
There's nothing wrong with buying art online. Actually, it's a fantastic place to spend money and support art at the grass-roots.
As it takes a few years to build up knowledge of pricing and your own preferences, it's better to focus on your education. Develop your eye and understanding then find artists online that you love and become a devoted fan.
Size does matter
One of the most common mistakes collectors make early on is falling in love with and purchasing art which won't fit in their house or apartment.
It's a good idea to measure potential spaces and then try to find art that fits. While this sounds like overkill, don't end up selling a piece at a loss because you overestimated a space.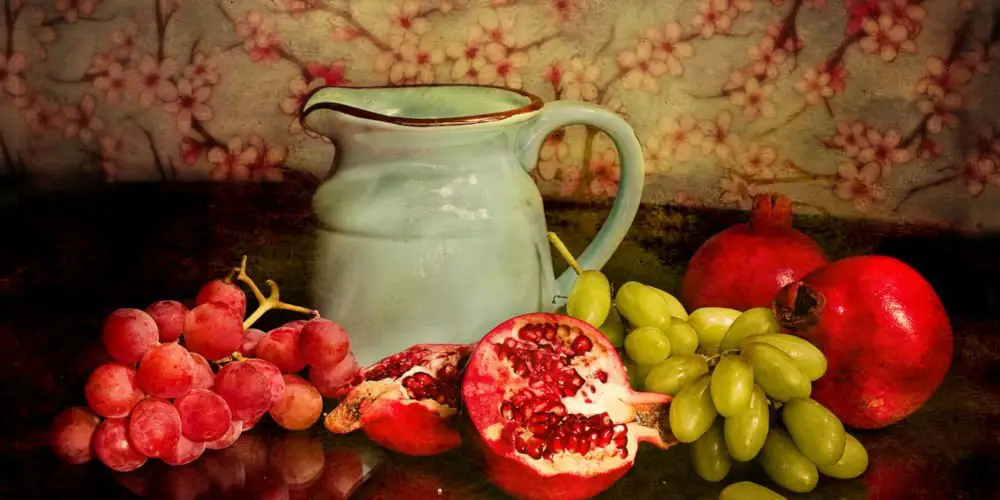 Buy art for love (not for a quick profit)
No guide to buying art would be complete without the following warning: Always buy art because you love it.
Don't waste your money trying to speculate on the next hot trend. You're likely to lose money if you try to predict the market.
Instead, consider if the purchase makes financial sense for you. There's nothing wrong with spending £2,000 on a painting you love and have the perfect spot for displaying.
If you're unsure, be polite but ask how they arrived at the price. This works best if you're asking a gallery employee or an auctioneer. Otherwise, you'll have to be diplomatic and hope you can still buy art directly from that artist!
For example: Has the artist been featured in the FT's how to spend it or Sunday Times? Did they recently complete a commission for a well-known collector? Have they recently died? Or been involved in a high profiled exhibition?
Track your purchases
Art is made more valuable by its provenance. Therefore it's worth saving any information you have (such as emails, invoices, and receipts) to establish a clear, traceable path from the artist to you.
If you eventually want to value or sell a work, having these documents can help you increase the value and prove it's authentic.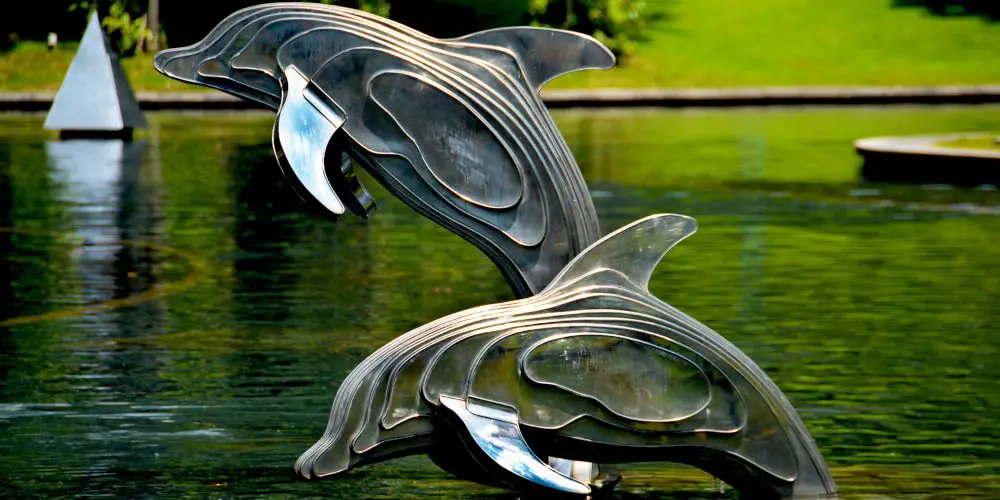 Collect art for enrichment
Aside to making great investments, collect and buy art because it enriches life and is a satisfying pursuit.
The best single thing you can do is get involved with local public and commercial galleries. So join mailing lists, attend events, donate money and buy the odd piece of art!
In a world of fast fashion, timeless art and style still require support. Most of all, no guide to buying art would be complete without imploring you to have fun!