What is Home Buyers Protection Insurance?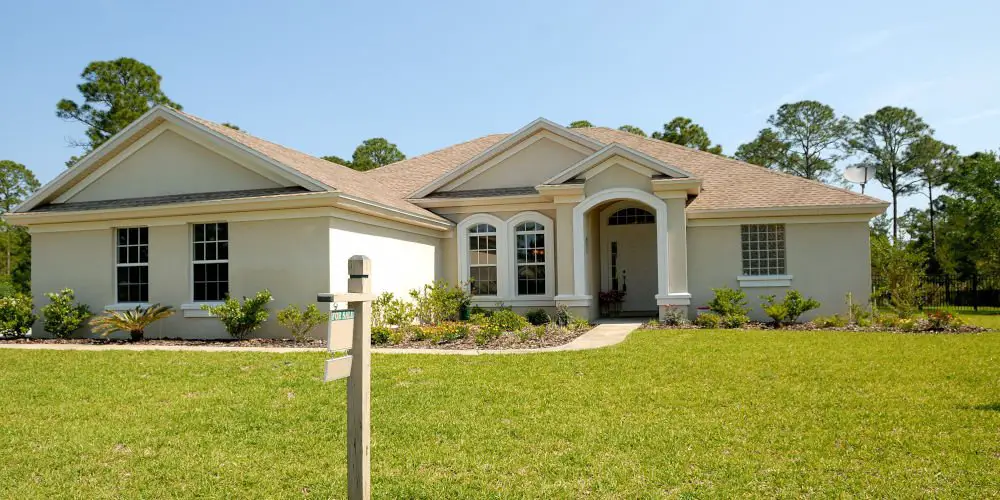 Moving home is one of the most stressful and emotional aspects of life. Many risks and uncertainties are involved. But what if you could protect yourself from some of these risks? Enter: Home Buyers Protection Insurance.
This affordable insurance policy offer protection from some of the most common risks. And while it won't save you from heartbreak if you property transaction fails, at least you should be able to recover most of the costs.
Introduction to Home Buyers Protection Insurance
According to a recent Which? study around 30% of property transactions fails to reach completion. Putting the emotional impact to one side, this failure costs the homebuyer £2,899 on average.
Imagine for a second that you now need to find an extra £3000 on top of your already stretched finances. It's quite likely that'll be tough and pile on even more stress.
There is a solution! Home Buyers Protection Insurance could be the protection you desperately need.
The typical policy will cover you for any upfront expenses you've incurred in order to complete your end of the transactions. For example, you might have paid a mortgage broker to arrange a loan. You also might have instructed a solicitor and a surveyor.
All of these costs would be covered under the policy if your purchase fell through. However, you wouldn't be covered if you've purchased items for the property or started planning an extension.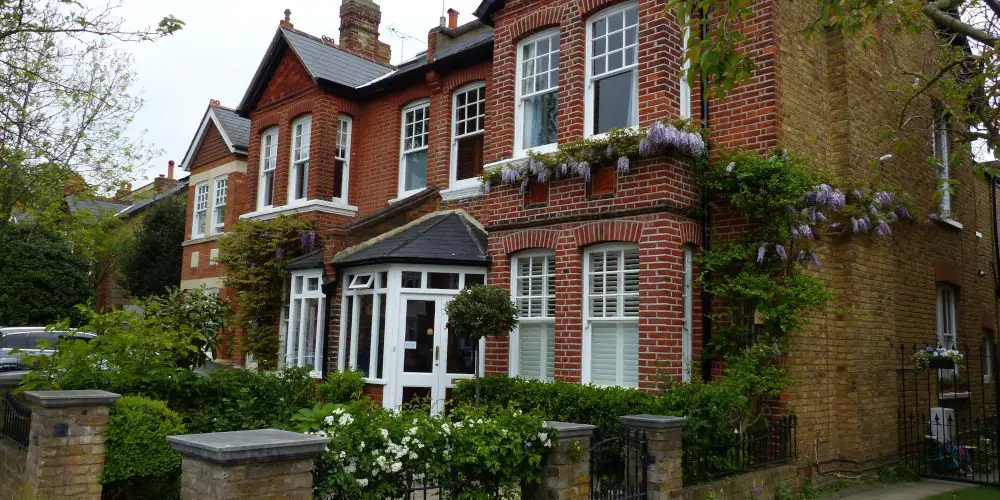 What does this insurance cover me for?
Under the typical Home Buyers Protection Insurance policy, you'll be covered for a range of common situations.
Gazumping – which sadly, is on the rise. This is when a seller accepts an offer only to reject it in favour of a higher one from a different person. If you're worried about gazumping, read our introduction to the topic.
If the seller pulls out, you'll be covered as long as your acting in good faith and didn't force them. You'll also be covered if the seller isn't legally entitled to sell the property.
Should you fail to arrange a mortgage, any costs you've incurred will be covered.
You should also be covered if the survey contains any adverse information or if the local authority search throws up something unexpected thrown such as a compulsory purchase order.
While these are some of the typical scenarios, as with any important document, you will need to read your policy in full to understand your exact coverage.
How much can I claim?
As with the exact coverage, what you'll be able to claim back will depend on your policy. For example, you should be able to claim up to £750 for conveyancing fees, up to £250 for mortgage arrangement fees and up to £500 for valuation fees.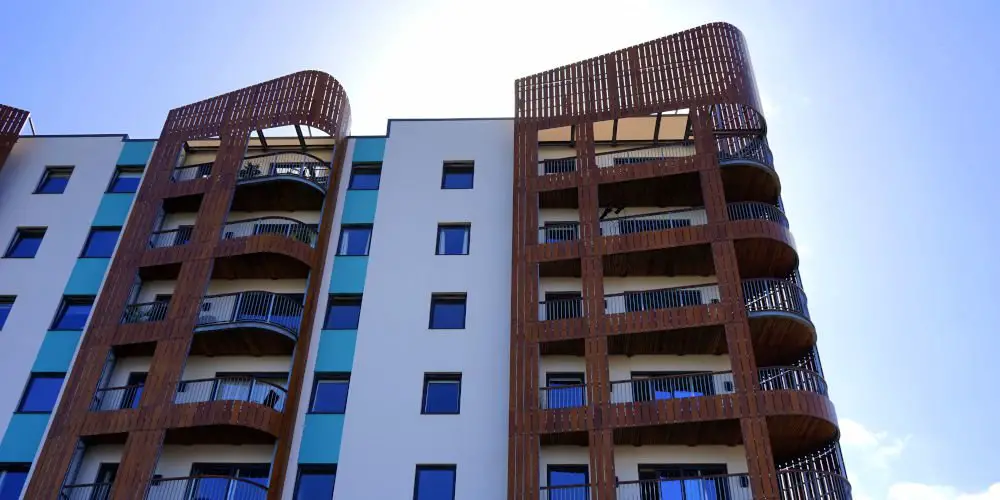 When should I buy a policy?
As the cover typically lasts between 120 and 180 days, it's worth purchasing Home Buyers Protection Insurance within a few days of your offer being accepted. You then have up to 6 months to complete your transaction.
What will it cost?
Policies typically cost around £50 for basic cover and between £60 and £80 for more advanced cover. As a fixed term policy, it's a one-off premium. You can buy cover online or use a broker.
Do I need cover if I'm buying in Scotland?
While the law is different in Scotland, it's still worth being covered against the most common risks. Just because a seller has a legal obligation to honour an accepted offer, it doesn't mean a transaction won't fail at the last moment.
Regardless of whether you're buying in Scotland, England, Wales or Northern Ireland, buying Home Buyers Protection Insurance is likely to be worthwhile.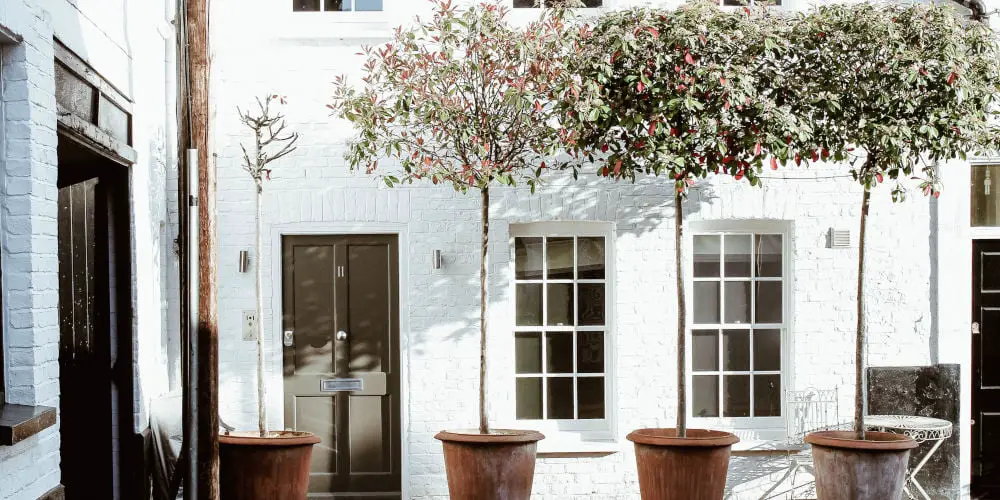 Is it easy to make a claim?
As most insurance companies allow you to start the claims process over the phone, making a claim is fairly simple.
Unlike most policies, there generally isn't any excess to pay and most claims should be paid within a few days. So, overall it usually is very straight forward.
Any thing I should be aware of?
You won't be able to claim for any expenses incurred before you took the Home Buyers Protection Insurance policy out. This is known as a retrospective claim.
For example, if you took out cover after being informed that you've been gazumped and then try to claim, it would be refused.
You'll only be able to claim for events outside your control and included in your policy document. If you change your mind and decide to walk away without a good reason then you'll be unable to claim for any expenses.
Again the devil is in the detail, so it's worth reading your policy before agreeing to purchase it.
When shouldn't you buy Home Buyers Protection Insurance?
While not compulsory, taking out Home Buyers Protection Insurance is a fairly inexpensive way to guard against the common risks of buying a home. If you total up what you're likely to spend on just fees, it's a no-brainer to try and protect this money in case something does go wrong.