Do I need planning permission for a home office?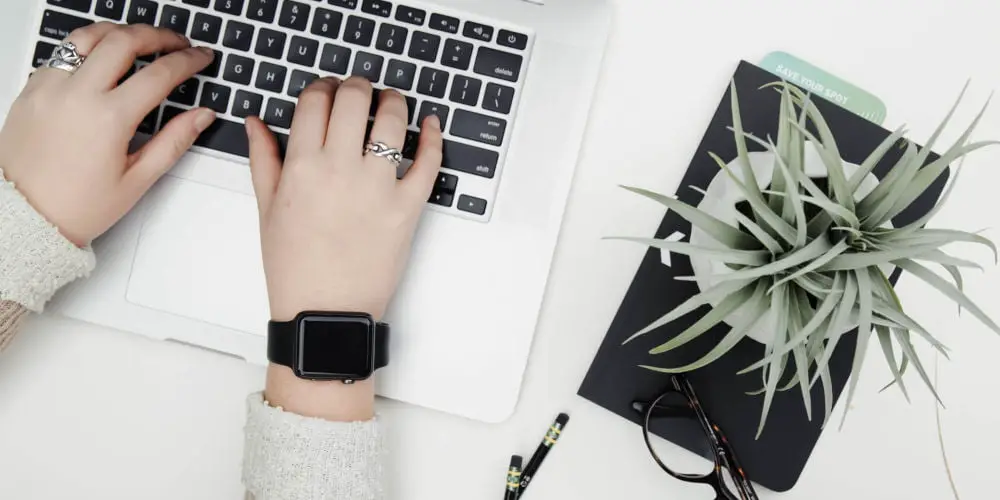 More of us are increasingly working from home. The last thing you'll likely to consider is whether you need planning permission for a home office! However, it's worth keeping the right side of the law!
If you're anything like us, you're probably just relieved that your commute has been cut down to a few steps!
As understanding if you need planning permission and navigating the system is its own art form, we'll help you navigate this complex topic by covering a few different scenarios. We'll also answer whether you need planning permission for a home office.
Do I need planning permission to use an existing room?
You're perfectly within the law to use your box bedroom, loft conversion or dining room as a home office as long as your property largely remains a private residence.
The law is clear, the moment the property becomes mainly or solely used for running a business a change of use has happened and that requires planning permission.
It might be helpful to look at a few examples.
Let's say you decide to become a freelancer and set-up an office in the back bedroom. There's no need to apply for planning consent as you'll unlikely to cause additional noise or an increase in traffic. Your neighbours probably won't notice much of a change!
If you decide to open a dog groomers or a hair salon then you'll need planning as part of your home has become business premises. You'll likely be increasing traffic in your road and creating smells or noise that will disturb the neighbours.
While you don't need planning permission to offer limited babysitting service, converting your downstairs into a childcare facility will.
You local planning authority will be able to advise you if you're still not sure. They'll also help you apply for a Certificate of Lawful Use for the proposed activity. This confirms your activity doesn't involve a change of use and that you're acting within the law.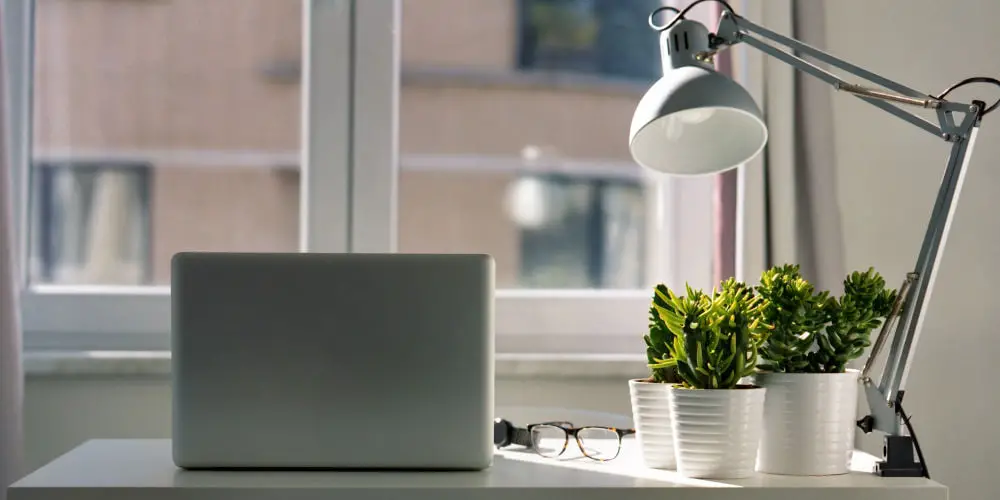 Can I add an extension for my home office?
Under Permitted Development rights (PD) you're able to add a single-storey rear extension to your property for a budget-friendly home office without needing to apply for planning consent.
PD rights apply to the majority of homeowners. However, if you live in a Conservation Area, a National Park, an Area of Outstanding Natural Beauty or a World Heritage Site, then they might have been restricted. If you're unsure, contact your local planning authority before starting work.
As long as PD applies, you don't need planning permission for a home office. The rules state you can extend out by up to 4 metres if your property is detached and up to 3 metres for semi-detached and terrace properties.
Again as long as your not creating additional noise or traffic, you're free to extend your home and use the new space as a home office.
Do you need planning permission to build a garden office?
Many companies market garden offices as not needing planning permission as they are covered under PD rights. Sadly, they are wrong as it depends on several factors. These include the design, height and how many outbuildings you already have.
In many cases, under PD rights, you can build a garden office as long as you meet 3 conditions.
First, your garden room is no taller than 2.5 metres (from the bottom of the base to the top of the roof).
Second, adding this additional structure along with any existing outbuildings doesn't cover more than 50% of your garden area.
Third, it will never be used for living or sleeping.
Of course, if you plan to build a large garden office and use it for a few employees then you'll need to apply for planning even if you still meet the 3 above conditions.
Modern Garden Rooms, who build and install these structures across the UK has an excellent article on planning requirements and building regulation. It's worth reading if you're thinking about adding a garden room.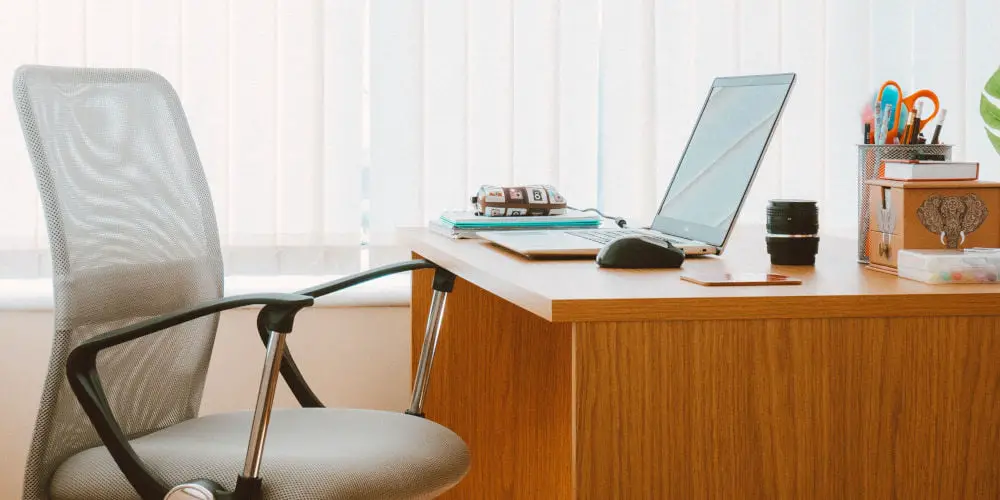 Studios and workshops
This is a bit of a grey area as the nature of the use can be wildly different. For example, an artist painting in near silence in a studio will have much less impact than a sculptor working with metal or tone.
However, if there is a constant flow of visitors, then the balance can tip in favour of needing planning permission.
Another example, someone who restores a few classic cars each year from their own workshop should be fine with a Certificate of Lawful Use. Whereas a car mechanic, who takes on general repair and maintenance work, will need permission as they will create more noise and increase traffic.
I think I need planning permission, what my next step?
If you think you need planning permission for a home office or feel your idea falls outside the bounds of incidental business use, then it's a good idea to talk with your neighbours from the outset. Don't apply for planning before you do as they be might quick to object.
Instead, explain to your neighbours what you're hoping to build and why. Listen to their input and try to address any concerns they might have. Communication is the key to positive neighbourhood relationships.
If you're simply changing the use of your current building or working with a company who is supplying a prefab garden structure, then it's like you don't need to hire an architect to gain planning consent. Although, we'd recommend getting pre-planning advice from your local authority.
If you're building an extension from the ground up, it's worth using a local design and build company who can take the project from idea to completion. Using a single company ensures your project stays on track and within budget. We'd recommend this approach even if your project can be completed under PD.
You should be able to achieve planning permission just as long as what your proposing is modest and in keeping with the existing structures.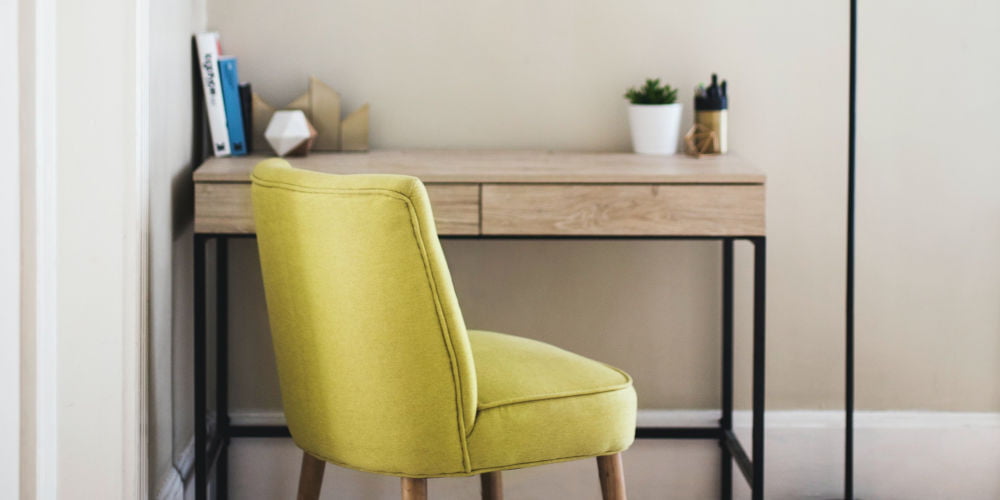 Do you need planning permission for a home office?
In most cases you don't need planning permission for a home office as it creates very little impact on the neighbourhood.
If you're unsure about your particular project, then it's worth giving your local planning authority a call. They are there to help homeowners stay within the bounds of the law and can advise you best on the current conditions within your area.