What to do when your home won't sell quickly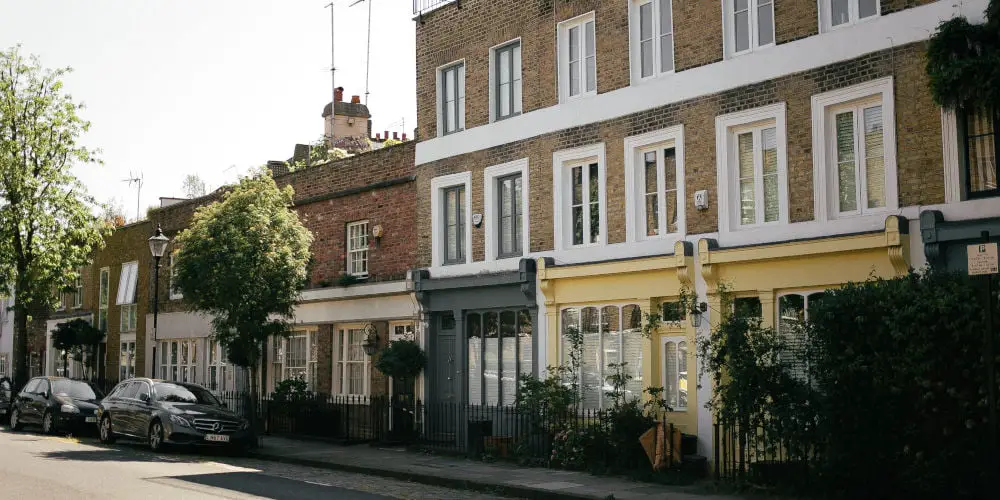 Every homeowner dreams of selling their home stress-free within a few weeks. Many are left frustrated when their property won't sell as quickly or easily as they'd hope.
According to Rightmove data, the average time to secure a buyer in 2019 was around 65 days. Of course, national averages rarely tell the whole story.
We all have friends who've accepted an offer within days of the property hitting the market. However, some homes can take months, if not up to year to sell. And sadly, some people's home won't sell, regardless of how hard the agent markets it.
If you're having a hard time getting your home sold, then you probably have a few issues. It could be lazy estate agents, your property could be overpriced or in need of some beautifying!
Don't despair if your home won't sell as we'll explore the common mistakes to avoid when selling your home and how to overcome them to get your property sold!
Your asking price isn't realistic
Problem
Estate agents tend to be glass-half-full people. This optimism can cloud how they value your property. Of course, you want to get the maximum sales price, but you need to be realistic otherwise your home won't sell.
Solution
The best way to ensure your asking price is right is to do your own research before approaching agents. Check recent sold prices in your area and look for comparable properties.
You'll also need to spend some time on the big portals to asses where the market is in your area. Pay attention to how long it takes for properties to become Sold STC (Subject To Contract) and if they've reduced the price.
Properties typically sell when priced within 10% of their true value. Generally, this is about 5% less than the price at which they hit the market.
By placing your property on the market at the right price, you prevent potential buyers from becoming blind to it. They can sense if a property is overpriced and will remove it from their shortlist, even if you lower the price.
The longer your property sits on the market, the harder it becomes to sell. Sadly, potential buyers can smell a property that's been on the market a while. This can be the kiss of death and ensure that your home won't sell!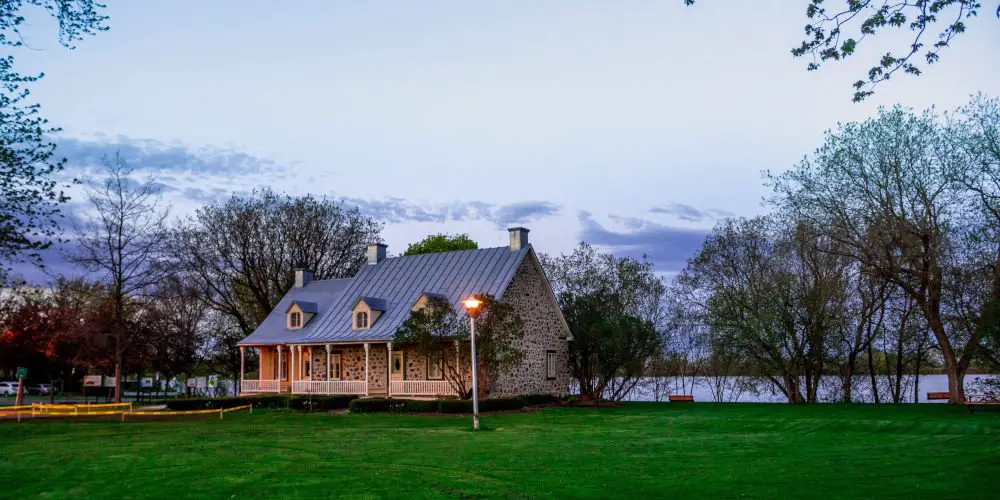 You've chosen the wrong agent
Problem
Not all estate agents are created equal, and yet many make the mistake of using the first agent who shows up or the one with the lowest fees or the agent who provides the highest valuation. Picking any old agent is the best way to guarantee that your home won't sell.
Solution
You need to match your agent to your property type/size or you run the risk that your home won't sell. Imagine asking your local Ford dealer to sell your Bentley. Possible but unlikely to produce the best results.
As you're entering into a relationship which could last at least 6 months, it's worth taking care when choosing. We recommend interviewing several estate agents to determine who's the right fit for you and your property.
Ask for examples for similar properties to yours that they have sold in the last year including proof of sale. It's worth asking how they marketed those properties, the time it took them to sell, and how accurate the valuation was.
The average estate agent selling fee is 1.5% for sole instruction. However, there's always room for negotiation. Consider how you can motive the agent to sell your property. You could offer a performance bonus such as doubling their commission if they sell your property in 6 weeks.
Your property is poorly presented
Problem
As you still live there, your property is untidy and isn't as enticing as it could be. You home won't sell if a potential buyer can't see themselves living there.
Solution
Ideally, you'd stage your home so that it's attractive to potential buyers. Luckily, staging a property involves more hard work than cash.
Firstly, deep clean and tidy your property. Move those units that have been sat there for years and clean behind them. Thoroughly cleaning your home may take a few hours, but it's worth it.
You'll next want to touch up any paintwork that needs it, fill any noticeable holes and tighten any loose screws. It's worth the effort!
Remove clutter from rooms. You might like to have 10 bears on your bed or 20 photos frames on your coffee table, but having lots of items on display makes the room feel smaller. It's time box them up and de-clutter.
Then store unwanted items in your attic or eBay them. Part of moving home is about sorting your worldly possessions, and if you can make a couple of quid, then that helps with the moving costs.
Outside, mow your lawn and tidy flower beds. It's also worth replacing any broken paving slabs and checking your porch light still works.
When staging a property, your aim is to make it attractive. You don't need to spend lots of money on a new kitchen or bathroom, as it's likely the new owner will change these shortly after moving in.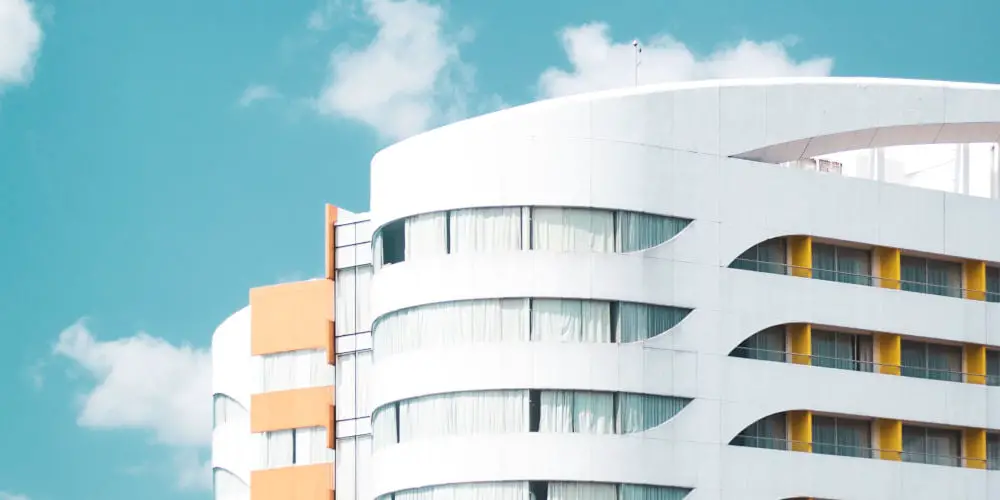 Your marketing photos are bad
Problem
Your agent quickly snaps a few photos of your home and jots down a few notes. The pictures are dark, and the sales copy is at best, bland. Potential buyers scroll past your property on Rightmove and your home won't sell.
Solution
Before getting any photos taken, stage your property, ensuring it looks attractive. If you have the cash hire a professional photographer, they'll be worth their £200 fee. Ask for proof of their work before and be willing to work with them on the shoot.
If you can't afford a photographer, ask the agent to take photos on a bright day. Natural sunlight makes rooms feel bigger and more spacious. Ask them to take multiple photos of each room and then sit with them to choose the best.
You want the pictures to tell a story and create an emotional connection with potential buyers.
In terms of sales copy, no one ever purchases a property because of a list of room sizes and features. People buy because of the benefits provided by the features. Think back to what made you fall in love with the property and put that into words.
Work with your agent to craft a compelling story that uses both images and words that speaks directly to your target buyer. If you don't, it's like that your home won't sell or you'll have to offer a large discount.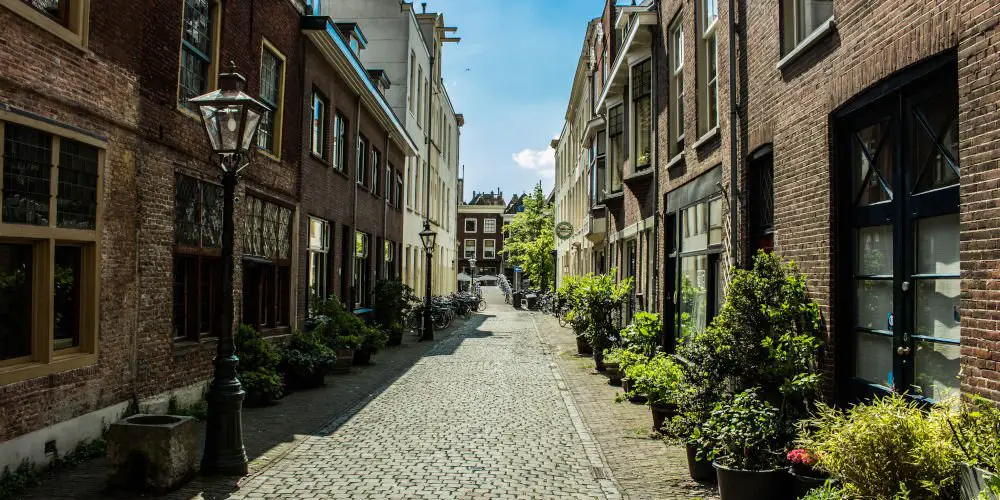 Your property hits the market at the wrong time
Problem
When your property gets placed on the market can have a massive impact on whether you sell quickly. It's just as important as pricing your property right.
Solution
While there isn't a single best time to sell your home, certain seasons perform better than others. For example, few want to move in winter, even less during the Christmas holidays. That's not to said that your home won't sell during the winter months, but just it'll be harder.
As spring rolls around, the property market starts to get busy. So if you want to move quickly, it's best to interview agents in February or March and launch your property on the market around Easter.
Your agent isn't qualifying potential buyers
Problem
Your agent might care more about filling viewing slots (or ticking boxes) than asking if the potential buyer is in a position to move.
Solution
Ask your agent to qualify buyers by asking them if they have a 'mortgage agreement in principle' or if they can prove they the funds to buy your property. This way you reduce the risk of the sale falling through.
Also, your agent should qualify potential buyers by asking about their circumstances or you run the risk that your home won't sell. For example, a first-time buyer who isn't in a chain and has a mortgage in principle might be ideal, even if they're offering slightly less than the asking price.
On the other hand, it might be best to avoid an older couple who've decided it's time to downsize their home as they have less motivation to move, even though they have the fund to do so.
By qualifying buyers, you can choose the one that's best for your situation and speed up the process.
The many reasons a home won't sell
One of the biggest reasons a home won't sell is the owner gets in the way. By interviewing several agents and selecting the best, you're able to take a step back and allow them to get on with the job. Don't become their biggest problem!
If your home won't sell and has been sat on the market for a while, you now have a range of ideas how you can refocus and relaunch your property in order to get it sold. Don't get caught out by mistakes.