The 20 steps of the house buying process explained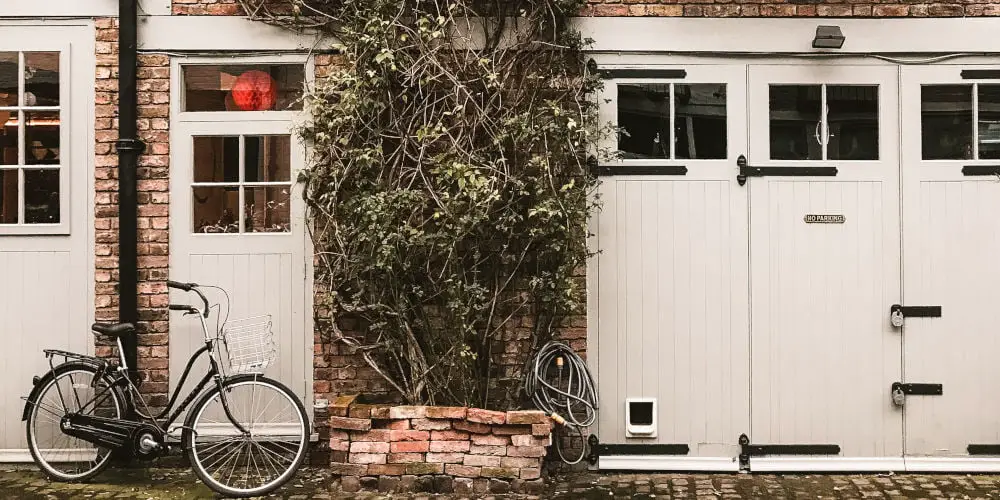 Whether you're purchasing an apartment, semi-detached cottage or a mansion in England and Wales, the house buying process is the same.
With over 20 steps in the process, you might feel a little overwhelmed, especially at the start. Thankfully, many steps take just a few minutes to complete.
Regardless of where you are in the house buying process, we'll enable you to stay on track and anticipate the next step.
#1 Calculate moving costs
Even if you're moving down the street, there are costs involved. One of the worst mistakes you can make is to ignore or forget them, only to get caught out at the last minute.
The cost of moving includes legal fees, mortgage arrangement fees, and removals. They can quickly add up. Luckily you can easily gather figures and create a budget. Add on 10% just in case the actually costs are higher.
#2 Decide on your budget
Now that you have a figure for the cost of moving, you'll need to calculate your budget. This figure depends on the size of your deposit, income and situation.
Unless your a cash buyer, in which case you'll already have a budget, the best way to establish what you can spend is to obtain a 'mortgage agreement in principle'. In this document, a lender states how much they are prepared to lend you based on your situation.
Obtaining a mortgage agreement in principle is quite simple, either speak to your bank or a mortgage broker.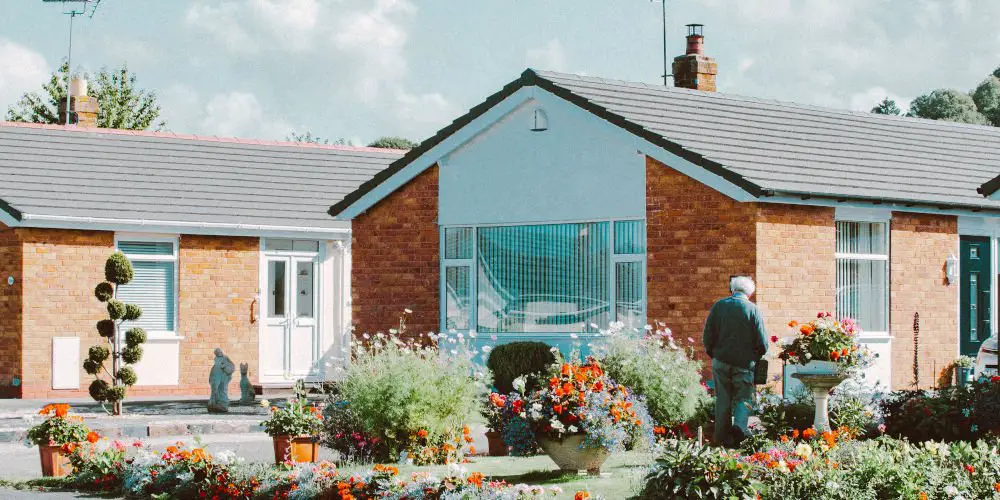 #3 Start searching for your next home
Now you have a budget, the fun can begin! Before you start to search for your next home, make sure you're clear on what you want, don't and would like. Starting with a crystal clear idea upfront makes it easier to make decisions and will make the house buying process far easier.
In terms of searching for a property, it's best to take a two-prong attack. You'll want to talk with a few local estate agents and look at online portals.
Local estate agents are still a fantastic source of information and shouldn't be discounted from your house buying process. A good one will know what streets are overpriced, which neighbourhoods are up and coming, and where to avoid.
It's a good idea to register with a few who regularly sell the type of property you're looking for, in your preferred neighbourhoods. Don't spread yourself too thin as you'll end up wasting time.
Online portals such as Rightmove and Zoopla are fantastic for searching the market and setting up alerts. With a few clicks, you find hundreds of properties within a few miles of your preferred area.
It's best to check the online portals weekly for new properties and set up daily alerts for new properties that match your criteria. This way you'll be up to date on what's hitting the market, which properties have sold and any price reductions.
#4 Arrange some viewings
When you've found a property that matches what you're looking for, then the next step in the house buying process is to book a viewing. Don't let the agent push you around, instead take your time.
Walk around the property a few times and take notes and photos. You'll also want to take a list of questions to ask the agent while viewing.
If you're still interested after the first viewing, book another one. With a second viewing, it's best to choose a different time of day or at the weekend. This way you'll see how the street changes over the course of the day.
However, if the property doesn't match up to what you're looking for, then make a note of the address. This way you won't waste time during the house buying process. You'll also want to keep looking for more suitable properties and booking viewings.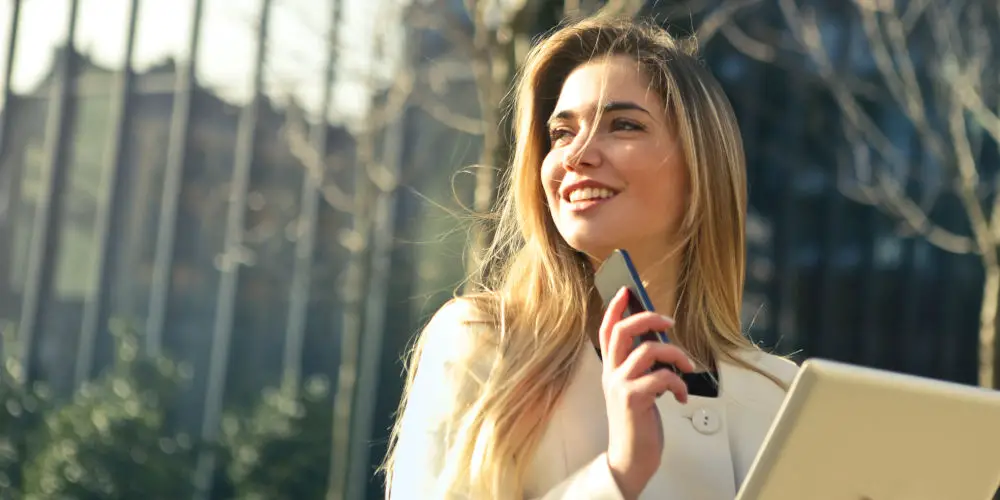 #5 Make an offer
When you're convinced a property is ideal, then it's time to decide just how much to offer for the house. Before you do, you'll want to consider your strategy and get your team in place.
You could offer slightly below your budget and give yourself room to negotiate. Maybe you decide to offer the full asking price or slightly over. However, you might have squeezed the agent for information, which you can use t make your offer attractive to the seller.
Always write your offer in an email or letter, then follow up by phone or in person. Keep your letter to the point but do explain why you've arrived at that figure and any conditions you may have.
As your entering into a negotiation, don't be put off if the seller rejects your first offer or counters it with their own. Instead, refocus and gather more information before making another offer.
#6 Sale agreed
The moment the seller's estate agent has the details of the seller's and buyer's solicitors, they will confirm that the sale is agreed, subject to contract. This will be confirmed by a Memorandum of sale.
#7 Home Buyers Protection Insurance
As 30% of property transactions fail to make it to completion, it's worth protecting yourself from some of the risks and potential financial loss that you may encounter during house buying process.
Purchasing home buyer protection insurance policy won't save you from heartbreak if your transaction fails but will enable you to recover most of the costs involved. The typical policy costs around £50 and so is highly affordable.
It's best to purchase a policy within a week of your offer being accepted and typically the cover lasts between 120 and 180 days.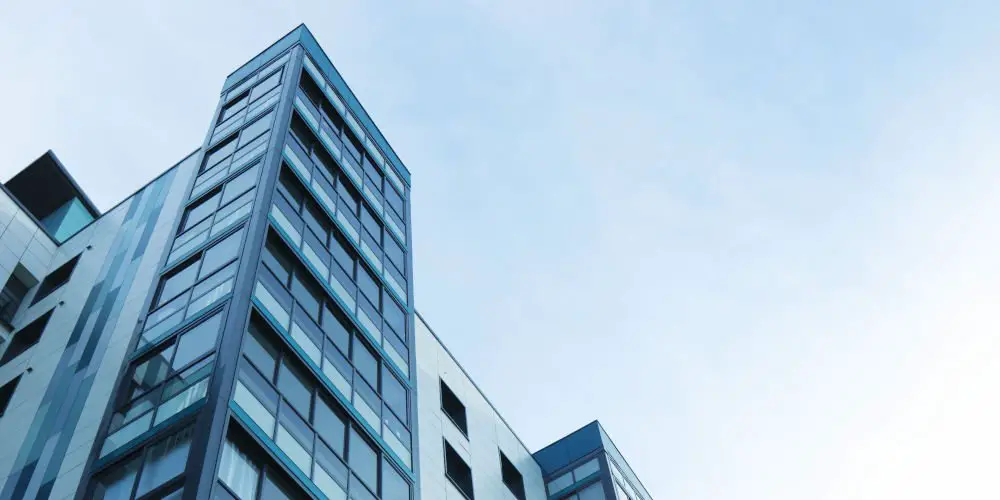 #8 Instruct a solicitor
Making the property legally yours involves completing quite a bit of paperwork. So you'll need a conveyancer or solicitor to ensure this part of the house buying process is completed correctly.
You don't have to use one recommended by the estate agent (they might be more expensive and paying the agent for the referral). Nor do you need to a local firm as online conveyancing can be cheaper and just as quick.
You might find that completing the legal paperwork can make the house buying process crawl to a snail's pace. So expect to call your conveyancing solicitor weekly to keep the process moving.
#9 Mortgage application
Having agreed to buy a property, you'll need to have the finances in place. So with help from your mortgage advisor, you'll need to complete your mortgage application and select the right deal for you.
You'll also need to consider taking out life insurance to protect your investment should anything happen to you.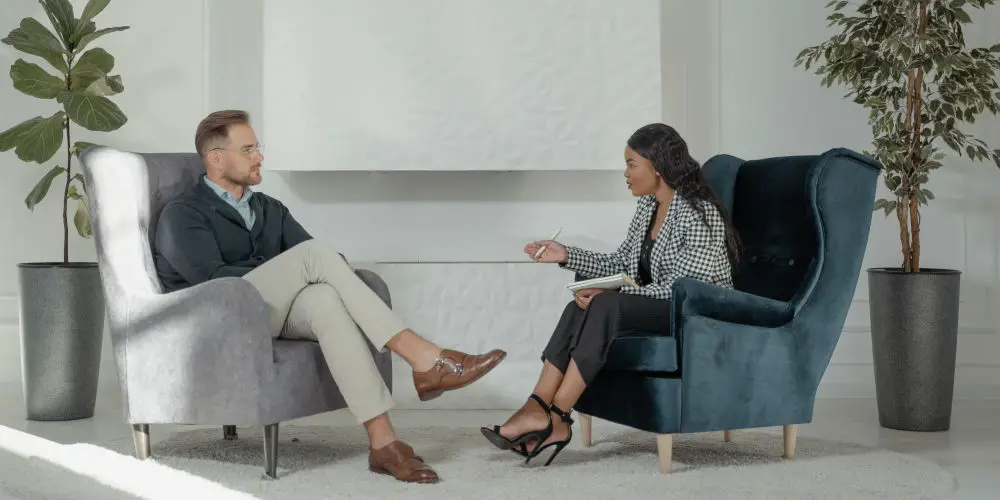 #10 Mortgage valuation
As part of your mortgage application, the lender will want to confirm the basic details about the property including the value.
Unlike a survey which will give details on the property's condition, a lender valuation seeks to establish what a fair price for the property is based on the current market as well as the rebuild cost.
#11 The seller's solicitor drafts contract
At this stage in the house buying process, the seller's solicitor receives the title deeds from the seller and draws up a contract. This paperwork will be sent to your solicitor for them to check.
#12 Your solicitor confirms the property's details
Your solicitor will check the paperwork supplied by the seller's solicitor. They'll confirm exactly what is included in the sale. Also, your solicitor will enquire about a range of issues including boundaries, disputes and any alterations.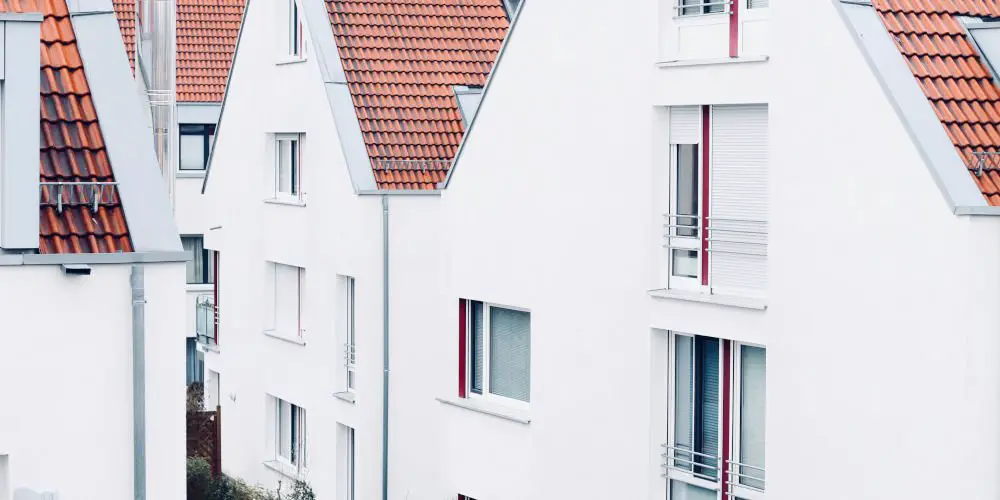 #13 Your solicitor performs searches
As part of the legal process of transfer, your solicitor will perform searches of Land Registry and Local Authority information. These checks include checking for planning history, and any potential developments around roads, drainage and mining near the property.
#14 Mortgage application successful
Usually, within a few weeks of applying, you should receive your mortgage offer, along with the terms and conditions. Before you can exchange contracts, you'll need to have this paperwork and it's best to read it.
#15 Insure your new property
As we're very close in the house buying process to completion, it's worth getting several quotes for building and contents insurance for your new property. It's best to use a comparison website to find the ideal policy for you.
Remember, you'll need any and all insurance policies to begin at the very latest on the date when contracts are exchanged, if not the day before.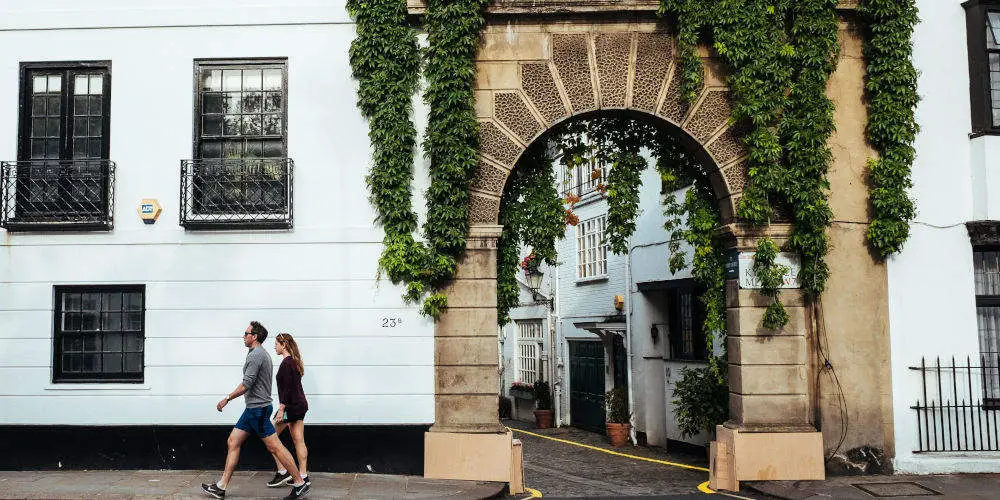 #16 Contract signing
When it's time, your solicitor will ask you to sign the contract. This is likely to be the easiest step in the house buying process!
#17 Set moving date
Both, yours and the seller's solicitors will set a date for exchange of contracts as well as completion day when you'll get the keys to your new home.
Even with a rough moving date pencilled in the diary, you can begin to ask for and start to compare removal companies. You can also start packing up your stuff and prepare to move.
#18 Exchange of contracts
After you sign the contract, your solicitor will send the documents along with your deposit to the seller's solicitor. You're now legally bound to purchase the property and you're nearly at the end of the house buying process.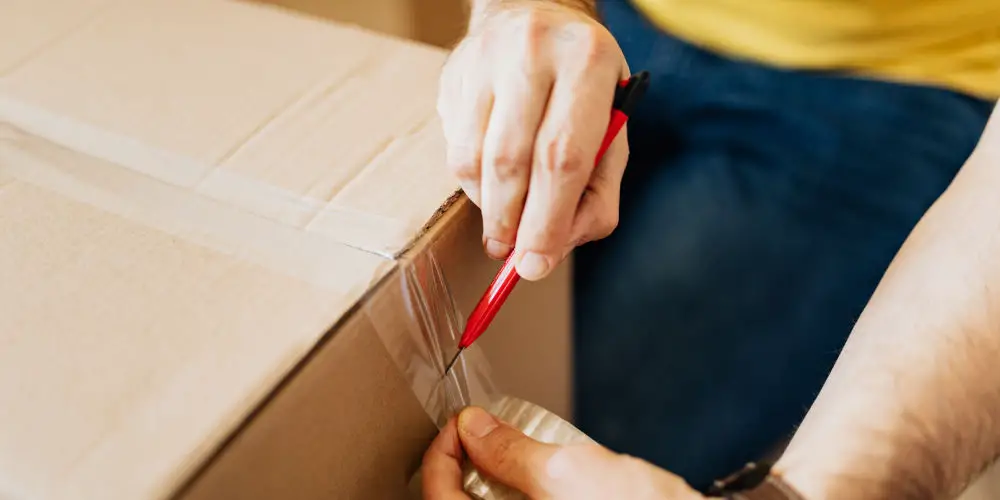 #19 Send change of address cards
This might sound like common sense. However, many people are so wrapped up in the house buying process that they forget to inform friends, the bank and utility companies.
While friends and family can usually wait, it's best to inform your bank and employer. You'll need to inform your utility companies so they can take meter readings and produce a final bill.
It's also worth considering paying for Royal Mail's redirection service for a few weeks or months.
#20 Removals
As there's little chance to back out of the house buying process, it's now worth booking a removal company or hiring a van.
Final step in the house buying process: Completion
The final step in the house buying process involves a transfer of fund from your solicitor to the seller's solicitor. Once the money is deposited, the seller's solicitor will inform the estate agent and you'll be able to collect the keys.
Welcome to your new home!