5 House buying tips you need to know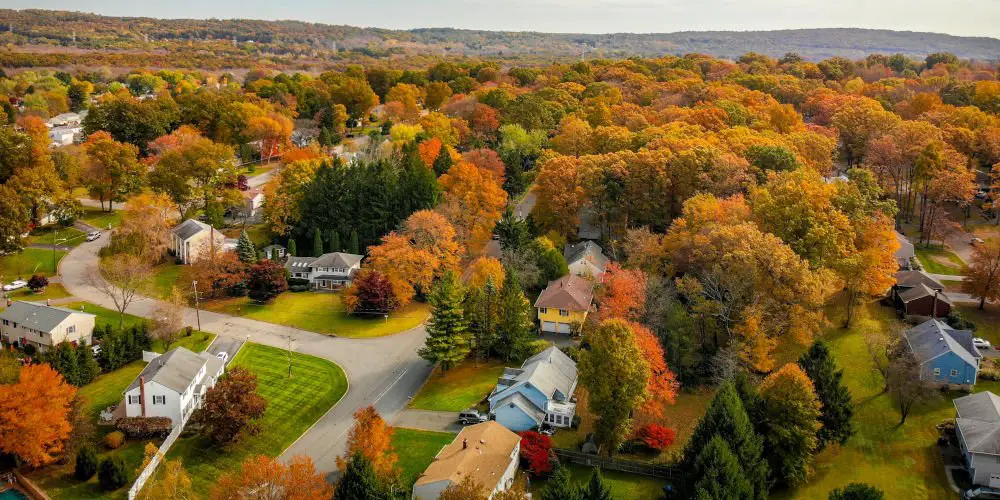 It's tough searching for your next home. Never fear, help is here with our 5 easy to follow house buying tips. Regardless of the market, there are always plenty of opportunities, even if most seem hidden.
So what's holding you back from buying your next home?
Is it a lack of focus?
Frightened of negative equity?
Do you believe the market is about to crash?
Have you been gazumped?
With the right mindset and some creativity, you can overcome these issues. You'll want to start is with our top house buying tips. They work regardless of the market or property you're looking for.
#1 Let's go for a walk!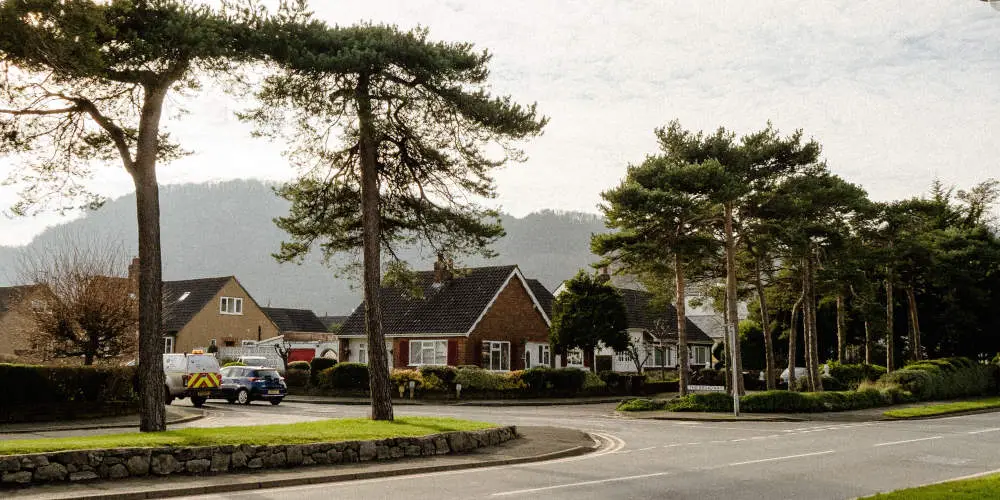 Generally speaking, we imagine the housing market is one big street with a variety of properties sprinkled with greenery and shops. Fortunately, it's far more complex.
Within your town or city, multiple property markets are at work. Each of these sub-markets reacts and behave differently than others. So the first of our house buying tips is to go for a walk.
Look out for the different sub-market within each neighbourhood. Ask yourself why someone might have purchased a particular property.
As you walk around, look for untapped potential.
Can you see homes which need an update but would be ideal for you?
Are some houses on large plots and therefore ripe for an extension?
Can you find some properties to use for inspiration
Make notes as you go round and take some photos. As you walk around you'll start to build up a picture of that neighbour. You might even be able to spot signs of someone about to move. The classic, look for gardens that have been recently tidied.
After walking around, it's worth researching how prices have changed in your area over the last five years. Doing your homework is one of our top house buying tips as it could mean you're able to snap up a bargain!
Also research homes which could be ideal but require some TLC. You just might be able to purchase them off-market with no competition!
#2 Location, Location, Location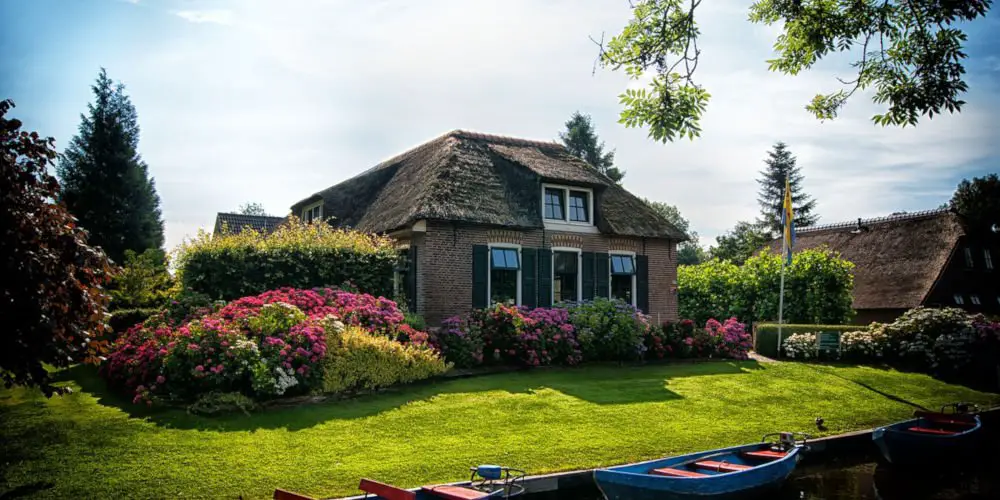 What's better, the worse house on the best street or the best house on the worse street?
There's no competition! You can always improve a property, but you'll need a miracle to change a bad neighbour for the better.
You can't simply pick up a property and it into the city's best school catchment area or push it away from a noisy road.
Start by looking for the best locations within your town and area. Next, look for the worst house on the best street.
So what makes a good location?
It's actually a hard question to answer as it depend on a range of factors.
If you're young, then you'll want somewhere close to work, transport and the city centre. You'll probably also want a fairly quiet location.
A young family is likely to care less about distances to work and more about good schools and activities for kids.
If your kids are about to fly the nest, then you'll probably want a quiet location that's closer to the office yet near some good shops, transport and culture.
Take time to define what you think is a good location and start looking for neighbourhoods within your local area which have these features. As you explore, you can refine and re-prioritize your list.
#3 Don't Show Your Cards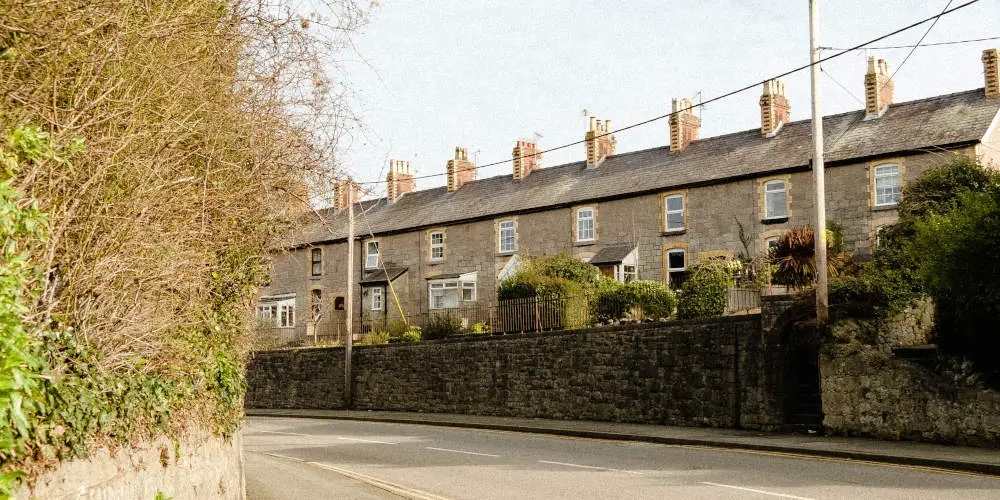 Regardless of whether the market is up, down or running in circles, you don't have to show your cards. So get your poker face ready!
Don't give the game away by telling the estate agent everything. Even if your crystal clear on what you're after, be vague with agents.
Never forget the agent works for the seller and not for you. If they can sense you can raise your offer, they'll try every trick in the book to squeeze more money from you.
You also don't have to reveal your motivation for moving, just be firm that you're serious about moving and have the funds in place. 
If they know you have to move within 3 months, they'll show you every property on their books which barely matches your criteria. They could stick you on the bottom of the pile if they deem you unserious and so best properties will be sold before you hear about them.
In any situation, be firm but hold your cards close to your chest.
#4 Smart Premiums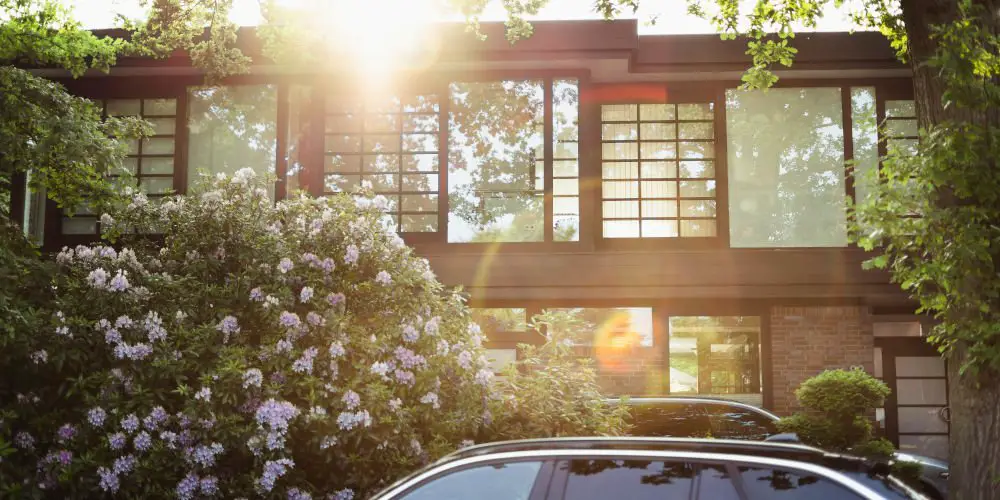 There's a correct way to view a property and it's very simple yet most forget these house buying tips. You don't want to just just look around.
Instead, you want to fully evaluate the property and take your own photos and videos, and notes. Open cupboards and look for signs of rot. Test the heating and the electrics.
The more you look, the more you know! But, it's more than looking. When you ask the agent or seller a question, notice how they answer. Do they give straight answers or try to avoid answering.
As you view more properties, you'll start to understand it's true value. You'll start to be able to see where estate agents have placed a premium on certain features and what's dragging the value down.
Using your notes and photos, you can evaluate if a property is worth paying extra for or not. 
#5 Remember, It's An Investment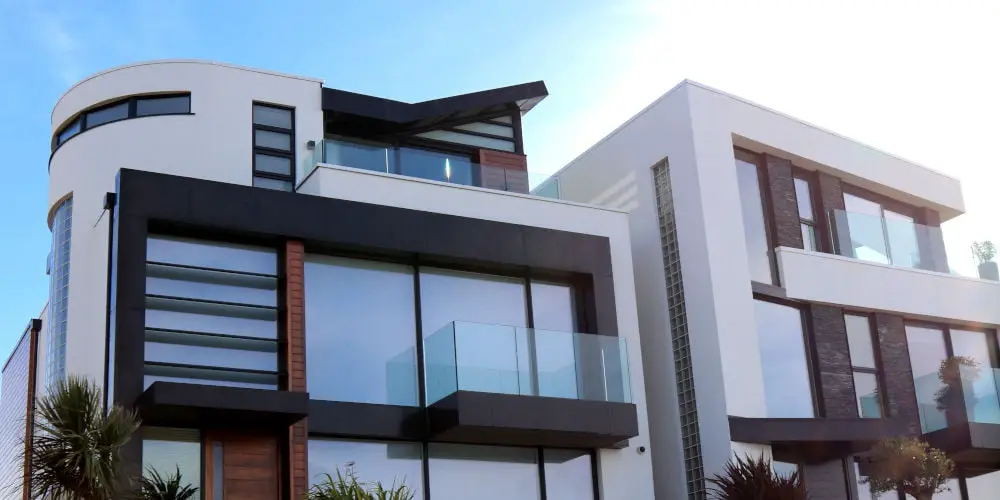 The last of our house buying tips is that your home is in all probability the biggest investment you'll ever make. So treat it like one. Don't panic about the perplexing current market situation.
After you have held the property for over five years, you can usually ignore any blips in the housing market. Remember, true investment is a long term game.
If your house devalues by 10 percent in the next three years, who cares? You'll probably live in it for eleven, and by then, the market will have settled and you'll see a great return on your investment.
Try these house buying tips
Firstly, do your research both using the internet and on foot. This is the easiest of our house buying tips. Talk to locals, agents and look out for small changes.
Keep your cards close to your chest, and try to stay in control. If the estate agent knows too much they'll do all they can to get more money from you.
Finally, remember your investing and so consider the long term impact of buying any property.