How to plan a house extension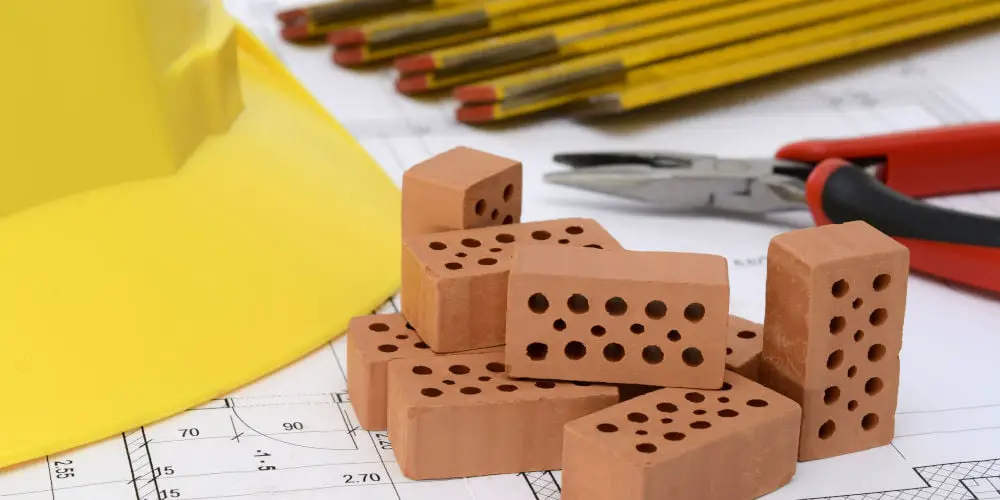 Many homeowners reach the point when they've run out space. At this point, most consider moving to a larger property, but that's not the only option. If you have the space, rather than moving, you could extend.  Thankfully, it's easy plan a house extension and you might not need planning permission.
Adding an extension to your existing house is a cost-effective way of creating more living space. Whether you need more room for a growing family, to accommodate an elderly relative or to build a media room or home gym.
Extending is usually cheap than moving home as there's no estate agent fees, stamp duty or moving costs. These costs can quickly mount and that's without mentioning the hassle of trying to sell and move.
You'll learn about each step of planning a house extension including the law and how to manage costs.
The basics of planning an extension
There's quite a bit of planning involved in building an extension to an existing house even before you can draw up plans and appoint trades. It's worthwhile considering the basics questions and having answers.
Extension type
Before you can plan an extension, you need to be clear on what you after. For example, building a larger kitchen may only require a single story extension. You might want to add a reception room and a bedroom over two stories.
The cost of building two stories isn't that much greater than enlarging your existing ground floor as you've already paid for the foundations and roofing, which make up the bulk of the cost.
Shared Walls
If your extension involves building or digging foundations within 3m of the boundary, party wall or party wall structure, or within 6m of a boundary, then you must comply with the Party Wall Act.
Your plot
Before you can plan your extension, start by visually inspecting where you plan to put your extension. Look for trees as roots can spread wide and cause many issues. Also, check the condition of your soil and whether the plot is a flood risk.
If you need to move a retaining wall or trees, costs will mount up, quickly. Adding new services will also massively affect the overall cost, but we'll come on to this later.
Access
This is often overlooked and can cause headaches from the start. Not to mention upsetting the neighbours.
As your builder will have to bring materials to the plot, take some time to consider how they will and where they'll park. If you're adding a substantial  extension, then you may have to provide a traffic plan as part of your planning permission application.
You might be able to solve this if you have rear access or a driveway. However, bearing in mind how deliveries will take place, where you'll store materials and where trades will park on a daily basis.
Leaseholder
If you own the freehold, then you can to start work whenever you're ready. However, the situation is more complex if your a leaseholder as you might need permission to make an alternations. It's best to read your leasehold agreement and talk with the freeholder about your plans.
Your insurance provider
As your current cover is specifically for your property, any alterations may void your insurance. So before you do anything, it's best to talk to your current insurer.
Your premium may increase as the rebuilt value of your home as gone up. Also, you may find your current provider can no longer cover your enlarged property, meaning you'll have to find another policy quickly.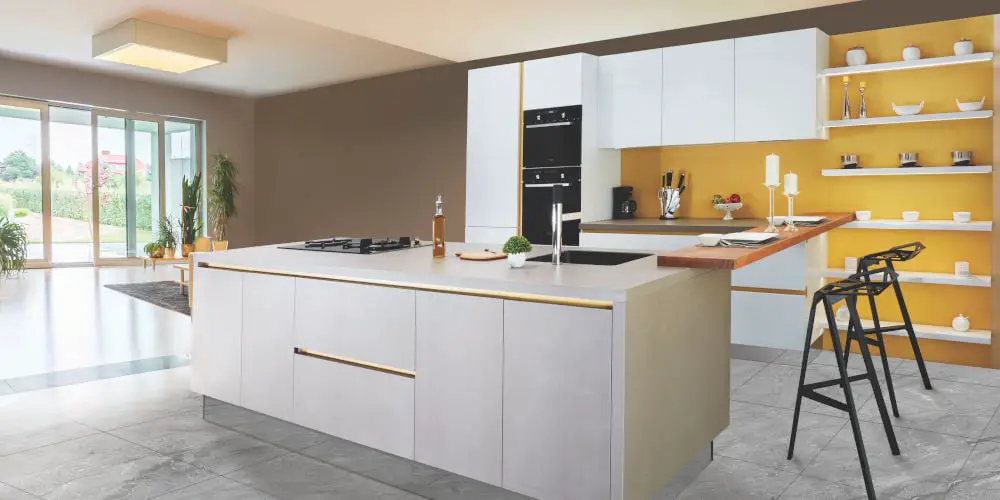 House extension cost and your budget
There's isn't a simple way to calculate how much your extension will cost. The final bill will depend on your location, the overall quality and complexity of the design.
A simple extension could cost around £1,000 per square metre, whereas a more complex scheme can easily cost £2,000 per square metre. Again the cost depends on a range of factors and professional fees can push the overall cost even higher.
The overwhelming majority of extensions can be designed and managed by an architect. However, if you have a complex design or plot then you might need to also employ a structural engineer.
It's worth considering how much value you will add to your property and calculate the expected rate of return on your investment. If you're unsure talk to a local estate agent. Make sure you balance your budget with the value you'll add.
Financing your house extension
Depending on the scale of your house extension, you probably have a few financing options. It's best practice to have a contingency fund of around 10-15% as part of your budget.
You might be able to fund a small project using an interest-free credit card. However, you'll need to be able to pay the amount off within a year or get stung with a high-interest rate.
Asking your bank for a personal loan can be a good option, especially if you're embarking on a large project. Usually, you'll be able to borrow an amount up to £25,000.
If you need more cash than this, then you'll either need to re-mortgage or take out a secured loan. This is a critical part of planning a house extension as you don't want to run out of money partway through.
Try, if possible, to fund your project using your own saving. This will reduce the amount you need to borrow and will lower the interest rate. Have a plan in place for if you do go over budget and use your contingency fund.
Planning permission
You may not need planning permission for your extension as you may be able to build under Permitted Development Rights. All this means is that your local authority grants you the automatic right to build in certain circumstances without having to tell them in advance.
Under Permitted Develop, the following rules apply:
On a detached property, you can build a single story extension up to 8m at the rear, or by 3m if it's double.
If adding single storey extension, it can't be higher than the existing property and can't be over 4m on the ridge and the eaves.
Two storey extensions must not be closer than 7m to the rear boundary
Only single story side extensions are allowed, with a maximum height of 4m and a width no more than half of the original building.
Any new extension must be built in the same or similar material to the existing dwelling
Extensions must not go extend beyond of the building line of the original dwelling
An extension must not result in more than half the garden being covered
These rights do not apply to listed buildings and in Conservation Areas. So if you're unsure, ask your architect and call your local planning office. Your local planners are willing to help as this could save both parties from numerous headaches down the road.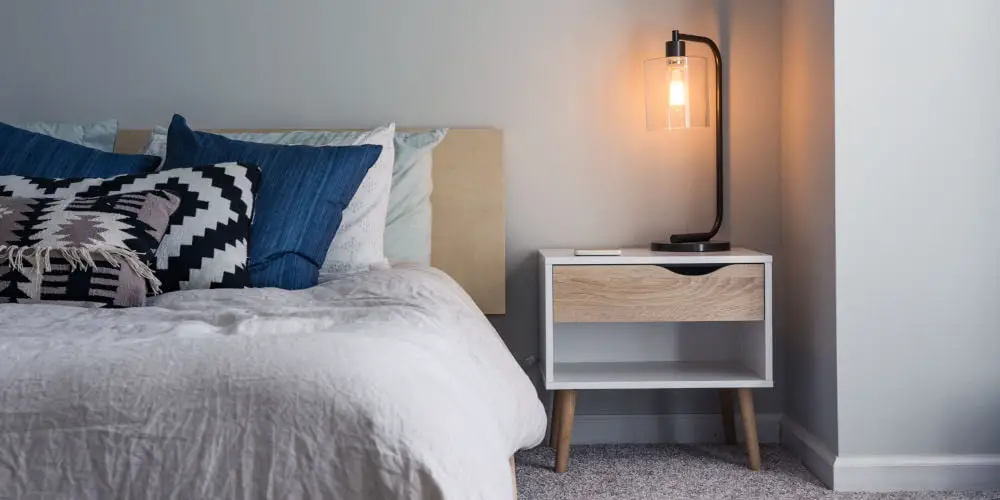 Building Regulations
Whether you need planning permission or not, your house extension will have to compile with Building Regulations. These cover such aspects as fire safety, insulation, drainage and access.
There are two ways to comply with these laws. You can either submit a Full Plan Submission or a Building Notice.
A Full Plan Submission requires more advanced planning but usually reduces the chances of you contravening any regulations.
Whereas a Building Notice is considered riskier as you may only find out you have a compliance issue after work has been done. So could end up being more costly.
Choosing an architect
Not all architects are the same, so it's best to find one with experience in your type of project. If you're not sure where to start, then search for an architect using one of the main trade associations such as the Royal Institution of Chartered Surveyors (RICS) or Chartered Institute of Architectural Technologists (CIAT).
You should ensure your architect carries sufficient professional indemnity insurance (PII). You will need your own PII if you plan to design your house extension.
Before meeting them, gather your ideas into a file and try to note down every detail. At your first meeting, you'll need to explain in detail what you're hoping to achieve by extending your property, the budget and when you expect the project to be completed.
You can also outline how you intend to pay them and what penalties will be in place if deadlines are missed. Follow our tips on how to work with an architect to get the best from them and ensure your project runs smoothly.
Hire the right builder
Just like architects, not all builders are equal and finding a reputable, reliable builder isn't an easy task. So it's best to ask friends and family for recommendations and use websites like checkatrade.com.
After gathering a short list, ask each builder for a detailed quote for your extension. They'll want to see the plot, talk through your extension project and view any plans you might have.
If possible negotiate a fixed fee as any the builder will end up paying for overrunning. Avoid day work rates as they can push costs up. Check if VAT is included in the quote or if it's extra.
If a VAT registration number is missing but they've still charged you VAT, then they may be committing fraud and so it's best to stay well away from those firms.
Ask what warranty they offer and what it covers. You might uncover structural defects or faulty workmanship after the project is complete only to find that the builder's warranty doesn't cover fixing these issues.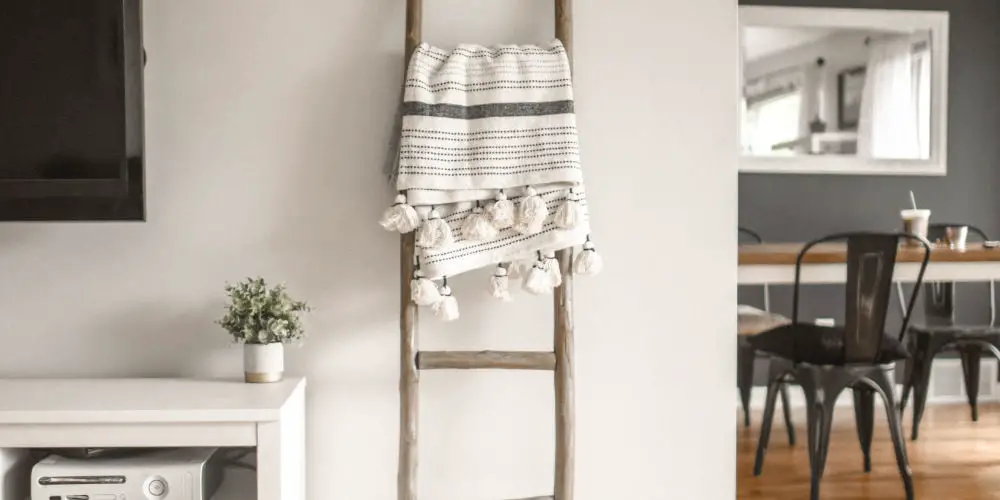 Find multi-skilled tradesmen
Like builders, you'll need a number of tradesmen to complete your project. You can save time and money on your build cost by hiring ones that offer multiple trades.
Tradesmen expect a clean site where they can quickly get to work without delay. They'll also expect you to hold the right insurance. As your the project manager, it's down to you to keep everyone on track and happy.
Do you need additional heating and electrical circuits?
If you're only enlarging your existing floorspace by a small percentage, then your existing services will more than likely be able to cope. However, consider asking a plumber and electrician for their expert opinion, especially if you're adding a new kitchen.
Do you need to relocate during construction?
Any building work is likely to be dusty, noisy and will cause some disruption. However, depending on the size of your project you might be able to stay in your current home and suffer through.
Of course, for some extension projects, it's not possible and so you'll have the added cost of having to relocate during the construction phase. If you have a small family and a large driveway then you might be able to purchase a caravan. If not, you'll have to rent somewhere locally.
As you're key to keep the project on track, you can't afford to go on an extended holiday or move in with family an hour's drive away. You do need to stay locally and visit the site at least weekly.
Don't plan a house extension alone
Hopefully, you have a better ideal the steps you need to take when starting to thinking extending your property. Our best advice is to hire a team who can help guide you through the process from planning to handing over the keys.