House viewing checklist for every house hunter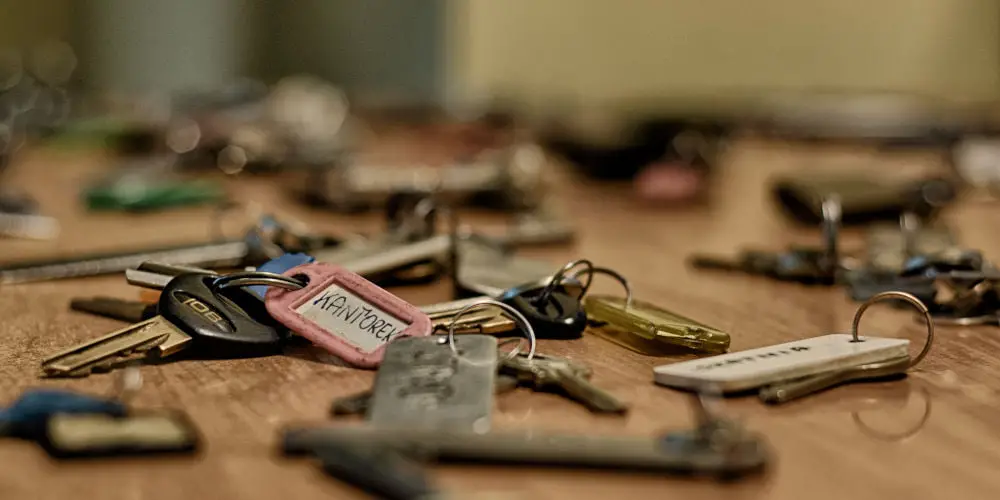 PUBLISHED: 10th April 2018 | LAST UPDATE: 18th August 2023
On average, we spend less time making the life-changing decision of buying a property, than we do booking a holiday or purchasing a new computer. If you turn up to look at a property without a house viewing checklist, you're bound to miss something critical to your decision.
Research by Abbey National confirms that the average time a consumer spends viewing houses prior to submitting a bid is just 96 minutes.
So, it's no surprise that as a consequence, 49 percent of buyers then experiences an issue living in the property. Whether that be noisy neighbours or faulty showers because of low water pressure.
All of which may perhaps have been avoided had they spent more time delving into the property.
Could you improve your decision by using a house viewing checklist? We think so!
By having a house viewing checklist, you can weed out unsuitable properties easily and spend more time on ones which fit your criteria.
Pre-viewing
Before booking a viewing, you'll need to do a couple of bits of research. Done right these steps could save you thousands and countless hours.
#1 Property's history
When you're sure that you know the area a little better, then it's time to do some research. Start by visiting your local council's planning portal. It's likely you'll find little or nothing.
However, should you discover that the current owners have applied for permission to build an extension, but didn't get approval, then uncovering this could save you time, effort and money.
After this, visit Land Registry and buy the title plan. It's worth £1 fee! Again this shouldn't reveal anything spectacular but should help you make a more informed decision.
#2 Market history
Before the online portals (like Rightmove) started, it was easy for the agent to try and fudge when the property hit the market, or even if a few agents have tried to sell a property.
Today all of this information is at the touch of a button. It's really important, to do your research before booking a viewing as you can use it to provide leverage in a negotiation.
#3 The drive-by
It's useful to drive by the property at three different times on three separate days. A home that seems perfect at 11 am on a Wednesday, come Saturday evening, could be on a noisy road with parties up and down the street.
It's also worth driving to work from the potential new property to gauge traffic levels. A pro tip is to always try and take a different route, as you might spot an even better property which is just about to hit the market!
#4 The bare necessities
Finding the perfect property only to discover the local shop is a few miles away or the house falls outside your preferred school's boundaries, might be a deal breaker. Therefore you should try and walk on foot from the road to the nearest primary school, shop and post office.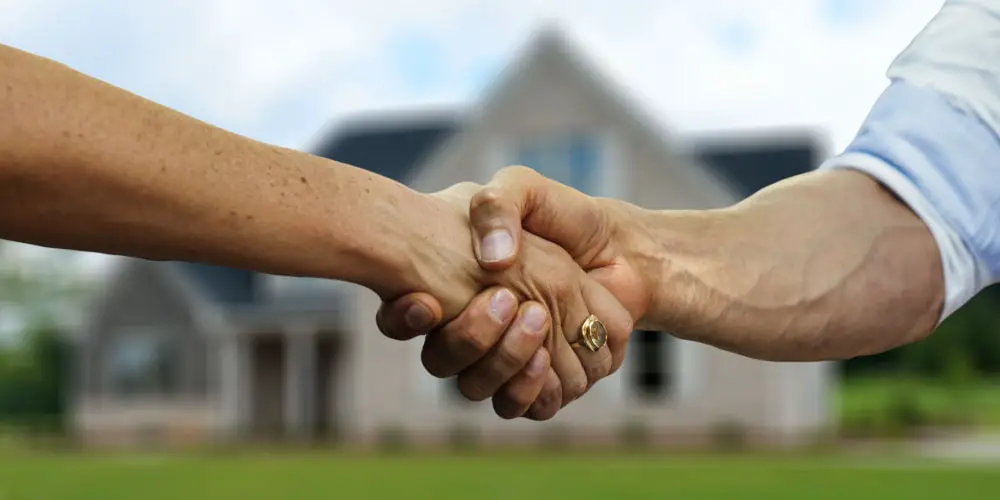 Best house viewing guide and tips
So with the research done, it's time to book a viewing and prepare a house viewing checklist. Here's what to look for. Remember you're there to view the property and not get pushed around by an estate agent.
Here's our 4 step house viewing checklist.
#1 Outside
Start outside and look for signs of damp, hairline cracks and missing/loose roof tiles. Also look for broken guttering and gaps around doors and windows. Remember most of these issues can be helpful for negotiating a better price and will be fully inspected as part of a RICS home survey.
#2 Inside
Start by sniffing out damp. While it may not be visible, damp usually gives off a musty smell.
Next, try all the doors and window. Do they open/close easily? When all of the windows are closed, do they create a solid seal? Can you feel a draft?
Do all of the lights and switches work? Are all of these fittings secure?
Next check the heating, if it's already on, ask why? it could indicate a problem with the windows/doors. If not, ask to put it on. Time how long it takes for the house to heat up. Is the house evenly heated? Or are some spaces warmer?
#3 Gardens
Ask for the agent or owner to walk you around the gardens. If you've done your homework, then you should already have an idea of what land comes with the property. However, it's always good to look especially if you're buying acres of land.
Also look things like moss on the patio which means it's damp or doesn't get sun.
#4 Ask the agent
The final section of our house viewing checklist is to probe the agent! Our tip is to ask leading questions as you go around the property. Don't make it into a interrogation!
Effective questions include:
How long has it been for sale?
Number of offers?
Have any been withdrawn and why?
Has it had a full survey?
Preparing questions like these in advance for your house viewing checklist, will enable you to get a better idea of the property. If you can ask follow up question and keep the conversation going then do!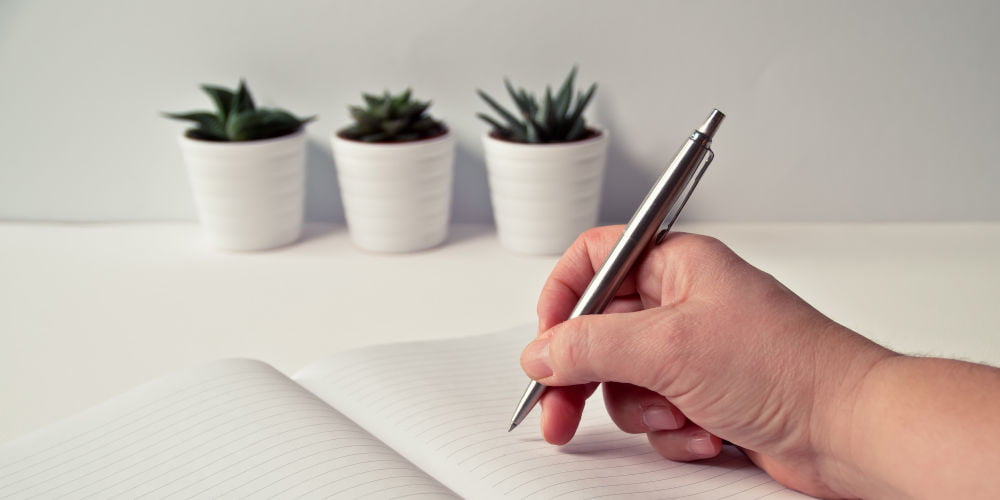 Feeling the pressure
As much as the estate agent will try to ratchet up the pressure, remember you're in control. By having a house viewing checklist you can slow down the process and take a closer look.
More and more, agents are using the "open house" sales approach. This is when all potential buyers are able to view the property either en massse or worse, allocated a precise 10-minute slot with no allowances for a lateness or dawdling in the kitchen.
While agents believe this approach reduces inconvenience for the vendor. Opponents say it helps generate an impression of frenzy among potential purchasers who then feel compelled to make a snap judgement fuelled by their anxiety that they will be beaten.
Therefore, if you can, book to see the property before the open house and don't forget your house viewing checklist! Don't rush into any negotiations without considering the property good and bad points.
It's worth remembering that that agents want to sell and get their commission and while there's nothing wrong with that, you have be sure that you are making the right decision for you.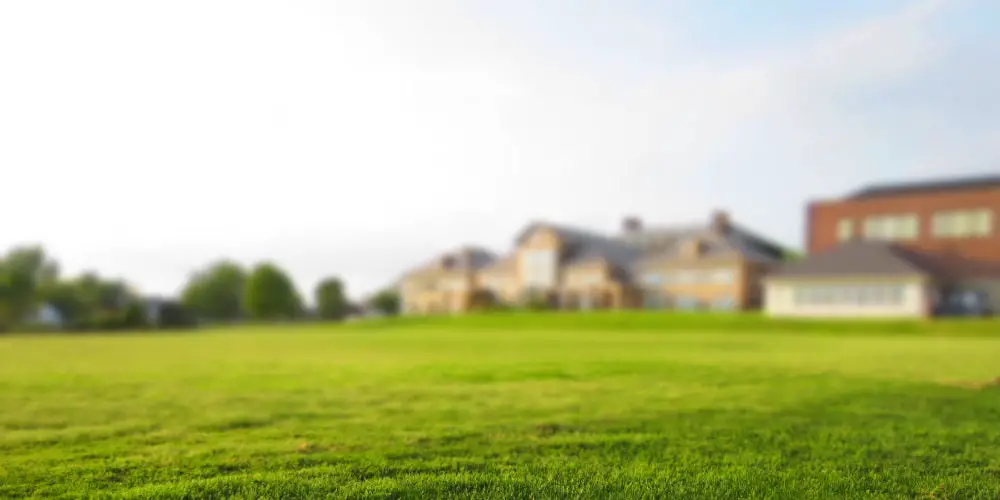 Tricks of the trade
Be on the watch out for estate agents' tricks of the trade. If you're not, they'll probably get a few past you!
The classic is keeping the buyer talking as they ascend stairs to a flat in a block without a lift. This distracts the purchaser from the trek. You could even include a bingo section in your house viewing checklist to ensure the agent doesn't get away with any tricks!
Some agents will turn the lights on in the daytime. This is likely to mean that the place is dark. So, if you see lights on, switch them off and see if the place is too dark.
A few agents might forget to mention that some expensive fittings like marble fireplaces are not included in the sale. Always ask what included and be ready to bargain if things aren't. Again, it's worth adding these questions to your house viewing checklist.
Printable house viewing checklist
The team at We Buy Any House have put this fantastic and printable house viewing checklist that's ideal for you to print and use when looking around properties. [click to enlarge]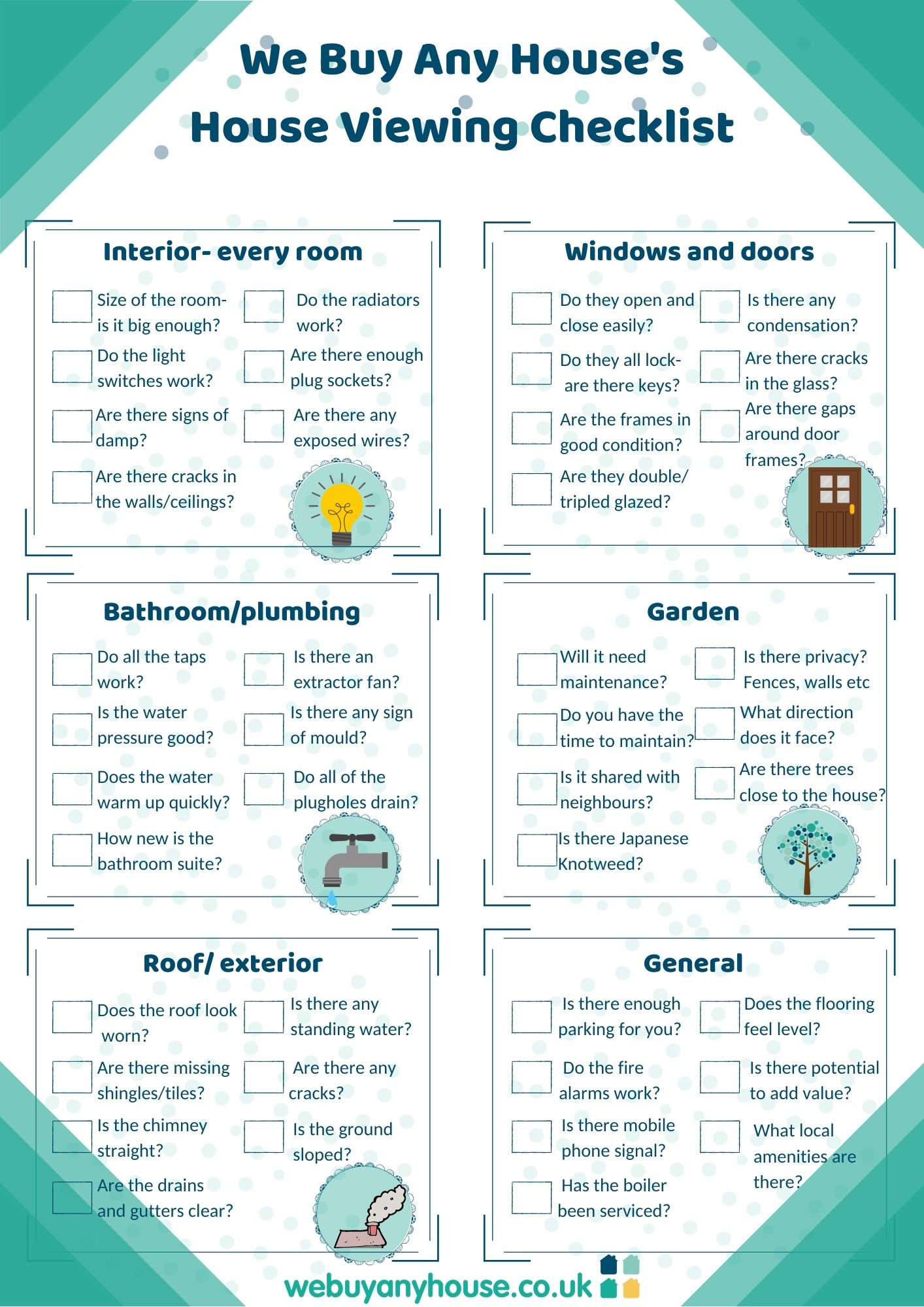 Buy in haste. Repent at leisure!
10% wish they had visited the property more often before making an offer
6% wish they had commissioned a better survey
6% say they should have spent more time investigating the neighbourhood
5% wish they had spoken to neighbours before moving in
5% admit they did not check out local amenities
3% failed to research parking availability and prices
3% wish they had worked out how they would get to work before moving in
With these stats in mind, consider how having a house viewing checklist could help you make a better decision when viewing a property.