House viewing questions to ask when buying a home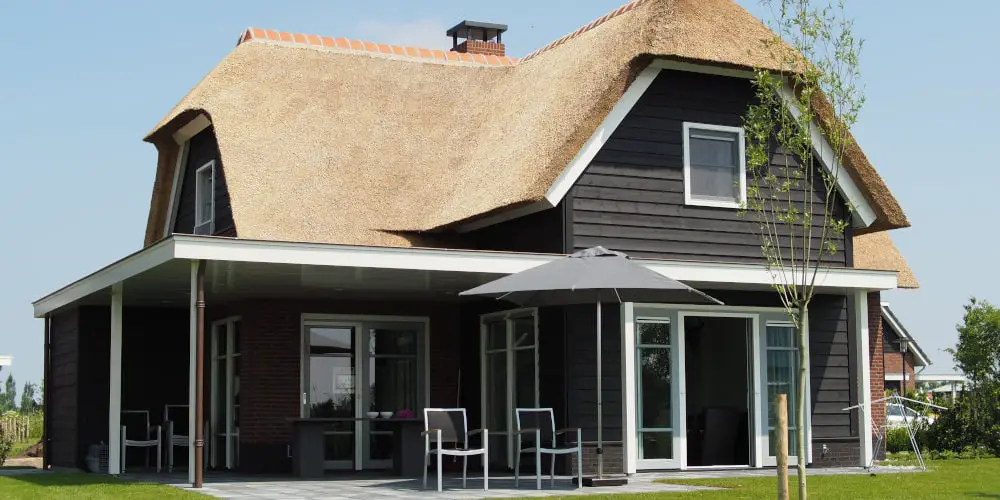 Being ready with a list of house viewing questions can save you from heartbreak and allow you to decide with your head, not your heart.
It's easy to get swept up in the roller-coaster of emotions of looking for a new home. The more properties you view, the blurrier things can become. You might quickly forget you're making a life-changing decision.
One of the best ways to remain focused when viewing a property is being armed with a list of house viewing questions. Broken down by section, you can easily adapt the list to cover a lot of ground and pry answers that might not be revealed to other potential buyers!
How to ask questions when viewing a property
The old saying "it's not what you said, but how you said it" is particularly true when it comes to talking with a vendor or estate agent. Neither is likely to give up sensitive information easily. However, you can ask leading questions and read between the lines.
Regardless of the size of your house viewing questions list, you can cover a lot of ground by striking up a conversation and peppering it with leading questions. Just remember, you're not there to interrogate the seller or agent!
The more knowledge you have about the property, neighbours and the area, you'll make a better decision. So leave no stone unturned and gather all the information you can!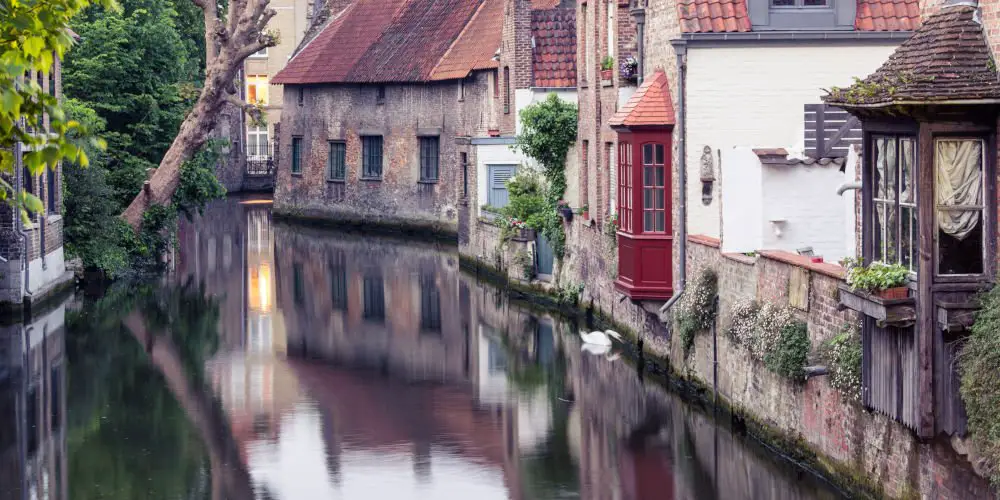 House viewing questions to ask the seller
Some vendors will leave marketing their property to the agent and so you might not get to meet them. However, if you do, then it's a fantastic opportunity to gather information. So be armed with a list of House viewing questions to ask!
As the seller is more likely to be open to answering questions and less tight-lipped than the agent. Ideally, ask them about their experience of living at that property.
If they try to avoid answers questions or constantly deflect, then you should see this as a big red flag. Legally, they are required to disclose any information you ask for.
Basics
Why are you selling?
What's included in the sale?
How long have you lived here?
What has been the best and worst bits about living in the property?
Have you found your next property?
Who owns the freehold?
Do you own the driveway?
[If there's only on-street parking] How easy is it to get a spot and is there a cost?
Have any insurance claims been made relating to the property itself? If so, what were they for?
Bills
What are the usual bills for electricity, gas, water, etc?
What's the council tax band?
Is the Wi-Fi connection good?
What's the water pressure like?
Is the property energy efficient?
Maintenance
Has it been well maintained?
Has the property been altered and required planning consent?
Have there been any problems with the property when it comes to its structure?
Have you done any renovations? If so, are there certificates for the work?
Is there any building work you've considered doing?
Have there been any problems with damp?
Area
What are the neighbours like?
How long have the neighbours lived there?
Are there any nuisance noisy neighbours who live nearby?
Has there ever been a dispute with any neighbours about the property or land?
Have you ever been burgled?
Have you ever flooded?
Has anybody ever been murdered here?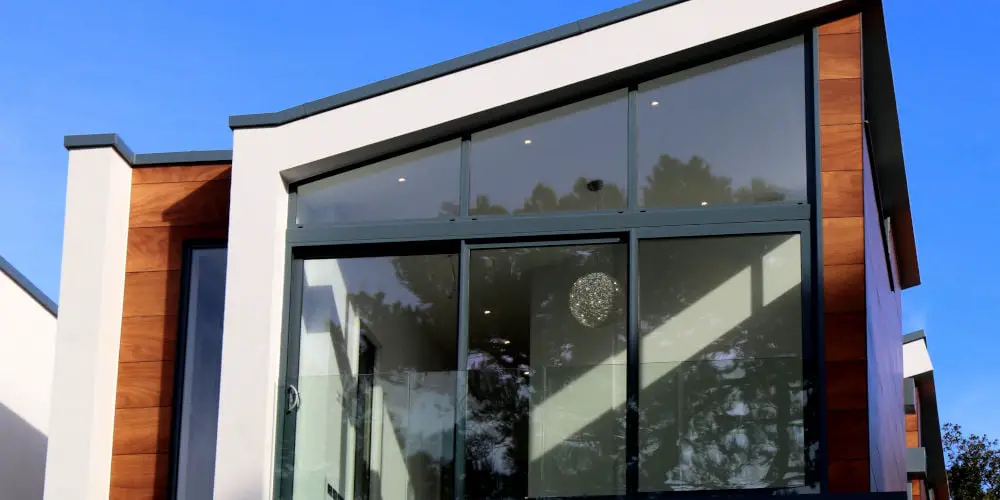 House viewing questions to ask estate agents
Whether or not you get a chance to talk to the seller, you will be able to ask the estate agent all of your house viewing questions.
They might not have all of the answers and may want you to pop them an email so they can follow up with the seller. However, they will have a good understanding of the property, area and market.
The seller
Can you speak directly to the sellers?
How motived is the seller?
Why are they selling?
Is the seller in a chain?
Property details
Is the property listed or in a conservation area?
Which way does the property face?
Is there any off-street parking?
What's included in the sale?
How did you value the property for sale?
Interest in property
How long has the property been on the market?
How many offers has the seller had so far? If so, what was the offer and why was it turned down?
What's the minimum price the seller will accept?
Is there room to negotiate the house price?
Local market
Is it a Good Investment?
What about other properties in the area?
Have you sold other properties in the area? If so, what did they sell for?
How much did the property last sell for? And when?
Have prices gone up sharply in the area or down? Is there a reason for this?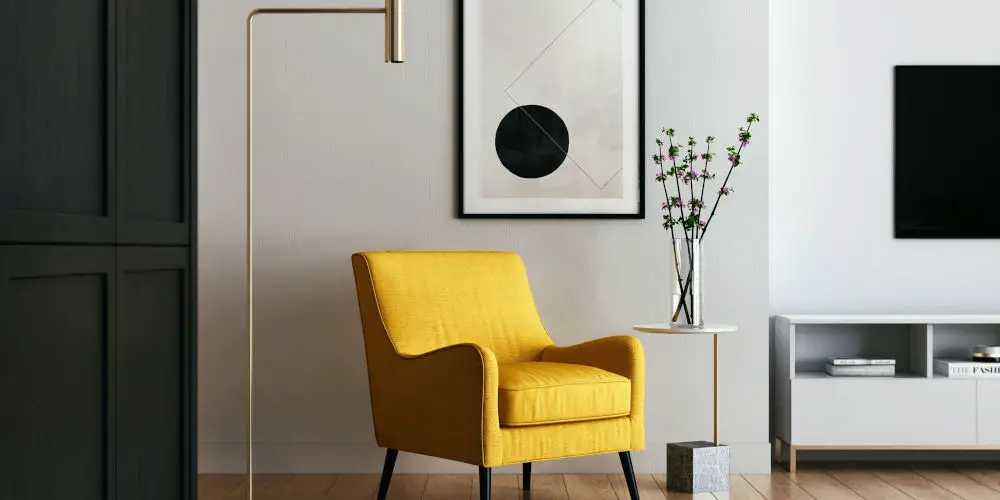 Questions about the property itself
Just by looking around a property, you can learn a lot. With many of these house viewing questions, you probably don't need to ask them but look for signs.
Basics
Is there enough parking?
Does the property have enough natural light?
Are the rooms big enough for your requirements?
Is there enough storage for all your belongings?
Are there enough power points and do they all work?
Do the windows lock?
Any leaking taps?
Is there a TV aerial socket?
How many phone sockets are available?
The fabric
Is the building structurally sound?
Is the plumbing in good shape?
Can you spot any signs of subsidence? (read our guide to what causes subsidence)
Are there watermarks, is damp present or does it smell dank?
Is the property insulated, including the loft or roof-space?
Are the windows double-glazed?
How old are the drains and guttering?
When was the electric last rewired?
How old is the boiler and central heating system?
What type of boiler and is it regularly checked?
How old is the roof?
Maintenance
Does the property require updating?
Have any major renovations been done recently?
Has the property been recently decorated to cover anything untoward?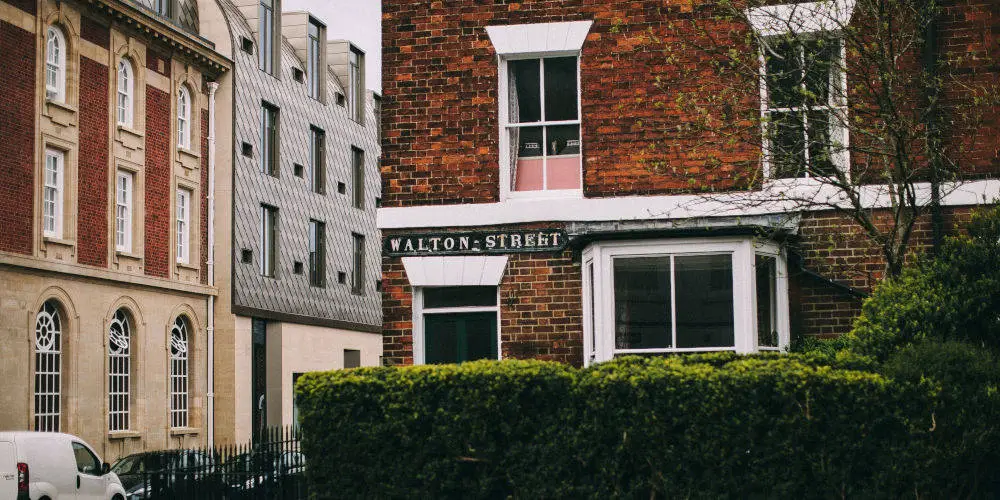 Questions about the area
Location is probably one of the biggest factor why we want to move. It's important if you're moving to a new area that you explore it before you buy. It's worth asking the agent some of these and have a look around the area for yourself.
Are the properties on the street in a good shape?
Are there any plans for development near or around the property?
Does the community feel safe?
What are the local crime statistics like?
How close is it to railway lines or flight paths overhead?
Is the property near relevant transport links?
What shops are nearby?
How good are the local restaurants?
Are there any good pubs nearby?
Which schools are the property in the catchment area for?
What leisure facilities are nearby?
Are there any local parks and playgrounds?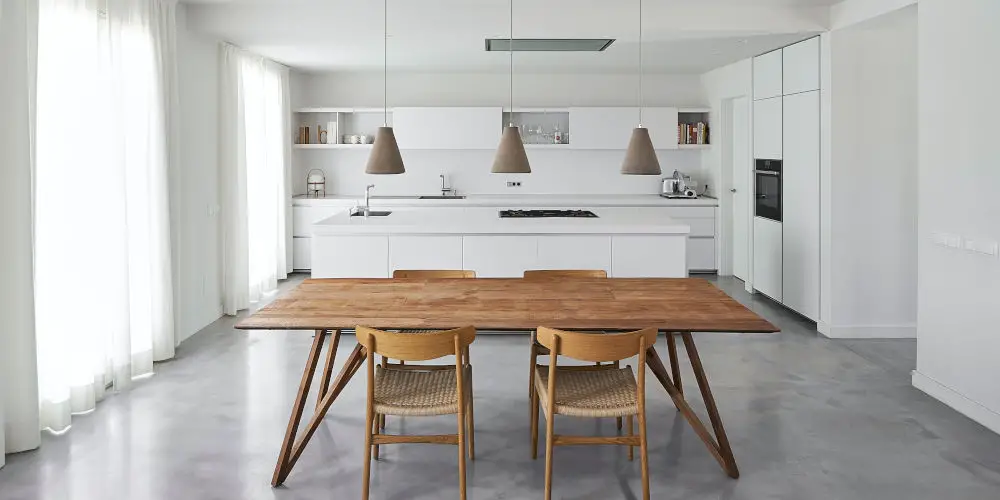 Questions to ask when viewing a flat
As buying an apartment is different from purchasing a house, it's worth have some of these questions at the ready if your viewing flats.
How much are service charges and ground rent?
Who is the managing agent?
Is there an outdoor space?
Are you allowed pets?
Is there a lift?
How good is the soundproofing?
Are there any issues with the building?
Who owns the freehold?
How long is left on the leasehold? (What's the difference between leasehold and freehold)
If it's a shorter lease length, what's the cost of extending it?
When were the common areas last refurbished?
Are there any works planned for the near future?
Are other flats lived in by tenants or owner-occupiers?
Is there any parking available and is there a charge?
Do you have access to any storage space?
How often are maintenance works carried out on the building?
Who pays for repairs?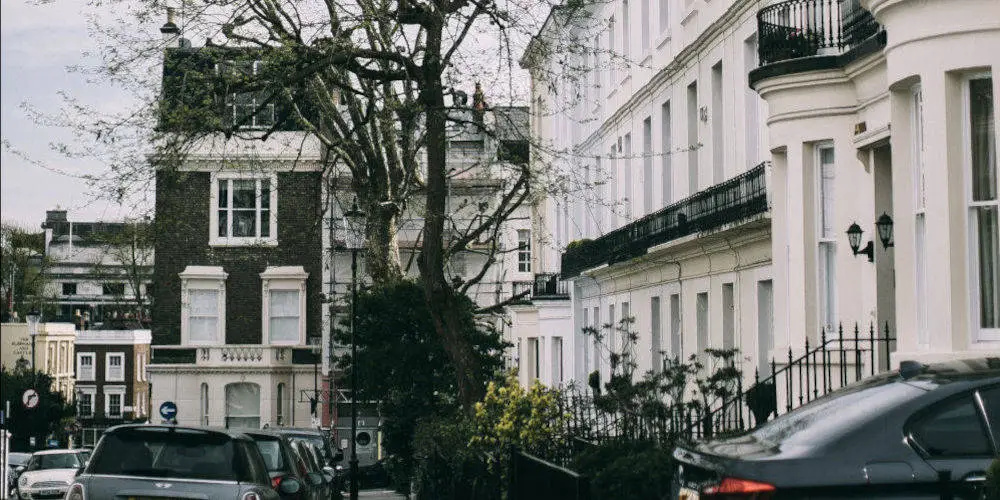 Questions to ask when buying a house
Finally, if you're buying a house, you might want to know answers to the following house viewing questions.
Have you got an outdoor space?
Does the garage have electric?
Do you legally own the driveway?
What to do when viewing a house to buy
While we've tried to cover a range of topics, nothing beats writing up your own list of house viewing questions. Try to include ones from our list which make sense to ask as well as any you can think of.
It's worth remembering it's quite often what is not said that is more important than what is. You may want to note down answers as this could help you later, especially if you're viewing multiple properties in quick succession.
As you view a property, look for issues or at what stands out and ask about them. The stupid questions are the ones you don't ask.
Having such a long list of house viewing questions might seem a little over the top. However, you're researching the single biggest purchase you might make in your lifetime.