How not to sell your home: 10 stupid mistakes to avoid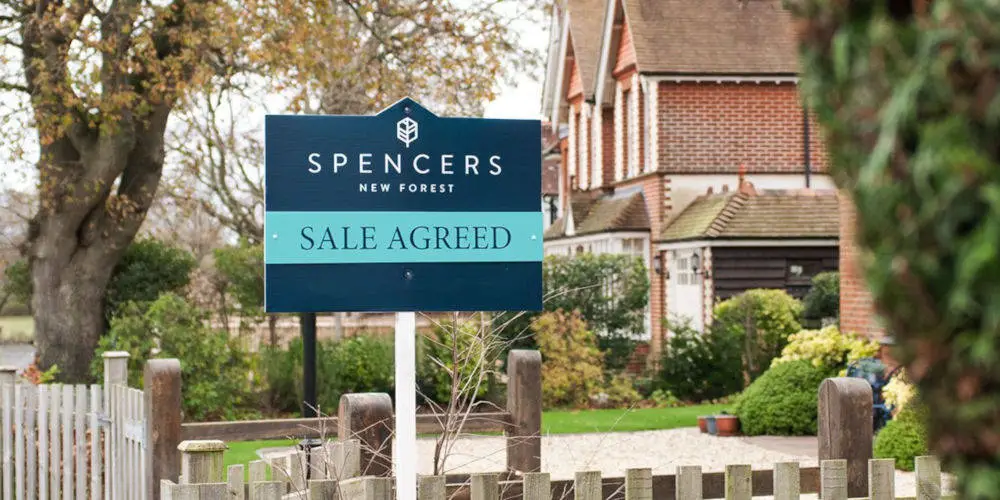 Selling a property is a process full of pitfalls. There's plenty of ways how not to sell your home yet many make at least one of these small mistakes.
Don't fall into the trap of believing your estate agent will do everything for you or will pre-emptively stop you from making any of these mistakes.
So be careful to avoid these seemingly small issues and work with your agent to sell your property! Here are of top tips how not to sell your home.
It's not personal
Selling your home can be emotional and it's easy for your feelings to get hurt. For example, a potential buyer might offer well below your asking price or say they'll rip out your prized open fireplace as it looks too "country cottage". It's best to weigh any criticism and not take it to heart.
You'll find it hard to be objective if you take every comment personally or try to analyse any statement too deeply.
Don't break the bank improving you home
Poll 10 potential buyers on the first change they'll make to a property and you'll be surprised. They probably say something along the lines of update the kitchen, redecorate the bathroom or paint the entire property.
Bearing this mind, do you need to install a new kitchen? Probably not. Instead, use your budget to repaint it, update the knobs and replace the cabinet with the large crack. Keep it simple and don't over-personalise as this is the kiss of death and the best way how not to sell your home.
If you're struggling to decide what changes to make and which to avoid, then you'll want to read our piece on "What is home staging?". Don't spend money unnecessarily that won't generate a return and will leave you with less to spend on your new home.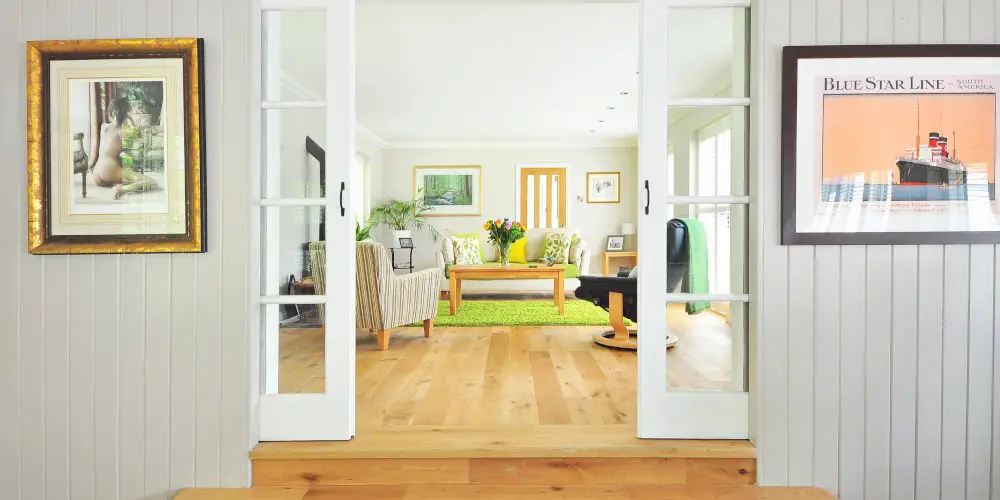 Remember curb appeal
Don't only focus on the interior, first impressions matter and having attractive gardens is the best introduction to your home. The same ideas apply to outdoor staging as the interior. Don't go overboard and spend a small fortune instead focus on making your garden look inviting.
Our top tips include mowing the lawn, cutting and pruning trees, as well as painting the fence and shed. You should be able to tidy up your garden in a weekend without needing to spend lots of cash.
Don't stick around for viewings
Your agent calls to say they'll be showing a potential buyer this afternoon. Good news? Of course! You race around the house ensuring it's clean and tidy, in the kitchen, you start brewing coffee and you stand by the door smiling in anticipation.
This is a classic mistake and a great way how not to sell your home.
No buyer wants to be confronted by you or feel that they're imposing on your space. It's awkward, even if you're in the garden minding your own business.
So, after you've given your home a quick tidy, gather your family and go out somewhere or visit a friend. Leave the agent to do their job in peace.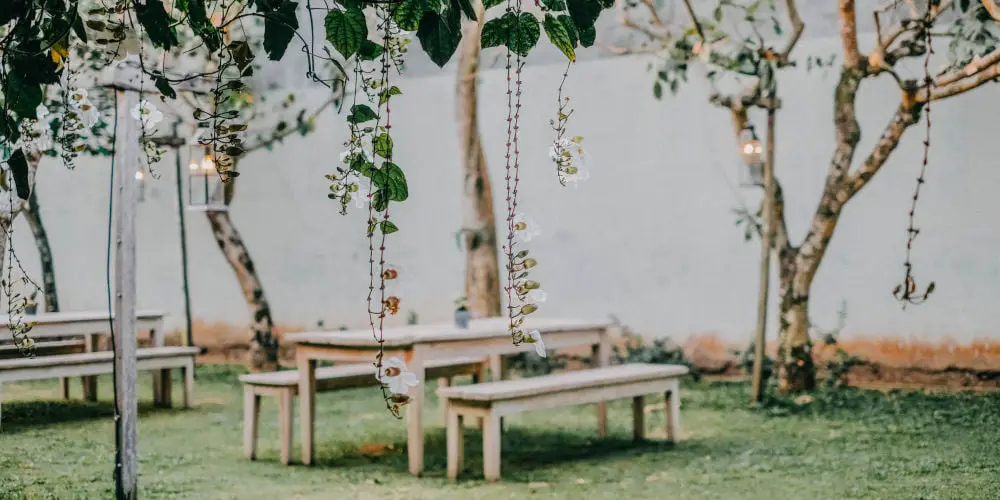 Avoid a 'creative' asking price
If the agent has valued your property between £450k and £600k, don't be creative with the asking price and ask for offers in the region of £545,545!
There isn't a good reason to start with this figure and it will probably draw unwanted attention. A potential buyer is likely to wonder just how crazy the seller is and what other strange conditions they might face when buying.
Instead, stick to the basics and keep it simple! Make your asking price attractive to buyers without trying to be clever. Let your property doing the talking!
Don't take your own photos
You may be considered an Instagram influencer, but that doesn't mean you're a pro at taking property photos. There's nothing worse than poorly lit photos, unwanted shadows or photos that make the room seem small.
If you spend enough time on Rightmove (like us!), you're likely to see the same property advertised by two different agents, each using their own photos. You'll be able to spot the agent who took photos as an afterthought vs the other one who took time to get the right shot with the correct light.
It's worth employing a professional photographer who has experience in photographing properties. They will charge a couple of hundred pounds but should ensure your home is correctly presented meaning it'll sell quicker than if the agent took the photos.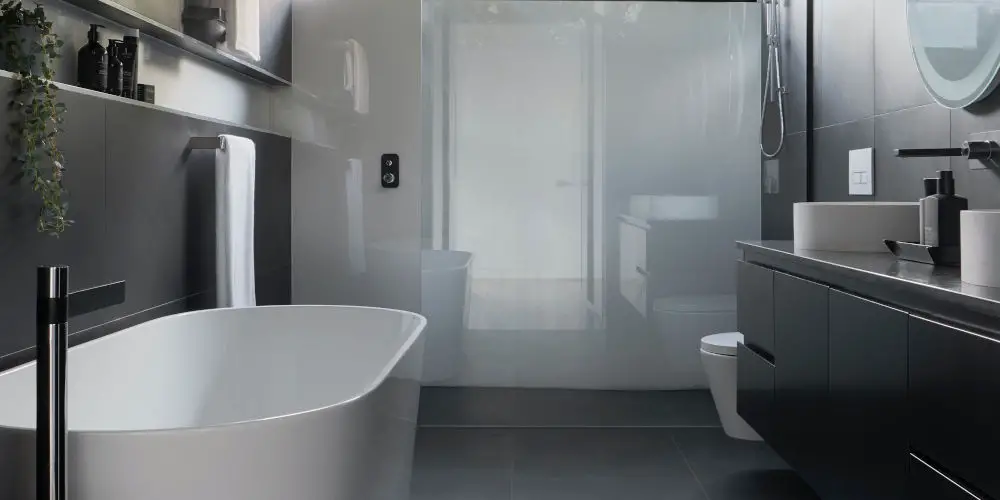 Be willing to make repairs during negotiations
In a buyer's market, as a seller, you're already at a disadvantage. If you then refuse to make repairs the buyer highlight or are uncovered by the survey, then don't expect the buyer to stick around.
That said, you shouldn't agree to make every repair the buyer requests as it can quickly descend into nitpicking over tiny issues. Sometimes, it's worth offering a discount rather than spending time, effort and money repairing a larger issue.
Don't assume there's a right time to sell
As markets are impossible to time, there is no right or wrong time to sell a property. Of course, certain types of properties have a better chance of selling at different times during the year. However, the best time to sell a house is when you're ready.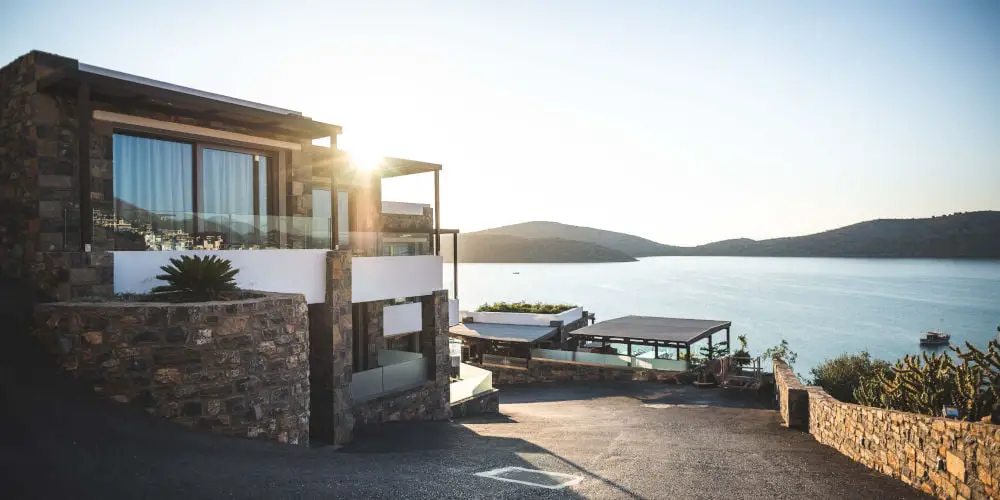 Depersonalise (hide your doll collection!)
Buyers are instantly turned off by a home that screams at them. It could be loud colours, a large doll or teddy collection, carpeted walls or god forbid, semi-naked photos! Any of these will is a prime example of how not to sell your home!
Before you invite any agents over to value your property or start allowing viewings, it's worth tone your home down a bit. Start by hiding anything that could be seen as outrageous or off-putting to buyers.
Stay positive!
Selling a home isn't a quick process and so it's easy to lose hope and allow negativity to overcome you. Buyers can sense negativity and will want to get back in their car rather than fully appreciate what your property offers. So don't give up. Stay positive!
Avoid these tips on how not to sell your home
Hopefully, you have some really useful tips and learnt how not to sell your home. Remember to stay positive and work with your agent to get your home sold and move on to your adventure!