How to sell your house fast: 6 Simple tips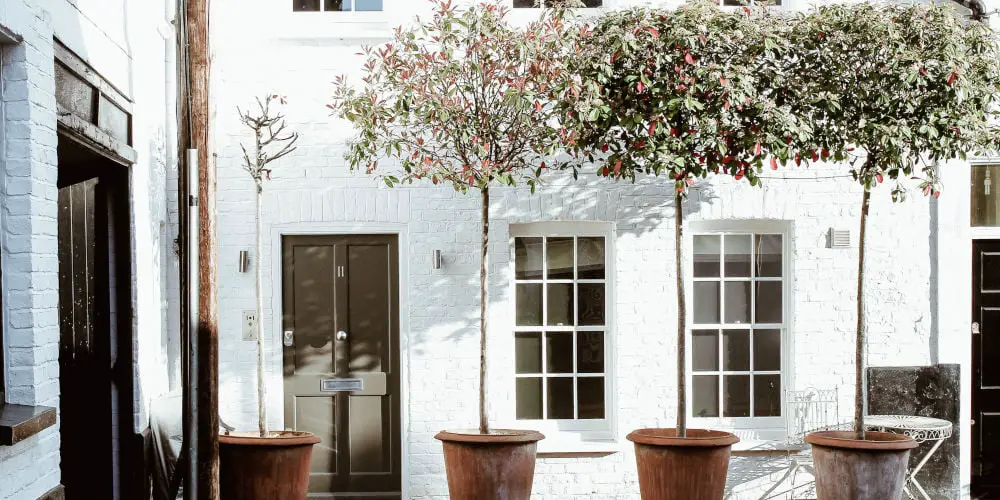 A question that plagues many homeowners is "how can I sell my home quick?" Thankfully, there are several tips you should consider when thinking about how to sell your house fast.
It doesn't matter if houses are selling like hotcakes or if the local market is a little subdued, some homeowners just want to move within the next few months.
If you're wondering how to sell your house fast, you first need to understand and apply the three Ps: Price, Promotion, and Presentation.
If one element is missing, it could mean your house sits on the market longer than it needs to.
That why it's critical to employ a competent estate agent and use their advice, along with some of our tips to help them sell your home faster.
Refresh your home
Our starting point to learn how to sell your house fast is to understand the 3rd P: Presentation. The best thing you can do to any home before it hits the market is to stage it.
Big in the USA, home staging is growing in popularly in the UK. You might wonder why is home staging important?
In short, home staging is the process of de-cluttering, fixing and creating an inviting interior and exterior. It's doesn't mean spending lots of money or completely removing your personality from your home.
Top home staging tips
Touch up paintwork
Replace/fix broken door handles and knobs
Remove half of what on show
Clear kitchen worktops of most items
Use rolled-up towels for a luxury bathroom look
Tidy your garden and mow your lawns
None of our tips costs a huge amount of cash, but together they create an inviting home which people will fall in love with from the start.
You don't need to completely change your bathroom or kitchen, just tidy and refresh with a new coat of paint. You can also update cabinet door handles, if you have some money to spend, but it's not essential.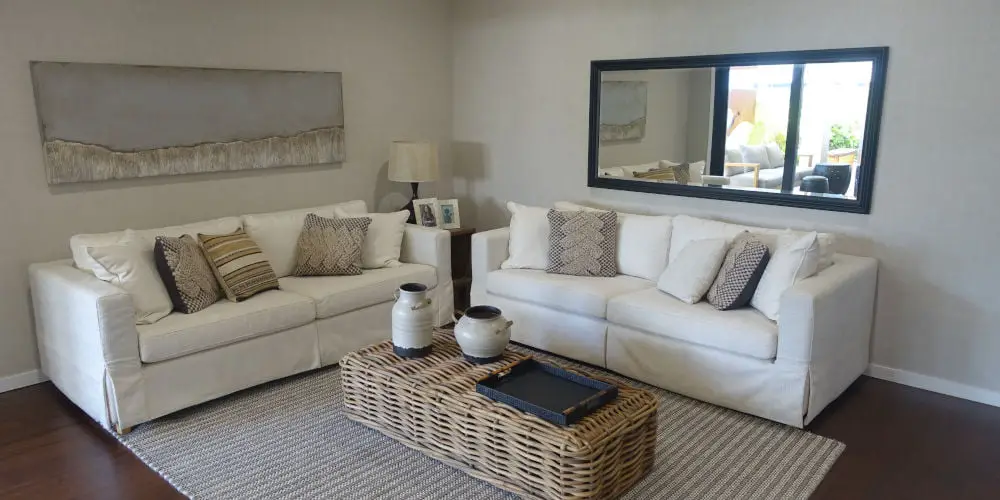 Keep it organized
With your home refreshed, it's a good idea to keep it tidy and organized! You don't have to do much each day but every little helps to keep it in top condition and help your home sell faster.
Before the buyers show up, it's best to hoover the house, pick up toys, make the beds, and put away clean dishes.
You don't need to make a pot of coffee, bake some cookies or even light a scented candle as this could put buyers off rather than help you sell your home faster. Instead, make sure the house is well aired and hoovered.
Bring the outside in
Flowers and plants turn a house into a home. They are especially effective when selling during spring. Luckily buying flower is cheap and there are hundreds of house plants that don't require much care.
If you're stuck for ideas, consider placing a bunch of freshly-picked tulips or daffodils in the kitchen. Not only will they add some colour, but they may even work as a conversation starter.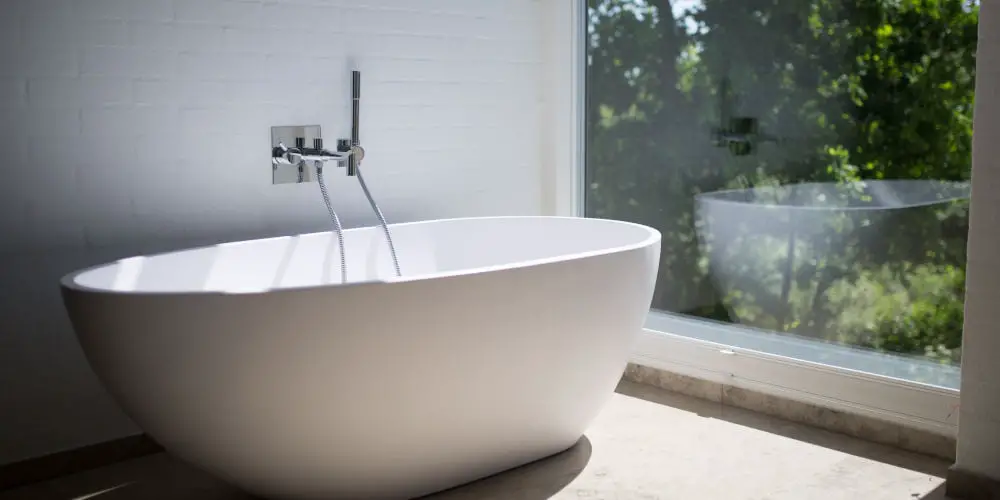 Make viewings painless
One of the best ways to market your property is for buyers to view it. Buyers rarely make offers on homes that haven't seen. Being restrictive about viewings is likely to kill any chances you had to sell your home faster.
By being flexible, you can capture buyers who are trying to relocate and have a small time frame to view and find a new home. They don't have time to come back for a time that suits you, so they'll look at other properties.
In terms of viewings, don't book more than 2 or 3 per day as you want to give buyers enough time to look around at their own pace. Also, be present but quite. Buyers will ask if they have questions and don't want to feel watched.
The price is right
Another of the 3 P, Price. Correctly valuing your house is an art, not a science. Price it right and you should be able to sell your home faster. However, get it wrong, and you could face an uphill battle.
The biggest mistake that homeowners makes is not knowing how to value a property correctly. Typically, they look at similar properties in the area for sale on Rightmove and conclude that what their property is worth. Sadly, this is wrong.
Instead of looking at hypothetical property values, it's better to look at sold prices for similar property in your area. Of course, you want to adjust this price for the current market, but this is a good starting point.
Another way to price your property correctly is to ask your agent if they have sold any home that compares to yours in the last year or two and what they sold for. Again don't look at hypotheticals!
There's nothing wrong with pricing your home under its current value to generate interest. This often encourages buyers to make a fair offer or can start a bidding war.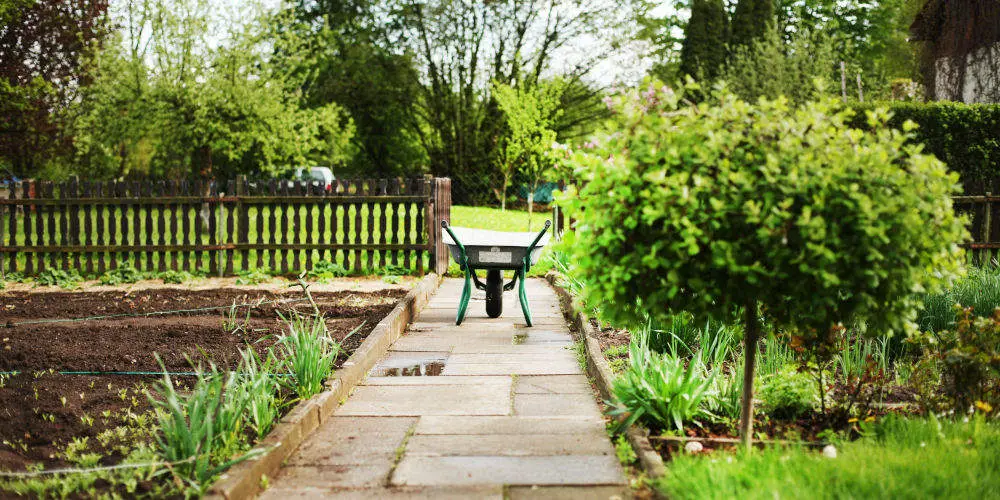 Promote like crazy
Firstly, don't annoy your agent by creating lots of work for them. If you want to learn how to sell your house fast, then think of a few marketing ideas you can try to compliment what they're doing to ensure that you can sell your home faster.
You can post your property's listing on Facebook, Twitter and Instagram. Encourage your friends to share your post and offer them an incentive.
Could you hold a coffee morning to raise money for charity and promote your property? You might not be successful straight away, but someone who attends might have a friend who's currently house hunting.
Try bribing your friends! Of course with free meals, wine or chocolates. They might overhear at work or the school gate that someone is looking who could be your ideal buyer.
Marketing doesn't have to cost much money just some thought and a bit of hustle!
How to sell your house fast with these tips
If you're wondering how to sell your house fast, you first should work in partnership with a local estate agent. They'll be able to help you promote and price your property as well as give you some presentation tips (our 3 P).
If in doubt, hire a professional home staging company and a local gardener. Both are worth the investment, especially if you can sell your home faster than you'd might otherwise!