How to use rugs: 20 Creative ideas to try at home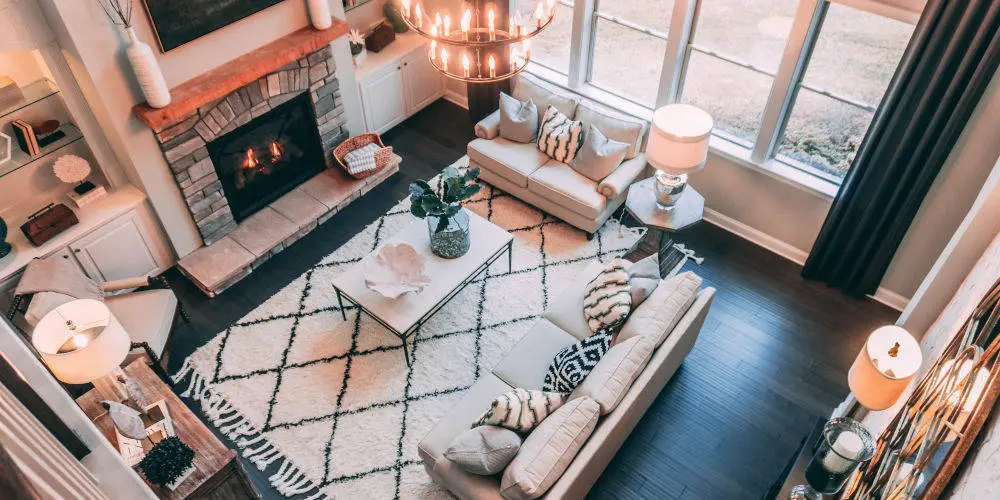 Rugs are often the finishing touch to an interior, especially if you know how to use rugs. When used correctly, rugs can define space, add depth to a room and even be repurposed as art! They're great for soundproofing too!
You'd easily run out of patience before exhausting all of the various available options. The possibilities are endless, with a plethora of different materials, patterns, colours and shapes available. And this is without mentioning the various manufacturing method currently used.
Before you buy any rug and regret your decision, here are 20 tips to help you when learning how to use rugs in your home. These ideas will help you create a timeless interior. So, while trends will come and go, you'll still be able to use rugs effectively within your interior.
#1 Purpose
Before buying any rug, it's worth determining its purpose. Whether you are buying or renting, think about what atmosphere you want to create. What is your style? Is it traditional, glamorous, calm, classic, minimalist or warm and dark?
For example, if you're renting, then adding a good quality rug is a simple and effective way to inject a sense of style into a room, making it feel like home.
#2 How to use rugs as art
As rug designs have become more intricate, they can be repurposed as wall art and don't need framing! Using rugs as art adds a unique texture to the room but are also superb at absorbing sound that may otherwise leak into adjoining rooms.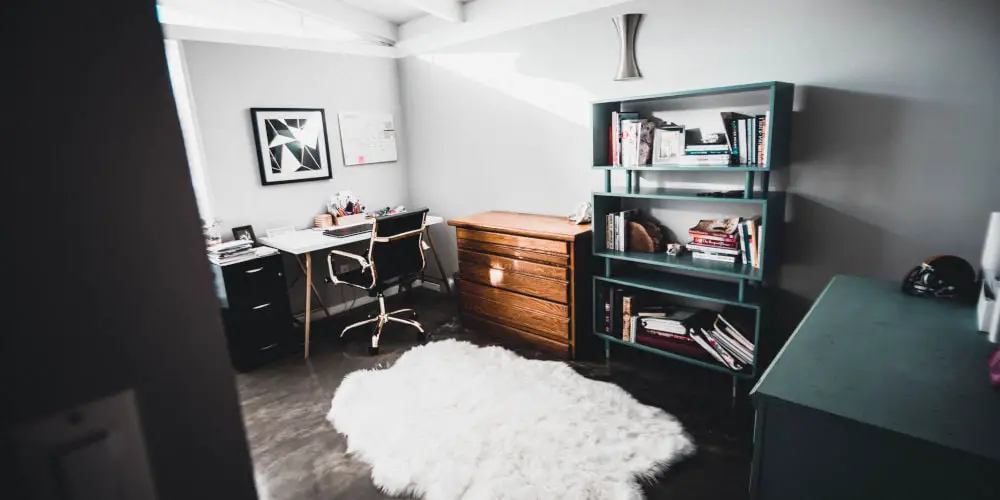 #3 Experiment with different shapes
There more to rugs than the rectangular size! Rugs are available in a variety of shapes such as circle, oval, square, and triangle! Wayfair even have a section dedicated to odd-shaped rugs! So, it's worth exploring different options and shapes to find the ideal rug for your room.
#4 Consider a pattern with a story
Rug making is ingrained in many cultures and countries including Moroccan, Persian and the Orient. Many fail to fully realize the significance of the history displayed in the rug.
It's usually as intricate and fascinating as its pattern an should be considered when learning how to use rugs in your interior.
#5 When deciding how to use rugs, think layers
In the last few years, layering rugs has become a popular interior trend as it's a great way to add more texture to your space. The trick is to mix patterns and colours that complement each other but are still different.
Layering rugs can also be a great way to use a favourite smaller rug in a large space. For example, if your favourite oriental rug doesn't quite fit in your new dining room, then place it on top of a larger, neutral carpet to create a unique feature and define the space further.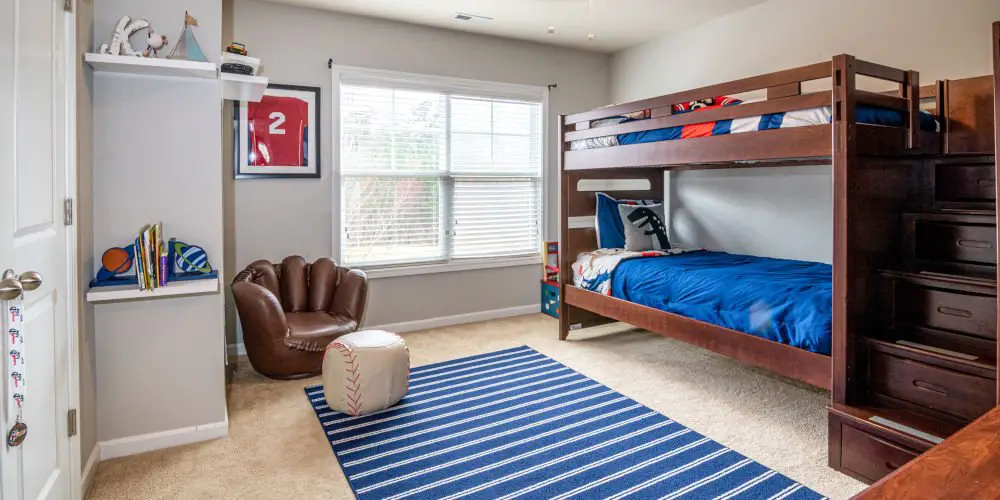 #6 Choosing the ideal size
Get the wrong rug size, and your room will feel uncomfortable and disjointed. It's, therefore, critical to choose a rug that sits nicely within the room while adding depth to the overall design scheme. Ideally, your rug should sit within 30 to 50 cm from the edge of the room.
It's worth ensuring that the rug's size suits the furniture that will be positioned on top. For example, in a dining room, the rug should be big enough for your chairs to remain on the rug when they're pulled out.
Before you buy the wrong sized rug, use masking tape to mark the space that the rug should cover. Next, measure the area using a tape measure to ensure you buy the right size. This removes all of the guesswork involved in buying a rug.
#7 Sound absorption
Rugs are an ideal solution for sound absorption, especially if you have hardwood/tiled floors in your homes. They work wonders in flats and apartments.
#8 Enhance Your reading nook
If you're lucky enough to have a reading nook, even if it's under the stairs, then complete the design with a medium-sized area rug. It'll add interest and also be a comfortable surface to lie on while reading your favourite novel or browsing through magazines, coffee in hand!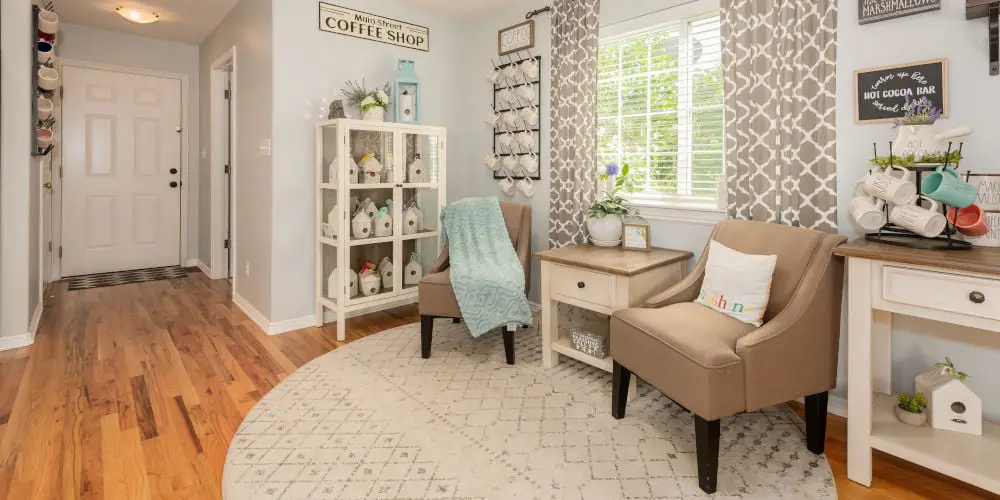 #9 Using rugs in the dining room
Sheepskin rugs look great just about anywhere thanks to their lux and plush look. In the dining room, casually drape a sheepskin rug over each chair to create a cosier, warmer feel with a touch of Nordic chic.
#10 Add warmth and softness to the bedroom
Nothing compares to stepping onto a soft, handwoven area rug first thing in the morning. By adding a narrow runner either side of a bed, you can immediately add a sense of calm to your bedroom while including some exciting textures.
#11 Ideal finishing touch
Adding a rug can make your room feel "finished". It can also help warm-up or soften hard surfaces like wood and tile flooring, which look and feel cold underfoot. Rugs work well, especially in long hallways that can appear cavernous.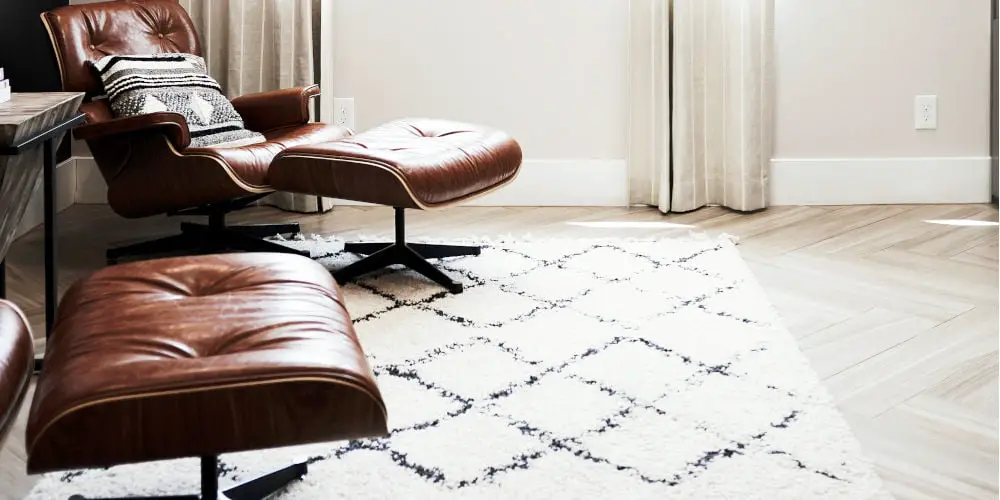 #12 Transport yourself to Morocco
Currently on-trend, Beni Ourain rugs are crafted by the rural Berber tribes of Morocco, and each one is unique. They are handmade, double-knotted and are 100 per cent natural wool that is undyed. Traditionally used as bedding, they are subtle in design and can carry a geometric design which lives well in any decorating scheme.
#13 Using rugs in the bathroom
Replace your tired, old fashioned and basic bath mat for something far more exciting! For example, a natural fibre rugs will add a warm, organic texture that tames the glossy bath surfaces. Plus, they also hold up well to damp, humid conditions.
You might not consider using a vintage rug in the bathroom. However, they're surprisingly well suited to the space. They've already survived years of wear and tear, so a few drips won't do any lasting harm.
#14 Emphasize fluffiness!
If your room has a short pile carpet, then add depth with a thick area rug. It can blanket the room with welcoming softness and cosiness. Adding an extra layer of warmth and cushioning is ideal in the living room if family members tend to stretch out to watch movies together.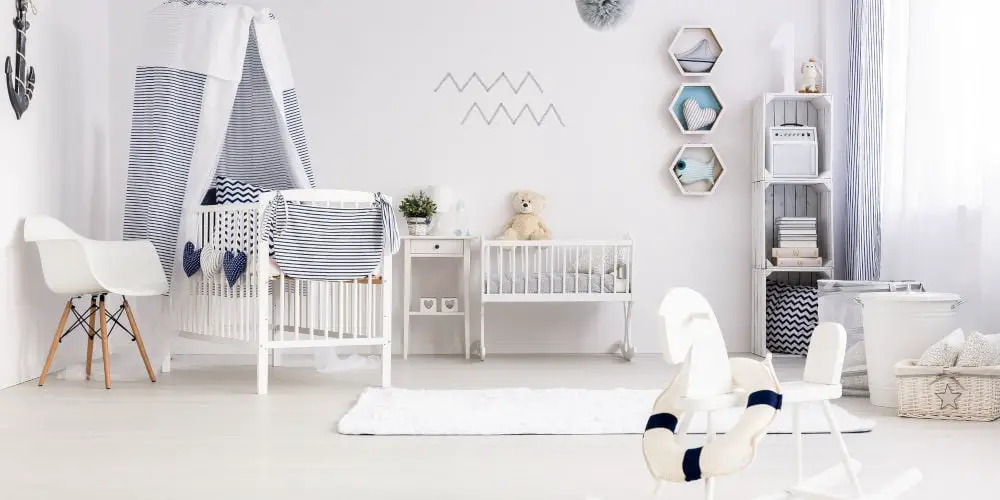 #15 Furniture rug placement idea
A mistake a lot of people mark is trying to fit all four legs of each furniture piece on the rug. However, this usually leads to frayed edges. Instead, only place the front legs of each furniture piece on the rug as it will help to maintain both a defined look yet ensure longevity.
#16 Marking paths
As hallways tend to feel cold and unwelcoming spaces, liven them up with a rug. One of many reasons to consider using a rug in your hallway is that they create a visual pathway that draws the eye to any connecting rooms.
Have fun and introduce patterns and colours when thinking about how to use rugs in your home.
#17 Use rugs to create a story between rooms
As more of us embrace the large open plan rooms, the different spaces can feel disjointed, and while each space should have its own identity, there is a need for an element that unifies the space or creates a seamless transition between the different areas.
Choosing a rug for each space can, therefore, be tricky. You could use the same colour on the different rugs within the room. Instead of trying to use the same colour to unify the space, try using the same pattern in different hues. Either of these options will define each space yet provide a strong, cohesive narrative between them.
#18 Cosy bedroom
In the bedroom, place a rug underneath the bed so that the rug frames it but stops short of the side tables. You could instead use a smaller rug on either side of the bed. Consider using a soft, shaggy rug as this will tempt you out of bed on a cold morning!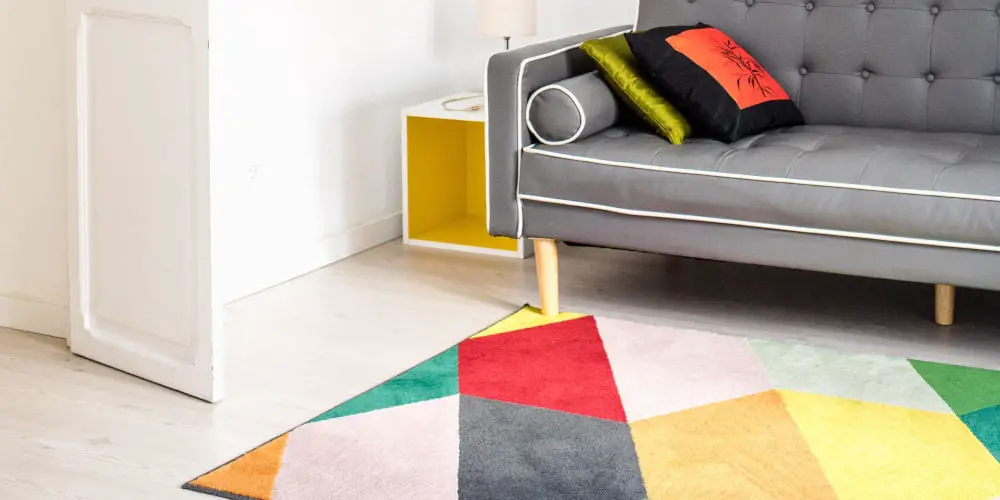 #19 Protect your rug
It makes sense to invest in good quality rugs that will last a lifetime. After you know how to use rugs effectively in your interior, it's a good idea to take care of rugs to ensure they last and continue to look impressive.
You could use a rug pad underneath to keep your rug in top condition, prevent slipping and ensure its lying flat in one place. Regardless of the type of floor underneath, you should protect both surfaces.
#20 Follow your heart when decorating with rugs
It's best to ignore trends and buy rugs that you love. Unlike curtains or a sofa, good quality rugs should last forever. So, it's worth taking extra time when choosing and deciding how to use rugs in your home to ensure that it could work anywhere, regardless of the interior style.