What is Indemnity Insurance and why it's important?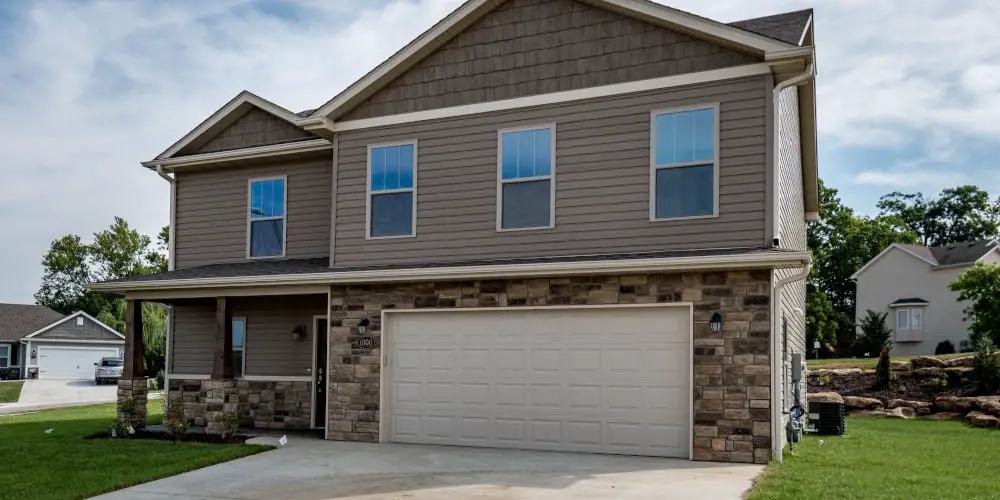 You might have heard of the term indemnity insurance when buying or selling your home. However, you might be unclear what is indemnity insurance and whether you need it.
Usually, your conveyancing solicitor will ask you to take out indemnity insurance. They may even claim it's essential to a smooth transaction. However, you probably want answers to questions such as:
Do you need it?
What will it cost?
Does it help your house sale run smoothly?
Who's the best policy provider?
What is indemnity insurance?
Used in the conveyancing process, indemnity insurance protects the seller in the case of legal action, should a defect be found in their property. The typical policy requires a one-off payment and lasts forever. Usually, it covers the cost implications of any claims the buyer seeks to impose.
That said some buyers purchase indemnity insurance instead of asking the seller to rectify a defect. This enables the buyer to complete faster and speeds up the mortgage application process.
This policy covers both the buyer and the lender from any loss of value as a result of the defect. Typically the policy covers low-risk issues which are unlikely to have an impact on the property's value. However, if they did cause a loss, it would be significant.
What does a policy typically cover?
As you can insure against a wide range of risks, several policy types are available. For example, you can take out a policy for missing building regulation certificates, incomplete installation certificates or planning permission issues.
The most common indemnity insurance policies include:
Planning permission
If you or a previous owner can't provide proof of granted planning permission, then you'll need a policy that covers this risk.
Building regulations
Should any building regulations paperwork be missing or incomplete, then such a policy covers the cost of altering, correcting or even removing the unregulated work.
Restrictive covenant
If your property's title contains a restrictive covenant and you believe it has been breached, then your policy should protect you should someone seek to enforce the covenant. You'll be covered for any legal costs and loss in the property value incurred.
Missing particulars
Should the deeds or property's documents are lodged in the Land Registry entries but are not complete or contain unknown or unclarified matters, you'll be protected from any loss you might incur.
Chancel repair
Should your home be located within the boundaries of a parochial church, then this policy protects against having to pay towards repairing the church.
Absence of easement
This covers the legal costs of neighbours who might try to prevent you from having access to drains, should they be located in their property.
Absence of build over agreement
Specifically designed, this policy covers you if a property or part of a property has been erected over or within three metres of a sewer without a build-over agreement from the appropriate water authority.
Adverse possession
If the property's owner has just possessory title but doesn't have the necessary evidence to satisfy Land Registry that they are the legal owners, then the insurer will cover the buyer against any financial loss they may suffer if someone attempts to claim the land from them.
Boilers
If you can't provide a boiler installation certificate, then you could take out a policy which covers it. However, first, it's worth considering obtaining a gas safety certificate. This will reassure the buyer that the boiler is safe and in good repair. Also, it's cheaper than taking out insurance.
If you do take out insurance, it's unlikely that it will cover the cost of repairing or replacing the boiler.
Windows
Since 2002 the law in England and Wales states that any new windows or doors you have installed should be supplied with a FENSA certificate by the fitters. This means they conform to building regulations.
If you are missing FENSA certificates, then it's worth taking out an indemnity policy to protect you against any losses if your local authority takes enforcement action against you.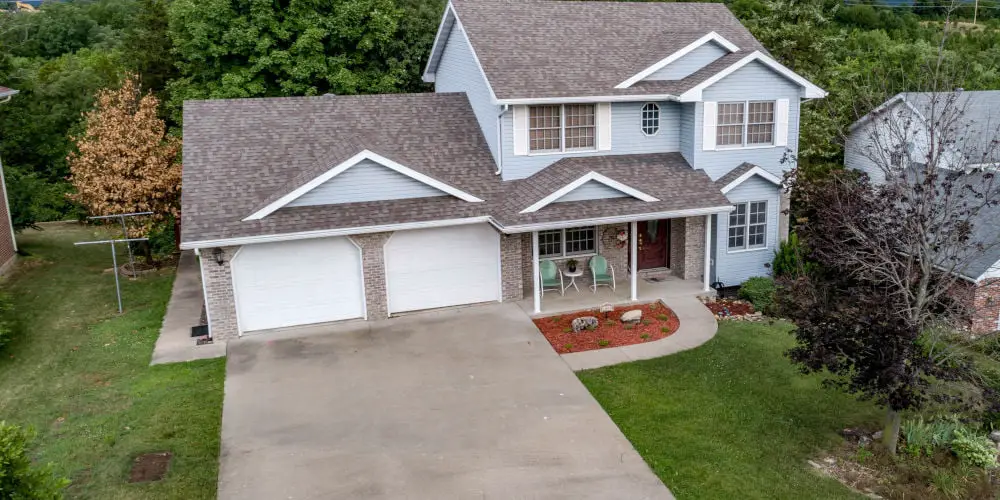 How much do policies cost?
Thankfully, policy premiums aren't that expensive and depend on the value of the property, not the underlying risk. They range from as little as £20 but can rise above £500 for a non-standard policy.
For example, a policy covering you from chancel repairs liability typically costs between £50 and £200. Whereas a lack of planning permission or building regulations is likely to cost between £200 and £500.
As a specialist area of insurance, there's likely to be little difference in price between providers. So there's little room to negotiate. However, it's often best to purchase using a broker rather than your solicitor as they might charge a fee for arranging the cover.
Unlike the majority of insurance policies that require an annual renewal, indemnity insurance is a one-off payment. The policy lasts forever and covers you and any future owners as well.
This is the main reason why most sellers prefer to take out insurance rather than see their sale fall through.
Do I need indemnity insurance?
As a relatively inexpensive way to protect both the buyer and seller from any future liability, it's worth considering purchasing one. They can also help speed up the transaction as the effects of potential risks are reduced.
You might find that your buyer's solicitor and lender insists that you hold a suitable indemnity policy before the sale can progress. So you hand could be tied from the outset.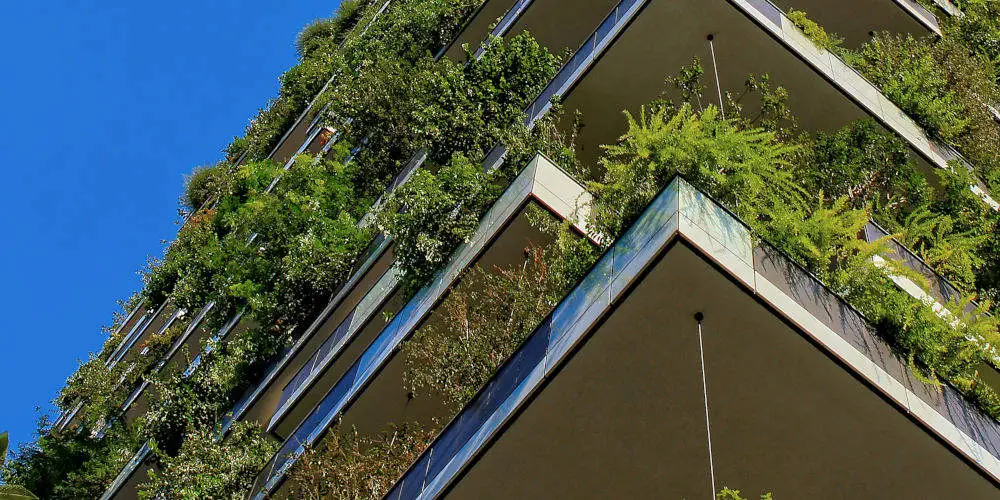 Who is the best provider?
If you do decide that you need indemnity insurance, it's best to talk to a broker rather than your solicitor or estate agent. They might be able to provide you with a suitable policy but may charge a fee for this service.
You can buy policies online, over the phone or via the post depending on the insurer.
If the buyer is demanding you hold such a policy, then it's worth asking them to pay for the cover or suggesting that you split the cost. Of course, as the seller, if you can't find certain paperwork or know about defects, then it advisable that you pay.
What might invalid the policy?
All indemnity policies contain a clause that the insurance will be invalidated if the existence of the problem is revealed to third parties.
For instance, you take out a policy for an extension that was built without planning permission. However, you apply for retrospective planning permission, then you would invalidate the insurance.
So, it's important to discuss your future plans for the property with your solicitor. They will be able help you decide if indemnity insurance is right for you and what's the best policy.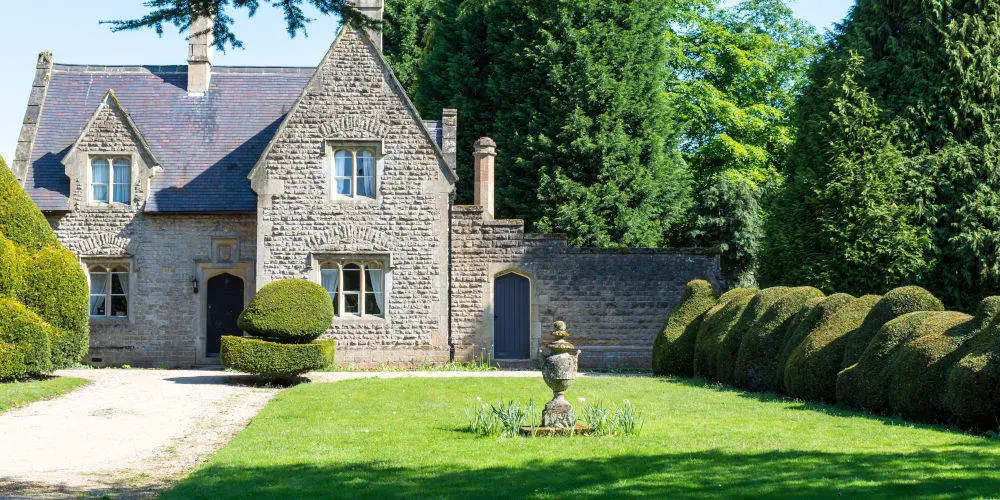 Can an existing policy be passed to a new owner?
Even though you've purchased the policy, it's actually tied to the property. So when you sell, the insurance policy covers the new owners.
There is no fee for transferring the policy between parties. However, should the property's value increase, then you may be liable for additional premiums.
Is indemnity insurance worth buying?
If your solicitor asks you to purchase indemnity insurance, it's best to question them why they are making that demand. Also, it's worth doing your own research.
It often makes sense to attempt to solve the problem first before spending money on insurance. As a last result, an indemnity policy can be seen as sticking a plaster over the issue.
When it comes to taking out a indemnity insurance policy, make sure that you or your solicitor is arranging it with an 'A' rated insurer.