5 Interior design hacks for a professional look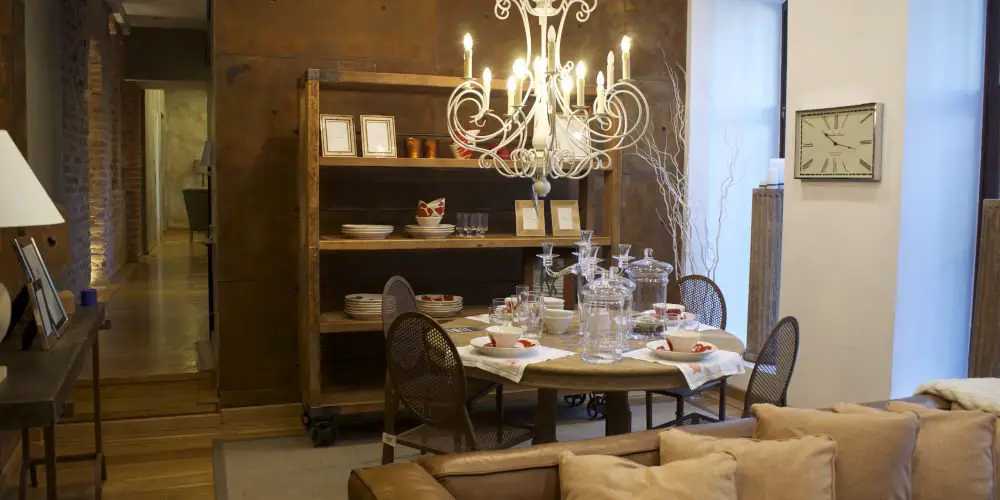 With even a few interior design hacks, you can make your home look like a professional designer has worked on it. Albeit without the cost!
There is plenty you can do to give your home a fresh look and keep up to date with the currents trends. Whether it's rearranging furniture to create the illusion of more space or using colour more effectively, our interior design hacks will have maximum impact.
The good news! All of these hacks either cost nothing or are cheap to try. So, instead of worrying about a lack of cash, decide to be more creative with your time and talent!
With that in mind, here are a few interior design hacks worth trying in your home.
#1 Gather inspiration
Start with a dose of inspiration! The internet is full of incredibly inspiring interiors and thankfully sites like Pinterest and Instagram, which enables us to discover and save new ideas. It's worth keeping and boards or folders for each room in the house.
We love how, on Pinterest, you can attach a comment when pinning an image as this can be super useful for adding a note of what you love. Especially, if you're pinning loads!
Pro tip: Don't worry about designers/prices/suppliers, instead focus on look and feel.
In time you'll want to start editing your collections as your tastes and eye develops. Remember before you can create greatness, you need to be inspired!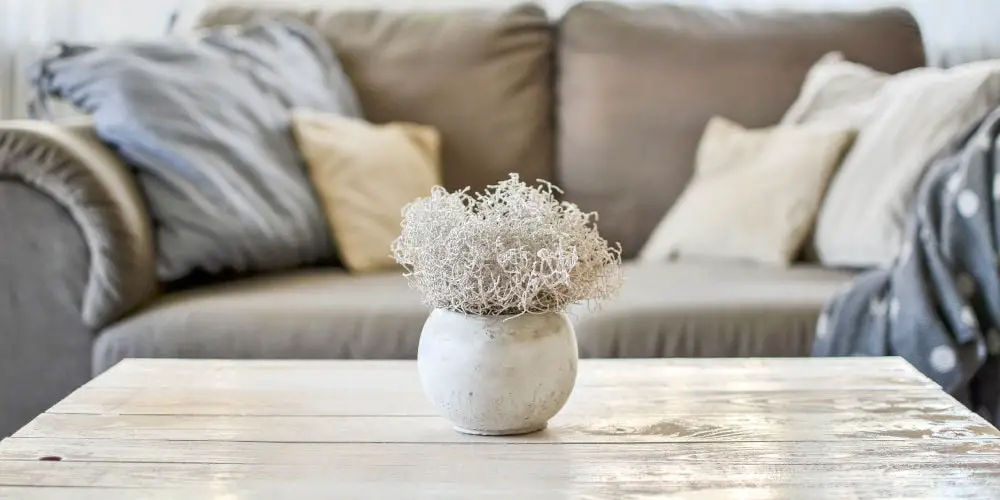 #2 Banish clutter
If I told you that you could improve your the look of your interior and make money at the same time, would you believe me?! Maybe! Luckily for you, it's the truth.
It's good to take stock of what we have in each room and create three piles. one is for the bin. Another is stuff we'd like to keep.
And the final pile is for eBay, who estimate that we each have around £2,000 worth of stuff in our house that is currently unwanted or unused. It's time to convert items into cash!
One in, one out. Yes, it's easier said than done and you might have to practice some tough love with yourself!
However, having to part with an item before buying something new is a great way to maximise your space and continually curate your life in line with changing trends and seasons.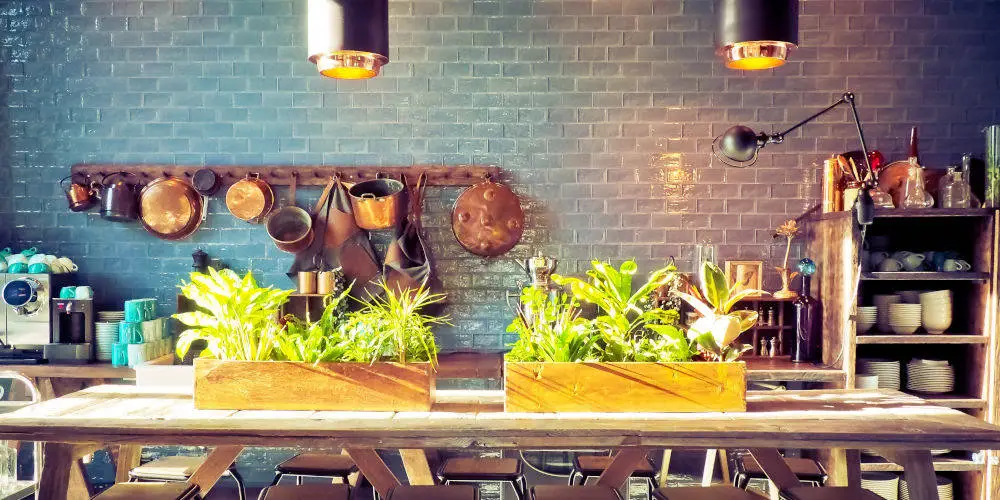 #3 Concept of space
You actually have more space than you realise! And you even have the ability to create more space than you currently have. You just have to think smart!
Bedroom
For example, if you have dead space under your bed, then you can either store items in large plastic boxes or upgrade your bed to have built-in storage! Our favourite bed lifts up to reveal hidden storage – thankfully, tho, it's easy to get to!
Kitchen
Let's move to the kitchen. Having a trolley or even a hot trolley can look fantastic and can be used to store plates, cutlery, glass etc while being moveable. Quite often storage on wheels is the way to go!
You can also reclaim space on top of cupboards using boxes or build up into the ceiling and use the upper shelves to store useful not always needed items.
Living room
You could always experiment with going up! Full wall bookcases are a superb storage option which can be curated with ornaments, which can be moved or changed by season. And as it's full height you can always store things on the top that you don't often need.
You can also consider using oversize jewellery boxes to store keys or TV remotes, especially as they'll look like an ornament! Ikea flat-pack storage boxes are also great for providing stylish storage at an affordable price which are also movable.
Other
Over the door, clips are a great way to arrange and store clothes without creating a visual distraction. Plus these are ridiculously cheap and so are clothes bags.
Another great interior design hack is to sort your draws! If your anything like us, every draw, no matter the times it's sorted, it's perpetually a mess! Using plastic drawer organizers you can create more space by stacking a few organizers on top of each other and sorting/binning items. And as you can use these super cool dividers around the house, everything will feel much better!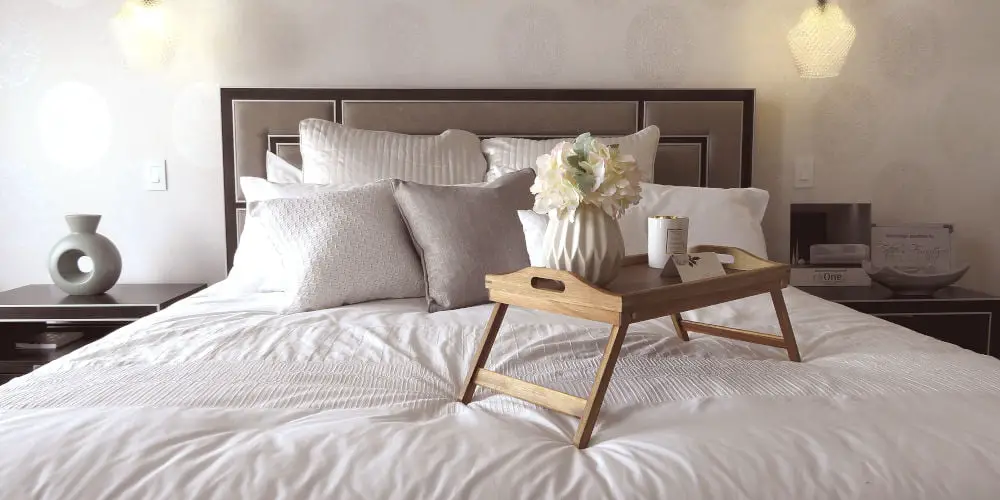 #4 Source a great deal
If you don't need it, no matter how cheap it is – it's still not a great deal.
So how do we find a deal on an item we want? Firstly think of a few ways to describe it. You might be a little overwhelmed if you Google "armchair" or even take a peek at eBay, trust us you'll get millions of results on both!
However, searching for wooden wingback armchair is more like to give you a list of fantastic options which are perfect for your home. So again, have a good think. You can probably come up with a few ways to describe what you're after.
Markets, auctions and Gumtree are just a few places which always seems to have a few good deals.
Online shops like Wayfair have an amazing range of many styles and seem to always have offers or discounts available. The best place to start is to sign up for their newsletter to get a range of exclusives.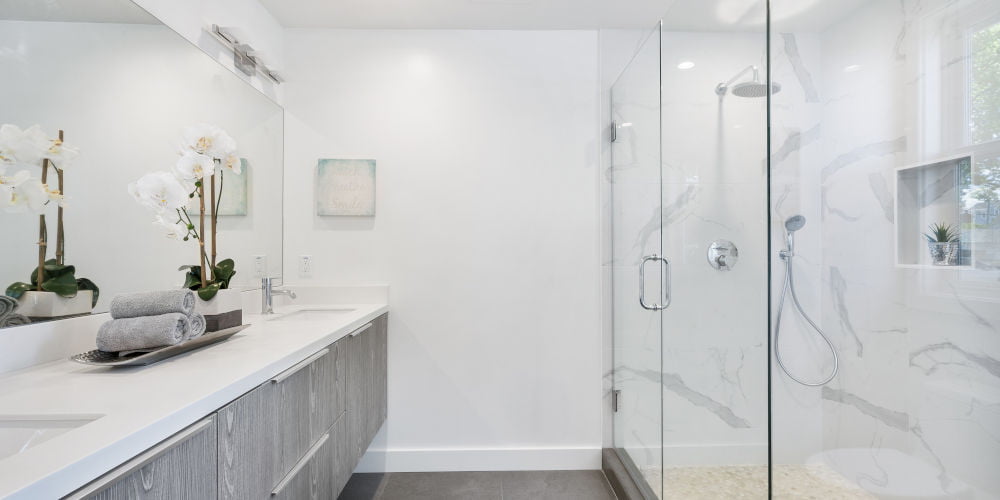 #5 Keep editing
One of our biggest interior design hacks: keep trying new layouts and adding/removing pieces. Simple changing ornaments in a room and adding flowers can have a massive impact, as can upgrading to LED light bulbs.
By simply adjusting your accessories, you can change how the room looks and feels. Such a cool hack that's virtually free!
Try these interior design hacks
Take your time and try each of these interior design hacks in your home. Don't be afraid to experiment but trust your gut as it is your home after all!
More importantly, explore and curate a different look for each season to keep your home's interior looking fresh and unique. You don't need to change much each season, but do add a few new touches.
And remember you can always eBay unwanted items to fund new pieces while de-cluttering your home and finding more inner peace!