What are Local Authority Searches? Are they essential?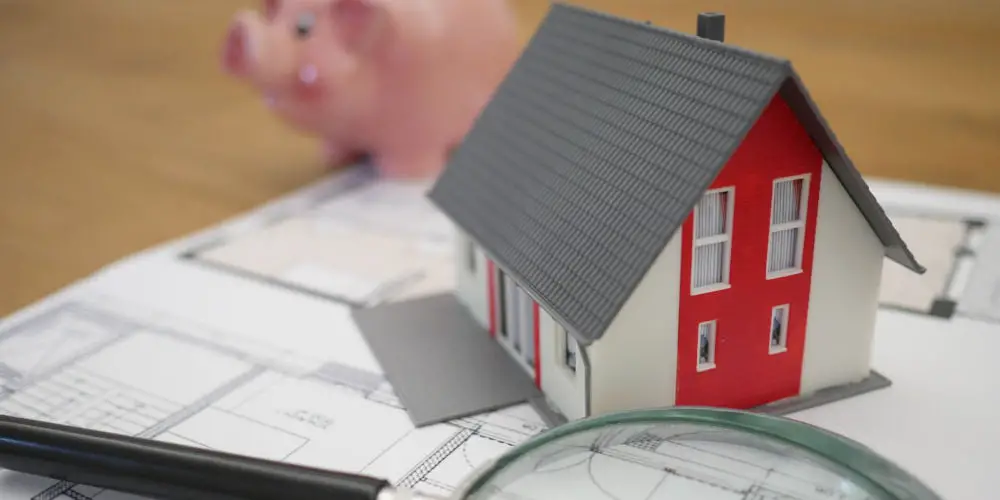 Local Authority Searches are an important part of the conveyancing process and may even arm you with new information that you can use to negotiate a better deal.
As with other parts in the conveyancing process, your solicitor will take care of the details and will be able to help you navigate any issues uncovered.
In Local Authority Searches, a local council databases explored to find out whether there are any obligations, restrictions or charges on the property.
There are two parts to the Search: Local Land Charges and Standard Enquiries.
Local Land Charges
The first section, LLC1 – Local Land Charge Register search, deals with any specific financial charges on the property.
For example, if an owner has built an extension without planning permissions or building regulation approval then the local authority may impose a fine (or charge).
If the owner borrows money from the Local authority for home improvements, then any outstanding amounts of the loan will be visible.
The Local Land Charges section also cover planning applications that have been approved with restrictions or obligations on the property.
You solicitor can then request copies of any applications. This allows them to study what the restrictions and obligations are and how they will affect you.
Finally, the report will highlight any road and traffic schemes, listed buildings and highways which are not adopted by the Local Authority. On completing, you will inherit a responsibility to maintain them.
Standard Enquiries
The second section of the Local Authority Search, CON29 Standard Enquiries aims to answers basic yet vital questions with the Local Authority. These include gathering information on the following:
Granted and rejected planning permission applications
Building regulation approvals
Listed building and conservation consent
Designated land use
Who is responsible for the roads?
Any public rights of way affecting the property
Any information regarding the drainage system
Nearby railway schemes
Local traffic schemes
Any statutory notices including any enforcement notices or breach of condition notices
Any tree preservation orders
Whether the property is in a conservation area
Any information on contaminated land
Green deal schemes available or used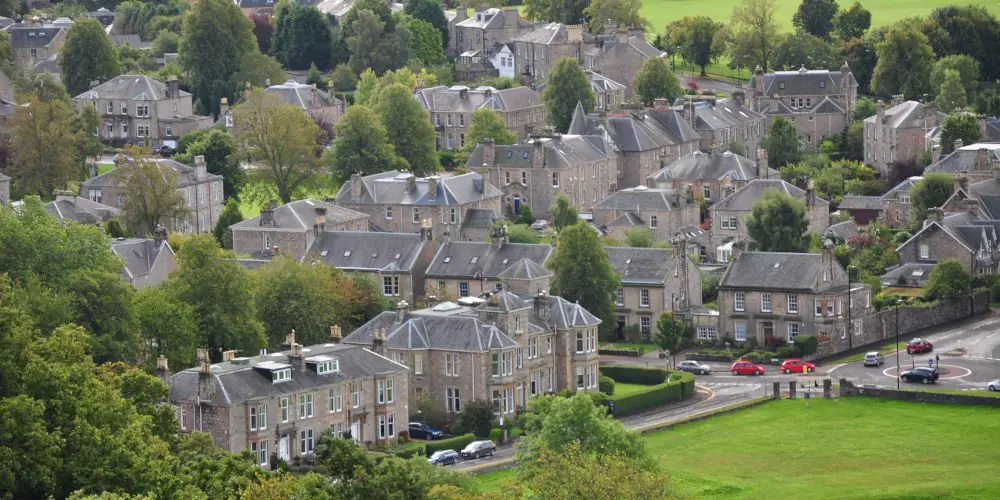 What isn't included in local authority searches?
While LLC1 and CON29 are both essential parts of the basic search, several additional reports are available, each for an extra fee.
Whether these additional reports are necessary will be determined by your conveyancing solicitor or mortgage lender depending on your situation. However, certain lenders will always insist on additional reports.
The additional options include:
CON29 (O) optional form; which deals with applications on roads proposed by private bodies, completion notices, land maintenance notices and environmental and pollution notices.
Environmental searches; which determine flooding risk, the proximity of any waste sites or potentially contaminated sites.
Water authority searches; which show any public sewers within the boundaries of the property which could impact upon future building or development.
Chancel Repair reports; which determine if your property is liable for church repair contributions.
Some of the additional searches, such as mining, flood and infrastructure searches are determined by the locality of the property, and not just the conveyancer or lender. For example, if you're buying in a mining area, then a mining search may be required.
Official Local Authority searches vs personal searches
Two types of Local Authority searches are available: official or personal.
As the name suggests, official searches involve sending forms directly to the local authority. A council staff member then searches the Local Land Charges Register. Finally, a council officer, signs and stamps the paperwork.
Whereas personal searches use an external agency who is unaffiliated with the council but works independently from the same Register. This option is usually quicker and cheaper than an official application.
You should consult with your conveyancing solicitor and mortgage lender, before deciding on your choice.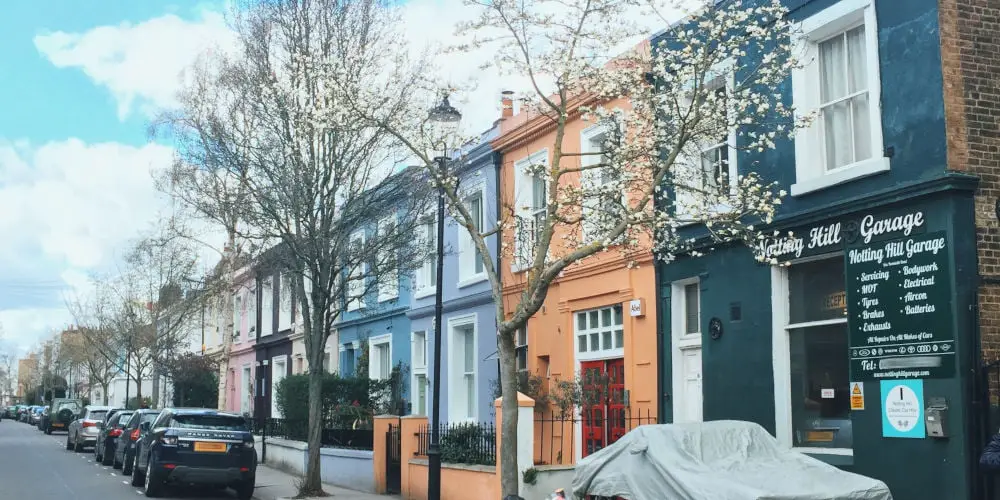 How long do Local Authority searches take?
Typically, Local Authority searches take between a few days and six weeks to complete. Again timescales vary massively between authorities.
What does it cost?
Depending on which local authority the property falls within, the cost of carrying out the basic Local Authority searches ranges from £50 to £300. Additional reports charges also vary by authority but generally cost £30 to £40 each.
Your solicitor may offer a fixed fee bundle, usually, around £250 to £300, which includes the four main reports (Local Authority, Drainage and Water, Environmental and Chancel reports).
If you decide to use a private search company, typically a standard search will cost between £75 and £120.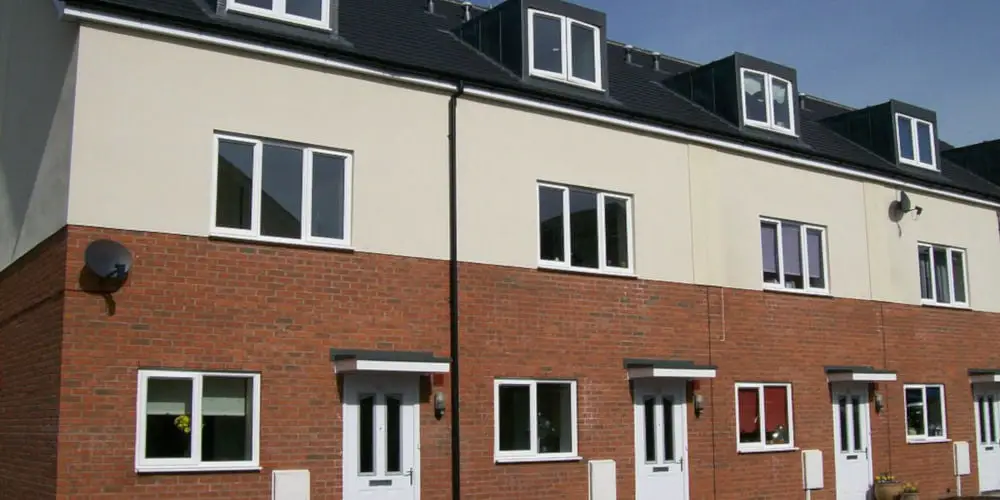 What issues may I encounter?
Before you take your Local Authority report at face value, it's important to consider a few things.
Typically, Local Authority searches are only relevant to your property or street alone. Typically, they don't cover developments located a short distance away, even though they could have a massive impact on your standard and quality of life.
It's therefore important to check the area which the report covers and decide if you need to make additional enquiries. You could also, for example, search the postcode for recent planning applications using the local authority website.
Also, it's worth noting that any planning proposals submitted after your search will not be covered. So again, it's worth checking the local planning portal for yourself.
What if I'm a cash buyer?
While as a cash buyer, you don't need to conduct searches, it's highly recommended that you do. Your conveyancing solicitors might insist that you conduct Local Authority searches.
If you decide not to carry out local authority searches then your conveyancer may recommend purchasing No Search Indemnity Insurance as an alternative.