12 Moving nightmares you can easily avoid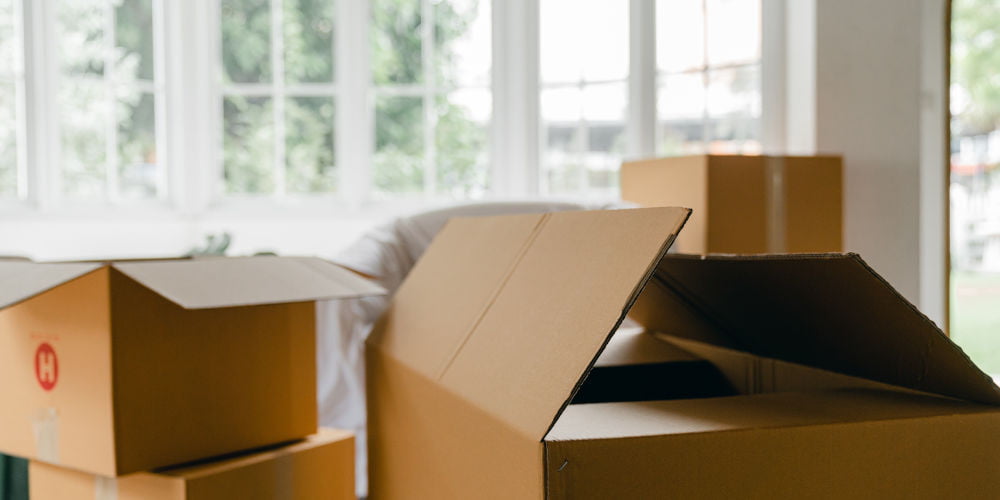 Moving home is often the most stressful events of our life, not to mention how expensive it is. Add to the mix the various moving nightmares you could encounter, and you'll never want to move!
Thankfully with some careful planning and a reliable removal company, you can avoid or overcome most moving nightmares that may try and interrupt this already stressful time.
As with any risk, you can't wholly mitigate these nightmares. However, you can expect the worse, have a plan and stay calm!
#1 Overwhelmed by stuff to pack
The problem with any task is knowing where to start! And it doesn't help if you feel overwhelmed from the start. Avoid these moving nightmares by breaking down packing into small chunks.
First, fill a bag of essentials you'll need for the final day or two before moving. Imagine you're going away for the weekend and pack what you'd typically take.
Next, create a pile of packing materials in your living room. You'll need boxes, parcel tape, labels, markers, scissors and bubble wrap.
Try to pack a room a day. As you box items, label each with a number and record on a separate sheet or on your phone what's in that box. Never write directly on the box what's inside as you might find certain boxes go missing.
Before taping up each box, ensure the contents is safely packed inside, you might want to add some bubble wrap around items to be safe. Then tape securely to avoid broken or lost items, and keep related boxes together.
#2 Bored to tears
One of the most common moving nightmares is being bored to tear, so instead of packing, you catch up on Facebook, Instagram and Netflix! We get it moving is dull and unpleasant.
Rather than watching TV, buy a portable Bluetooth speaker and pack while you listen to a podcast, new music, or an audiobook. You could, of course, invite friends over to help and catch up with them!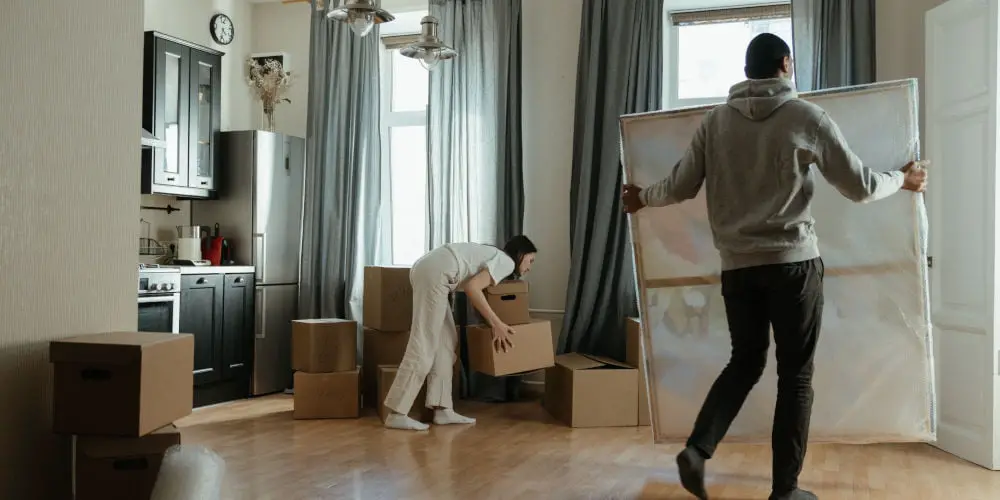 #3 Delays
Delays are the most common cause of moving nightmares. Even a simple delay on completion day can have a massive impact on your chances of moving to your new home. The knock-on effect could cost you more in removal fees.
Mitigate any delays by hiring a removals company that can offer you flexible storage. If something goes wrong, you still have the option of being able to store your items while you iron out any problems.
#4 Lack of organization
Moving home is made up of multiple decisions, each of which can impact the process. Even overlooking the smallest detail can have a massive effect.
You might end up with more items that you've previously discussed with the movers, and now have some possessions that won't fit on the van. It's easy to forget to label a box or two, which causes headaches at the new property.
At the top of everyone list of moving nightmares is not being quite ready when the movers arrive, slowing down the process and costing you more money.
You could forget to transfer the utilities and so end up without electricity, gas and water on move-in day. Mail is another nightmare waiting to happen and, while you should be able to redirect it, you'll need to sort this in advanced.
By planning your move in advanced, you can avoid most moving nightmares you might otherwise encounter.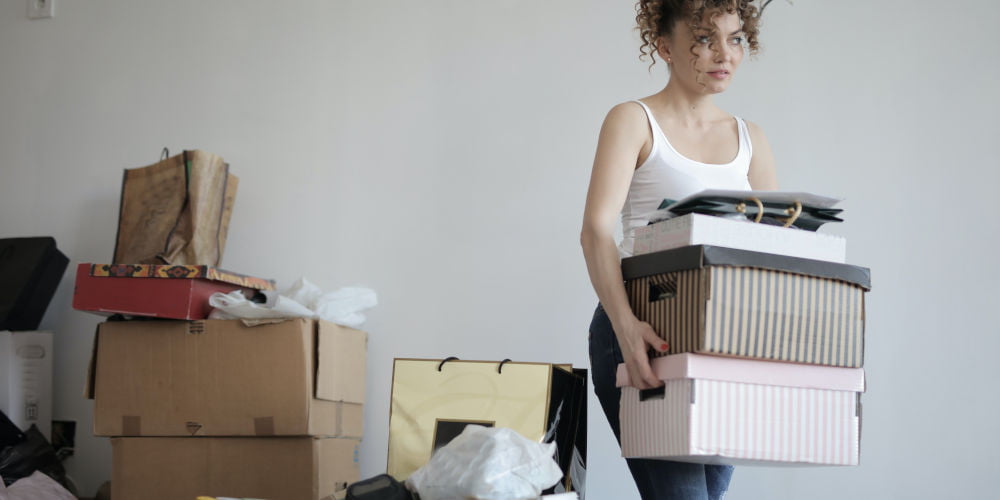 #5 Asking friends to help
Nothing is quite like the cheap labour of friends! However, you often get what you pay for! If you ask for too much, you could see your friendship go down the drain.
Instead of asking a friend to help you move, ask them for help with a certain task or tasks. Rather than asking "can you help me move?", ask "can you help me move 10 boxes, a TV and double bed?".
The more specific you are, the more likely they'll be willing to help as you've defined exactly what required of them upfront. You can even make it more attractive by stating what the reward is for helping.
Another point of friction is friends aren't professions. No matter how careful they are, items will end up with nicks, dents, and some will get broken. Remember they're doing you a favour!
Get a professional to move your piano or antique sideboard. You don't want to cause your friends physical injury.
#6 Unreliable removals company
Traffic delays on moving day are often unavoidable. However, there's a difference between your removals company arriving slightly late for a 9 am start and not turning up at all. An unreliable firm will give you the run around all-day and finally refuse to answer your calls.
It's vital to research and compare removal companies and weed out any who look too good to be true. A firm who offers the lowest price might be a scam and lead to many moving nightmares that could have been avoided.
As part of your research, read reviews online on 3rd party websites like Google Business and Trustpilot. Also, confirm they are members of the British Association of Removers (BAR) or National Guild of Removers and Storers (NGRs), as this means they have to maintain high standards.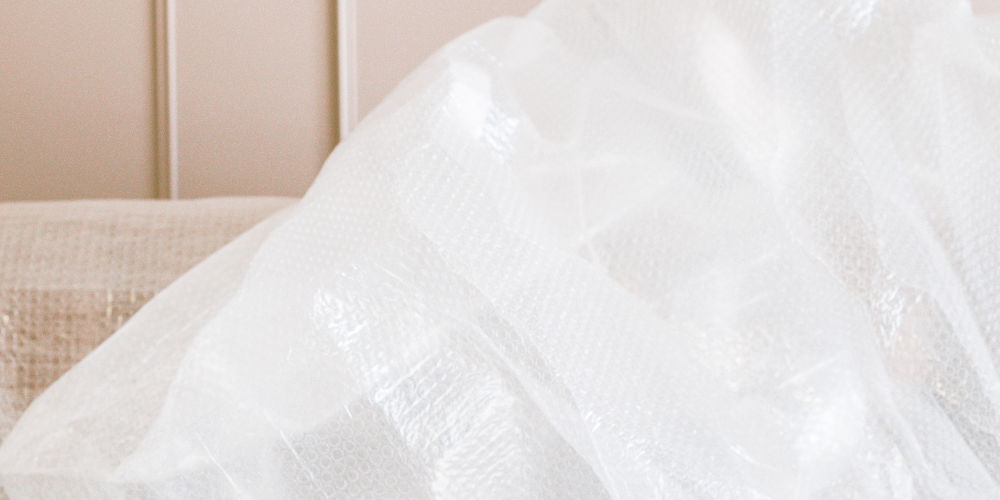 #7 Broken or missing items
Some of the worse moving nightmares imaginable are items going missing or getting broken. And while breakages invariably do happen, most of these can be avoided by over-packing items with quality packing material.
Missing items or boxes can be minimised by numbering containers and drawing up an inventory. This way, you can tick boxes off as they arrive in your new home while being aware of what boxes remain on the truck.
#8 Road trouble
Traffic jams and accidents are a bane of life, not to mention severe weather. All have the potential to delay your move and could disrupt your life for a while. Even worse, your moving truck could be involved in an accident which could damage or destroy your possessions.
Sadly, you are at the mercy of the elements and road conditions. That said, you can purchase insurance for your possessions to protect them from being broken or going missing.
Use a removal firm that can offer you storage as having a plan B is always worth it. Plus before you move, find a good local restaurant or takeaway near your new home!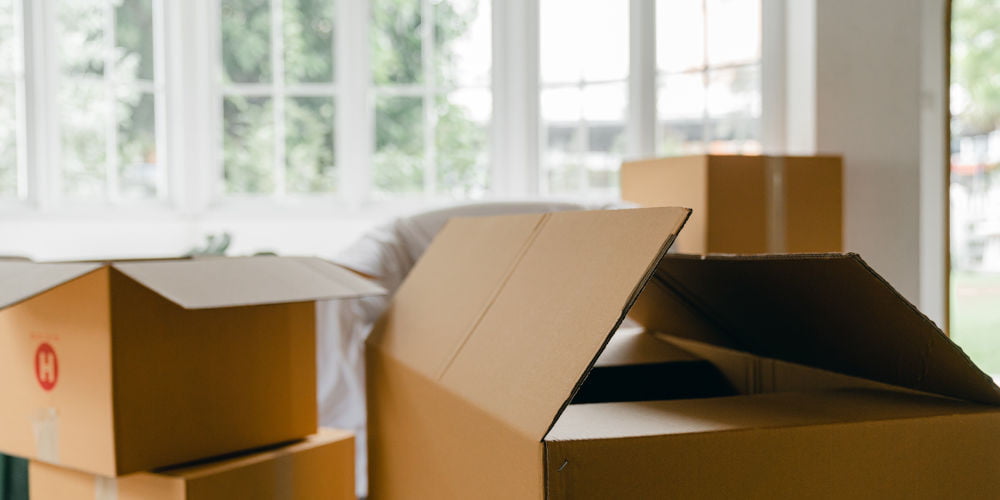 #9 Insurance issues
Most wrongly assume that their removal firms insurance covers every last item in their property. It doesn't and can be the source of many moving nightmares.
The majority of removal companies will offer you some form of standard liability insurance, which covers your items from damage while in their care.
You'll need to obtain a copy of their insurance policy to check what level of cover your removals company offers. It's also worth taking out additional cover to ensure your possessions are fully covered.
#10 Van rentals
You might consider renting a van if you have a small amount to move as its affordable. That said, it's critical to read the small print to avoid getting stung. For example, you might drop-off the van 10 minute late, only to be charged a hefty penalty.
If you're planning to move first thing, then hire the van from the night before as this will enable you to get up and go. It will cost a little more but will save time and allow you to move in quicker.
Ask about the policy for breakdowns and flat tires. Also, check what insurance is being provided as part of the hire agreement.
Vans are large, so you'll need to plan where to park in advance. You might think you're able to park on the road outside. However, double-check this before to ensure you don't get clamped or fined.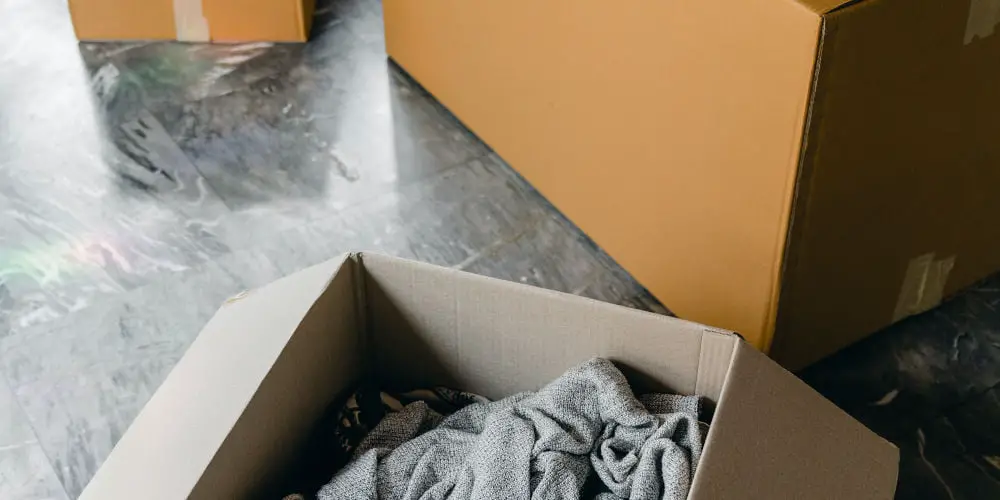 #11 Unlabelled moving boxes causing moving nightmares!
The removal truck pulls away from your driveway after dropping off all of your processions. You stare at the sea of brown boxes. There are no clues as to what inside of each or even where they belong. You spend the next few days opening every box and moving it to its proper room.
It's worth investing the time in labelling each box with a room and a number. This way, it's easy to see where boxes should end up. Never write what's inside the box on the outside as this encourages opportunistic thieves.
Instead, use a number which corresponds to a separate inventory list on your phone, tablet or notepad. Numbers also make counting boxes child's play. Of course, once you're in your new home, then you can write on each box a summary of the contents.
#12 Your stuff doesn't fit into your new place
Easily topping the list of the biggest moving nightmares is only some of your items fit. To avoid any mishaps, measure all entries and hallways beforehand. Compare these measurements with your large pieces of furniture.
If possible, disassemble furniture as best you can and remove legs from sofas, beds and armchairs. You might need to try a few different angles to get furniture in or press soft parts against door frames.
As a last resort, you could remove doors to allow a little more space or temporarily remove windows. If all this fails, it might be time for new stuff.