Do I need planning permission to improve my home?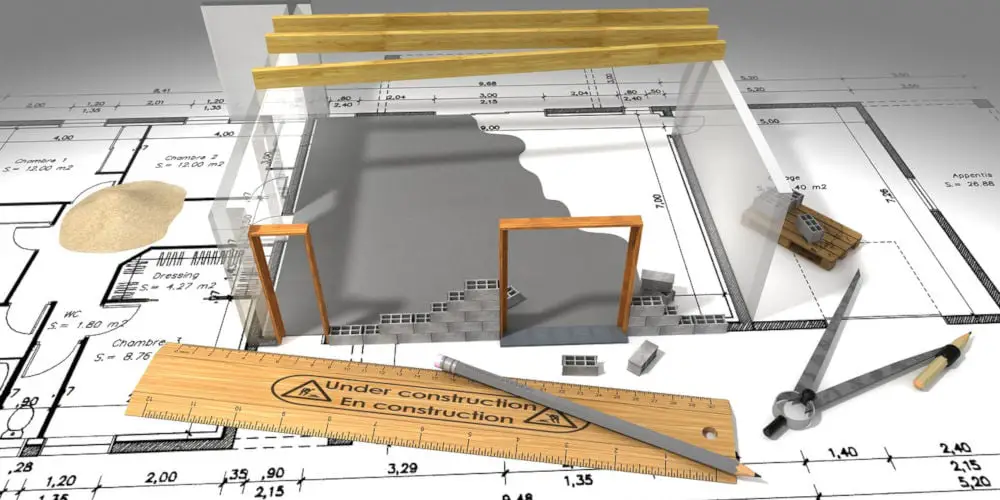 A lot of confusion surrounds the topic of whether you need planning permission or not to improve your home. You could even go as far as to say that it's one of the most misunderstood elements of homeownership.
It's quite likely that many more homeowners would embark on work on their property if they clearly understood what they needed planning permission for and what projects don't require it.
Since governments continually to adjust planning law, it's a topic that's constantly evolving. It's why most homeowners feel confused when talking about the topic.
What complicates the topic further is that each local planning authority interprets and applies the law slightly different. Not to mention, the rules are different for grade listed properties and in areas of outstanding natural beauty.
We aim to explain how the planning system works and when you need to apply for permission. Hopefully, by the end, you'll have an answer to all of your planning questions including Do I need planning permission for my project.
You need planning permission for
There are only three situations when you need to apply for planning permission:
Build a new dwelling
Make a major change to your building (such as building an extension)
Change the use of your building
To do any of these, you seek permission from your local planning authority (LPA) before you start work. They will decide to grant or refuse your application.
What projects don't need planning permission
There are plenty of projects you can do that don't need planning permission. These include:
Remodel the interior
Garage conversion
Replace windows and external doors
Adding a conservatory
Convert your attic
Fencing, decking and gates
Swimming pools
Combine two properties
Solar panels
You might be interested in reading our list of 20 projects you can complete under Permitted Development rights.
Is it that simple?
Sadly, most of the above list have conditions and caveats that apply. For example, if your house is listed, then you could be subject to a wide range of restrictions.
Most of our list are covered by Permitted Development (PD) rights. This means that there is an implied consent for you to carry out certain works, just as long as you stick to the guidelines.
For example: Want to extend out into your garden? As long as you build a single story that isn't bigger than 4 x 6 metres then you don't need to apply for planning permission.
Your local planning authority might serve an enforcement notice if you by law need planning permission and don't but have already started or if you stray from the PD guidelines.
An enforcement notice document will outline what work you have carried out without permission. It will also state a date by which you have to return the property to its original state.
If you fail to either gain retrospective permission or unto your changes, then the council could take you to court. You would likely lose and the council may gain permission to demolish any construction which isn't approved. Although this is very rare, it does happen.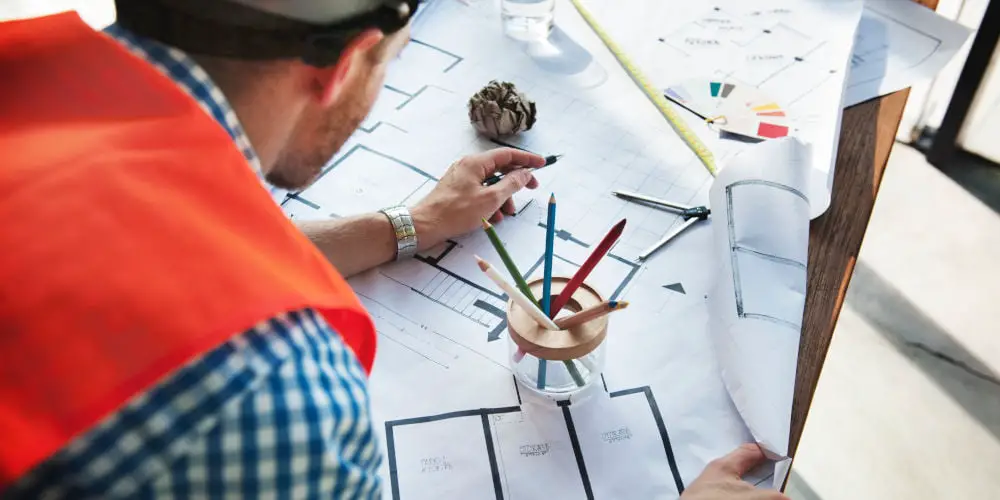 Can you check previous planning applications?
All local planning authorities have a free-to-view online database of every application dating back to the early 1990s. This allows you to quickly search and view any planning applications made on your property, the street or any address that piques your interest!
Your local planning authority or the councils will have records dating back much further. You'll can ask to view them but it's unlikely that they'll be online. Usually, these documents are provided for free or a small fee.
Should you research previous planning applications?
It's absolutely worth doing your homework before applying and part of this process is looking at previous planning attempts. For most home-owners, the planning history will be quite boring. It's likely it will be a thin file.
If you get lucky, discover a few planning applications, then you might have uncovered a gold mine. You learn more from refused applications than you if it's granted as they have to state why they didn't approve those applications.
After you've read any files on your property, it's worth widening your search and looking at your street. Again this could be a gold mine of information and inspiration.
Look for what's been approved and applications that failed as both can help to inform your design.
Also, this research could be very valuable if your application is refused. If you can demonstrate similar schemes in your area gained planning permission, then on appeal you're more likely to be successful.
Can you apply for planning permission?
Most people don't realise that you can directly apply for planning. There's nothing stopping you from going it alone.
That said, almost all applications are submitted by a third party. For example, an architect, builder or planning consultant, all who can help with the planning process. Some even include it as part of their service.
So while you can navigate the process by yourself, having someone who deals with applications every week on your side can prove invaluable.
Do you need to own the property/land?
What may surprise you, is that you don't need to own a property or land to apply for planning. This means before you commit to buying, you can ask the local planners to approve your scheme.
This is very common with land, especially if you're planning to self-build. Usually, you and the vendor would agree on an option. This means you agree to purchase the land at a certain price if your successfully granted planning.
This also works for bigger residential properties. You might want to add a few extensions and reconfigure. Buying outright would be very risky, therefore having the chance to seek planning before purchasing lowers the risk.
In both of the examples, there's some cost involved as you still need to pay the architect and planning fees. However, this is tiny in comparison to what it might cost you if you're unsuccessful in gaining planning and have to resell the property.
Legally speaking you must inform anyone about a planning application relating to land or buildings if they have an interest:
The owner or all the part-owners
Any leaseholders with at least seven years' lease remaining
Any agricultural tenants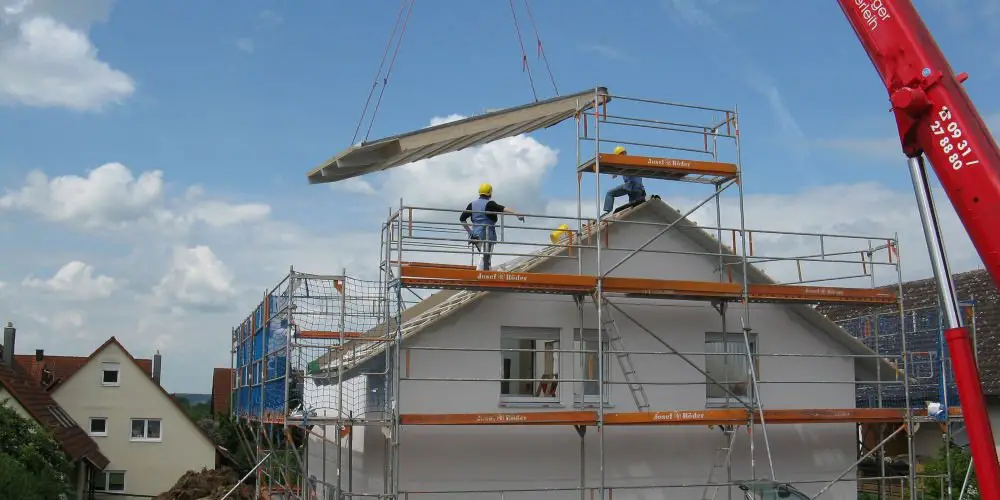 Can you talk to a planner before applying?
Planners are usually are happy to answer the odd question via email or over the phone. However, it's always worth setting up an informal meeting with your local planning office before submitting your application.
You might have a crack team, but nothing beats hearing it from the horse's mouth. Some local planning authorities charge for pre-application advice, so it's worth asking before booking a meeting.
If you do seek this advice, then you will have to state this on your application. By doing so, you help your local planners to make the process better for all.
Obtaining pre-application advice
It's worth asking for pre-application advice as it can:
Help you understand how planning policies and other requirements affect your proposals
Reduce the likelihood of submitting invalid applications
Verify the list of local requirements your planning authority requires
When you meet with a planning office, you should be prepared to show plans and explain your ideas. It's worth asking:
If you have a reasonable chance of getting permission
Site problems such as roads, footpaths, power cables, watercourses, sewers and telephone lines
Potential problems such as noise and traffic. Be willing to negotiate conditions rather than having your planning permission refused.
Your scheme will determine how much planning you need to do before the meeting. For something simple like a two storey extension, your process will be straight forward. Whereas a new build on a greenfield site will involve more research.
What you'll need to submit
After taking pre-application advice, you'll probably be ready to submit your planning permission application.
You'll need to include:
Necessary plans of the site
Supporting documentation
Completed form
Fee
You can apply online or mail your application to your local planning authority. Mail still is the best option if you have a lot of supporting documents.
It's worth pointing out that your application will not be processed if you fail to include any item in the list above. You may have to reapply and pay the fee again if you fail to submit all the necessary documents.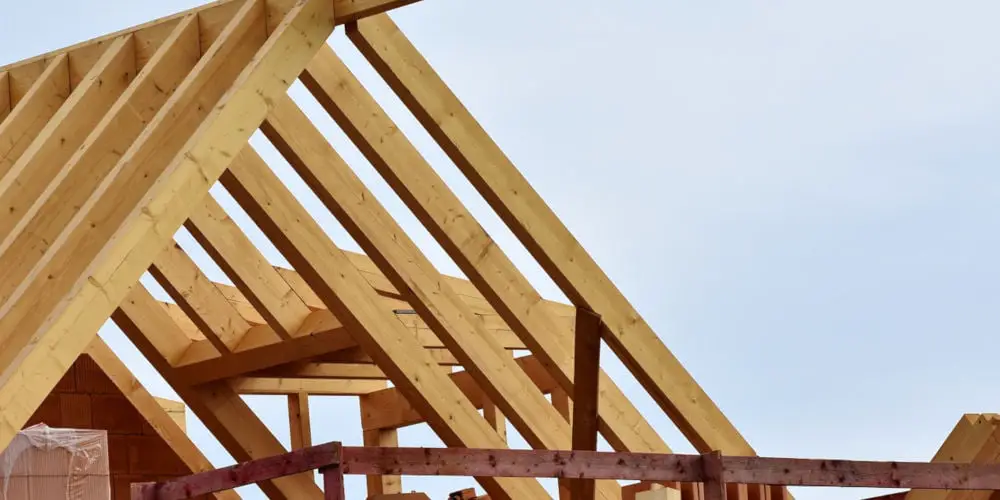 What costs are involved?
In most cases, you will need to pay a fee when submitting an application. There are a few exceptions such as listed buildings and planning permission for demolition in a conservation area.
The fee depends on the type of application. it's best to use the free calculator on Planning Portal to calculate your fee.
It's always best to contact your local planning authority before submitting your application to double check the amount owed. Remember an incorrect fee will delay the processing of your application.
How until I know if my application was successful?
After submitting your application, you should receive an outcome within 5 weeks. Of course, many applications are decided in a shorter time scale. If your scheme is complex then you could be waiting for months.
If you're successful at gaining planning permission, then you can hire trades and start the building works within days.
However, if planning is denied, you'll want to read through the reasoning and formulate a plan for the way forward. This is where having an architect as part of your team is useful as they'll be best to advice you of your next steps.
So, do I need planning permission?
As you now have a better idea of the planning process and whether you need planning permission or not, you might wonder where is the best place to start?
Call your local planning authority and explain your idea to them. Ask them if your project is covered by permitted development or if you need planning permission.
They should be happy to help as you're trying to make their job easier and jump through the right hooks!
If you're in doubt at any stage of the planning process, call your local planning authority. They are there to help and will be able to answer any of your planning permission related questions.