New Home Warranties: What's covered and what isn't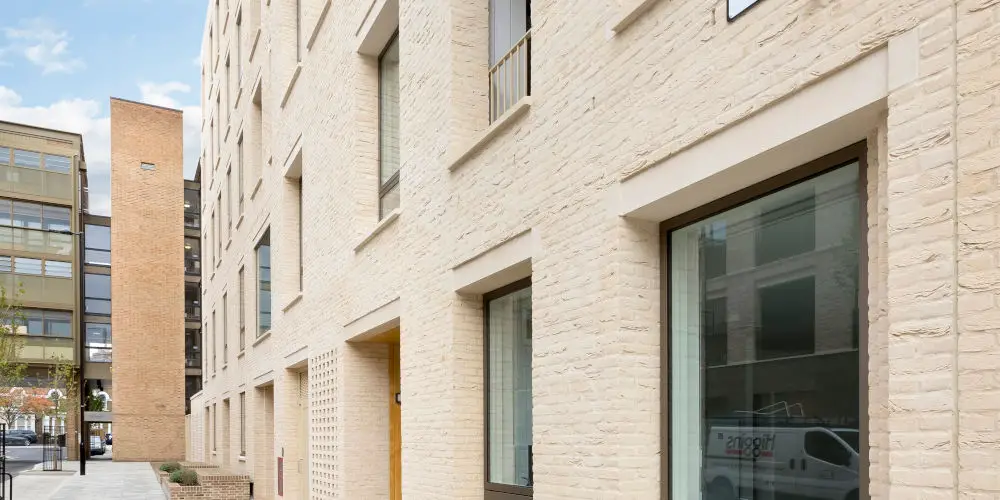 PUBLISHED: 23rd November 2019 | LAST UPDATE: 1st February 2022
New home warranties offer buyers peace of mind for ten years as they ensure any defects found in a new property will be fixed. However, they are not as straightforward as you think.
If you believe that buying a new build home means you'll encounter fewer issues than if you were buying an older property, then you could be disappointed.
However, unlike older property, new builds come with reassurance that the developer will fix any problems that occur. Any new home warranties can be essential as issues can pop up, and solving them alone could be costly.
What is a building warranty?
It's a type of insurance policy taken out by the builder or developer for your benefit and typically lasts for 10-years. Any building warranty protects your new home by ensuring certain issues will be fixed for free.
Who provides new home warranties?
There are three main providers of new home warranties and all operate under the Consumer Code for Home Builders.
The National House-Building Council (NHBC) is the most common and covers around 80% of the new-build market.
The other 20% are mainly covered either by the Local Authority Building Control Warranty (LABC) or Premier Guarantee.
The main three providers (NHBC, LABC and Premier) expect the builder to remedy any defects within the first two years and will only step in if there is a dispute. After the first two years, they will remedy any issues directly.
Some developer purchase new home warranties from BLP which is slightly different from the main 3 providers but still adhere to Consumer Code for New Homes.
What makes a BLP different is that the developer does not have to hold BLP membership. A warranty from BLP can be issued for a property that is already a year old and they will step in to fix any defects from day one.
Finally, the Federation of Master Builders also offers a warranty under the new Consumer Code for New Homes. Whereas Checkmate provides warranties that operate under the Consumer Code for Builders of Homes for Sale.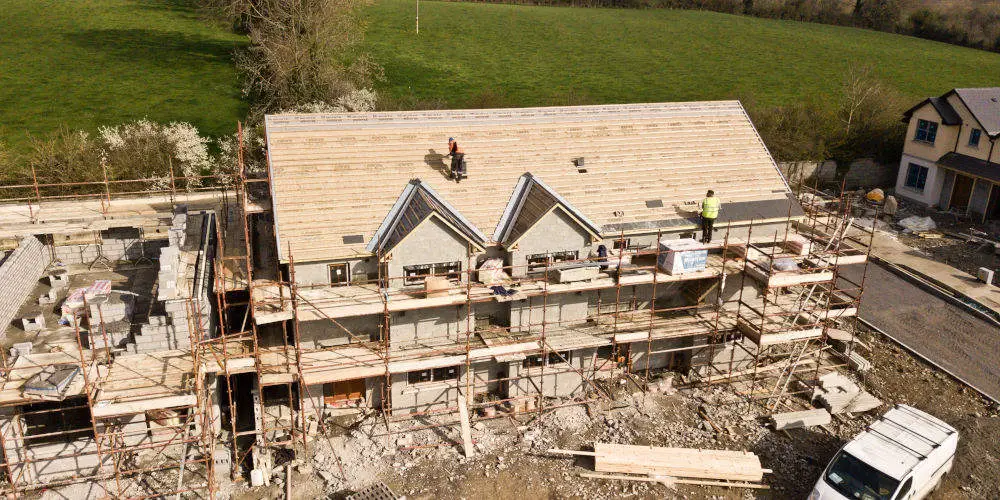 `
What's covered by new home warranties?
Depending on when you buy your property, your new home warranties will offer slightly different coverage.
If you're buying off-plan (before construction starts), then once you exchange contracts, your deposit will be covered by the warranty. Should your developer go bust, at any point before completion, then your deposit will be reimbursed by the warranty provider.
When you complete on to your new property, the warranty is split into two periods.
The first period, known as the defect insurance, covers the first 2 years. During this period, it's down to the builder to correct any mistakes. For example, if your heating stop working or your windows leak, then the developer is obliged to fix them.
In the second period (structural insurance) which covers years three to ten, the builder is only obliged to fix major structural problems. These include the foundations, external render, roofs, and load-bearing parts of the floors.
You are now responsible for small defects. Any issues with guttering or fixtures and fittings will need to be solved by you.
What not covered?
Natural wear and tear aren't covered under the new home warranties. Nor is weather damage or any issues that result from you not maintaining the property.
Issues such as damp and condensation may be covered. However, they are only covered if they result from the builder's failure to comply with the warranty provider's standards. Again as these are the builder's fault, expect them to solve it.
Take note of the small print
As with any warranty policy, the devil is in the detail. It's therefore important to read the small print as this will state what they will and won't do. And of course, if you're unsure, it's worth questioning the provider.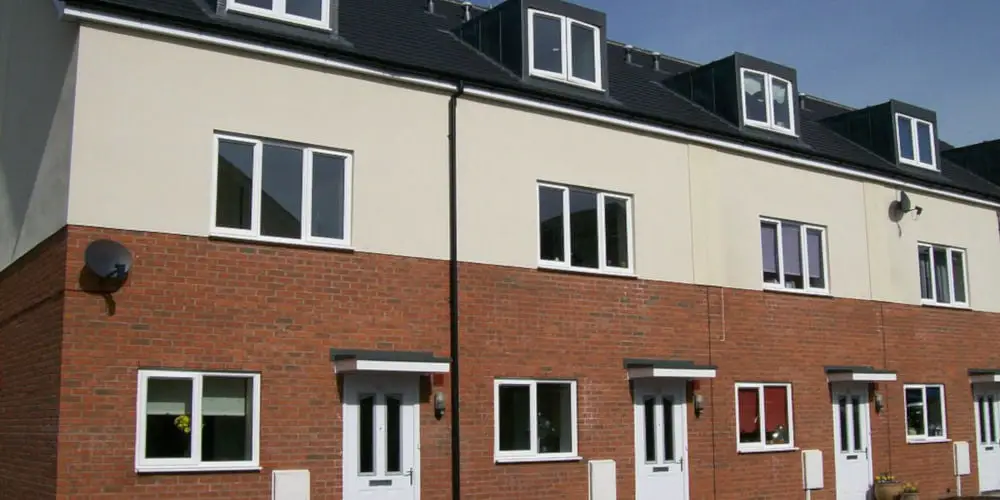 Spot a defect, then what?
As soon as you spot a defect, you should contact the builder. It's worth keeping a record of all communications and calls outs, especially as this will be useful if you have issues getting your builder to address the problem.
Note down, the date, time, who you spoke to and what you spoke about. Always ask and record what the next step is. Even if you end up chasing the builder, at least you'll have a clear record of what was agreed and by who.
As with any insurance policy, you might be liable for an excess. Most warranty policies (including NHBC, LABC and Premier Guarantee) have a £100 excess for the first two years, which then rises to £1,000 excess in years three to ten.
So if you claim, you might be expected to pay either £100 or £1,000 depending on when you make your claim.
Builder won't honour the warranty
If your builder doesn't live up to their obligations under their new home warranties, then as part of The Consumer Code for Homebuilders, you have still recourse.
During the first two years, you have access to a dispute resolution scheme if the builder won't fix any remedial work that is detailed in the warranty contract.
As a new build, you should expect there to be some small issues at the start. It's therefore worth ensuring that your contract includes a snagging provision which enables you to quickly solve small issues directly with the developer.
What happens if I move house?
As the new home warranties cover the property and not your ownership, if you move, they transfers to the buyer. However, any additional work you've done to the property (extensions, conservatories and loft conversions) are not covered by the warranty.
If you do have additional work done, then it's worth checking if the company offers transferable warranties. For example, your new loft conversion may come with a 10-year warranty from the builder.
However, when you sell the property, the guarantee is invalid. So it's worth checking when purchasing.
Warranties and mortgages
Most mortgages for new build demand that a suitable warranty is in place before you can apply. If you're unsure talk to your developer and mortgage broker.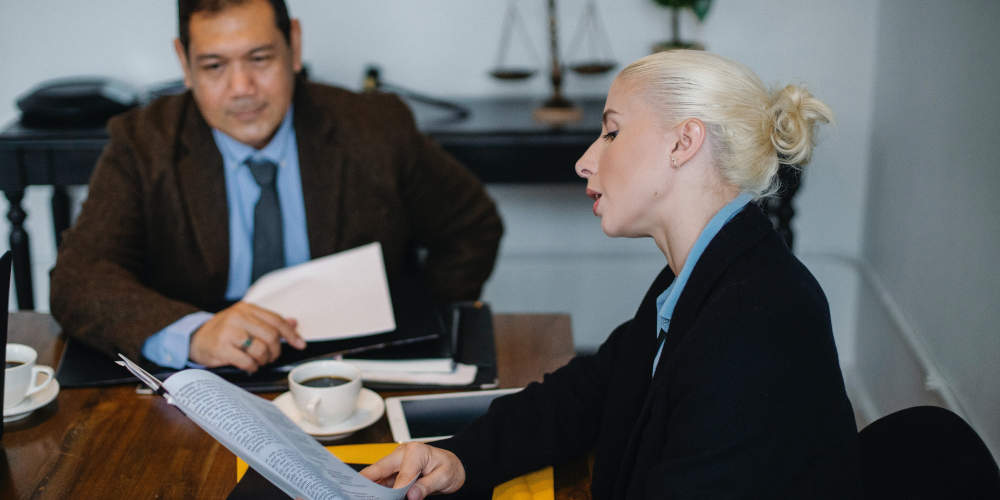 Do I also need home insurance?
Having a suitable home insurance policy is common sense especially as your home is likely to be your bigger investment. Also, your mortgage lender will probably insist you have suitable insurance.
As a new home warranty only covers problems that are the builder's fault. If you get robbed or your home floods because of bad weather, then you won't be covered.
Understanding new home warranties
As with any part of the house buying process, it's essential to read the paperwork and new home warranties are no different. If you have a clearly understanding between what covered and what isn't, then you can get on and fix issues yourself.
Remember during the first two years, it's down to the developer to sort any issues. Deal directly with them rather than warranty provider, who will ask them to sort the problem and may charge you.
And as always, if in doubt, ask your developer or warranty provider. They're there to help.