Offer accepted on a property: What happens next?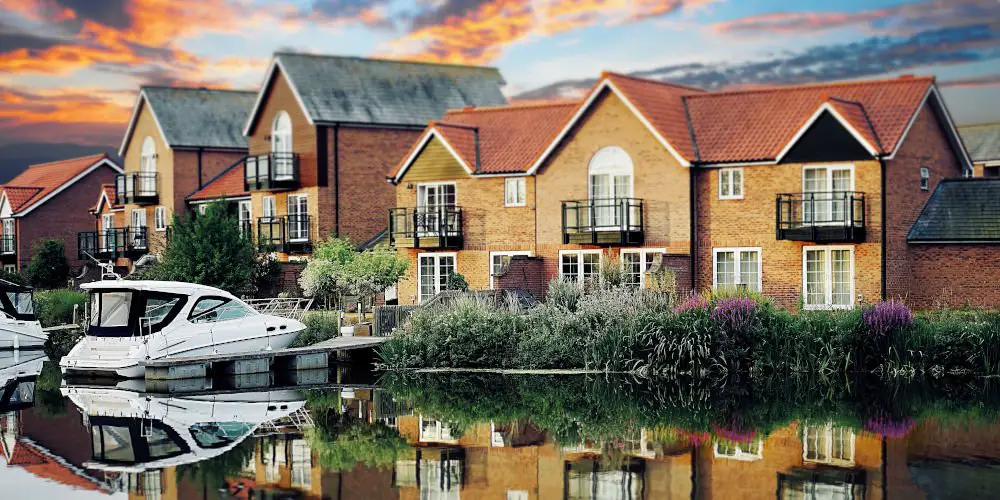 After searching for what could be months, you've finally found your dream home. Having carefully considered your options, you make an offer and have your offer accepted. You then wonder, "what's next?"
Here are your next steps to take after having your offer accepted to make the property yours and ensure you don't fall victim to gazumping or gazundering.
Ask the seller to take it off the market
Unlike in Scotland, where once an offer has been accepted it's legally binding, in the rest of the UK, it's a verbal agreement.
So once you've had your offer accepted, you should ask the seller to remove the property from the market. While they don't have to agree, doing so will stop other potential buyers from making a higher or more attractive offer.
You may be able to convince the seller to take it off the market by building a relationship with them and the agent. Having a good working partnership will also decrease the chance that the estate agent lies about other offers.
Appoint a solicitor
The moment your offer is accepted, the clock is ticking and so you need to act quick. If you don't already have a solicitor or conveyancer, you need to appoint one within days.
With your offer accepted, your solicitor will start to complete the paperwork to legally transfer the property's ownership.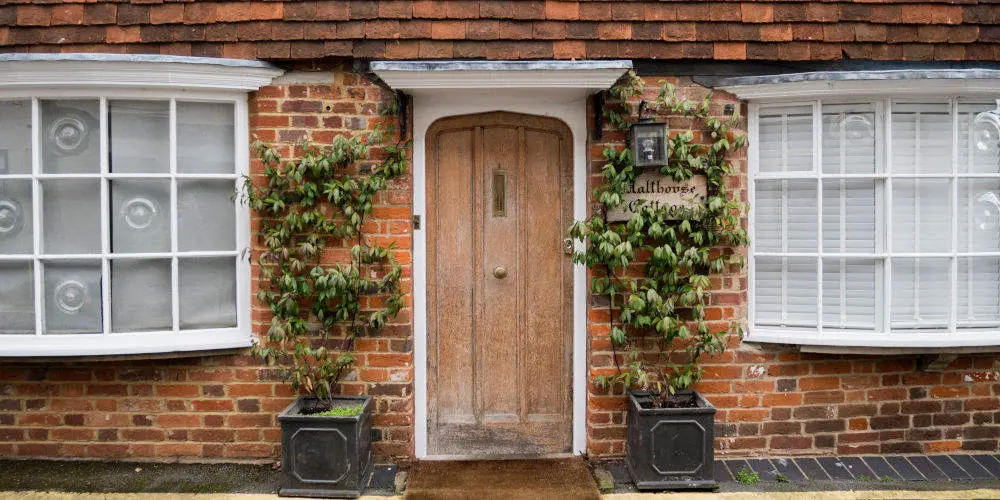 Apply for a mortgage
Whether you have started the mortgage application process or not, you'll need to complete your chosen lenders paperwork and return it with the any required documents such as:
Proof of address
Proof of identification
Your P60 and Proof of earnings
Bank statements
Utility bills
Of course, if you're cash buyer, you won't need to fill any paperwork out.
Arrange surveys
The lender will want to complete a mortgage valuation to ensure that the property is in a mortgageable condition and worth what you've agreed.
If the lender is satisfied then you should receive a formal mortgage offer. You'll also receive data needed for building insurance including the property's area (in square feet) and the re-build cost.
As a valuation, this report is in no way a detailed survey. So it's worth having a survey completed as well to ensure your making the right investment decision.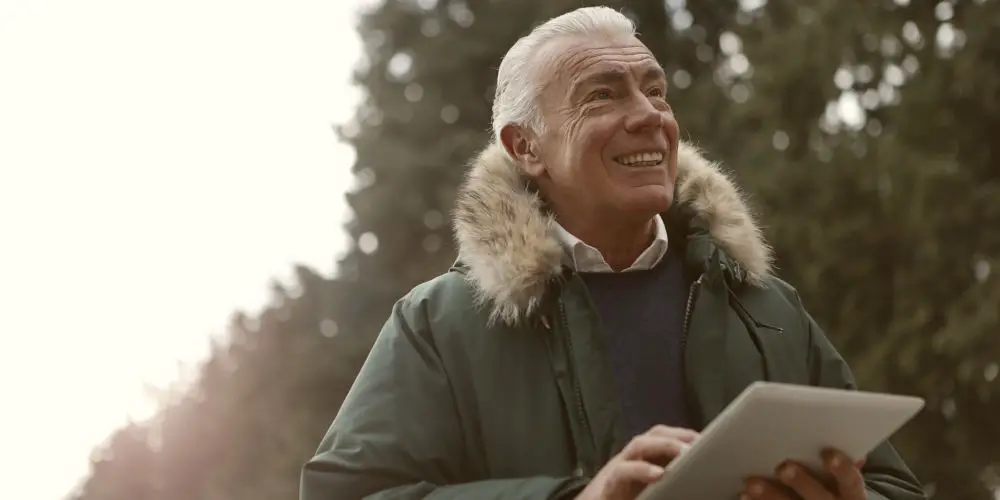 Buy buildings insurance
Your solicitor will continue to work hard behind the scenes completing a range of tasks including local authority searches and drafting the contract. As the transaction moves closer to the point of exchanging contacts, you'll need to arrange movers and purchase buildings insurance.
Exchange contracts and agree on a completion date
With a formal mortgage offer and the legal paperwork completed, you're nearly ready to exchange contracts. Your solicitor will send the draft contract to the seller's solicitor for them to agree. Usually, within a few days, they'll be ready to sign.
When both parties have signed and exchanged the contract, the transaction becomes legally binding and it's virtually impossible to back out. On the rare occasions that this does happen, you'll lose your deposit. After the contracts have been exchanged, you become the legal owner of the property.
The next step is to agree on a completion date where you're able to move into the property. Once this date is agreed, you need to compare removals companies and book one that's right for your situation.
On this day, your mortgage lender will release the funds and confirm that the property is yours to your solicitor. They will then inform the estate agent to release the keys. You're then able to move in!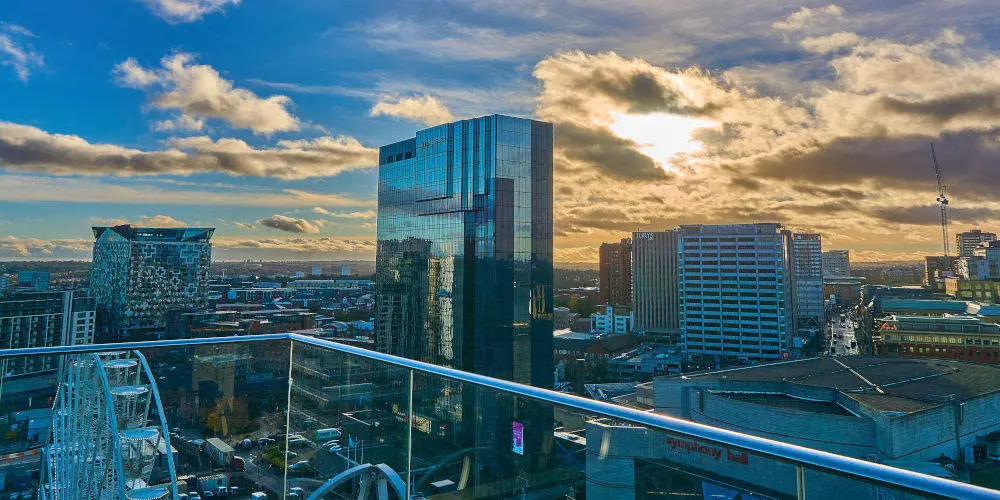 How long is it between offer accepted and completion?
On average it takes 11 weeks from having your offer accepted to completion. That said, it can be much short or far longer depending on several factors.
Typically, your completion day will be anywhere from 7 to 28 days after you exchange contracts. While uncommon, it is possible to exchange and complete on the same.
Communication is vital, especially if you're hoping to move quickly. You'll want to keep in regular contact with your conveyancer.
Can others make an offer after my one has been accepted?
Unless your buying in Scotland, the seller is under no obligation to complete the transaction until the exchange of contracts. You've probably seen the term Sold Subject to Contract (SSTC), which is the legal way of saying this.
Even after having your offer accepted, the seller can accept another higher offer, known as gazumping or a lower amount (gazundering), or walk away altogether. So, it's vitally important to build a relationship with the seller, estate agent and your solicitor to keep the transaction on track.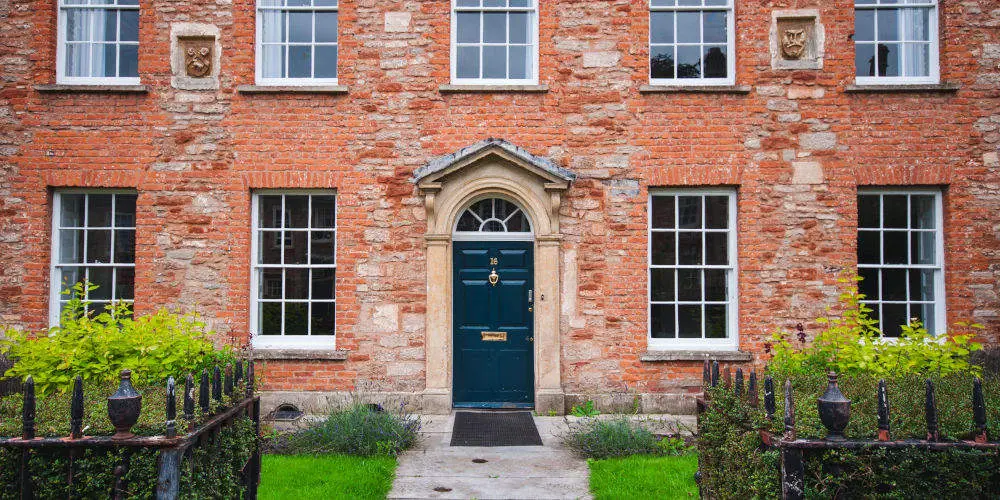 Can either party withdraw after the offer is accepted?
Up to the point where both parties sign the contract, you or the seller can legally withdraw from the sale. You'll likely still incur some costs and be back to square one.
The moment the contracts are signed and exchanged, and the deposit is paid, then you have a legal obligation to continue with the transaction to completion.
Offer accepted but be proactive
It's worth remembering, that before you have your offer accepted, you should have the funding and a team in place to ensure you can keep the process moving.
You'll also need to need to manage the process and be in regular contact with all parties to ensure any issues are quickly resolved.