Should I use online conveyancing and is it safe?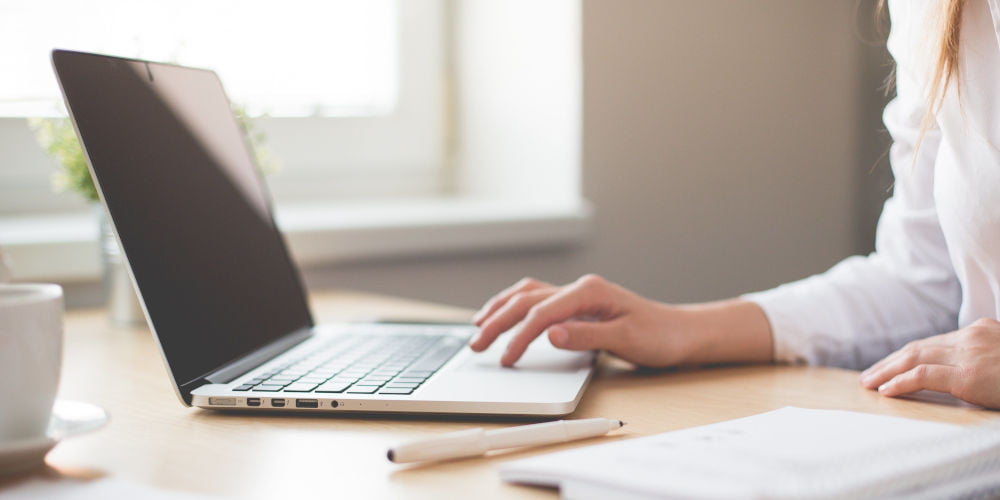 More firms are now offering online conveyancing. They're combining the traditional process with modern technology to produce quicker results for many of their clients.
Communicating in person has been replaced by email, Skype and secure online portals. This allows you to buy or sell a property from the comfort of your home.
Using an online firm can save you time, effort and money, however, many homeowners worry if it's safe to handle such a high-value transaction purely online.
Thankfully, like a lot of things in life, if you use a reliable conveyancing firm and take some basic precautions, online conveyancing is just as safe as the more traditional approach.
Choosing a reliable online conveyancing firm
As with buying anything online, the first step is to do your research. Otherwise you might end up being caught out.
The best starting point is to check whether any potential firms are accredited by the Law Society's Conveyancing Quality Scheme. This scheme establishes minimum professional standards for law firms offering conveyancing.
Google the online conveyancing firm, read their reviews and ask for recommendations from friends and family. A reliable firm may not get it right all the time, but they will be willing to put any mistakes right.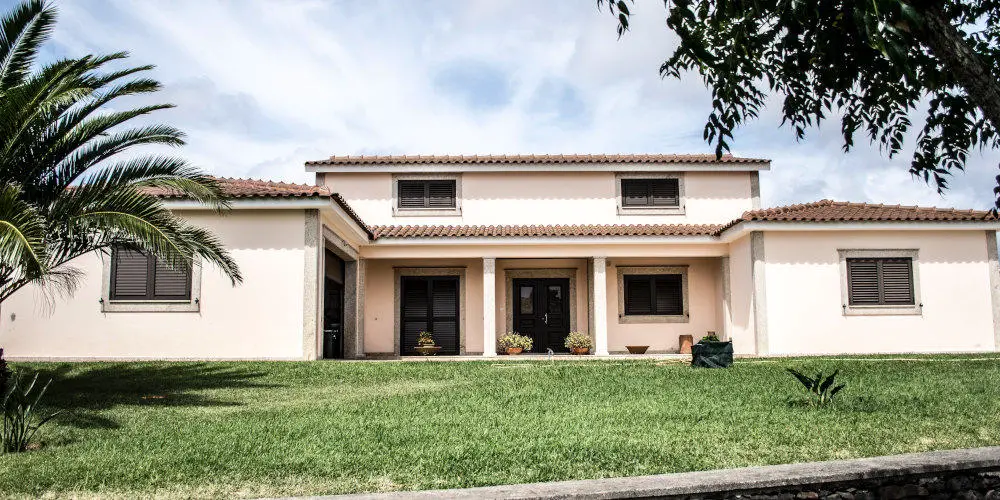 How do online firms work?
The underlying process is the same as using a local solicitor recommended by an estate agent. However, unlike a local firm, most online conveyancers operate a call centre model.
So while your local solicitor might clock off at 5 pm, the call centre will probably be open for longer hours. Also, they may even be open over the weekend.
This does mean, however, you probably will deal with a different person each time you call. So you might find the process frustrating as you'll end up having to explain certain details again.
As the process is carried out via email, phone and online portal, typically you can log-in and check the progress whenever suits you best and from wherever.
Some people prefer face to face interactions and would rather hand paperwork over there solicitor rather than wait for the post or document to upload.
However, such personal service does come with limitations, like 9 to 5 opening hours and slow progression if your lawyer is busy on more important cases or takes a holiday.
The Online Conveyancing Process
Regardless of whether you're the buyer or seller, the process is quite simple:
Instruct a conveyancer
Complete all forms and paperwork they ask for
Your conveyancer will complete property searches and checks and alert you of any issues
Review the sale contract. Once you're happy, you instruct your conveyancer to exchange contracts
Now it's a matter of waiting for the completion date
Of course, many pitfalls and issues could delay or complicate a transaction. As professionals who deal with thousands of property sales each year, your firm will be able to solve any issues.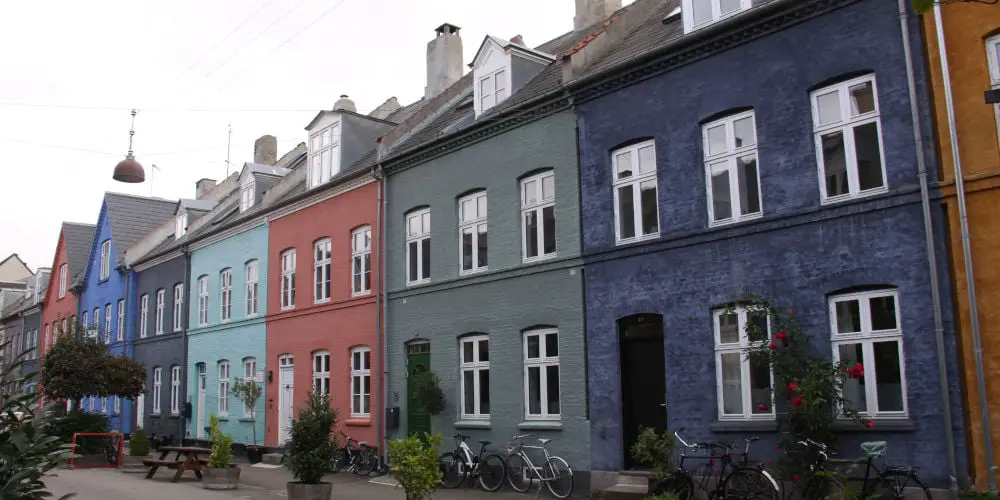 Is Online Conveyancing Cheaper?
It can often be cheaper, however, the lowest price isn't always your best option. Some online conveyancing firms advertise what appears to be a low-cost option. However, they hide add-ons and extras until the last minute.
You could potentially end up paying a lot more than other options. It's therefore worth asking for a list of all charges upfront and comparing quotes from a few different companies.
As with any high-value service, ask if the company carries indemnity insurance and what it covers. Understanding this will protect you if they make costly errors.
Do I need to hire a firm?
While it's possible to complete the conveyancing process yourself, there are risks involved. Even a small mistake could end up costing you more in the long run. So it's best to hire a professional.
Staying on top of the process
As online conveyancers use a secure online portal, you can track where in the process your transaction is.
You can easily upload documents or respond to queries. Not only does this speed up the process, but it's far safer than posting important documents.
Be aware, if the company is busy then the system might not be updated as regularly as you'd like. This could cost you vital time and add to your frustrations.
This is why having phone contact is critical, even if you end up dealing with multiple people.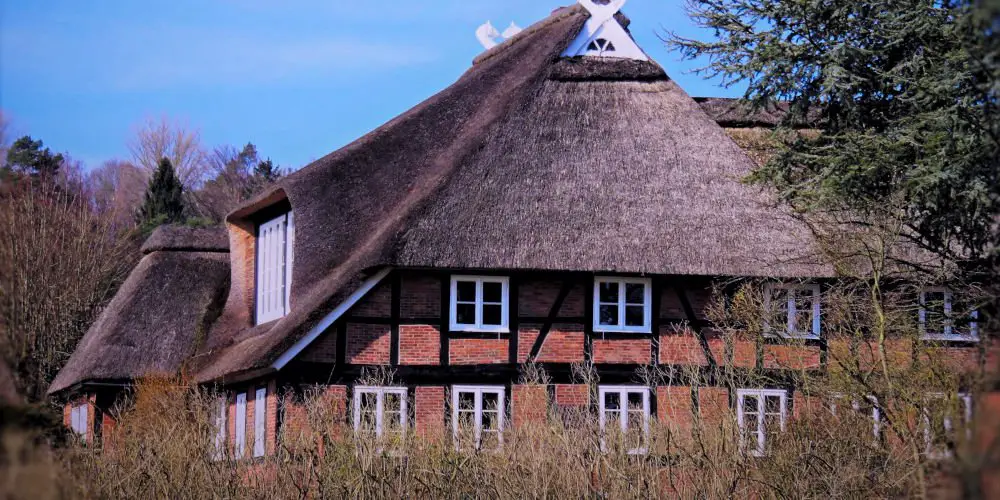 Beware if you're buying a lease
Any conveyancer worth their salt will be able to explain the terms, costs and restrictions of any lease. A call centre worker can't.
It's critical if you're buying a leasehold property that your conveyancer has reviewed the lease and can advise you accordingly. Any misunderstandings could cost you in the future.
Before agreeing to use an online conveyancing firm, question them on their understanding of leasehold properties and base your decision on that. Not on price alone.
Avoiding online conveyancing fraud
The biggest downside of any online transaction is the potential for fraud. Thankfully, the most common type of conveyancing fraud involves scammers sending official-looking emails.
Usually, the scammer will mimic the look and tone of your solicitor and ask you to pay your deposit into a specific bank account. However, this account belongs to the fraudsters.
If you do fall victim to this scam, it can be very difficult to retrieve your funds.
Because this type of fraud can be difficult to spot, it's worth confirming directly with the solicitor over the phone (using the number on their website, not the email) that this is indeed their company's account.
It's worth once confirmed that you transfer a small amount of money (even £1 or £5 is sufficient) to their account as a test. When your solicitor verifies that they have received this money, then you can proceed and send the full amount.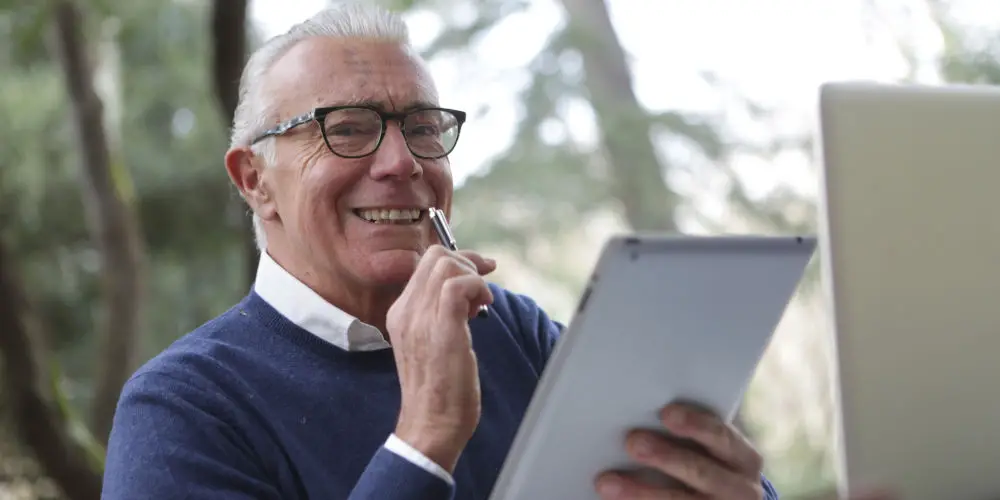 Choosing the best option for you
As one of the most stressful parts of moving home, choosing between online conveyancing or using a local company isn't an easy decision.
If you prefer face to face contact and being able to drop documents in despite the 9 to 5 opening hours, then choosing a local firm could be your best option.
However, if you've researched an online conveyancing firm and the reviews are good, the price is slightly cheaper and you feel safe, then use an online firm.
Overall aim to choose the best quality and trust your gut.