What are Party Wall Agreements and how to use them?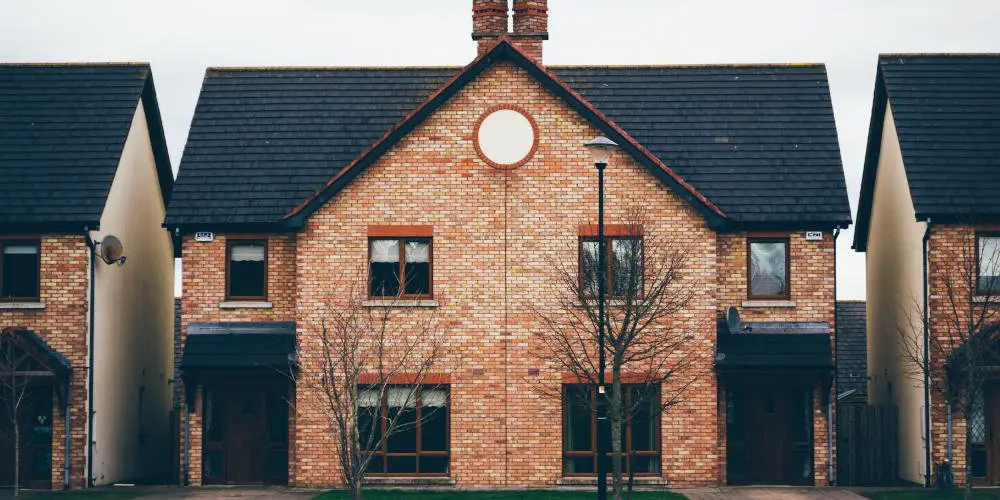 Party Wall Agreements might effect you if you're planing to extending or renovating a property. It's a complex and often confusing legal aspect of homeownership that many encounter.
The Party Wall Act 1996 covers in England and Wales and is designed to protect the interests of you and your neighbours. It outlines what work is being preposed, current condition of the wall and how that might effect everyone.
We'll help you navigate the rules of the Party Wall Act while explain each step of the process and why Party Wall Agreements are important.
What's The law in Scotland or Northern Ireland?
As The Party Wall Act 1996 only applies to England and Wales, homeowners in Scotland and Northern Ireland rely on common law to settle party wall disputes.
Of course, before instructing lawyers, it's worth trying to negotiate with your neighbours and come to an agreement which allows work to proceed.
What is a party wall?
A party wall is a wall which stands on the land of 2 or more owners. It doesn't have to form part of a building but usually does.
For example, if you live in a semi-detached or terraced property then the wall or walls between you and your neighbours are considered to be party walls.
If you have a garage that sits on the boundary of your property or if your home is walled, then these features create party walls.
Serving a Party Wall Notice
Before you can do any work, the homeowner has to serve a Party Wall Notice on their neighbours. Usually, you would serve the notice a month before the work will commence.
There are three types of Notices, each relating to a different type of work:
Party Structure Notice (sample)
Notice of Adjacent Excavation (sample)
Line of junction notice (sample)
Typically, you only need to serve one of these. However, it's not uncommon to have to supply 2 or 3 notices, especially if you're building an extension or adding a basement.
The notice itself outlines what work you intend to carry out and provides supporting details (such as a plan and drawings). It states who your surveyor is and asks for their written consent.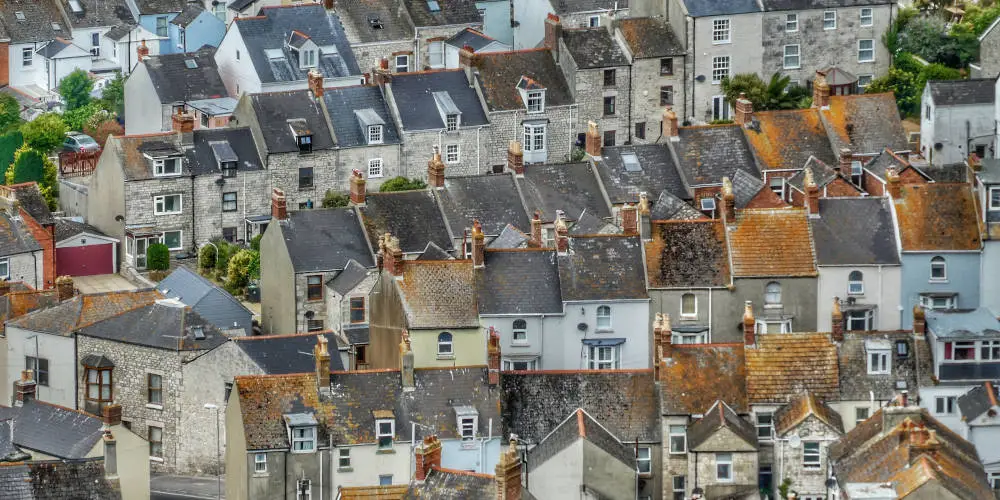 Neighbour(s) respond to Party Wall Notice
With the notice(s) served, your neighbours have 14 days to respond. There are only two possible outcomes.
Approve
Your neighbour approves (or officially – gives "assent") in writing. In such a simple case, there's no need to appoint a party wall surveyor or have a Party Wall Award.
Before works start, it's worth taking dated pictures of the party wall as well as a written description of any cracks. It's a good idea to make copies for your neighbours.
If you're not confident or your contractor/neighbour wants a professional opinion then you'll need to hire a surveyor. They will draw up a schedule of condition. This will minimise the risk of disputes later.
Disapproves or doesn't respond
If your neighbour disapproves of your scheme or doesn't reply within the 14 days, then they "dissent" and therefore you need a Party Wall Agreement.
What do Party Wall Agreements include?
Technically called an 'award', Party Wall Agreements are typically drawn up by two different party wall surveyors. Each surveyor acts for one homeowner and typically charges between £150 and £200 per hour.
That said, it's not uncommon for all parties to agree to use a single surveyor, who is then known as the "agreed surveyor". By using an agreed surveyor the overall cost is around £1,000.
Typically the document consists of three parts:
The award itself. This part sets out the guidelines of how the proposed works should progress
A "schedule of condition" of the adjoining property. This is often supported by a set of photos.
Drawing(s) showing the proposed works.
Generally, the surveyor starts with a RICS draft document. They'll then customize it to your specific project. The final document will state the details of the properties and who owns each.
Also, it will contain the full details of the two surveyors (or agreed surveyor) and the "Third Surveyor" (if an "agreed surveyor" is used there will be no Third Surveyor).
With the basics covered, the Party Wall Agreements can also include such things as the working hours (typically 8 am to 5:30 pm weekdays only), time limit for commencement (usually within 12 months), and access arrangement for the surveyors.
Do I need planning permission?
You don't need planning permission to serve a Party Wall notice or draw up an Award. However, you might need to apply for planning permission depending on your preposed work (for example if you intend to add a basement or an extension).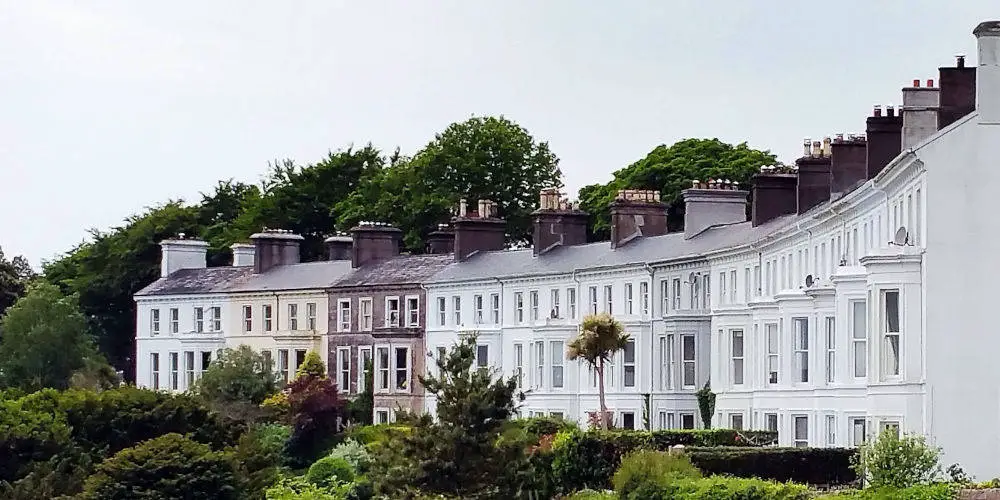 Typical timeline
If your neighbours agree outright then building works can begin a month and a day later.
However, should your neighbours disagree with your plans and insist on Party Wall Agreements, then building works can begin two months after the Party Wall Award is in place.
You should start any building works within one year and one day. Any delays and you might have to start the process again.
Maintaining positive neighbourly relationships
It's best to pop over to your neighbours and have a chat over a cup of tea before you sent them a Party Wall Notice. Having an informal chat is much better than sending them a letter and starting on the wrong foot.
Be clear with them about what you're proposing to do, your project's timelines and what disruption they might have to deal with. The more open you are from the start, the more likely they are to be positive.
It's worth taking any drawings you have as some people find it hard to visualise without pictures. Also, if you can, invite them over and show them what the outcome will look like.
If you have a surveyor or contractor, it's worth giving your neighbour their contact details. Your neighbour can ask them directly for more information or reassurances.
At the end of your chat, remind them that your available to talk at any point and that they will receive a formal notice within the next few days.
Common (and avoidable) mistakes
There are many pitfalls with Party Wall Agreements, most of which can be avoided with some planning.
Notice period
The most common issue is not providing neighbours with enough notice. You don't have to wait until the day before the deadline to let them know. The more time you give them, the better your relationship will be.
Forgetting neighbours
Even if your situation is straightforward, it's easy to forget to include a stakeholder. For example, if your neighbour isn't the freeholder, then you'll also need to contact them.
Also, if you live next to an apartment block, then you might need to serve several people with a notice. Use the Land Registry to check property ownership.
Partial details
You're likely to irritate your neighbours if you don't describe your project in detail. Imagine for a second if you didn't know that your neighbour's extension required new ground excavations. You'd be annoyed and want answers.
Again the more you can do to explain your project, the better. Make sure your notice includes diagrams, pictures, schedule of work and your timeline.
Using the wrong notice
As there are three types of notice, before mailing any documents, it's worth ensuring you have the correct one. If you serve the wrong notice, your neighbour could object and insist on a surveyor, which will cost you money.
Also, remember your project may require you to send 2 or 3 different notices to each affected neighbour. Again get this wrong and it will lead to issues.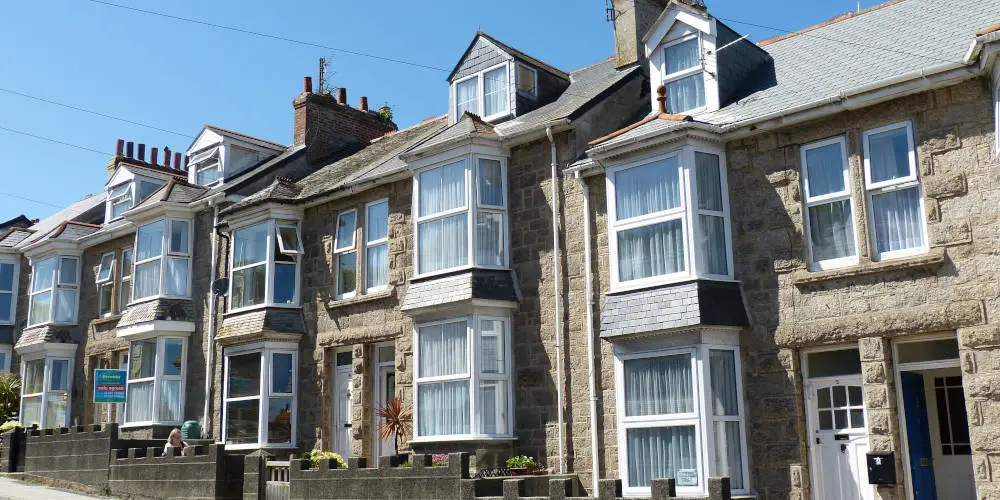 Can an adjoining owner stop the work?
Failing to issue a Party Wall Notice and then if required secure a Party Wall Award, before beginning any work will land you in a lot of hot water.
Your neighbour is well within their rights to serve you with an injunction to stop or prevent the work that will affect their property. This injunction is enforced until the Party Wall Award is in place.
However, if you comply with the Act, your neighbours can't prevent you from doing building works or deny you access to their property to undertake the work.
How do I find a Party Wall Surveyor?
The best place to start is the RICS database, as you can search for local surveyors who can help with your project and Party Wall Agreements.
Understanding Party Wall Agreements
Hopefully, you now have a clearer idea of how Party Wall Agreements work and the steps within the process. Remember to consider all of your neighbours and what impact your project will have on them.
If in doubt ask a Party Wall Surveyor, they'll be worth the fee and will be able to create water tight Party Wall Agreements.