Pension or Property? Which is better for your wealth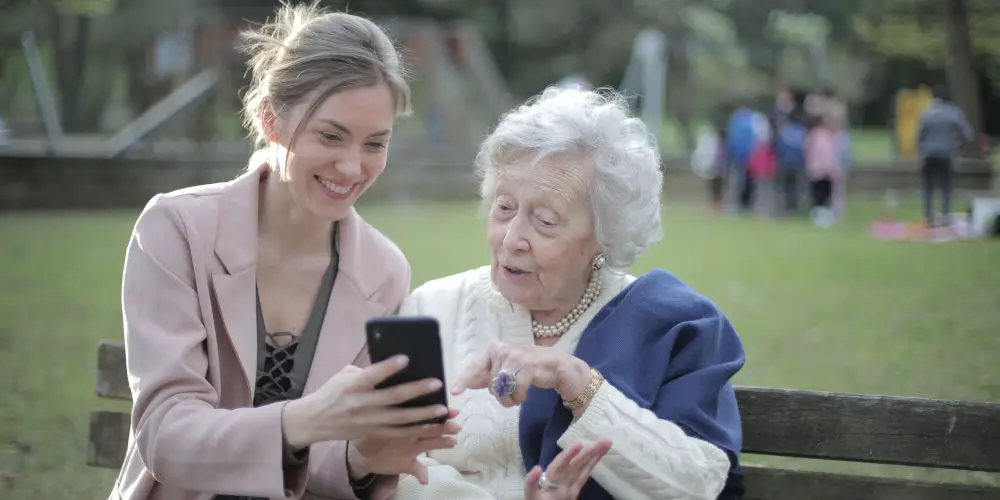 Investing in your future and your retirement is always a wise choice, but choosing exactly how you want to achieve that can be a big decision.For many, it's a choice between investing in a pension or property.
If you are starting out and aren't sure what a pension plan is, they are part of a program where you can elect to have some of your wages deducted for your retirement savings which can be a great investment.
There are employer sponsored programs and plenty of programs for the self employed. That said, if you have the option of an employer sponsored plan it's generally the best option as they are more generous.
Investing in property can also be extremely profitable and is an increasingly popular option. It can also be a fun and creative option – you can buy a house and flip it (renovate it and modernize it and sell it for a profit).
Here are some pros and cons of each option and some factors you should consider before making a decision: Pension or Property?
Pensions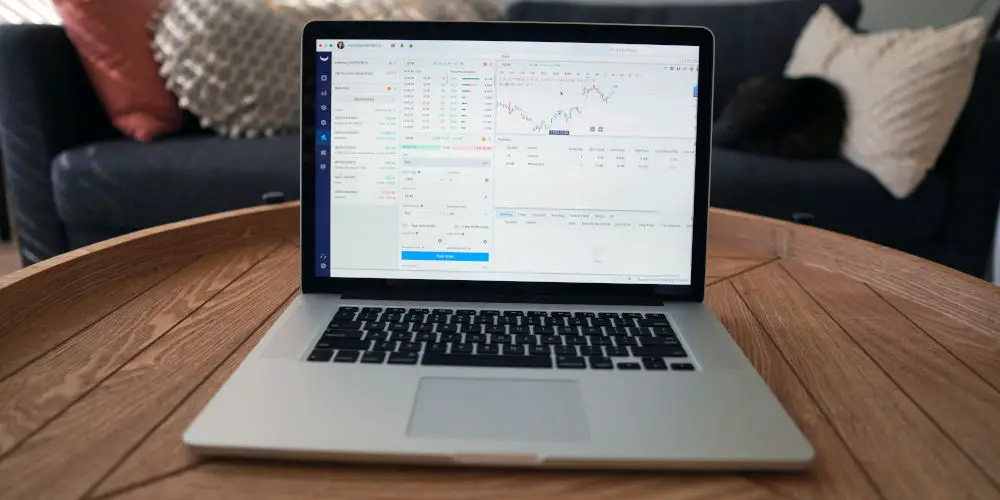 Pros of a pension
Investing in your pension can be a great way to ensure that you have a long term savings plan. The fact that you cannot access the funds until you are 55 years old may seem like a negative. However, really it's a great way to avoid impulsively taking the money and spending it on something temporary.
There is also a lot of flexibility with how much you invest each month.
The younger you are, the better idea it is to invest in a pension. If you start at your first job and deduct a small amount every pay-check. It may not seem like much but the total can start to add up over the years. Compound interest can be crucial to saving the amount you need by retirement.
Pension plans are also tax exempt. Another significant benefit is the fact that many employers will match your contribution up to a certain percentage.
Cons of a pension
Even though investing in a pension can be a great long term plan, there are some downsides you should be aware of as you decide what you're going to do.
While it's not as expensive as buying property, there are still some up front costs you should plan for. You may have to pay for a financial adviser, management fees, or transaction fees when you set up your pension.
There are risks whenever you invest and pension is no different. As the total value is tied with the current state of the financial market there may be some uncertainty and lower points throughout the process. The good news is you have time for the market to recover before you withdraw any funds.
There are some limits on your pension. For example, there is an earnings limit which states that you cannot get tax relief on any investment amount that surpasses the amount that you earn annually.
Property investing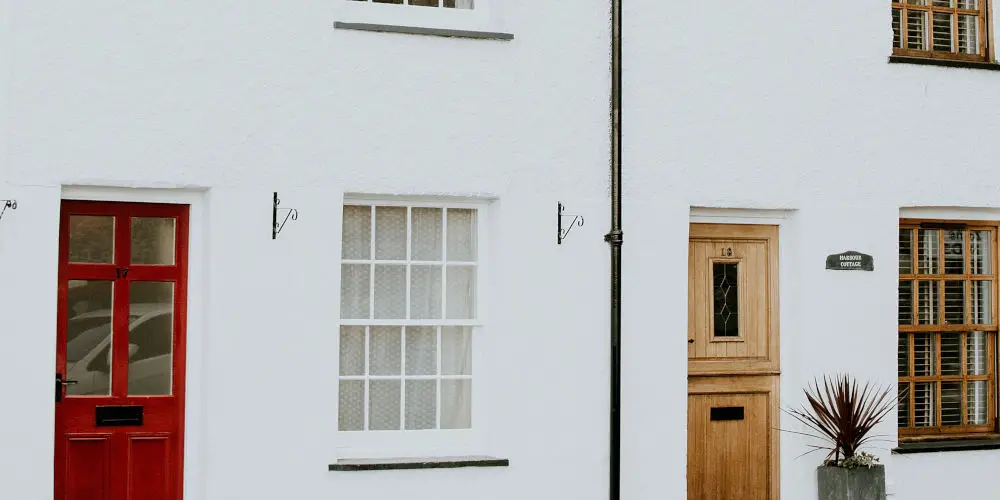 Pros of investing in property
Investing in property can also be a worthwhile decision. You'll be able to rent out the property to a tenant and gain some monthly rental income.
As long as your tenant is reliable and there are no significant damages to the property you need to address, it's a relatively simple way to make some income to add to your savings.
You can also use the monthly rent to cover your mortgage payment which makes life a little bit easier. Another reason investing in bricks and mortar is popular is the fact that the initial upfront costs are not too steep when you consider what you're getting.
While you'll need a larger mortgage deposit, typically 25%, the rent should the monthly mortgage payments and maintenance costs. Once the mortgage is repaid, you'll be able to pocket the vast majority of the rent.
You can also actively work to maximize the value of the property. By upgrading fixtures, improving bathroom layouts, or remodelling the kitchen to include an island, you can know that you'll be able to ask for a higher price when you sell.
While it's nearly impossible to predict exactly how much your return on the investment will be, you'll typically see a general increase when you invest in property. The return may fluctuate depending on the market.
So, you'll need to carefully consider when you're going to sell the property and time it with a time where the value of the home is higher than your initial investment.
You can also have more flexibility when investing in property than you would with a pension. While there are rules and regulations that determine when you have access to the pension, the time frame of your property investment is up to you.
While it's generally a better idea to wait and let the value appreciate, you can sell whenever you determine that the time is right.
Cons of investing in property
While investing in property can be a profitable decision, it does have some drawbacks you should consider. First, the ratio of rental income vs potential costs may not always be on your side.
While you may have a tenant paying rent regularly every month, as a landlord, you are responsible for the majority of the maintenance costs and any upgrades. The costs you'll have to pay may vary from month to month and rental income is taxed.
That doesn't even cover the largest cost that you will have to deal with: the initial costs of purchasing the property.
You'll have to pay the deposit and depending on which process you choose, you may have to deal with estate agent's fees, mortgage set-up fees, and any renovations you might want to take on before renting the property to a tenant.
Also, you will need to plan for stamp duty land tax (SDLT) which is required for the majority of property purchases and would likely apply to buying a new property.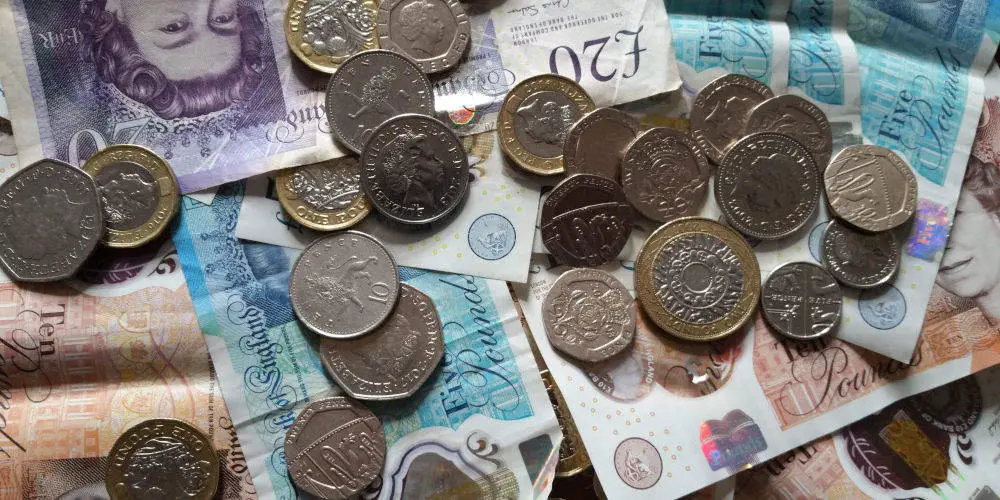 Pension or Property, which is better for you?
It's impossible to say clearly whether pension or property is your better option as there are so many variables such as where you live and your current financial situation. Either way, investing in your future retirement is crucial!
Even if you only invest in your own home as a retirement pot by extending and improving it, you should be able to off-set capital gains tax, SDLT and any pension fees. This can be superb investment strategy, especially as property values continue to rise and interest rates remain low.
As the old army say goes, "if you fail to plan, you're planning to fail"! So the earlier you start to securing your future, the better.