Why was my planning application refused?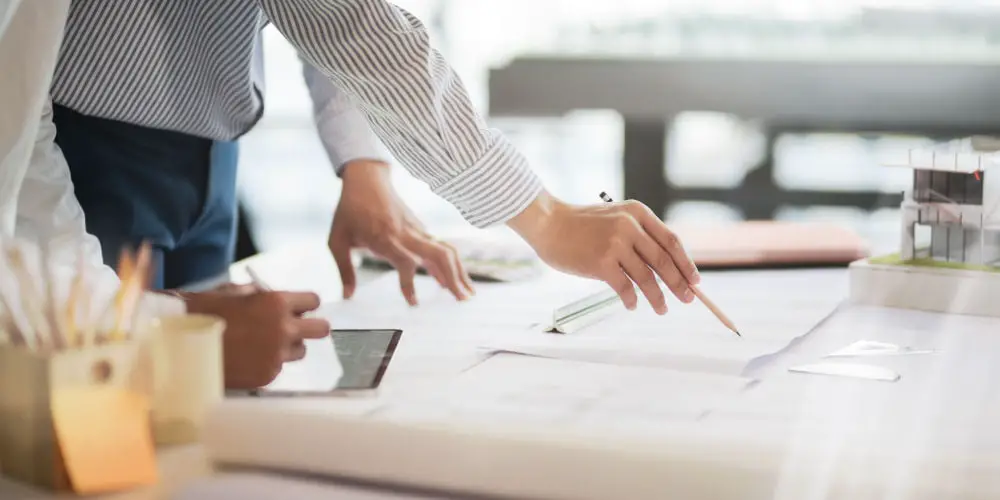 Having your planning application refused can be a nightmare. You've probably spent hours putting together the application, not to mention the time you've spent dreaming about the extension or renovation project you intend to add to your home.
According to data by TSB, two in five homeowners would rather build an extension than move house. This means more homeowners would rather move than try and fail to gain planning, despite the fact they're happy with their current location.
It's a common misconception that having a planning application refused is the end of the road or that a refusal will hurt your chances in the future. Thankfully, neither is true and you still have several options even if your project is refused.
Before you apply for planning permission, check you need it as there's plenty of projects you can complete within your home under Permitted Development rights that don't require approval.
Why planning applications are refused?
There are many reasons why planning permission can be denied and so it's worth understanding them before applying. The most common reasons are:
Your build overshadows a neighbour, causing loss of light
Your build overlooks other homes, causing loss of privacy
Your builds appearance is out of character with the existing property
Overdevelopment
It impacts on highway safety
Use of hazardous materials
Impact upon trees
Restricts road access
Negative effect on nature conservation
Your property is a listed building, where applicable
Most homeowners break out in a cold sweat when considering these reasons, not to mention when they realise neighbours can submit feedback on the project including objecting to a planning application. The good news is these rules are clear and can you screen your project using this list.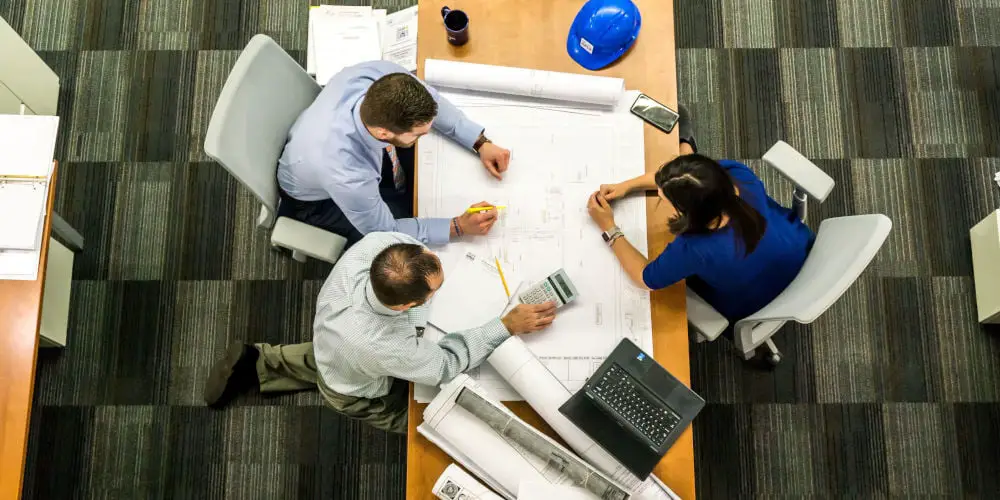 Reasons your planning applications can't be refused?
Your local authority can not reject your planning permission based on:
How long you need to complete the project
Your planning history (good news if you've had a previous attempt rejected)
A neighbours opinion, which is not supported by policy (for example concerns over noise)
If your project will decrease the value of your property
Private agreements
Your age, health, status, or background
Notice of planning application refused
If you receive the dread letter of refusal, don't panic. All hope isn't lost and you still might be able to get planning permission.
The refusal letter will set out why the local authority has refused your planning application. It's worth looking for minor issues that can easily be corrected, allowing you to resubmit and be successful.
Some planners will notify you in advance that your application will be refused. This means you'll be able to amend your plans while they're being considered. You might have to make changes that you're not entirely happy with but that's the trade-off you'll have to make to not your planning application refused.
If you end up re-applying, you don't need to pay the fee again as all councils offer a free resubmission service as long as you apply within 12 months of the decision of your first application.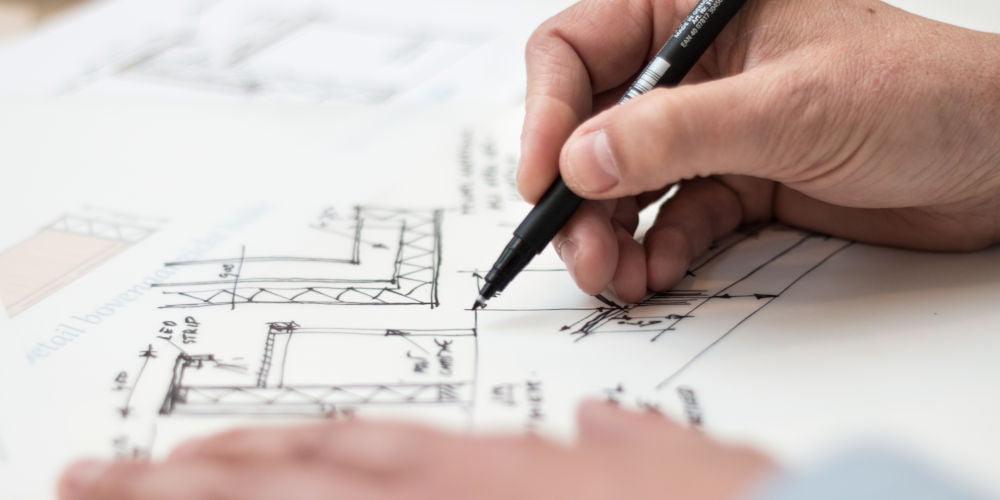 Formal Appeals
If neither of these options works then you have the right to appeal to the Planning Inspectorate – an executive agency of The Ministry of Housing, Communities & Local Government (MHCLG), whose job it is to make decisions and provide recommendations on planning-related issues.
Three planning appeal routes are available: written representations, an informal hearing and Inquiry. Depending on your project, one route will make more sense. That said, you should take advice from a qualified planning consultant.
You can also appeal if the local authority has not issued a decision within the statutory time frame (8 weeks), known as 'non-determination' unless you've agreed to an extension during the planning application process.
Appealing a decision is the last resort and can take months to be issued. So you'll want to engage with your local planning authority first to see what amendments they'll accept and then try to apply again.
How to avoid having your planning application refused
Your best option to avoid having your planning application refused is to work with an architect from the start and work with your local planners before submitting an application.
An architect will be able to translate your ideas into a scheme that's likely to gain planning. Also, they'll understand how to effectively navigate the planning system and be able to quickly modify designs to fit with any feedback from local planners.
Plus many architect firms offer project management services enabling you to complete your project faster as they'll already have the trades in place.