Is it worth hiring a property buying agent?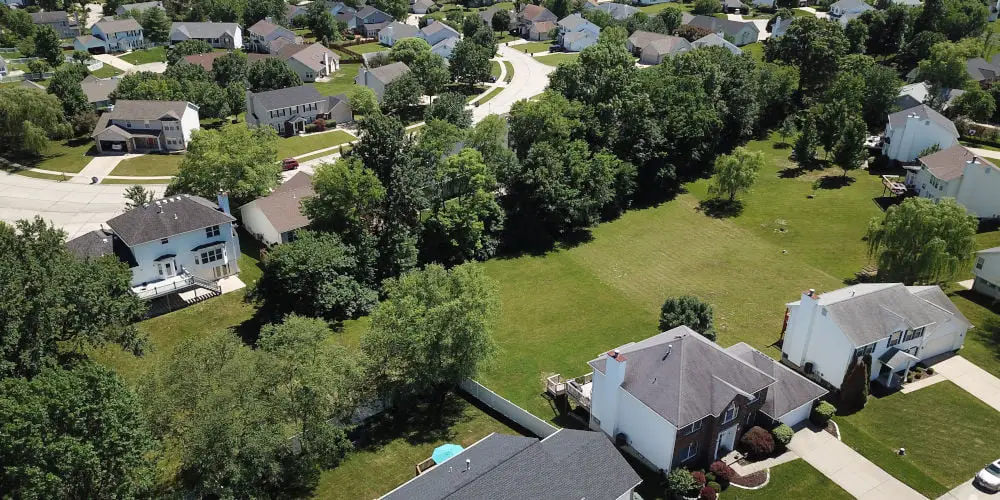 PUBLISHED: 20th May 2019 | LAST UPDATE: 22nd September 2023
Once the secret of the super rich, more people are turning to a property buying agent to help them find and buy them their dream property.
If you haven't used a buying agent before, you may not know where to start, what they do or how you can justify their fee.
Since there a few types of property buying agents, we'll take a look at each type and why you should consider hiring one when buying a property.
What is a property buying agent?
In order to explain what a buying agent does, we first need to look at what estate agents do. Your typical estate agent markets properties in the hope they can pair it with a buyer.
However, the law is weighted in favour of the estate agent's seller when it comes to their duty. As far as the law is concerned the estate agent only has to offer minimal protection to the buyer.
If this seems unfair, and it should, would you want a way to restore the balance?
Enter a property buying agent. Hired by the buyer, they represent his/her best interest. Their job is to find the property that most closely matches their client's brief for the best price and terms.
The typical buying agent will deal in residential properties from £500,000 and up. While most only buy residential properties, some are happy to buy investment properties, land and commercial property.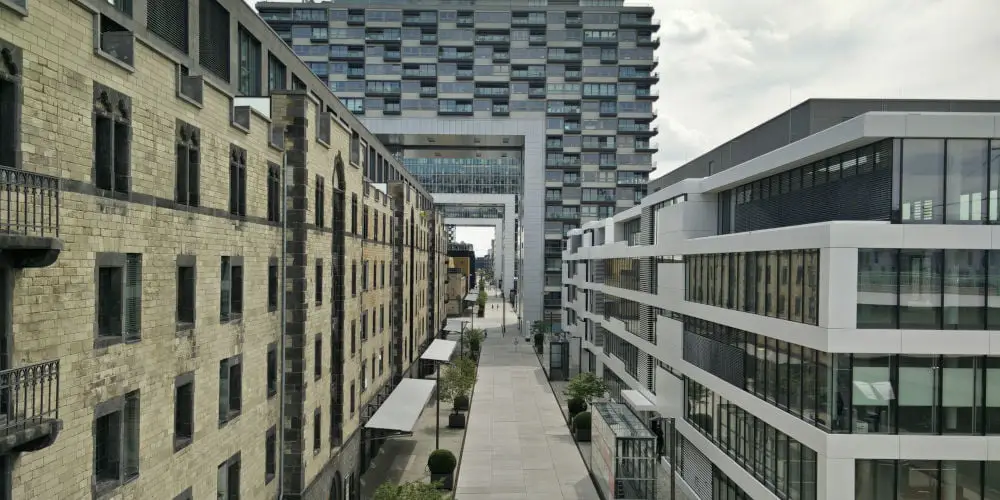 How to find a property buying agent
The type of buying agent you hire will depend on a range of factors. These include area, property type and budget.
Land
If you're looking for land for a self-build or larger project, then you'll want to look online for land buyers. Most won't appear on the property portals as this is beyond their typical scope. Usually, they work their contacts to buy/sell land for clients and so be hidden from public view.
Buy to let
As a Landlord, you might choose to use a national firm. As they should be able to offer you a package of similar investments across the country. That said some investment buying agents only operate in a certain area.
Residential
If you're looking for a residential property, you have two options. You can choose a national firm, which has offices across the country, such as Garrington Property Finders. Or you could work with a local firm, such as London based Banda or Jamieson Property Search who are located in Norfolk.
Start by asking friends and family for recommendations as well as looking in the yellow pages. If you have no luck then turn to Google.
While legally the same as estate agents, most buying agents work from home. So they are easier to contact and more willing to talk as they have less distractions.
The Law
However, you find a company, make sure compile with the law. As buying agents are estate agents, they legally have to belong to a redress scheme such as The Property Ombudsman (TPO).
They have to sign up to the OFT's Anti-Money Laundering register. Also, they have to sign up to the Information Commissioners Data Protection Register.
Again these three elements are all legally mandatory. Anyone buying or selling property without these in place is breaking the law and they could be subject to fines.
How do they work
As most property buying agents have limited resources, they rarely work with more than 5 clients at a time. Each of these clients will have a different brief and none of these will be similar.
Two clients with a similar brief automatically creates a conflict of interest, so companies try their best to avoid this.
So if you find a property buying agent you like, it's best to call them and ask about their current capacity and waiting lists.
If you're lucky and they do have an open slot, then typically you'll meet for coffee or Skype to discuss what you're looking for. After this initial meeting, you should receive a draft brief and a contract.
Once you sign the contract and agree that the brief is accurate your buying agent will begin their search process. Usually, you'll pay a retainer for a set period and then a success fee once you've completed your purchase.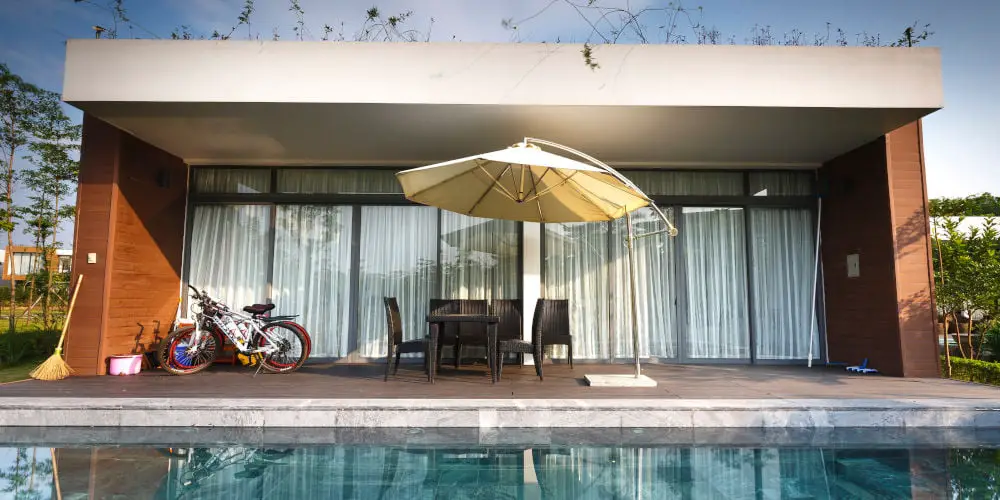 What is the typical property search process?
Since each firm will have its own property search process, there will be subtle differences. However, the underlying process is the same.
Estate agents
Once you've signed the contract, your property buying agent will email local estate agents with your brief. A lot of firms will call local estate agents weekly or monthly to stay up to date with their listings.
While this might sound like something you could do, buying agents will get access to properties before they hit the market. Some of which will sell without appearing on Rightmove or in a window. An estate agent is unlikely to share these properties with you.
Database
A buying agent worth their salt will have a database of properties that have come on the market in the last year or so. They'll know which properties didn't sell and know which estate agent to talk to, should it match your brief.
If a property did sell, they'll know how much for, it features and the duration it was on the market. This enables them to build a detailed picture of the current market, which can be used in future negotiations.
Contacts
There are many ways to buy/sell properties and using an estate agent is just one.
If you're going through a divorce, for example, your lawyer might tell a few contacts that the house is available for sale. Using an estate agent might not be a suitable option as it's very public. Instead, having a few private discussions could help resolve the issue without any publicity.
Private bankers and wealth managers are also well-connected groups who can discretely help to sell properties and often use buying agents for their own clients.
Direct sales
It's not unheard of for home-owners to write to buying agents before listing their property on the open market.
Also, many buying agents are willing to write to home-owners on behalf of their clients.
It's not uncommon to view a property and see that two doors down as a bigger garden and a conservatory. As this home could better suit your requirements, a buying agent might make contact with the owner and see if they can broker a sale.
Short-listing properties
After finding many properties which fit your requirements, they will view all of them. Each property will be ranked based on how closely it fits your brief and preferred architectural style.
Once your property buying agent has viewed all the properties, they will then cut out unsuitable ones and reduce the list down to 3 or 4 to show you.
They'll then view the short-list with you and manage the estate agent while you take your time to look at each property.
Negotiation
If you decide to buy one of these properties, your agent will negotiate with the estate agent and try to secure the property on the best terms and at a fair price.
One of the UK's top property buying agents, Henry Pryor estimates that he saves the average client 11% of the asking price. This more than pays his fee.
Completion
After the deal is done, the support doesn't stop. A buyer agent will stay on top of estate agents, bankers, and solicitors and ensure that you make it to completion and exchange.
It's worth remembering that nearly 40% of property transactions fail to complete and therefore any help you can get to get the deal on track is worth paying for.
Who's their typical client
If you had asked that question about 15 years ago, our answer would have been anyone with at least £5 million to spend.
Thankfully as more people have entered the property buying agent arena, their typical starting price has fallen dramatically. It not unheard of to find investment and land firms that start at £100,000.
However, for most residential buying agents, you'll need a budget of at least £500,000. That said if you have the budget and they have the capacity, they'll work with you. it's doesn't matter if you're buying an apartment or a country estate.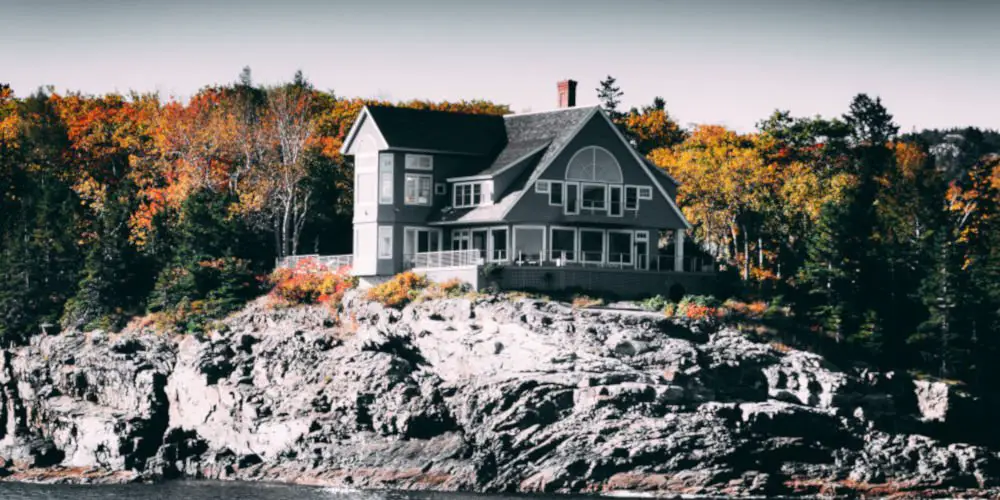 What do property buying agent typically charge
Typically, you'll pay a non-refundable retainer fee upfront. This can vary from £500 up to £2,500, depending on the firm and your requirements.
This retainer will cover a set time period, usually 6 or 12 months. After this period has expired, if you're still looking for a property then you might have to pay another retainer fee.
In addition to the retainer, on completion, you'll pay a success fee. This is typically between 1 and 3% minus the cost of the retainer fee.
Some property buying agents offer a fixed fee service or a percentage of the difference saved.
This should all be covered in the contract that you sign at the start and be clear. However, don't be afraid to walk away if you don't understand the pricing or the terms.
Should you hire a property buying agent?
If you have a budget of at least £500,000 and want someone to find your next home, then you need a property buying agent. You don't need to be rich or famous to hire one.
Property buying agents serve only you, make your budget go future and will use search methods that you just can't. That's why they are worth paying. Sometimes you have to pay money to make money.