6 Property haggling tips for buying your next home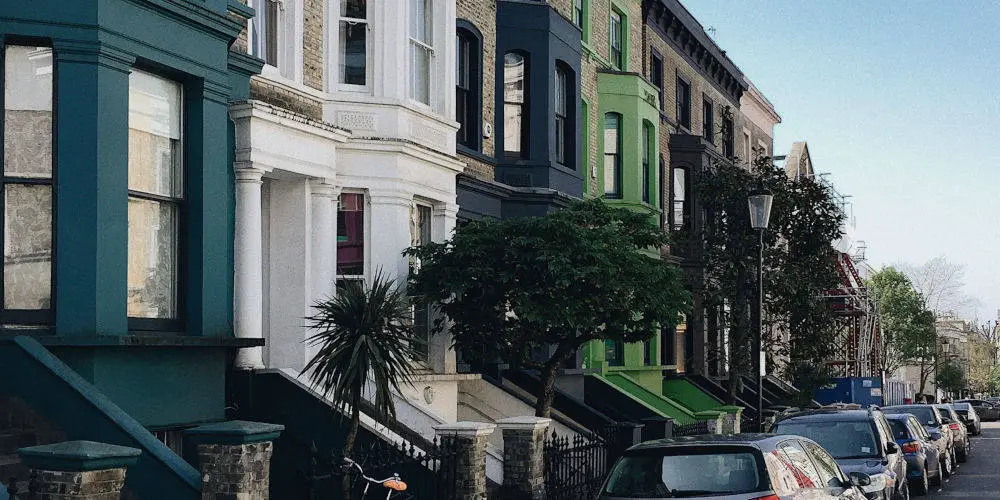 Buying a home is often far more complex than it should. Finding a property you fall in love is easy yet the rest of the process can be like walking on a bed of nails! With the right property haggling tips, you can help keep the deal on track.
So don't lose hope if you've found your dream home and are struggling to haggle a fair price. you just might need some more advantageous property haggling tips!
Effective property haggling tips
Our 6 property haggling tips for the basis of an excellent negotiation plan.
Research both the property and local comparables
View it in depth
Present yourself as an attractive buyer
Imply interest in other properties
Gauge how flexible the seller is on price
Ask the seller to sweeten the deal
These easy to follow steps will enable you with a bit of luck and patience to walk away with a great deal on your next home. Let's have a look at each of these property haggling tips in more depth.
Why you want to negotiate when buying a home
Who doesn't like getting a discount or a good deal? You may not like asking for one but that's a different subject! As buying a home is likely to be the biggest single purchase you'll make, even negotiating a small discount is worth it.
Of course, no seller wants to give anyone a discount without a fight, but that's why you need a plan, some research and a few property haggling tips!
Their agent, and its worth remembering who's paying for the agent and therefore who their client really is, will want to broker a deal to ensure they get paid. Of course, the agent will want to squeeze you for all they can!
This often means you're faced with an uphill battle when buying a home, regardless how good your property haggling tips are! But that's not to say with the right research and questions that you can't tilt the scales back in your favour.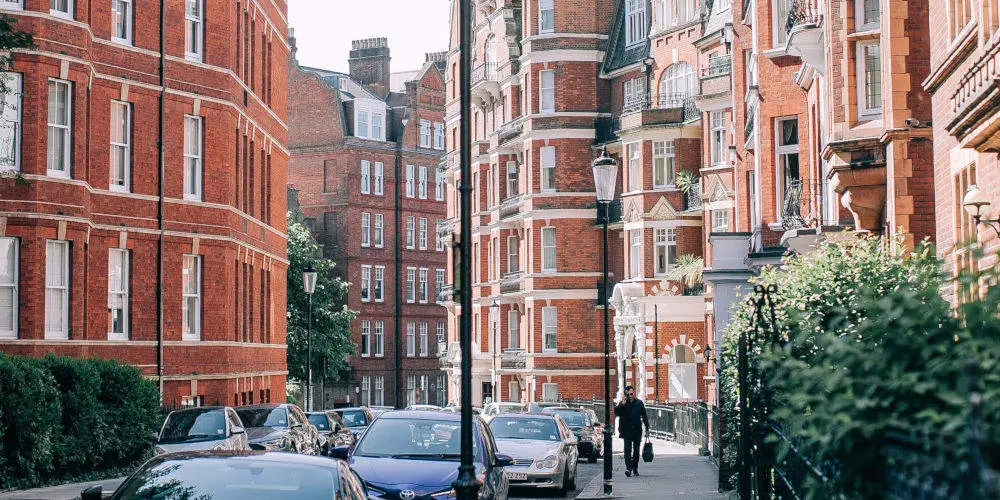 #1 Research both the property and local comparables
The single biggest secret weapon you have is research. Yet most overlook doing the leg work and instead solely trust their gut. Our best decisions come when our heads and hearts align!
The property
First you should research the property you're about to view. You should know the last time it sold, the price they paid and a rough current value (using sold comparables). It's also worth knowing how long it's been on the market and if they've changed agents recently.
Uncovering a property's history is simple. Enter the address into Land Registry and you'll instantly be able to view years of data. Note down when it last sold and the price.
Find comparables
Next, stay on the land registry website and look for at least 3 comparable properties. This will be easier if you're buying a 3-bed semi-detached or apartment than if you're looking at large homes with acreage.
It may take some time to gather data on comparable properties but it will help you haggle a better price!
The area
You'll next want to view the property on Google Maps. Look for the nearest shop, school, pub and other amenities. If there's a pub a few doors down, this might be a red flag as it could cause constant disruption.
Planning
Finally, planning. Most overlook planning when researching a potential property. Using the local authority's website research if the property has any outstanding planning applications and have a quick look.
You might find that the current owners have applied for an extension you'd like but have been denied. Most planning applications are dull but you might uncover one that sparks your imagination.
You'll also want to look at the local planning situation. Is the seller looking to move as someone is trying to redevelop the house behind or 2 doors down? This information can save you from making a mistake or help you negotiate a better price.
#2 How to view a property the right way
A classic mistake of viewing a property is simple to have a look around it without having an idea of what to look for. Another one is letting the agent dictate the pace, what you see and how. And of course, many turn up to showings without any property haggling tips or tricks!
There are a few tricks of the trade to look out for when dealing with an estate agent. They might talk to you while you're walking up the stairs and distract you from the uneven steps. You might find they open a door into a room and stand in front of a wall with damp patches.
So be on your guard, don't get distracted and ensure you have time to look at every wall, window, door and cupboard in depth.
We recommend taking a list of house viewing questions which allow you to structure the viewing in such a way that you cover the essentials and walk away with all of your questions, answered.
At a minimum, you should leave the viewing knowing why the seller is moving, is the house in a good state (including the boiler, heating, and electrics) and a list of tasks you'd complete if you purchased it.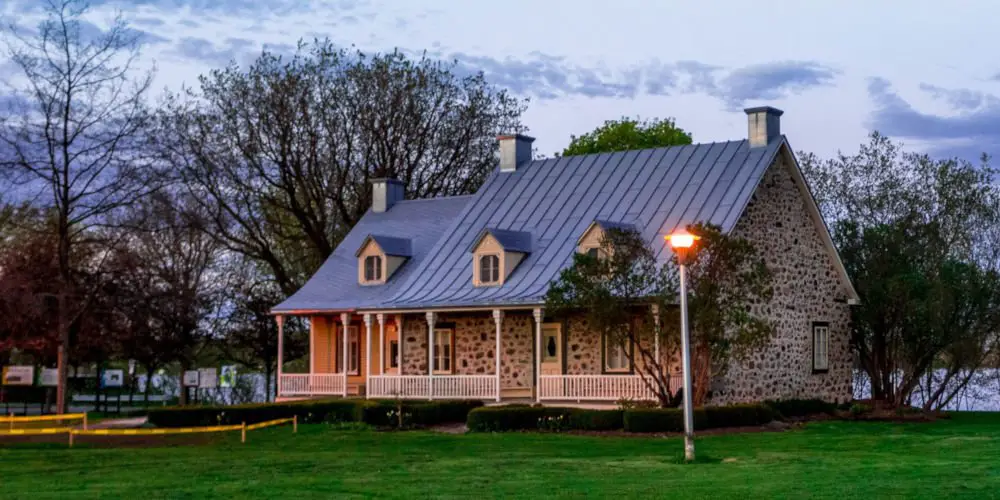 #3 Present yourself as an attractive buyer
Having the finances in place makes you more attractive as a potential buyer than someone who is operating on a wing and prayer! Another way to edge the competition is to be able to move quickly.
You don't need to be a cash buyer to be attractive to a seller, but you should have a mortgage in principal letter that demonstrates you have the financing in place to move forward quickly.
Any seller in their right mind wants to be in a short property chain as it's far easier to keep things moving. A longer chain is also more likely to break down and could leave you without buying the home.
A seller's dream buyer is either a first-time buyer or someone who already sold and sitting on cash as both aren't part of a chain and can move quickly.
#4 Imply interest in other properties
One of our top property haggling tips is to treat the process like a game of cards. You don't want to give the game away from the start. Instead, you want to play your cards close to your chest and seem nonplussed by the whole thing.
Before you worry that this technique will lose you the property, consider how the agent will report back to the seller if you came across as giddy. They'll smell blood and try to push the price up, even if this is ghost gazumping.
Be sincere in your desire to negotiate a purchase that benefits all parties but don't appear completely in love. That said, there are millions of properties and if you can't end up purchasing this one, there's plenty of similar ones available.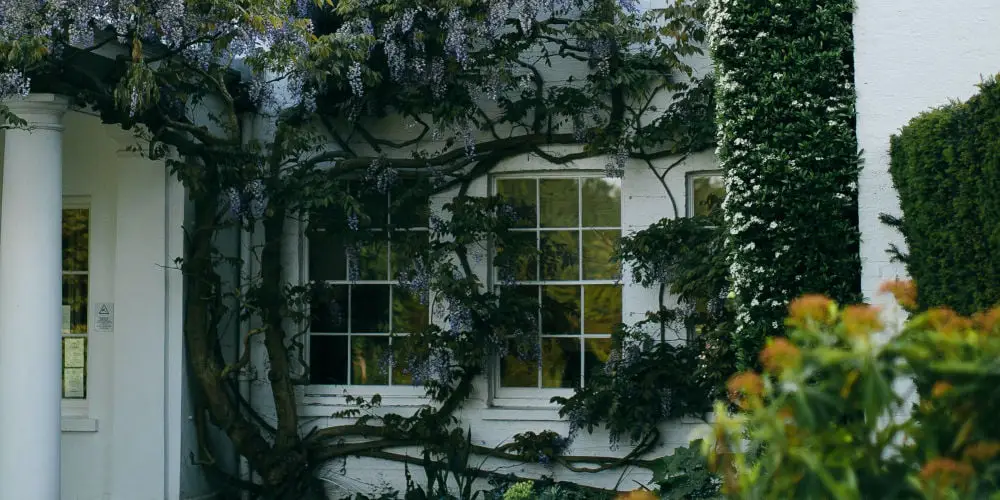 #5 Gauge how flexible the seller is on price
If you can, drop the odd hint that you're interested in making an offer if the seller can be flexible! Even if it's just to gauge whether the seller is open to negotiating. Dropping hints is one of the most effective property haggling tips.
You can also use leading questions and some good old fashion detective work! If a property has been sat on the market for a while, the seller is likely to be open to being flexible on the price.
Another example, if you're hoping to purchase a new build, and the developer has just started marketing units, then they'll be more willing to offer a discount to get the first few units sold as this encourages other buyers.
Gather all information you can about the seller and their situation, then figure out if you can use it to your benefit when negotiating.
#6 Ask the seller to sweeten the deal
Now for our best property haggling tips! Always ask the seller for extras and to sweeten the deal!
Things worth asking the seller to include:
Light fittings
Paintings/artwork
Curtains
White goods
There's nothing wrong with being a little cheeky but don't push the seller too hard as they're likely to walk away. As with any of our property haggling tips, there is a limit!
Before you can ask the seller for extras, you need to talk with the agent to see what's included in the sale. With this list, you can easily identify items you might want to negotiate for and then ask away!
Don't be offended if the seller rebuffs your advances and don't let it derail the deal completely. More often than not, a seller will be happy to sweeten the deal even if the perceived value is higher than the actual value.
Don't forget these property haggling tips
Negotiating anything is hard, and property is no exception. Hopefully, these property haggling tips will enable you to buy your next property at a discount and manage the process better.
Turn up to every viewing and meeting with some of these property haggling tips and see your chances of getting a good deal increase!