Can you trust quick house sale companies?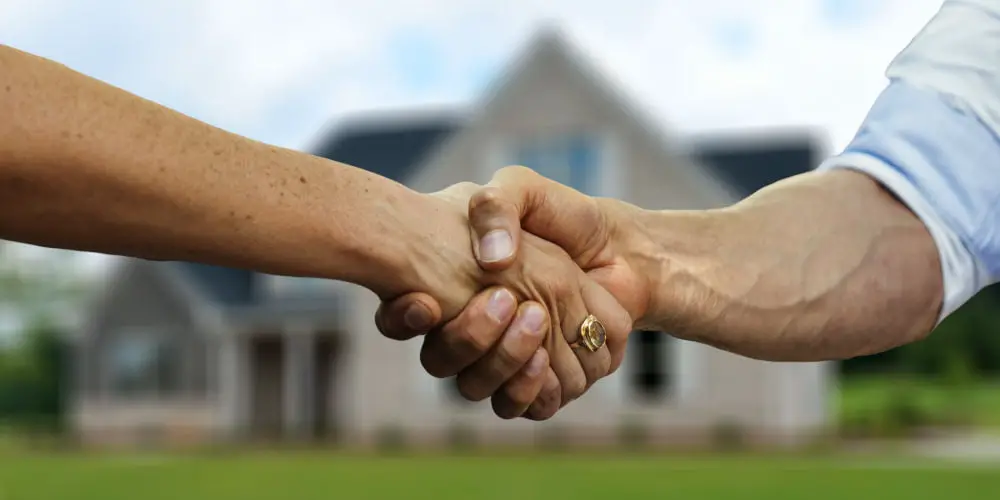 Not every property that hits the open market will sell. This leads sellers, however desperate, to explore their options including quick house sale companies.
They'll offer to buy your house and complete very quickly, just as long as you accept a big discount. While this might provide a solution to your financial problems, you could be misled and lose out financially.
Here how quick house sale companies work and the right way to evaluate their offer, so you can make the best decision for you.
How do quick house sale companies work?
They aim to sell your home within days at a discounted price to the true market value. Most quick house sale companies either have the funds to buy on the spot or work with cash-rich investors or developers who can buy just as quick.
In addition to buying your home for cash, usually, they'll pay all the fees (including conveyancing and RICS survey) and so speed up the process.
Why you might want to sell this way
Deciding to sell your home isn't always an easy decision, particularly if you're in financial trouble or experiencing a major change.
In general, quick house sale companies enables you to access and release your property's equity as cash without having to remortgage or spend months on the market.
While there are many reasons why you might use this option, the most common include:
Can't seem to sell using an estate agent
Short lease
Financial distress (such as to avoid repossession or clear debts)
Dispose of inherited property
Need to quickly relocate due to work
Divorce or relationship breakdown
Age or health-relate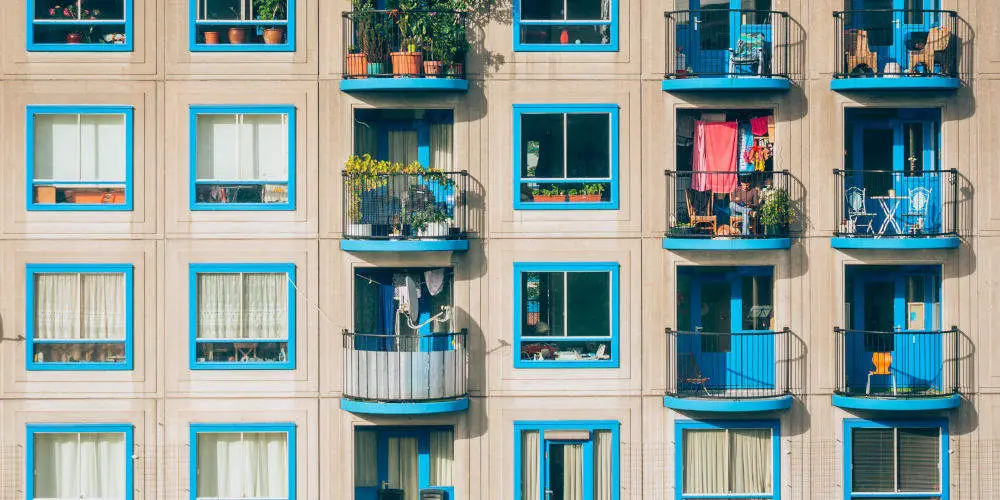 Reasons to avoid this solution
On the other side of the coin, there are several reasons to be wary of quick house sale companies including:
They might lower their offer at the very last minute
Incorrect or false property valuation
They might be generating leads for another company (so don't actually buy property)
Some contracts lock the seller in, preventing them from accepting a better offer
What you'll be charged isn't always clear
Is there any protection for the homeowner?
As quick house sale companies aren't regulated, there's little protection for the seller. And so you'll want to do your own research and hire an independent lawyer. DO NOT use a solicitor provided by the quick house sale company.
That said as quick house sale companies are legally defined as estate agents, they must register with an approved redress scheme such as The Property Ombudsman (TPOS). This means the seller has access to an independent body who can adjudicate on its behalf in the event of a dispute.
While voluntary, the National Association of Property Buyers (NAPB) ensures all members adhere to its Code of Practice and are registered with the TPOS. They work with a range of stakeholders including the TPOS to promotes high standards in the quick property sale sector.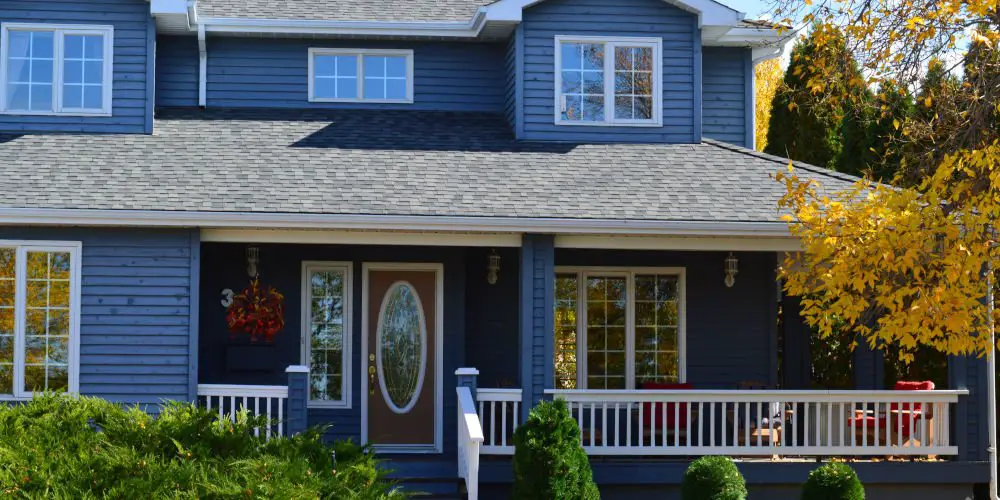 Should I use a quick house sale company?
This depends on your situation and reasons. However, it's best to explore alternatives first and base your decision using all the information you can gather.
Alternatives to consider
Before you decide to sell to one of the many quick house sale companies, consider these alternatives as well as reducing your asking price.
Quickly raise cash
If you're struggling financially, you might be able to create some breathing space by asking for a pay increase at work. If you can't get a raise, then consider freelancing in your free time or starting an eBay business.
There are loads of ways to make some extra money, quickly that will help you get on top of your finances without having to sell your home.
Traditional estate agent
A good local estate agent has a database of motivated buyers, which usually includes property investors and downsizers. Both have the funds ready to buy, just as long as the price is attractive. They'll also have first-time buyers who can complete relatively fast.
While quick house sale companies typically demand a 25% plus discount, an investor or first-time buyer might settle for far smaller discount. And as they're not in a chain, they'll be able to complete fairly quickly.
Become a landlord
While being a landlord is hard work, if you've inherited a property and can't sell it, renting it out can be a good short term solution. The burdens of being a landlord can be reduced by working with a competent lettings agent.
Be aware that you might have to invest some money to bring the property up to standard and fulfil your legal requirements.
Negotiate with your mortgage company
If you find yourself in a debt spiral where your monthly costs exceed your income, then it's worth discussing options with your mortgage lender.
They have a legal obligation to consider any request to change how you pay your mortgage.
You might be able to take a mortgage holiday or extend the term of your mortgage. While both will reduce your current monthly repayment, they will increase the size of your overall loan.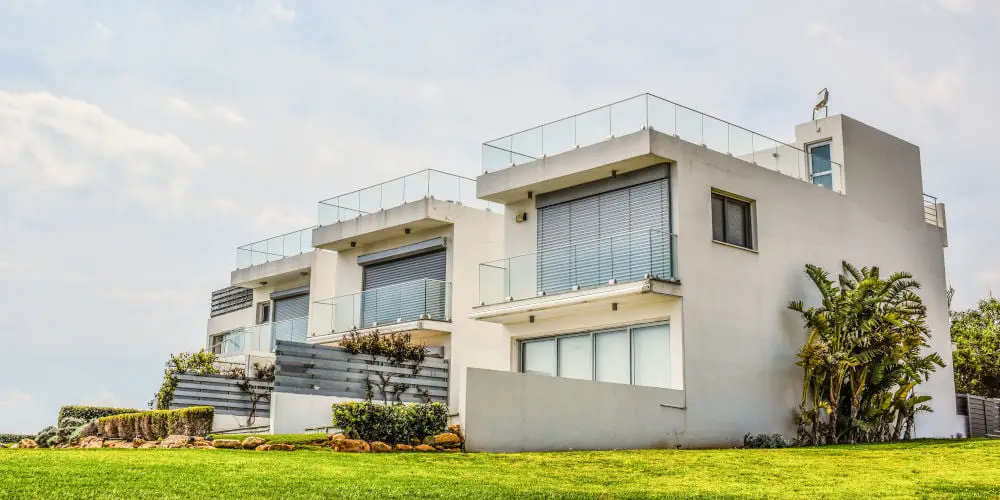 Before selling to quick house sale company
Having decided to sell to your property to one of the many quick house sale companies, here are many things to consider.
Options
Quick sales companies aren't created equally and so doing your own research is key. Many are legitimate, however a few will seem fine at the start but then might try to use some underhanded tactics.
It's also worth reading reviews but consider them objectively. Too many positive review could mean the company has paid for glowing reviews.
Evaluate the company
While you don't have to use a member of the National Association of Property Buyers, it's a good idea as they provide added protection.
With each of the quick house sale companies that you're considering, check which redress scheme they are registered with and view their records at companies house. Be wary of any newly formed companies or any director with a string of companies.
Ask for proof of funds. If they can't supply a bank statement or solicitor's letter (who you should call to confirm), then it's quite likely they are acting as an introducer and probably best avoided.
It's also work asking to speak with recent customers. While they might provide glowing testimonials, nothing beat talking directly to an actual customer.
Independent valuation
Ask 3 different local estate agents to value your property. The average of the 3 is likely to be a fair market value for your property. Use this figure to decide if the amount you've been offered by a quick sale company is fair.
Negotiate hard
Be tough when negotiating the terms and price. Don't automatically sign any long term contracts or any agreements with overbearing exclusivity clauses.
Once you're happy, get the company to draw up a written version. Don't accept verbal assurances as they are easy to break.
Don't rush
One reason quick house sale companies have a bad reputation is they are well known for pressuring vendors. Don't take the bate. Make your decision when your ready.
Independent legal advise
Don't use any solicitor recommended by the company as they could have a conflict of interest. Instead ask friend and family for recommendations and use a local, independent legal adviser.
Read any contracts carefully and ask your legal adviser to explain any terms you're not clear about. When your happy that you fully understand the contract, then feel free to sign.
Question everything!
If you don't understand something, then ask. For example, if they drop the price at the last minute, then demand a reason. If you don't understand what the next step is, then ask for clarity.
Just remember there's plenty of quick house sale companies out there, and one will be the right fit for you. They will act with integrity and decency.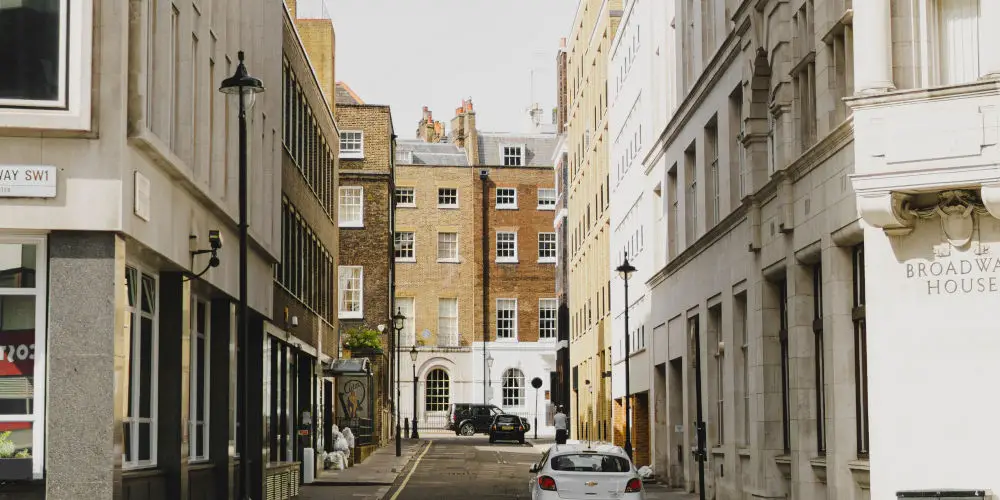 Getting help with quick house sale company
If you're not satisfied at any point with the service provided by a quick house sale company, tell them. It's worth giving them a chance to investigate and resolve your complaint.
Still not happy? If they are a member of the NAPB or registered with The Property Ombudsman (TPOS), you can refer the matter to TPOS. However, if they aren't then your only route is to sue them in civil court.