When to reduce house asking price if your home doesn't sell
PUBLISHED: 28th April 2020 | LAST UPDATE: 6th July 2022
One of the biggest mistakes homeowners make when selling is getting the price wrong. This results in the property sitting on the market for months, the home doesn't sell quickly and then your forced to reduce house asking price.
There are many reasons why this happens. Agents can be overly optimistic. The seller demands too much money. Also, there could be a problem with presentation or promotion.
After a few months on the market, the property hasn't sold and you're considering reducing the price. Here's when to reduce house asking price and get your property sold.
Why do some agents/sellers overvalue property?
Overvaluing is more common than you might expect and usually comes down to two issues.
The first reason is the estate agent. As salespeople, agents are glass half full types. They have to be optimistic to survive! Sometimes this optimism can cloud their judgement and they'll slightly increase their valuation. Other times they'll overvalue to win the instruction.
Also as most agents are on commission, they can squeeze an extra few grand from each sale, they'll make more money themselves. And while there's nothing wrong with trying to maximize the sales price, it can lead to a frustrated vendor.
The other side of the coin is the vendor demands a higher asking price that's unrealistic within the current market. It could be that a neighbour or other similar local property has recently sold over its fair market value.
However, the vendor could be trying to squeeze every last penny they can. Again, there's little wrong with that but it probably won't help to sell the property in a time-efficient manner and will more than likely lead to them having to reduce house asking price.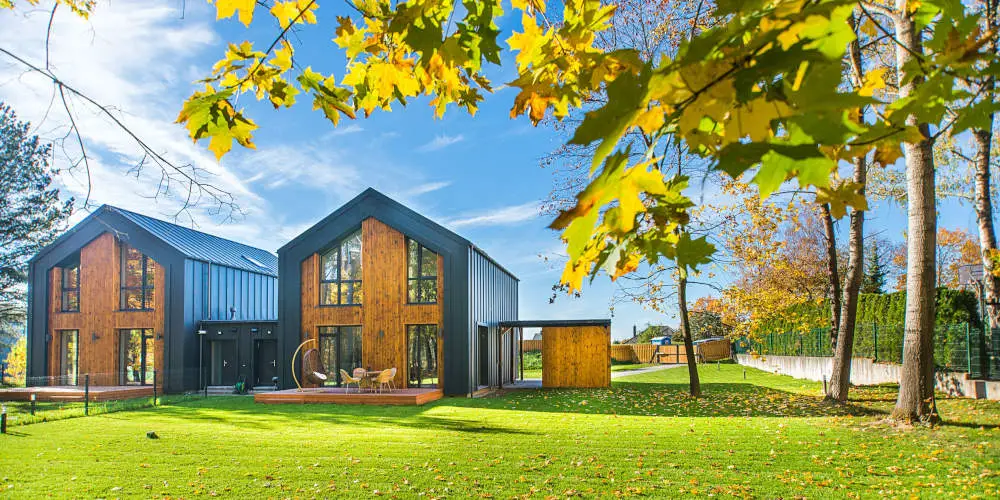 The 3 Ps (Price, Presentation, Promotion)
You might not have heard of the 3 Ps but they are critical to selling anything. Get one wrong and you'll have a harder time shifting your property. Leaving price to one side for a moment, let's consider the other two.
Presentation
The correct presentation is key yet it's something vendors don't often think about. For example, having your property photographed on a cloudy day is likely to lead to dull-looking photos, which are easy to swipe past.
You should invest some time and a little money in staging your property. This doesn't mean spending vast sums fitting a new bathroom or kitchen. If you unsure why is home staging important, it's simply decluttering, touching up damaged paintwork and trying to encourage an emotional reaction in potential owners.
Promotion
The days of simply putting your property online or in the estate agent's window are over. Your agent and you need to promote your property.
The agent should have a database of potential buyers and should be emailing them regularly with new properties and calling those who requirement match the property. They should be promoting using online ads, property portals, social media and adverts in the local paper.
On top, you should tell your friends that you're selling and offer an incentive if one of them can find you a buyer. If you're a member of a local club, then it's worth talking with the other members.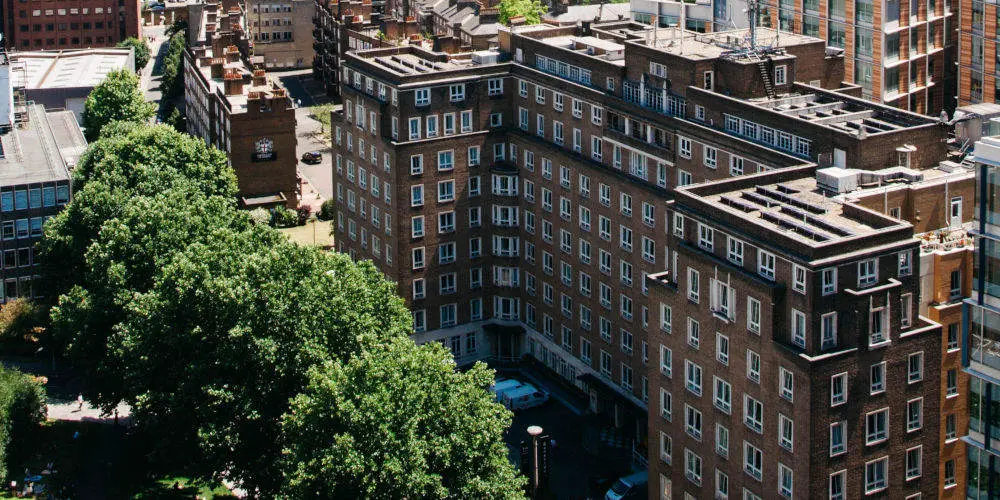 Anything I can do before I'm forced to reduce house asking price?
As pricing is both an art and science, you can't time it. That said, there are a few things you could consider before reducing your house's asking price.
Has your property been on the market for a few months?
If you've just launched your property on the market, then you'll want to wait for a few months before you start to consider a price reduction.
However, after a few months on the market, you'll want to talk with your agent to assess the market and property's performance. It's worth at this point considering reducing the price.
Have you had no viewings?
As a numbers game, you want as many qualified potential buyers to view your property as possible to ensure that at least one makes an offer. A lack of viewings is often a result of one the 3 Ps being wrong or missing.
Ask your agent why you've had no viewings. Are they correctly promoting the property? Is the presentation wrong? Does the price need reducing?
It could be time to walk away and find another agent who will actively promote your property.
Only a few viewing?
If you've had a few viewing but no offers, ask your agent for feedback including the potential buyer's initial impressions. Buyers will be polite when giving feedback, hence the agent should be watching their first reaction.
Consider every piece of feedback you get and try to implement changes quickly. Again it's a numbers game, so you want as many qualified buyers through your door as possible.
How was the asking price calculated?
If only one estate agent valued your property, it's highly likely that the price is wrong. Ideally, three agents should provide a valuation and you should use the average as your initial asking price.
Is this the best time of year to market your property type?
While there's no correct time to market a property, certain types perform better at different points during the year.
Generally, you'll struggle to sell in winter and close to Christmas as market slows. Also, you'll find it hard to sell at the end of August/early September as many are on holiday or preparing for the school year.
What's the market doing?
Few consider where the market is. You might be in a buyers market and so need to reduce the price down in line with expectations. However, you could be in a seller market and be able to hold out for the best price.
When you interview agents, ask them about the current market and track it for yourself by checking Rightmove or Zoopla weekly.
Also, be aware of the drivers that affect your local property market. If a large company goes bust, it's likely to slow the market and lower prices. A new recruitment drive at a large local employer could push prices up.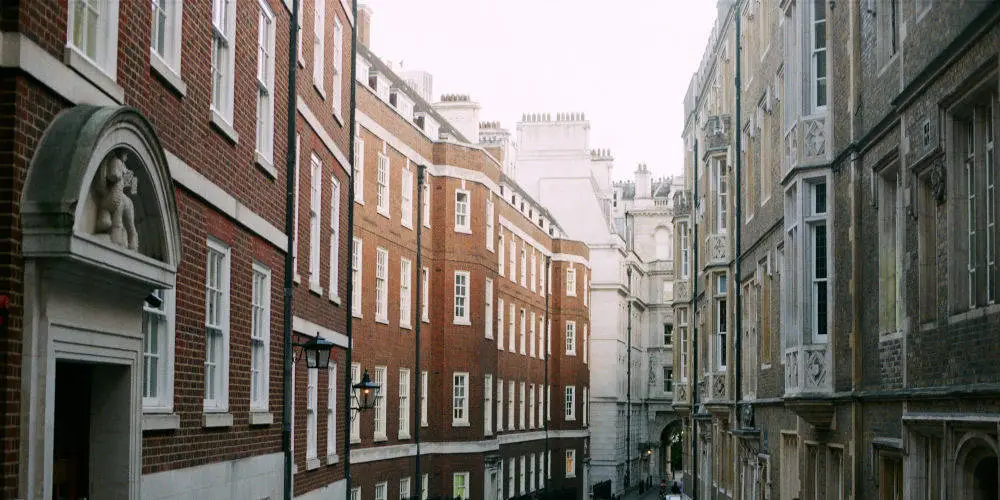 How and when to reduce house asking price
If you decide that your only option is to reduce house asking price, then there are a few things you should consider before cutting the price.
Be quick
If the number of viewing fall after a few weeks, it's time to take action. Also if after doing your own research you conclude that your asking price is too high, don't wait, reduce it quickly.
Be realistic
As you need to fund purchasing your next property, there is only so far you can lower your asking price without it hurting. This is when a good agent is worth their weight in gold as they'll understand what price reduction will excite potential buyers.
Keep studying the market
Use the latest sold data from Land Registry combined with current market activity to monitor pricing and supply. If you see a few similar properties to yours that are cheaper, then it's time to reconsider your pricing.
Only reduce the price once
Making multiple small price reductions can turn buyers off as they'll keep waiting for the next price cut. It can be a way for your dream of moving to slowly and painfully die!
Instead, decide on a sizeable reduction that will create interest in your home and kick start viewings, but leave some room to negotiate.
Nothing happens after you reduce house asking price
If you reduce house asking price and nothing seems to happen, don't panic as all hope is not lost. It might be time to switch agents or ask two to market your property. You could also try using a quick sale company but this should be a last resort.