Are RICS Home Surveys worth it?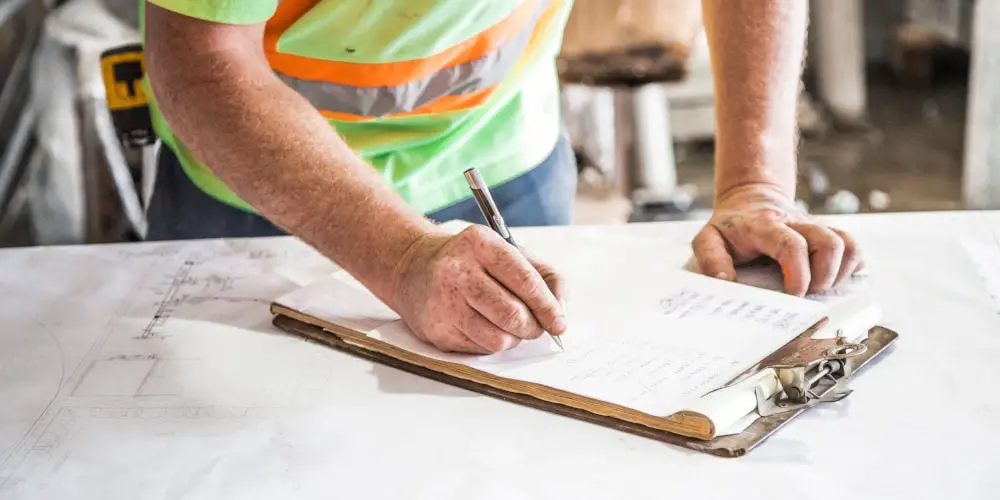 It's best to think of RICS Home Surveys as an insurance policy or having a car mechanic checking a car over before you buy it.
You might feel that the home buying process is quite complicated, with many boxes to tick and reams of paperwork to sign. Even something fairly straightforward like the conveyancing process can drag on for weeks, if not months.
So why would you want to add future steps and insist on having one of the many available RICS home surveys carried out? The answer is quite simple.
While you don't have to pay for a property survey, getting the right one for your property can save you time and money, and might even help you decide to walk away from a property.
What is RICS
The Royal Institution of Chartered Surveyors (or RICS) has a broad reach and a global membership. They estimate over 125,000 people have either taken a course or are currently attending one.
In short, If you're buying, selling or develop land in any way, RICS is behind the high standards that professionals work too. As a home buyer you likely to come into contact with a RICS professional if you're having a property valued, surveyed or doing something complicated with planning.
Of course, their membership offers a wide range of services, most of which are commercial.
What are RICS Home Surveys?
RICS Home Surveys is a report compiled by a RICS professional. The basis of which is an in-depth visual inspection of the property.
The report provides a clear and easy to understand account of the property's condition. The report also highlights any problems using a 'traffic light' rating system.
In short, RICS Home Surveys can help you to understand what maintenance is required and give you an idea of how much you'll need to invest after buying.
According to RICS, One in five homebuyers only gets a mortgage valuation report. So it's no surprise that many are hit with unexpected repair bills when they move in.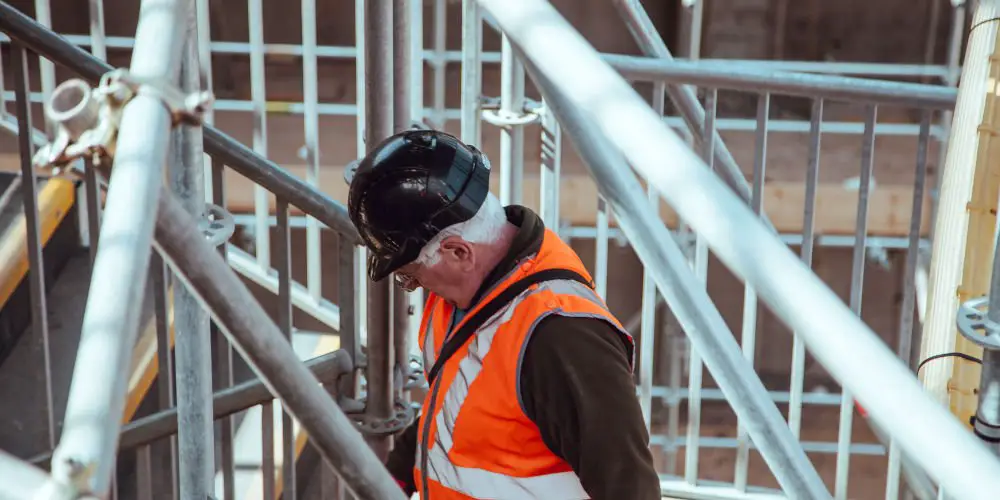 How many types of homebuyer surveys are available?
There are many types of RICS home surveys available. Each covers a different property type and situation. So choosing the cheapest, isn't necessarily the best option.
RICS Home Condition Report (HCR)
As the most basic survey, the RICS Home Condition Report (HCR) is also the cheapest at £250.
An HCR describes the current condition of the property. The report outlines any risks and potential legal issues. It will also highlight any urgent defects.
There's no advice in the report on fixing any of the issues highlighted. Also, there's no valuation. So this type of report is only helpful if you're buying a recently built property.
RICS HomeBuyer Report
This report should cost between £300 and £450. It's your best option if you're buying a home which is at least a few years old but appears to be in good condition.
The HomeBuyer Report will highlight any obvious structural problems like rot, damp or subsidence, as well as any other major issues or defects.
The basis for the report is a visual inspection. So, if the surveyor can't see any obvious problems, then none will make it into the report. Don't expect them to move furniture or floorboard. Also, it's unlikely they'll bring a ladder to enable inspection of the roof.
While this is the basic HomeBuyer Report, the advanced report contains a valuation. This might be lower than your mortgage's companies valuation, meaning there's further room to negotiate.
Both include an insurance 'reinstatement value', which is a figure you'd receive if the property burnt down or was destroyed.
RICS Building Survey
Costing between £400 and £550, the RICS Building Survey is designed to give actionable insights. This in-depth report uses easy to understand language and a 1, 2, 3 rating system to ensure that you can easily identify the most serious issues.
This type of survey is aimed at older or large properties. If you're planning to carry out major works, then getting a RICS Building Survey is well worth it.
As well as explaining problems in details, the report comes with a range of advice sheets on how to deal with the most common issues found at your property. They also outline repair options and describe the consequences of not dealing with the issue.
Full structural survey
While the cost of a full structural survey starts at £600, it does provide the most comprehensive look.
This survey is suitable for all residential properties, especially older home or those in need of serious repairs. However, the report usually doesn't include a valuation. So you might have to pay for one on top.
While your surveyor won't look under floorboards or behind walls, they will extensively look at your property. The report will include the surveyor's opinion on the potential for hidden defects in this area.
Like the building survey above, the report will include a section outlining repair options and the consequences of not dealing with the issue.
Whether you get a valuation or not, the issues presented in the report could be grounds to re-negotiate the price, especially if your lender has valued the property.
New-build snagging survey
We've all read reports of shoddy workmanship at new builds. Save yourself the hassle with a New-build snagging survey. It's worth the £300 you'll pay.
This report provides an independent inspection of the property and will reveal any issues. Developers should fix faults highlighted before you move in.
Mortgage valuation survey
In addition to the range of RICS Home Surveys, you can hire a RICS professional to value your property for a range of reasons including for a new mortgage.
While it will cost around £150, this report will not highlight any issues that need fixing. So it's worth being aware of the limited scope.
Some mortgage companies will offer this survey free, meaning you'll pay the cost as part of the loan.
If this figure is lower than your agreed price, it's worth talking with the estate agent and trying to re-negotiate the price.
However, if you disagree with the valuation figure, then you will need to provide proof. You'll want to look for similar properties in the area which have sold for the same or higher.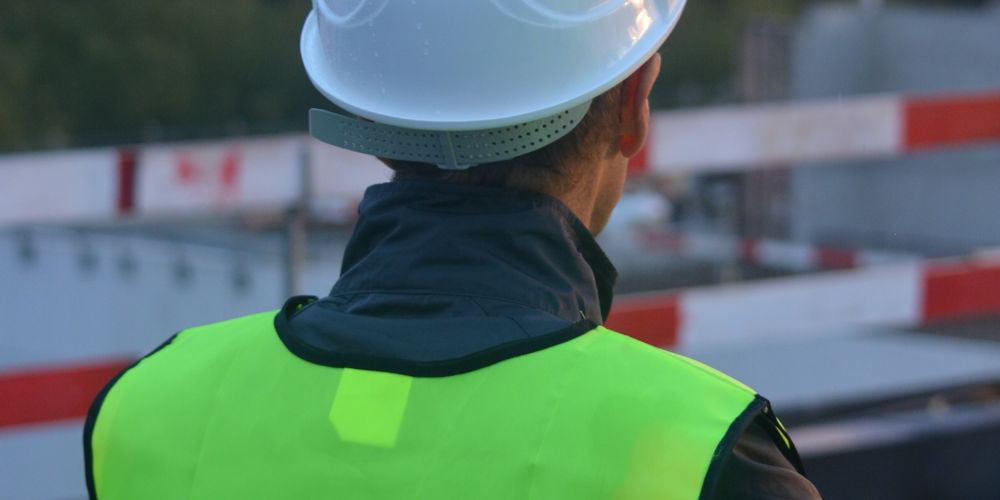 How do I find a good surveyor?
There are a few ways you can find a good surveyor. However, you want to avoid a few suggestions.
Your estate agent, mortgage company, bank, and lawyer can all recommend a surveyor. However, they usually get a referral fee, which means you could end up paying more.
Instead, ask friends for recommendations and search Google for local companies. While you don't need to use someone local, it does help. They will know the market in detail and be able to stand by their valuation.
RICS maintains it's own directory of approved and insured surveyors – so it's worth searching there as well. A fully qualified RICS member will have the letters MRICS or FRICS after their name.
It's also worth looking at the Residential Property Surveyors Association (RPSA). While they don't maintain an online directory, they can help you locate a local member via email.
Get the most from your RICS Home Surveys
Your surveyor, while highly trained and experienced, will be happy to address any concerns you might have. You might not have all the terminology together, but they will be able to interpret and investigate any issues you flag up.
Regardless of which of the RICS Home Surveys you pick, it's worth giving them a list of issues before they arrive, so they have a clear idea of what to spend time fully investigating.
If you can, it's worth walking around the property with them. Make sure they look at everything, move furniture and have a good poke around.
Ask questions and point out what concerns you. It's your house so you should understand everything.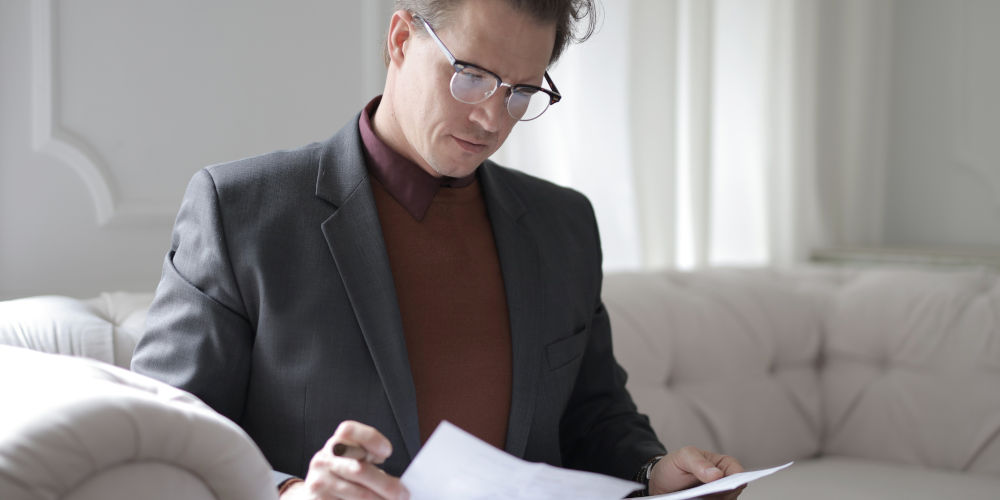 When should I expect the report
Usually, a surveyor only takes a few days after visiting the property to write up the report.
When it does appear, it's worth reading it a few times. After you've digested it, then it's worth calling the surveyor and discuss the findings with them.
They expect to answer any follow questions you have as part of their service. Just make sure that you have a list of questions ready.
What to do if your survey uncovers problems
Regardless of which RICS Home Surveys you have done, it's likely that your survey will uncover a few issues, especially if you're buying an older property. So, it's worth seeking independent, expert advice for each issue.
The most common things you'll have to investigate after a survey include:
Electrical installation
Problems with the roof
Central heating system
Damp and timber issues
Complications which will need a structural engineer
Some issues will still be covered by a guarantee, damp proving, for example.
For any issues that aren't under guarantee, it's worth getting 2 or 3 quotes from local builders or trades. With these figures, you can approach the estate agent and reopen negotiations.
You might prefer to fix some issues yourself, so could ask for a price reduction. However, for more complex issues, it's worth insisting that the seller fixes them before you proceed with the transaction.
It's worth remembering even minor repair jobs can cause disruption on top of the cost. You might feel like the process is already stressful enough and can't face moving to a building site.
You are free to walk away at this point if it all feels too much.
Is it different in Scotland?
Yes, the property laws in Scotland differ from the rest of the UK. By law, sellers in Scotland have to arrange a Home Report before they can market their property.
This report might include a survey by a RICS qualified surveyor and also a mortgage valuation.
Some properties, such as newly built or converted homes and those bought under Right to Buy, don't have to have a Home Report. However, it's still worth paying for one.
RICS Home Surveys are like an insurance policy
The best way to think about RICS Home Surveys is as an insurance policy. It's a bit like taking a car mechanic friend to have a final look before purchasing a car.
You can also see it as a negotiating strategy, that can help you either get a price reduction or help you lock in the value.
In both cases, it's worth the cost. However, choose the survey that right for your situation. Do not go for the cheapest. If in doubt ask the surveyor for their advice.
Make the best investment you can and get a RICS Home Surveys to confirm this!