Do you live in a safe neighbourhood?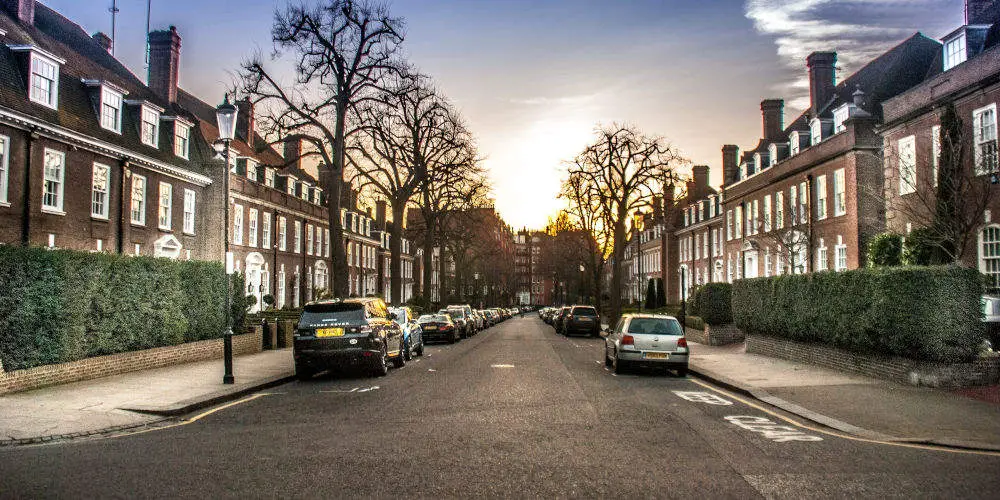 Finding a safe neighbourhood is likely to be at the top of your list when looking to move. Move into the wrong area, and you could experience a whole range of issues.
These range from feeling unsafe, to being burgled, and in the worse cases, could affect your resale price.
With a few hours of research, you can reduce the risk and make a more informed property purchase. So, how do you know if your new home in a safe neighbourhood?
Police Database
The best starting place is the Police Database. Simply enter the postcode or area that you're looking at, and it will display the latest crime data.
Starting with the crime map, zoom in on the street you're interested in to view a list of reported crimes.
You might need to look over the last few months to uncover any crimes. Each incident should have detailed information available. This includes when it took place, the outcome, the offender's demographic, and more.
Even the most safe neighbourhood isn't crime-free. So, it's best evaluate the data for yourself and draw your own conclusions. But most importantly trust your gut.
For example, if an area has a high rate of vehicle crime, then it's worth looking at other areas. Your top of the range BMW probably won't last 5 minutes.
If you're looking at a built-up area, then it's likely you'll find a high number of anti-social crimes. That said, the average resident is unlikely to experience these.
Petrol stations and shops might have a high number of recorded thefts. However, these criminals usually don't burglar the surrounding houses. So, statistically, your house is in a relatively safe neighbourhood.
Using the police database is a great way to become a detective. Dear Watson!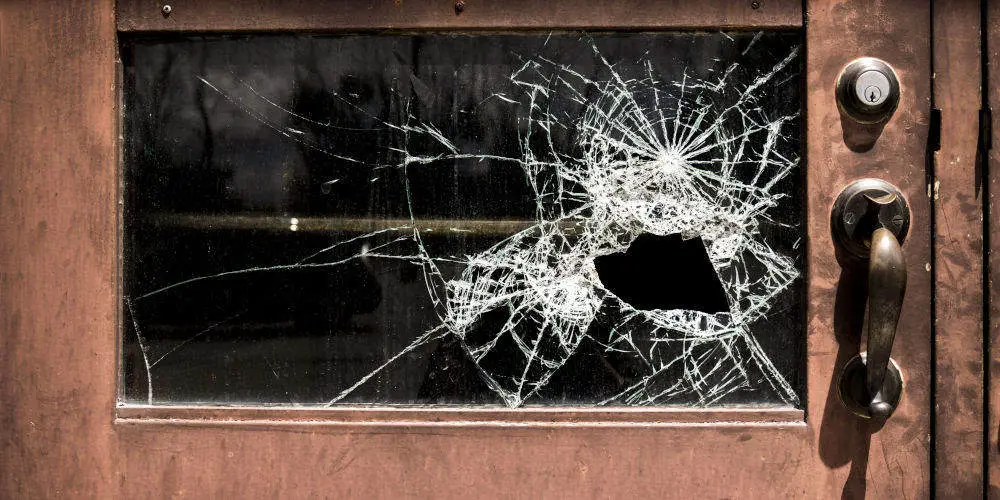 Neighbourhood Policing Team
Neighbourhood Policing Teams work closely with residents, businesses and community groups to address local problems including crime and anti-social behaviour.
The police database also includes a list of who's in your local policing team. They should be able to answer any neighbourhood safety questions you have. So it's worth talking with them.
Sex offenders and Sarah's law
As a member of the public, you can't view the sex offenders register. However, under The Child Sex Offender Disclosure Scheme (Sarah's law) you can request that the police investigate a person.
The police have to duty to explore the request. However, they are under no obligation to release their findings, unless your a parent asking about a 3rd party who has unsupervised access to a particular child or children.
If information is disclosed, the applicant will be required to sign a confidentiality agreement. They will also be subject to sanctions should any unlawful disclosure be made.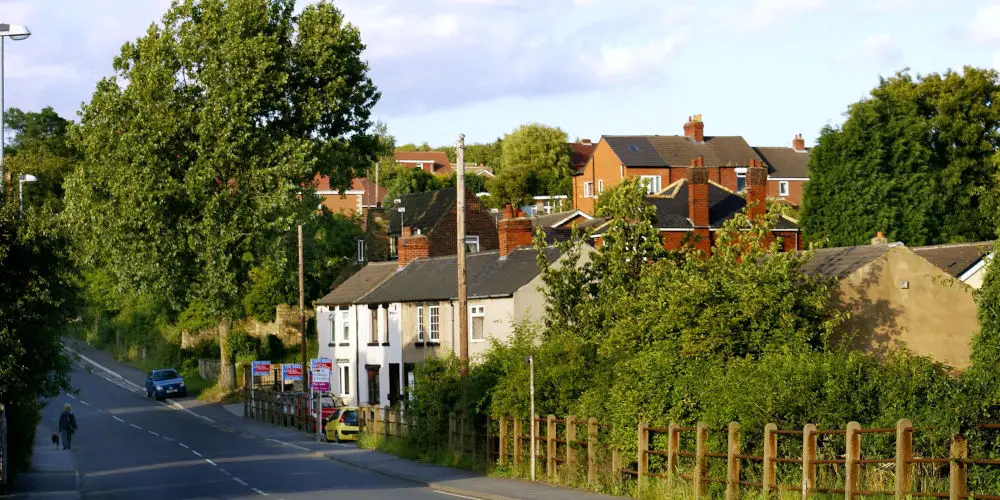 Neighbourhood Watch
If your idea of Neighbourhood Watch is older folk being nosy, then thankfully, you couldn't be future from the truth.
Over 2 million UK residents are involved in a Neighbourhood Watch scheme. Together they help to reduce crime and anti-social behaviour while building stronger local communities and safe neighbourhoods.
Neighbourhood Watch is about making sure that fewer people feel afraid, vulnerable or isolated in the place where they live.
Finding local groups is simple as there's a central database. For each scheme, the website lists who's in charge, the area it covers and how to get involved.
If there's isn't a local one, consider starting one when you move into the area!
Empty buildings and dirty streets
Lots of elements attract criminals to an area. Empty buildings, dirty streets and poor lighting are welcome signs to burglars. If it appears that no one locally cares, they won't think twice about committing a crime.
It's worth driving around an area at different times of the day and looking for signs of a welcome mat for criminals. If you spot any, then get in touch with your local council and see what help or support they can provide.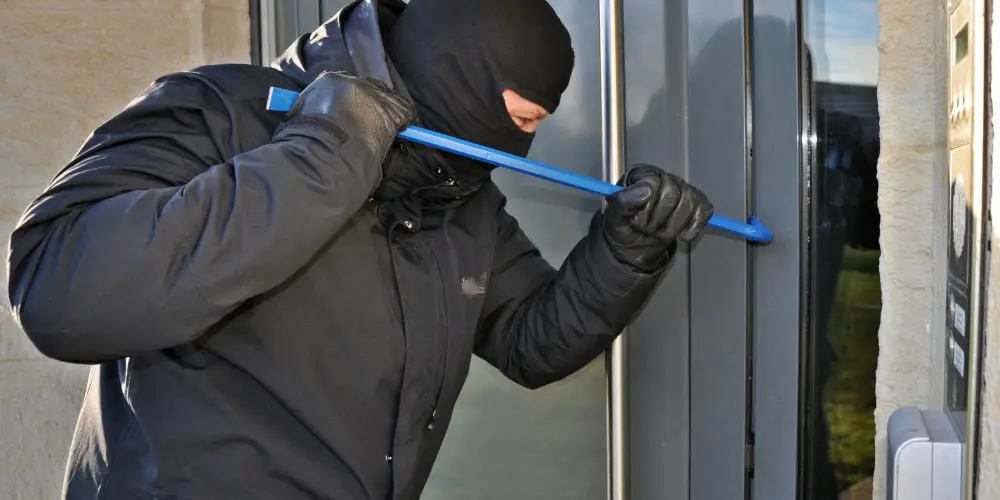 Talk to residents
You might shudder at the thought of having to talk to strangers. However, talking to local residents is the best way to discover if an area is a safe neighbourhood for you and your family.
If you don't feel comfortable stopping people on the street, try visiting the local shop or pub.
Ask them whether they enjoy living there and what's best about the area. Do they feel they safe in the neighbourhood? Have they raised kids there?
Also, it's worth asking them for safety advice for new residents.
Lots of house sales
A subtle sign of a bad neighbourhood is lots of properties on the market. While in some cases, there might be a good reason such as a larger employer closing, this should be a red flag.
You can use Land Registry and Rightmove to track the number of home for sale in an area and when they last sold. If people are always moving, then it might be best to avoid those streets.
Also, remember a street with lots of empty homes for sale often attract crime, so typically isn't a safe neighbourhood. Drug production, prostitution and gangs are just a few of the criminal elements that pop up in properties that have been left empty for a while.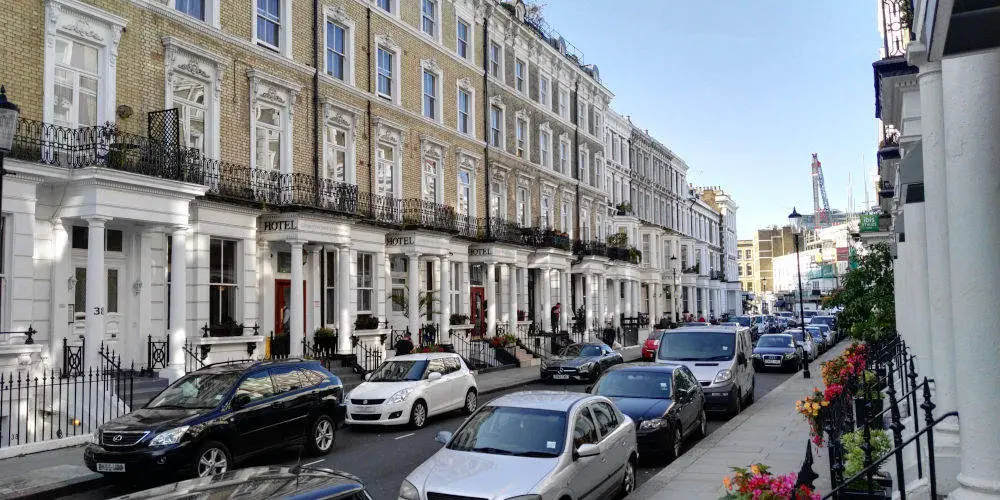 Trust Kids
If you visit a potential street a few times, you'll hopefully see kids playing without much supervision. If you do this is a good sign of a fairly safe neighbourhood.
While a lack of kids isn't necessarily a sign of an unsafe area, you'll want it to be safe for yours. Plus having local kids makes moving easier for the family.
Schools
While you might not have kids, looking at the OFSTED reports for local schools can be useful. An area with good schools is likely to be safer than ones which are underperforming.
Is your home in a safe neighbourhood?
Finding a safe neighbourhood to live in will take some detective work. The best way to gather information is old school. So, get on your feet and start talking to the locals.
Once you have, back these views up with data from the national crime database and the local police.
Also, drive down the street on at least 3 different occasions at different times of the day.
The best way to create a safe neighbourhood is to be active, talk to your neighbours, pick up rubbish and start a watch group.