Do you need a project manager for your self build?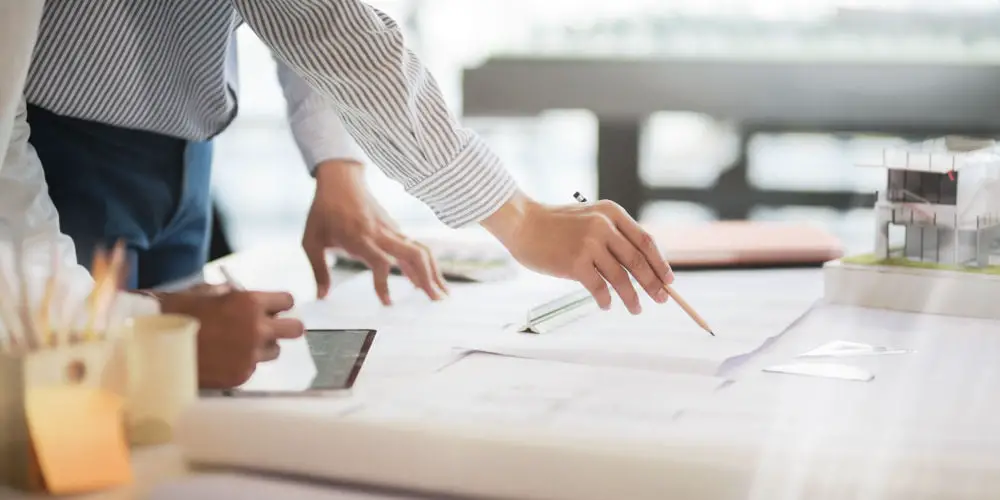 Embarking on any self build project is likely to cause you more stress, sleepless nights and deplete your bank account faster than you thought possible! But what if you hired a project manager for your self build?
While, hiring one won't magically make your problems disappear, the right one can significantly reduce the stress of running a self build project and be money well spent.
So do you need a project manager for your self build?
Should who be managing my self build?
Managing a self build project requires someone competent who has strong communication skills, is willing to negotiate, and able to quickly problem-solve.
As anyone can be put in charge, you have the flexibility to choose the person you feel is best suited to deliver your project on time and within budget. Let's take a look at some of the people you could appoint.
Yourself
There's nothing stopping you from project managing yourself However, it's likely you're already under time pressures with work, family and social commitments. You simply may not have the time, flexibility or will power to give your self build enough focus while juggling everything else.
Architect
If you've had an architect design your custom home, then they might offer a project management service on top of the design service. This can be a fantastic solution as they know exactly how it should look, what materials to use and be able to quickly make decisions.
However, most architects are not project managers or may have limited experience in managing the construction of an entire project. This could mean, that unless they have a dedicated project manager on the team, you might not receive the level of attention your project deserves.
Self build kit company
If you're building a flat pack home, it'll like the company behind the kit will either be able to recommend a project manager or will have one on the team. This can be a cost-effective way of keeping your project on track.
That said, they could be based on the other side of the country and therefore spend limited time on the site or be managing multiple builds meaning yours doesn't get the attention it should.
Independent project manager
Hiring an independent project manager for your self build can bring focus to your self build project. While not necessary the cheapest option, they work directly for you. Their job is to ensure the project runs to schedule and budget.
In addition to their knowledge and experience, they bring their relationships with contractors, subcontractors, and suppliers. They'll instantly spot where cost savings can be made and how to improve efficiencies in the process.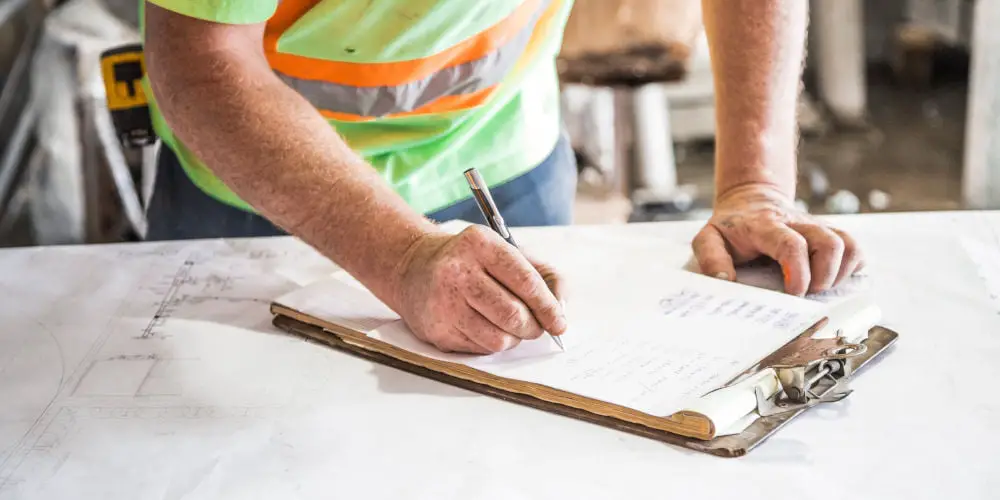 What does a project manager do?
There's no standard involvement for a project manager. So, it depends on what you need and what they're willing to commit too. You might benefit from having someone involved from the design stage all the way to when the project is completed. You might instead want a professional to manage only the build process.
Typically a projector manager can:
Provide advice on design and materials
prepare and negotiate contracts
Hire labourers, equipment and buy materials
Manage labourers
Prepare and manage a project schedule
Prepare a cost forecast and budget
Control costs and manage a budget
Set and maintain quality controls
Ensure compliance with regulations and statutory requirements
Ensure Health and Safety compliance
They'll be in regular contact with you to ensure you're up to date on the progress being made and to answer any questions they need your input on.
Regardless of how involved they are, a self build project manager will relieve you of the majority of tasks, leaving you able to focus on your work and life.
That said, even if you hire a project manager for your self build, you'll still be required to work with them to fulfil your obligations. These include insuring the site, obtaining warranties, financing, and working with utility companies.
There are some experienced managers that are happy to advise you if you want to manage your self build but need guidance. Some will even be able to step in when a project veers off the rails and steer it back on track.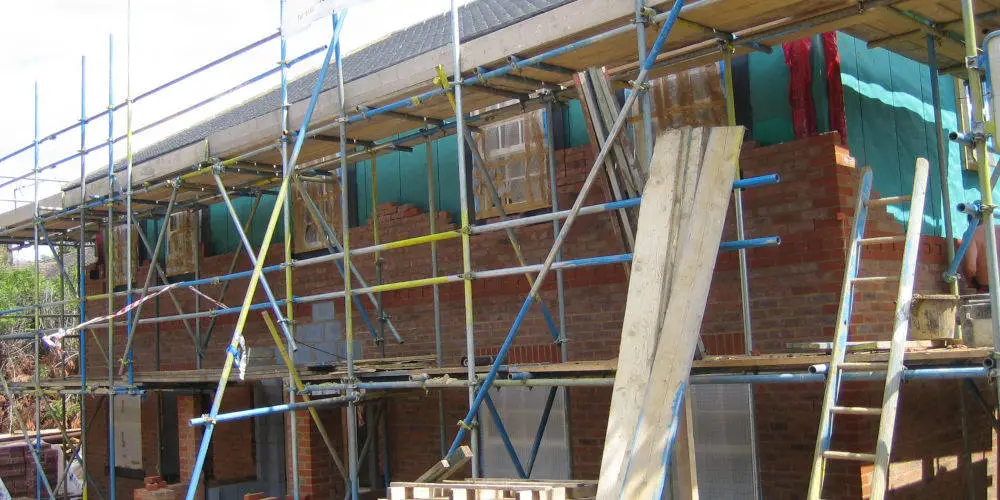 Should they have any qualifications?
A project manager is only as good as their last project. They can be highly qualified but lack the contacts and experience to deliver your project. So ask them about their last few projects and obtain references. Follow these up and do your own research.
Ideally, you'd hire a project manager for your self build with an HND or bachelors degree in building studies or construction management. They should hold a black managerial CSCS card (most of the large contractors in the UK require this as a condition of employment). 
Also, they should be a member of a trade body such as the Chartered Institute of Building (CIOB). Trade body ensures their members uphold the highest standards and are continuing to further their education.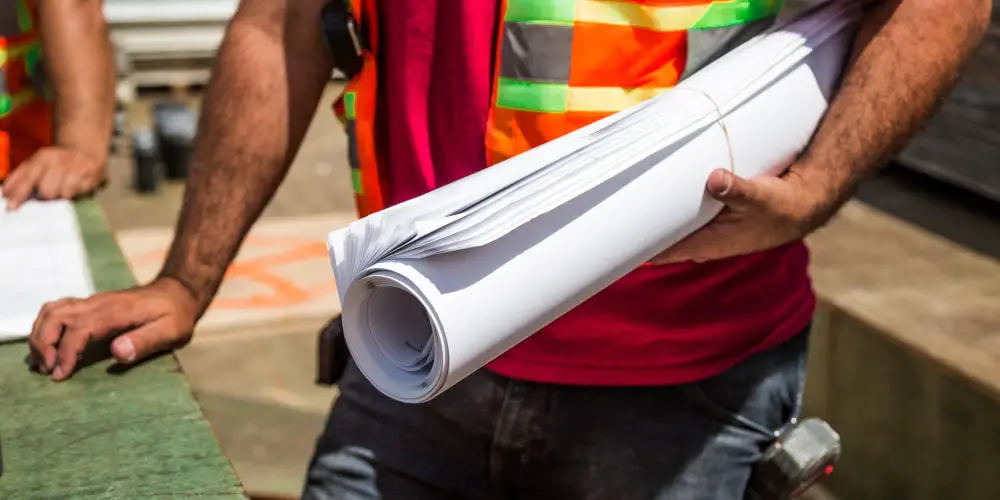 Where can you find a suitable project manager for your self build?
Sadly, there's no single trade body or regulatory organization for self build project managers. Also, as some branch out from large contractors, unless you know people in the trade, finding a suitable project manager for your self build can be tricky.
So you'll need to do some research. It's worth asking your architect, potential builders, suppliers as well as searching online. With a shortlist, you can narrow the list down and hopefully find the ideal project manager for your self build.