20 Self build tips: How to stay on track and budget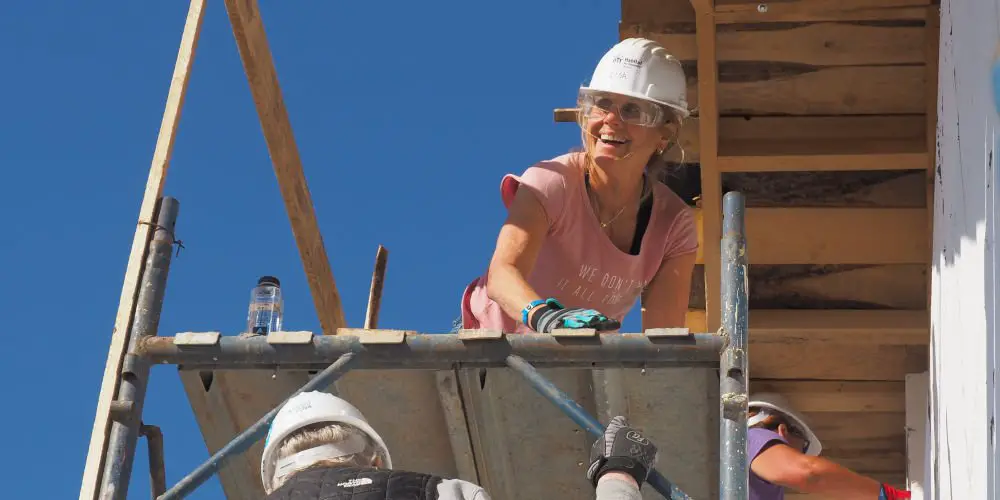 Many decide to self-build their dream home as there's nothing on the market that meets their criteria. One of the pitfuls of self-building is it's easy to blow the budget or fail to react quickly when problems arise. Here are our top 20 self build tips to enable you to keep your project on track.
We've included tips, tricks and advice for every area of self building from budgeting to internal finishes and more. So before you start building your own home, read and bookmark our list of self build tips. You'll thank us later!
#1 KISS (Keep things simple silly)
Take a moment to look around. You'll likely see that the most effective buildings are at their heart, the simplest. Strip away the intricate details, and you'll reveal the most basic form.
To labour the point slightly, think of Georgian architecture. It's simplistic and symmetrical design has stood the test of time, thanks to its clever use of basic forms and shapes.
With your self build, don't add unnecessary complications. The simpler the better. It might even help you get planning permission sooner as you're local authority will easily understand your self build project.
#2 Buy items rather than hire
This may not sound like a good self build budgeting tip but consider if you have to hire tools, a van or even portaloos for a year then it might be cheaper to buy these outright. When you've completed your build then you can sell items on eBay, Gumtree or Facebook Marketplace.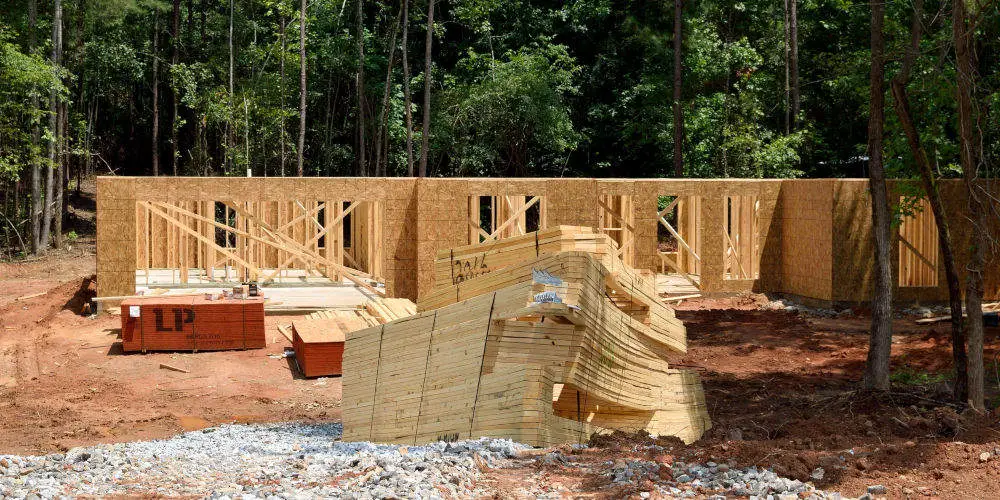 #3 Visit all the self build homes you can
Nothing beats visiting other self build projects. Each will be a new source of inspiration and advice, and possibly, a shoulder to cry on! You'll pick up a ton of self build tips by just being on site.
Ask friends and family if they know anyone self-building, even consider starting a local support group and if you're using a kit home, ask them if they can put you in touch with other customers.
#4 Be prepared for problems
"Prepare for the worse, expect the best", this old saying still rings true. Every project will encounter problems at one point or another. Delivers may be cancelled, the wrong items turn, or a sub-contractor could go under.
Sadly, you can only ever manage problems, they can't be eradicated. Luckily, you can choose to have a positive attitude and be willing to looking for solutions to any problems.
#5 Hire likeable people
You could spend at least the next 2 years working on your self build project, so you want to hire people you like and respect. Of course, they need the right skills and should be dedicated to maintaining high standards.
However, your build will go faster and feel more enjoyable if everyone on the team can work in harmony and with mutual respect. This is easily one of our top self build tips.
#6 Keep notes
One of the most important self build tips is take notes. You'll want to keep a record of every meeting as goalposts have a habit of changing later on and people may miss important detail.
Even if you're submitting a planning application, write down the key points to ensure you can follow up later with your architect and local planners.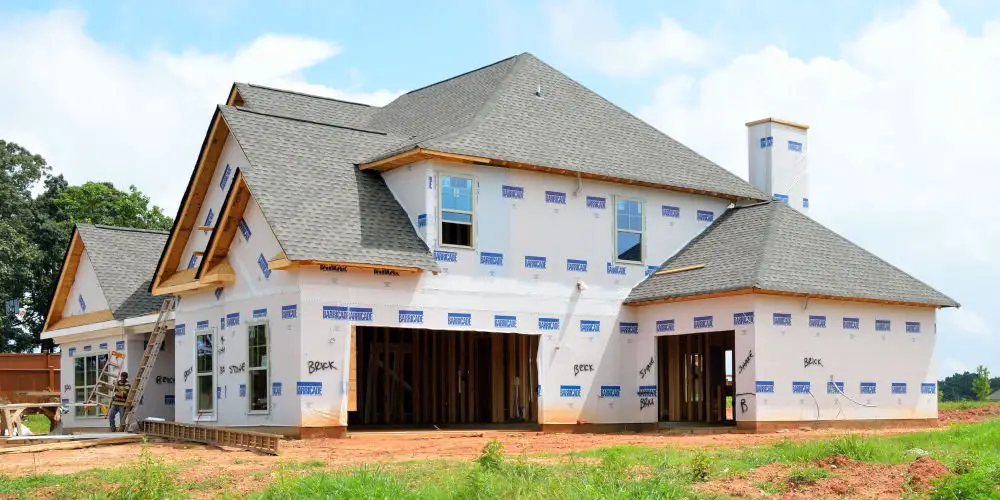 #7 Self build budget
The best way to keep a project on track is to create a budget and continually refine it. Budgets, after all, are living documents. If you don't know where to start, read budgeting for a self build.
This article covers how to calculate your total budget and then how to break this figure down into amount for the various parts. Whether you work with an architect or a kit company like Potton, they'll need to understand your budget.
A good architect will be honest about what you can and can't afford! It's also worth having a contingency fund for when issues arise.
#8 Rope in support
If you have lots of small, non-skilled jobs such as moving materials around the site and tidying up, why not ask friends and family to pitch in. Just ensure you reward them with some cash or a takeaway.
#9 Hire a project manager
There is a misconception that paying someone to manage your project will drain your budget. Actually, the opposite is true, they should pay for themselves through cost savings.
In short, having a single person in charge who's always on site will ensure your build runs on schedule, your budget is maximised and that trades complete their work to a high standard. Discover why hiring a project manager for your self build makes sense.
#10 Aim for what you consider luxury
The main reason for self building is creating your dream home, one that matches your ideals and aspirations. It's therefore important to define what luxury is to you and try to incorporate these elements into your build.
If everything must be from a big brand or high-end supplier, you'll find it impossible to keep within your budget. The more you spend on elements people won't see or care about the label, the greater you'll have to compromise on the quality of important things.
You might want a handmade Italian leather sofa but the money at this stage would be better spent on better windows, thicker insulations or even a better stove! It's best to create a list of what luxuries you want and decide which can be saved for and purchased later.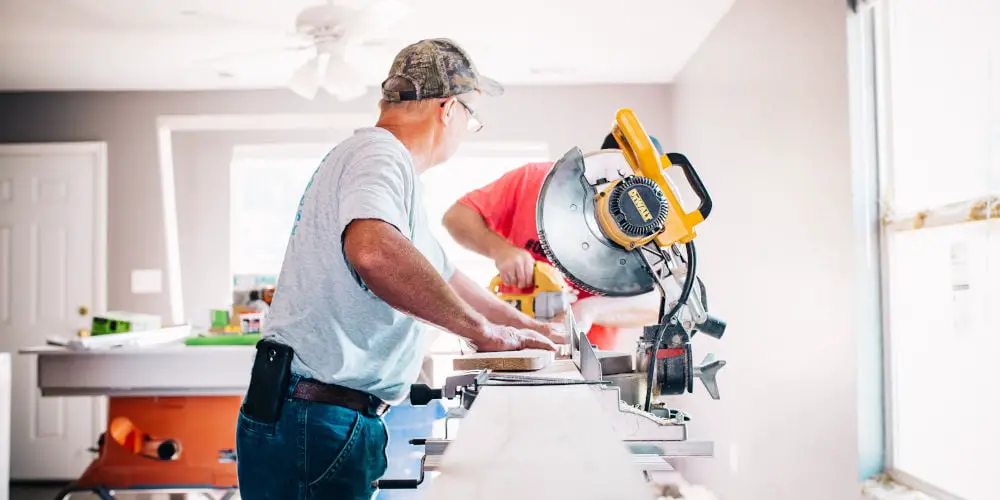 #11 Always be ready to barter!
Easily one of our favourite self build tips is to shop around and negotiate as you can always find good deals. A couple of quid saved here and there could give you enough money to upgrade your kitchen appliances or your bathroom.
#12 Set realistic timescales
Unless you've self built before, you might have an over-optimistic time scale in mind. Sadly, a self build project can take anything from 10 months to 10 years. So it's important to set realistic timescales.
Having a generous timescale in mind will enable you to deal with any issues and set back and allow you to plan where you'll live in the meantime. It will also enable you to create a solid financial plan which will allow you to only borrow what you need and keep your head above water.
It's easy to set an unrealistic completion date, such as a key birthday or family occasion. However, this usually adds even more stress to an already demanding process. So be kind to yourself and plan properly.
#13 Hiring consultants can save money (overall)
One of the most stressful parts of any self builds is controlling cash. No one wants to waste cash. However, just like a hiring a manager ot in charge of your project, an interior designer, for example, could help you save money overall.
Employing an interior designer to design your kitchen, for example, can be a great way to cut the cost while raising standards. They'll know how and where the budget can be trimmed and what to spend this extra money on to ensure you have an amazing kitchen.
Another example is hiring a garden designer to create and plant a basic layout. Of course, you might feel you could do it but again a professional will be able to create an impressive garden in less time within your budget. This would allow you to focus on other parts of the project.
#14 On-site storage
You can never have enough dry and secure storage space on a building site! So, if your build includes garages or outbuildings then consider building these first. As they already budgeted for, once built, there's no need to pay to hire storage containers. You'll save a small fortune.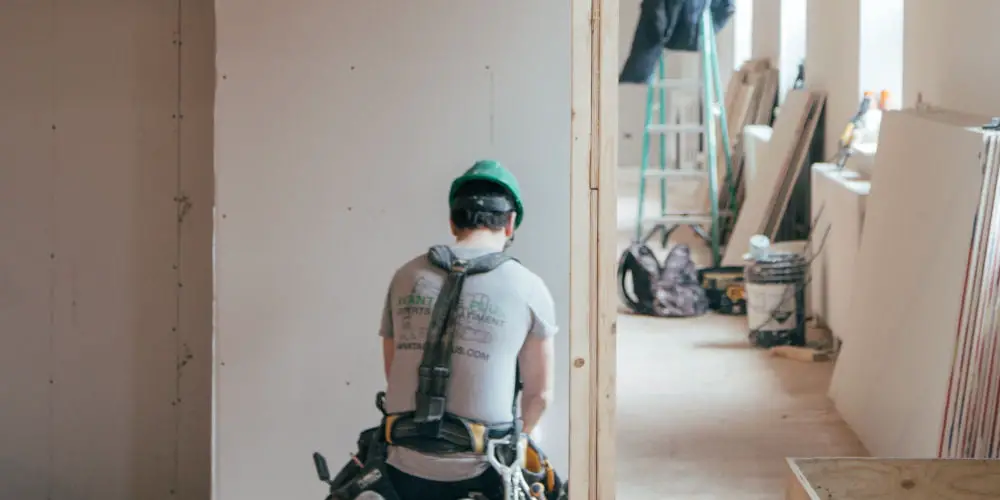 #15 Recycle, sell or trade
Another way to save money is to sell or trade surplus and waste materials from any demolition work. If you can't, recycle it!
#16 Protect your investment
It's likely your about to spend every penny you have (plus the rest!) on your project and so you'll want to protect your interests with the correct site insurance. You'll also want to ensure your build is covered with a structural warranty.
Hopefully, you never have to make an insurance claim, but if you do, you'll be happy that you had cover. It's well worth the money.
#17 Tidy site, tidy life
One of the most important self build tips is to try and keep the site tidy. It's much easier to see any snags or problems developing which need to be fixed. If you can, end the day on site by tidying it.
#18 Set and maintain your standards
Don't let the builders or tradesmen bully you into doing things their way. Set your own standards and ensure any work matches your expectations.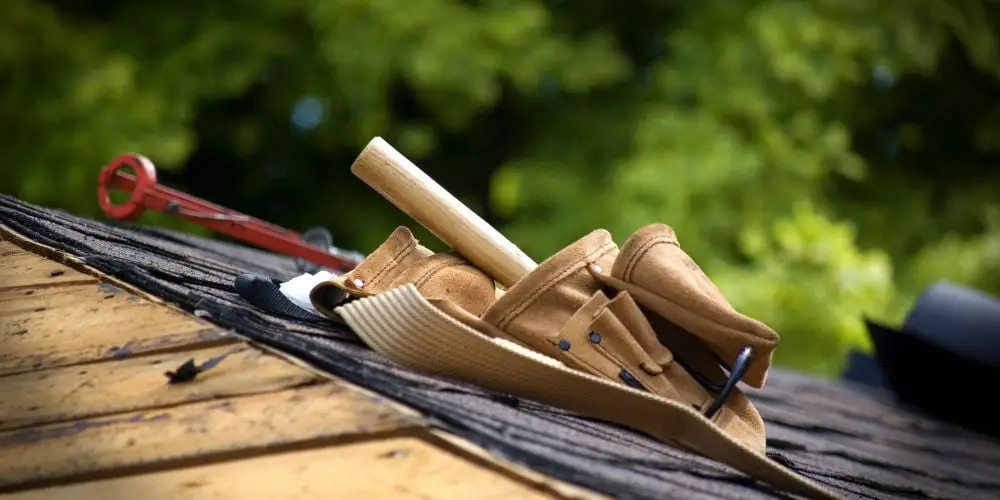 #19 Match finishes to your budget
The cost of fixtures and finishes can quickly spiral. There's a massive difference between slightly overpaying for one power socket vs purchasing 20. Even saving 20 pence per unit could end up paying for one of them.
So while you might not be able to control labour costs, you can ensure every item purchased represent value for money. If you're sure you can get a better deal, then you'll need to research and negotiate.
Again if you can buy basic items now and then upgrade as you have the money, it's worth doing. Don't let overspending stall your project.
#20 Look beyond the initial outlay and calculate the life cycle cost
Many self builder focus on buying an item that solves the problem at hand and overlook running costs. Instead, look at the complete picture as you might have to spend more upfront to save over the long term.
For example, buying a highly efficient boiler will cost more, to begin with, but should save you hundreds each year and be easier to maintain. The same is true for glazing and insulation.
Bonus self build tips!
Think about your new neighbours and community. Can you ply neighbours with cake and coffee to keep them happy during the build? They might in return keep an eye on your site when no one is there. Of course, you will cause them some inconvenience. By trying to create strong relationships, they are more likely to be supportive when you need it!