Is selling a property in probate possible?
While you may be aware of what a probate property is or have at least heard the phrase before, you may not know much about the details of how to handle one until you're faced with the task yourself. If you find yourself in this situation, you might wonder: Is selling a property in probate possible?
If you're prepared for what the process entails and what your options are, it can save you time and stress later on.
Here are some questions you may have about probate properties. We'll also help you answers some of the key questions including if selling a property in probate is legally acceptable. You'll have the tools to be able to formulate a plan if you ever have to deal with this process yourself.
What is probate?
When someone passes away, their estate is usually divided up in accordance with their will. An estate consists of property, financial assets, and all other belongings. A property under probate is a property that is part of this estate.
Under UK law, probate is defined as the legal right to deal with this property, and you can apply for this or be granted it in a will. The probate process can also include other aspects of the person's estate such as money or other assets as well.
So, is selling a property in probate an option?
Yes and no.
Legally, selling a property in probate isn't possible, especially during the probate process. However, you are free to market the property, accept offers and begin the conveyancing process.
You are not entitled to exchange contracts and make the sale official at this point. Once the probate process is complete, you can move forward and complete the sale including exchanging contracts and setting a completion date.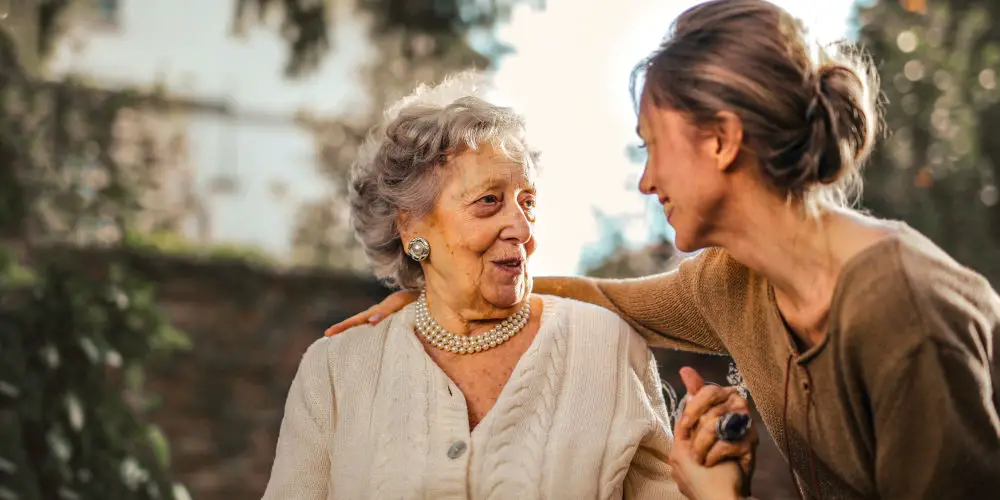 What will the process look like?
As the process of selling a property in probate coincides with a difficult time, it can be an overwhelming process to manage. It may be a good idea to hire an advisor or solicitor to help you with the process and help you avoid any unnecessary costs now or in the future.
You should take your time as if you skip a step now, you may find yourself surprised with fees or expenses in the future.
If you have been left the property in a will, you can apply for a grant of probate. If they did not specify who should get the property or there was no will written, you will need to obtain a grant of letters of administration. You must be over 18 for this process to be possible.
To successfully apply for a grant of probate you'll need to make sure several things are taken care of. You will have to determine which taxes you will have to pay if any. You may have to manage Inheritance Tax, for example.
As probate does not solely focus on property, you may have to deal with other financial assets. For example, debt may need to be paid off, and other investments or belongings have been managed. The value of the estate must be calculated and reported as well. Bank accounts must be located and closed as well.
You will also need to submit several documents including a death certificate, property deeds, bank statements, and more. A solicitor can help you locate all of the documents that you need and help you submit them correctly.
Here is a list of documents that you will definitely need to apply for a grant of probate:
The original will if you're the executor of the estate
The death certificate
The Inheritance Tax form
Beneficiaries must be contacted during this process. This includes anyone who is mentioned and bequeathed something in the will.
It is crucial to track them down as if you do not and they are not paid out in accordance with the will, you may be liable for these costs in the future.
It is advisable to hire a solicitor to help you navigate the process if you are unable to find them as there are certain actions you can take to protect yourself in the future or reduce the personal cost you will be responsible for.
It's highly recommended that you start this process as soon as you can as it can take several months to be finalized. Some estimates say it will take 3-4 months, but it can likely take far more time than that.
While you are waiting for this to happen, you can take other measures to prepare the house for sale. You can have it cleaned, professionally staged and have showings with potential buyers. As previously mentioned, you can do almost everything at this point except actually accept an offer and exchange legal materials.
Once you are legally allowed to proceed with the selling process, you can move forward with the sale.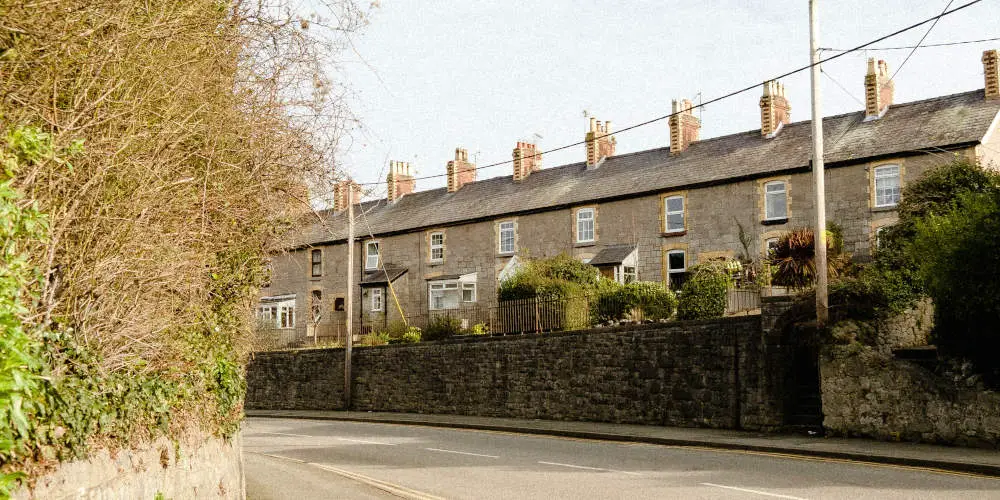 What does it cost to apply for a grant of probate?
While the base cost is fairly minimal, there are some things you should prepare for when preparing to sell a house that is currently in probate.
Firstly, you will have to pay fees if you hire a solicitor. This can add up quickly but is generally worth the money as they can help you avoid other fees and, more importantly, stress.
Applying for the grant can come with a small fee. If you apply yourself online, this fee is £215 for properties that are valued at £5,000 or more.
The main factor that could cause your costs to skyrocket is if the deceased individual had quite a bit of unpaid debt as this must be paid off before the probate process is completed.
If the home has been left vacant for more than 30 days you may be responsible for paying Unoccupied Property Insurance.
Once you have the right to proceed with the sale, you may have to take care of maintenance and structural repairs within the home. You will also have to have the house cleaned.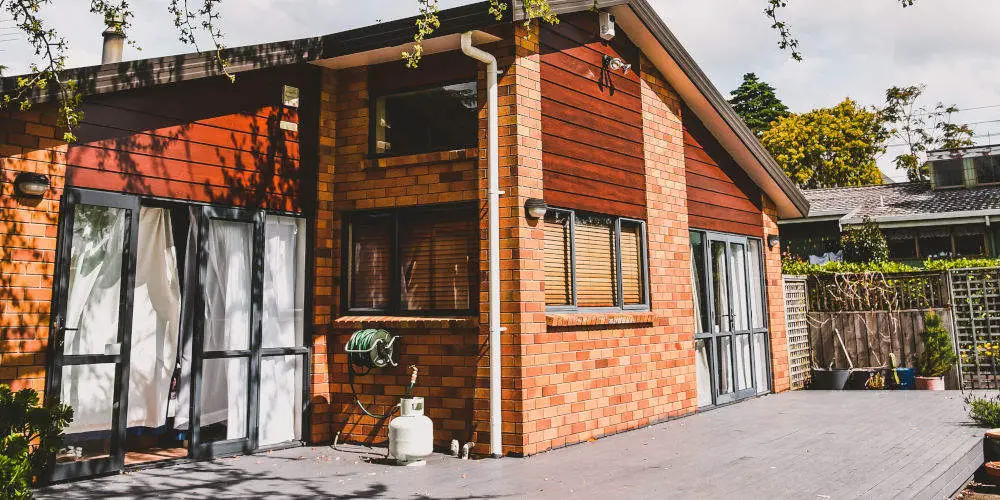 Selling probate property
Selling a property can be a stressful situation at the best of times so managing property under probate and preparing it for sale can be a challenging experience. Not to mention having to deal with estate agents, family and normal life!
Making sure you are prepared by having a plan in place can help you avoid unnecessary costs and stress during a difficult time. If you're trying to selling a property in probate, ensure you get advice and act within the law.