Is selling a help to buy property easy?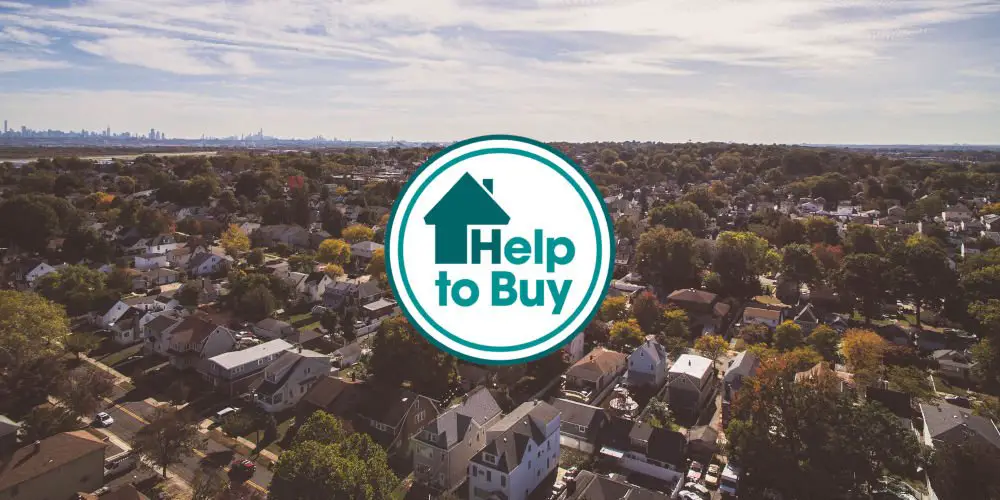 The government's flagship scheme Help To Buy has helped hundreds of thousands achieve their goal of homeownership. Many, have used it as a springboard to an even better property and are steadily moving up the property ladder.
A common question we get asked is "selling a Help To Buy property easy?"
The Help To Buy scheme offers 2 options (Equity Loans and Shared Ownership). So depending on which you used, you'll need to take a different exit route when selling a Help To Buy property.
Purchased your property with an Equity Loan
If you took out an equity loan and mortgage, then you're able to sell at any point. You will need to repay both on completion.
You'll need to get in touch with your local Help To Buy agent. They'll be able to help you with selling a Help To Buy property. First, they will appoint an independent valuer who will provide them with a value for your property based on your local market.
This independent value is the minimum price you're able to sell for. With this figure in mind, you can start to market your property using an estate agent. You can not agree to sell for less than this figure as you need your Help To Buy agent to sign off of the sale.
When you've sold the property, you'll need to repay the loan as a percentage of the final sale price. So if you achieve a higher price than the initial valuation, you'll have to pay back more.
If you're attempting to move from one Help To Buy property to another using the Equity Loan scheme, you'll need to complete the sale of the first property before you're able to secure another Equity Loan.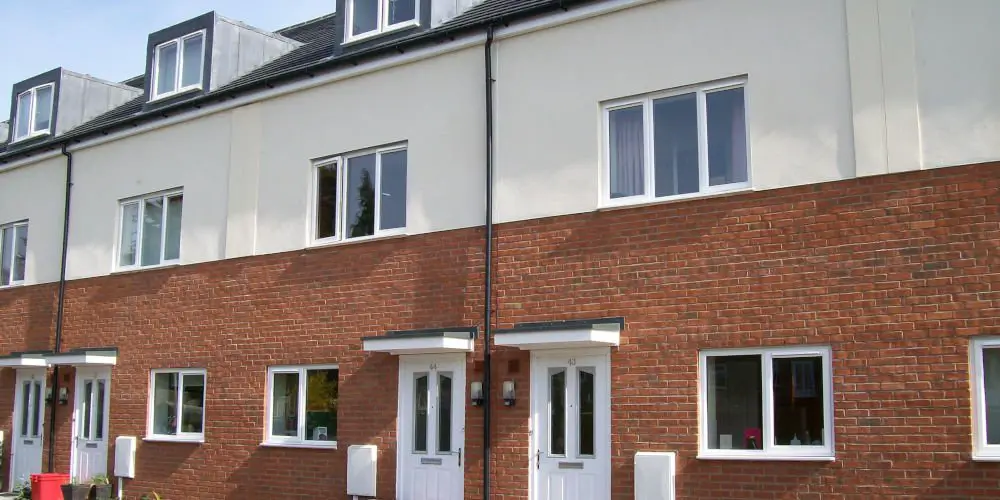 Selling a Shared ownership property
If you purchased a shared property ownership, first you need to notify your Housing Association or Registered Provider. They will be able to talk you through how to sell your property.
They will request you have a valuation carried out by an approved surveyor and should supply you with a list of qualified surveyors. The valuation figure is used as the market price.
Unlike the Equity Loan scheme where you're free to market the property once you have a valuation, you will have to wait while your Housing Association explores a 'Nomination period'. During this process, they will try to match your property with someone on their waiting list.
If this process proves unsuccessful, then you'll be able to market your property using an Estate Agent on the open market. Like with the Equity Loan scheme, the independent value is the lowest you can sell for without having to cover the difference.
Of course, you're able to accept any higher offers or sell around the initial valuation figure.
On the open market, you can either sell your share of the property or 100%. To sell the entire property without owning all of the shares, you have the option to simultaneous staircasing. This is where you purchase and immediately sell the remaining share of the property that you don't yet own on the completion of the sale.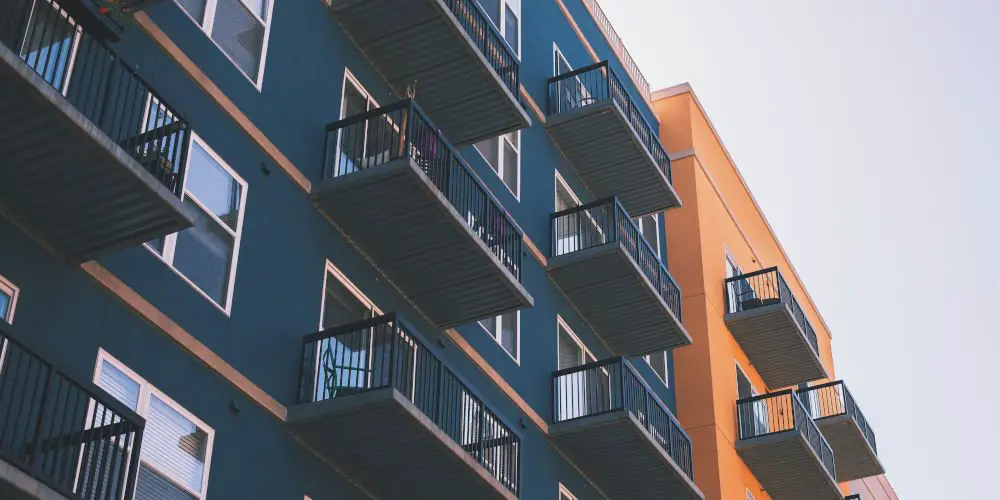 Do I have other options?
If you purchased your home using an Equity Loan and can't sell it or don't want to, you might be able to remortgage. There is a lack of specialist mortgage products designed for Help To Buy owners to refinance.
However, you should be able to remortgage using a standard product. It's a good idea to talk with a local mortgage broker who will be able to best advise you.
Remortgaging on to a conventional product can make sense especially if your local market has risen and you've increased your equity. We'd advise trying to remortgage and repay the 20% Equity Loan as soon as possible.
Repaying your Equity Loan gives you the freedom to sell at a price and time suitable to you without having to get approval from a 3rd party. Also, the earlier the repay the loan, the more equity you'll lock in as your reducing the amount you have to repay.
If local property prices haven't risen much or you don't have sufficient savings, then you will struggle to remortgage, let alone repay the Equity Loan. In this case, keep saving each month and consider starting a side hustle.
Should I repay the Equity Loan before interest is added?
As you have 5 years from taking out the Equity Loan until you start being charged interest, you have plenty of time to plan your next step.
For some, it will make sense to start repaying the loan with the interest payments. Of course, this increases the cost of buying and could lock you into the property for years.
Others will have built up enough savings and equity to repay the loan in full before the interest is added. Again this is preferable over other options.
As a worse case, some will have to downsize or move to a cheaper area to pay back the loan. Again, this could be your best outcome as you'll be in total control and won't need the approval to sell.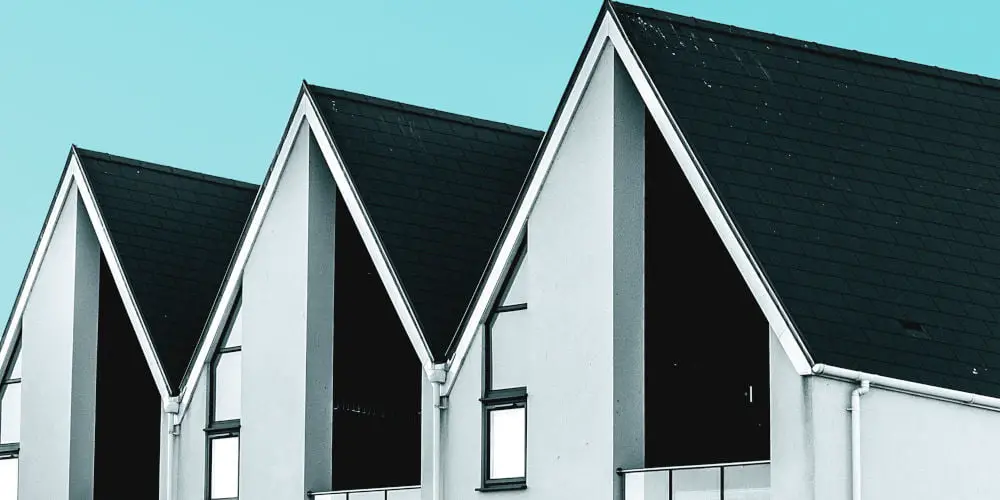 Selling a Help To Buy property
Regardless of which Help To Buy scheme you used, it's a good idea to seek professional advice before deciding to sell. Otherwise selling a Help to Buy property might not be as easy as you think or even your best option.
That said, when selling a Help To Buy property have a plan in place, research your options and make your move when the time is right for your situation.