Is a serviced plot the best option for my self build?
One of the biggest challenges of any self build project is finding a suitable plot. In some cases, people spend years searching for their ideal self build plot, trying various methods, only to buy it and have planning permission denied. Thankfully, a serviced plot could be the solution you've dreamt of!
We'll show you how they work, who typically buys them and how they can speed up the self build process while saving you money.
So whether you've started looking for a suitable plot or are just considering building your next home from scratch, we'll help you decide if you should purchase a serviced plot.
What is a serviced plot?
It's a piece of land that's ready to build on from day one which conforms to certain standards set out in the Self-Build and Custom Housebuilding Act 2015.
For a plot to qualify as 'serviced', it has to have the necessary utility connections (such electric, water, and mains sewage) and has built access from the highway to the plot. Many developers take this a step further and also installed gas, a telephone line, and broadband.
You can start building your dream home straight away without needing to jump through multiple hooks like you would if you began with a bare plot of land.
Who typically buys a serviced plot?
If you're one of the hundreds of thousands who would like to self build but are currently struggling to find a suitable plot for your custom designed home, then a serviced plot is ideal.
Even with plenty of infill plots and a good supply of older properties that could be replaced, there is still a shortfall of suitable plots to meet current demands. 
One way to keep up with demand is for a developer to buy larger plots and subdivide them into individual plots that are more suitable for the average self-build project.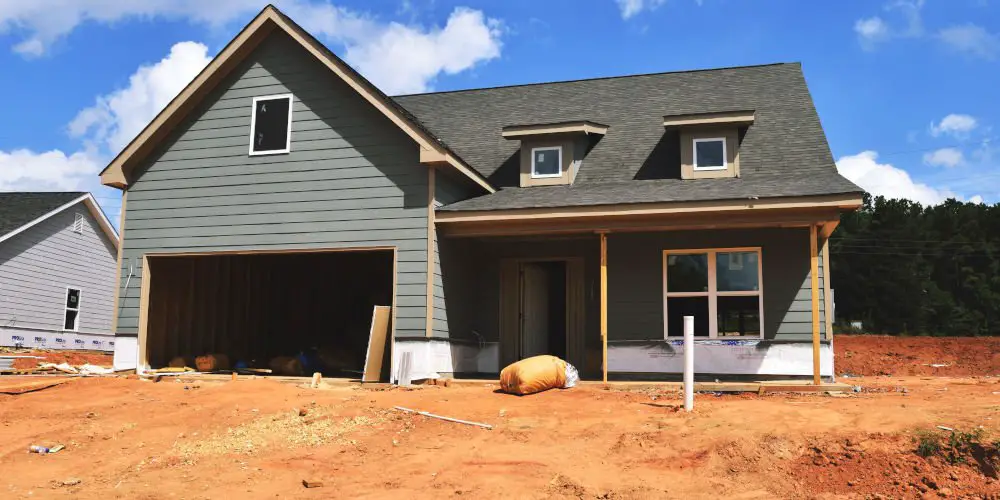 Are they the same as custom-built sites?
No. With a custom-build site, you work with a developer to build your dream home. They'll work with you every step of the way from initial design to handing you the keys on the moving in day.
On the other hand, the company selling serviced plots will ensure the basics are in place and leave you alone to build your own home.
Who offers serviced plots?
Surprisingly, the market is quite fragmented and depends on where you live and what you're looking for. You might be able to purchase a serviced plot from a local developer, a house kit company such as Potton, a national housebuilder, or even from your local authority.
It's also worth talking with local estate agents and local land agents as they might have a few for sale. If not they should be able to point you in the right direction.
Where are they typical located?
You're likely to find serviced plots on the outskirts of towns and villages as there's a greater supply of land, which can easily be subdivided into smaller, more suitable plots for self-building. 
It's unlikely that you'll find a plot close to a town or city centre unless the local council is trialling an idea. Even if you do find a central plot of land, it's likely to be prohibitively expensive.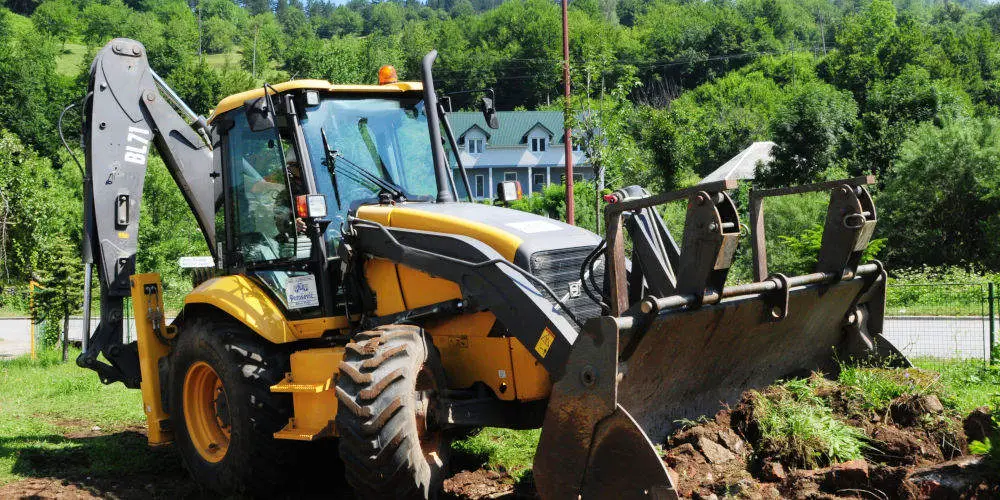 Will I still need to apply for planning permission?
Trying to gain planning permission can be a long-drawn-out process. One of the main benefits of a serviced plot is that the developer has gained at least outline planning permission. They may even have full planning permission, cutting down the work you have to do.
This is likely to mean that you'll have to work within pre-defined conditions. So it's worth asking the vendor to explain the planning conditions and consider if you can still design the home your planing within these confines before making an offer.
You might find that you're limited to a pre-approved palette of materials and colours but have design freedom so long as you stay within the boundaries of the plot. In this case, you might only have to make minor adjustments to your plan.
Are they cheaper?
This isn't a straight forward question to answer as there are many variables involved.
For example, the cost of connecting utilities is usually quite expensive. However, as a large plot is subdivided into many smaller plots, the cost to connect each is much more affordable. The same is true for building infrastructure such as roads to each plot.
It's also worth considering the cost of planning permission. Having to pay slightly more upfront for a plot with planning could save you years of work and thousands in professional fees. Of course, you might still need an architect to draw up plans.
So it's worth considering the package as a whole and comparing it to what it might cost you to get to the same level.
Is it easier to build on a serviced plot?
As you're able to start building straight away, serviced plots can make the build process easier and quicker. Rather than walking in blind with a rough idea of costs, you'll know exactly what your team will find on day 1.
Will my neighbours be building around me?
As your plot is part of a larger piece of land, you will likely have several neighbours, all at different stages of building. It's therefore important that you select a site which matches your lifestyle.
If you're a small but growing family, being part of a new housing estate with a hundred homes might be exciting as there likely to be many similar families. However, it might take a few years before the whole site is completed.
You could be older and want to build a home which will last you for the next period of life. So you may want to buy a plot on a smaller development with 2 or 3 other serviced plots. This way the entire project will be completed sooner and be a fairly quiet place to live.
Where should I start?
If you haven't registered your interest in self-building with your local authority or with the government's Right to Build Portal, you should.
From there talk with local estate agents and land agents who will be able to help you or at least point you in the right direction. It's also worth calling your local planning department and asking if they can help.
Make sure you're signed up to online plot portals such as Plotfinder and PlotBrowser, as both will enable you to find local service plots that might be ideal for your self-build.