Shared property ownership explained: Is it affordable?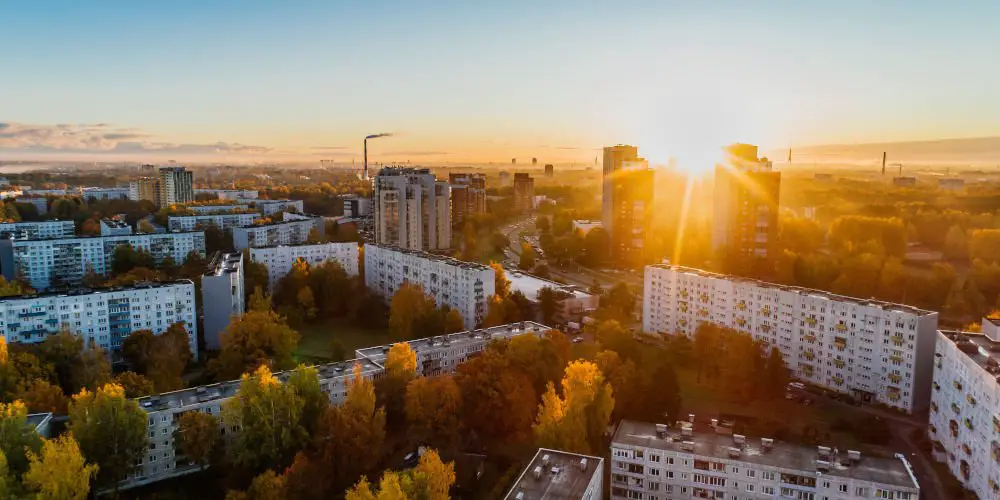 If you're struggling to get on the property ladder, then shared property ownership could be the answer you're searching for! Don't worry if this idea is new as by the end of this piece on shared property ownership explained, you'll have a much clearer idea.
These schemes enable you to buy a percentage of a property using a mortgage and rent the remaining piece. As the upfront mortgage deposit is far smaller, it's easier to save up and get one foot on the property ladder.
Even as a part-owner, you'll benefit from any increases in property values and over time you'll build equity. Shared property ownership is highly flexible as you can increase the size that you own at any point by purchasing a larger share.
You could also use the equity and savings to create a larger deposit in order to purchase another property using a mortgage without needing a shared property ownership scheme. Let's get started with shared property ownership explained.
Why buy a Shared Ownership home?
If you're desperate to stop throwing money away renting but can't see how you'll save a deposit then owning a share of a property can be the ideal solution.
Typically, the minimum share you can purchase is 25% and so you'll need a much smaller deposit. In some cases, you'll only need a 5% deposit of the share you're buying.
For example, if the property is worth £250,000 and you're buying a 25% share or £62,500 then you'll need a deposit of £3125. If you were to purchase the same property using the help to buy scheme with a 5% deposit, you would need £12,500 or 4 times!
As you rent the other 75%, you'll still have to pay a landlord each month. However, the rent is usually around 2.75% of the property value per annum. This is significantly lower than the open market rent.
Another benefit of shared property ownership is you might not have to pay any stamp duty or at worst, be able to defer it until your share reaches 80%.
Where can I buy?
As a growing trend, most housing associations across the UK and even some private developers offer some sort of shared property ownership scheme. In some areas, it's now a requirement of planning permission on larger developments.
This means you might be able to buy an affordable property in a prestigious postcode which would normally be completely out of reach.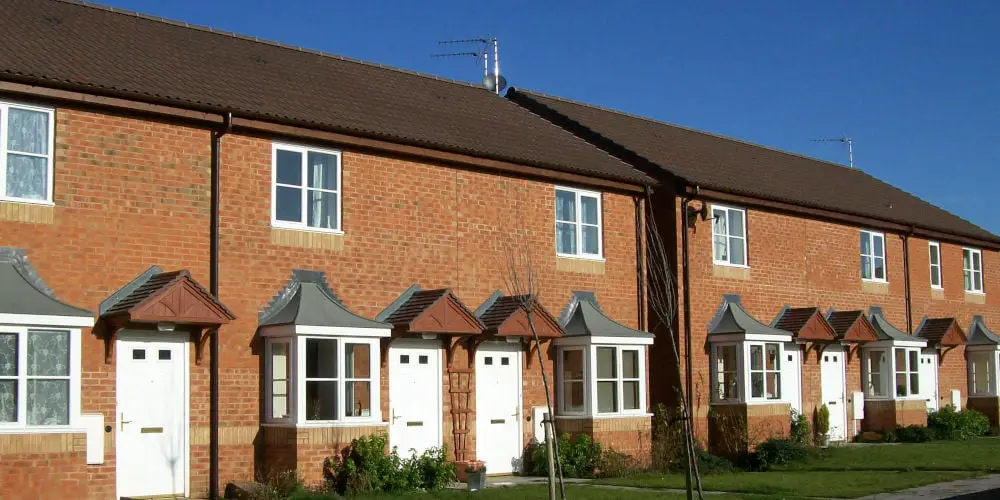 What am I buying?
Essentially you're buying a leasehold property. So, you'll need to understand the difference between leasehold and freehold properties before you agree to purchase.
It's common to buy new and directly from your future landlord (such as a housing association). That said, some will already have been owned but are likely to be a couple of years old.
As you're buying a share of the property, you don't own it, even if you've paid your mortgage off in full. However, as you can increase your ownership percentage up to 100%, you can work towards owning your home outright.
On the part you don't yet own, you'll have to pay rent. If you choose to increase your ownership then your rent should decrease as you buy more shares.
How do I finance my purchase?
Exactly as you would if you were buying any other home. You'll need a cash deposit and a mortgage. There are a range of mortgage products available and so it best to speak with a mortgage broker.
If you're a first-time buyer and want to understand the mortgage process better, start with our guide: How long does the mortgage application process take?
It is easy to buy a larger share?
Increasing your share is fairly straight forward. You'll need to have the property independently valued. Using this figure, the freeholder can calculate what your share is currently worth and present several options.
It's then up to you to move forward with the best option for you. If you do decided to go ahead, you'll need to be able to finance the increase and it may be worth remortgaging onto a new deal which cover your existing debt and the new loan.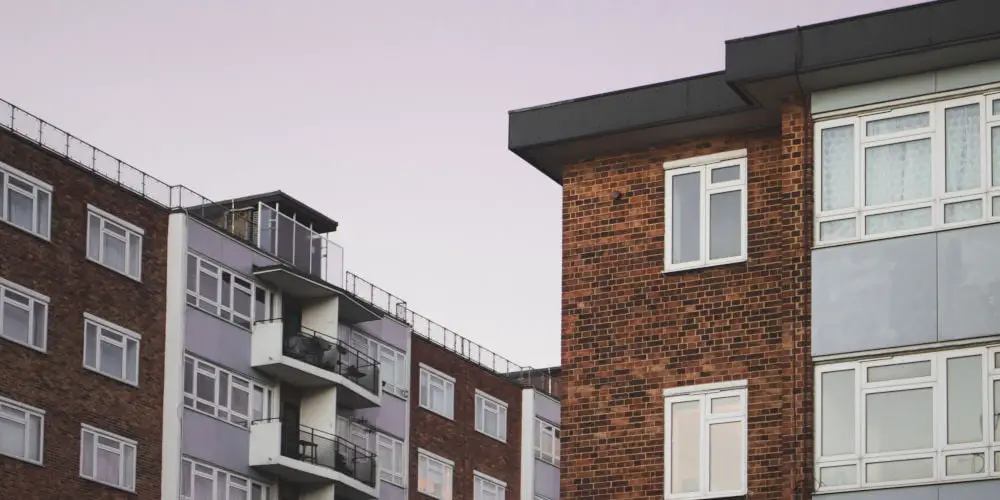 How Do I know I'll be eligible?
There are a few basic eligibility requirements you need to met before you can purchase a shared property ownership home, including:
You're at least 18 years old
Your household income is less than £80,00 (or £90,000 if you live in London)
You should be a first-time buyer or currently selling your home
Can't afford to buy on the open market
Have a good credit history (with no rent/mortgage arrears, no County Court Judgements)
Be able to cover moving costs of at least £4,000
Of course, this is just a general list and each housing association and developer will have slightly different criteria for their shared property ownership scheme. The rules slightly vary between countries and so you may want to check the rules.
If you live in Northern Ireland: Co-Ownership scheme
For those living in Wales: Shared Ownership scheme
If you live in Scotland Shared Ownership scheme
Where do I start?
As long as you met the basic eligibility requirements, it's not that hard to find suitable properties. The best place to start to is Rightmove, as you can filter properties by Buying Scheme. Another fantastic place to search is Share to Buy and you can even register for property alerts.
If you find a suitable property, it's a good idea to double-check the eligibility criteria. The basic rules will be the same, however, some Housing Associations and boroughs have their own terms regarding priorities and affordability.
Once you believe you're eligible for a shared property ownership scheme then it's best to call or email the Housing Association and set up the first meeting to view the property and discuss their process.
If you haven't, start saving a deposit. It's also worth finding a local mortgage broker and solicitor. Having a team in place will make the transaction quicker.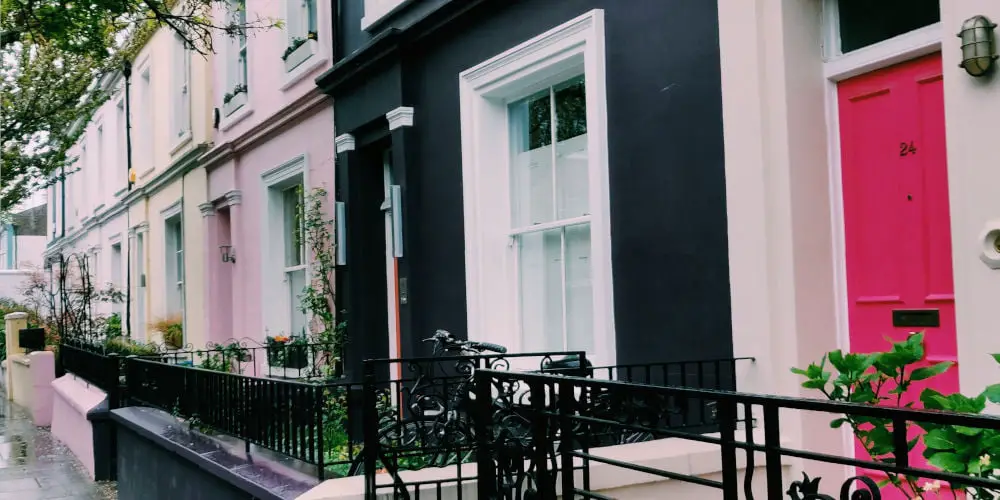 Are there any downsides to shared property ownership?
As you own part of the property, you'll probably have to abided by a list of restrictions. You won't be able to rent the property out either in part of fully. Also, you'll need permission to modify the property.
As a leasehold property, you will have to pay a monthly service charge for caretaking and maintenance of communal areas. You'll also have to pay towards more significant works such as roof maintenance.
Should you want to move, your options might be limited and make moving near impossible. Your housing association will make an offer, but this could be the only one on the table.
If do decide to sell, you might find that the cost of moving wipes most of your savings or equity making it harder to stay on the property ladder. You'll need to find the cash for such things as moving costs, mortgage arrangement fees, solicitor fees and survey costs.
Another issue is price rises. Under normal circumstances, you expect the market to rise as you'll benefit from it. However, under a shared property ownership scheme, any increase in value will make purchasing a larger percentage more expensive.
On the other side of the coin, if the market falls, you could find yourself trapped in negative equity, which could be impossible to get out of even if you don't move for many years. If you decide to move, you could end up owing money and forced back to renting again.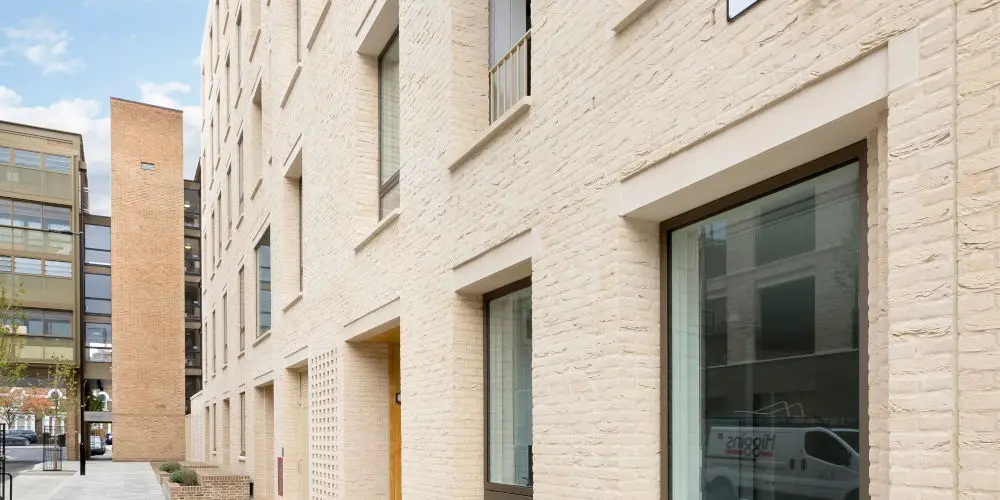 Other housing schemes
If shared property ownership isn't for you than there are other government-backed schemes that will help you get on the property ladder including:
Help to Buy
Shared equity
Right to Buy
Shared Property Ownership and Help to Buy Shared Equity schemes, while the sound similar are in fact, complete different scheme.
Buying a shared ownership home means you only own a part of the property but have the option to buy more.
Shared Equity, on the other hand, means you own all of the property from the start. However, you agree to repay a proportion of its value when you sell it. This amount is equivalent to the government equity borrowed to buy it.
Shared property ownership explained: It's a stepping stone
As an affordable first step on the property ladder, shared property ownership is a fantastic way to get started. It could become your forever home or be a stepping stone to full ownership.
Choosing to see shared property ownership as a stepping stone is a great idea, especially as you can build equity and develop trust with a mortgage provider. If you continue to save, it's likely in 5 years that you can move up the ladder and buy a property without needing a government scheme.
Hopefully you've learnt something by reading shared property ownership explained as now feel empowered to buy your own home, even if it's just a small percentage!