Guide to shipping container home utilities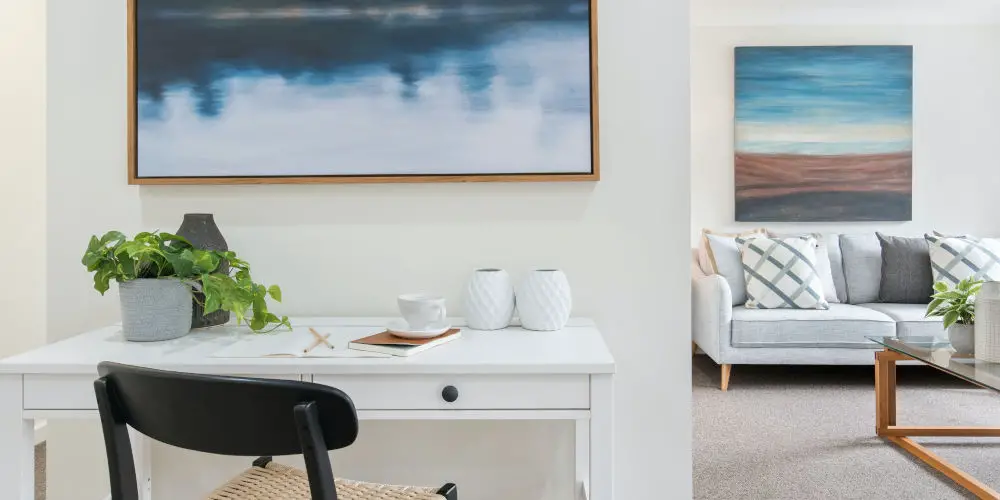 Before you live in your shipping container home, you'll need to connect some basic domestic utilities. In this guide to shipping container home utilities, we'll look at what services you need and the cost of installing them. Also, we'll discuss how to make off-grid dreams a reality.
Your shipping container home should provide all the modern conveniences of a traditional property with access to domestic utilities such as water, waste disposal, electrical power, gas and a telephone line.
But what's the best way to connect your shipping container home utilities?
What do you need to know for your self build project?
Thankfully, the government has published a comprehensive guide setting out best practise for developers and utility companies when working together on new build projects.
You could also talk directly to your local authority. Plus, all reputable suppliers provide comprehensive guidance on their websites, which should point you in the right direction.
As with every other step in your self build journey, ask as many questions as you can. The stupid questions are the ones you don't ask!
Prefab vs DIY design
If you're buying a prefab unit, the manufacture will make it easy for you to connect up all the basic utilities. However, if you're converting shipping containers, you'll need to be mindful of where the services will connect to. Ideally, you'd want them to terminate at a central point.
Distance from the mains
Another thing you will need to consider is the distance from your container home to the mains, as you might need to install underground pipework and cabling. All of these should comply with industry and local authority regulations, as well as statutory regulation of energy supplies.
Thankfully, any licensed electrician or plumber can help you connect your new home to the grid while ensuring all installations meet and are certified to British Standard regulations and building regulations.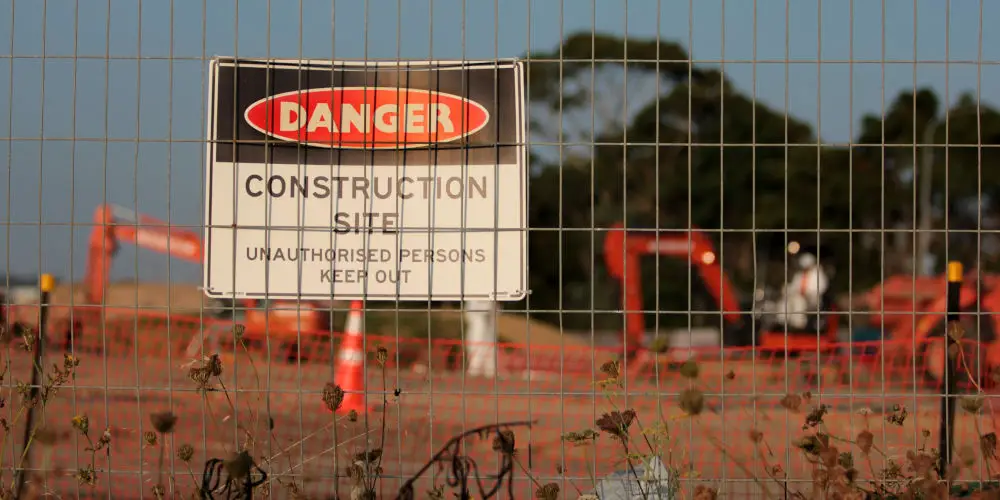 When to think about utilities?
Granted, thinking about hooking up your container home to the utilities probably isn't at the top of your list. However, it's essential to have them in place before you can move in.
As it can take a few weeks to set up utility services to individual container homes, and even longer if no services are currently available on the site, you need to start early. You'll want to start looking for sources of supply straight after you've purchased a plot for your shipping container home.
Do only certain suppliers offer shipping container home utilities?
You're free to use any utility supplier as to them, you're just another home that needs services. And as the utilities market is highly competitive, you have plenty of options to shop around for the best deal.
Should I check Installation costs before buying land?
Buying a plot of land for any self build project is tricky. Most don't consider the cost and complexity of installing utility services. There's nothing worse than having to dig up your perfect plot to run miles of pipework or have to site your new home closer to the road.
By understanding the cost and complexity of installing utility services on a certain plot might help you strengthen your bargaining position or at least enable you to create a more detailed budget.
It's worth asking local service providers to quote for new supplies for gas, electricity, water, waste pipe and telecoms. If the land was previously occupied by buildings, ask for a quote to re-connecting existing supplies.
In terms of estimated figures:
New electricity supply quotations range between £2,000 and £3,000
The cost of connecting mains gas is cheaper, usually around £300
Your plot, however, may not be close enough to a gas main to make a connection feasible. That said, you should still ask for a quotation as the supplier might be willing to add you (and other new customers) to the network.
Industry standards require gas and electricity and telecoms to be laid at around 450mm below ground, and water at 750mm. You can save yourself a lot of time, work and money by running all of your utility pipes into one trench.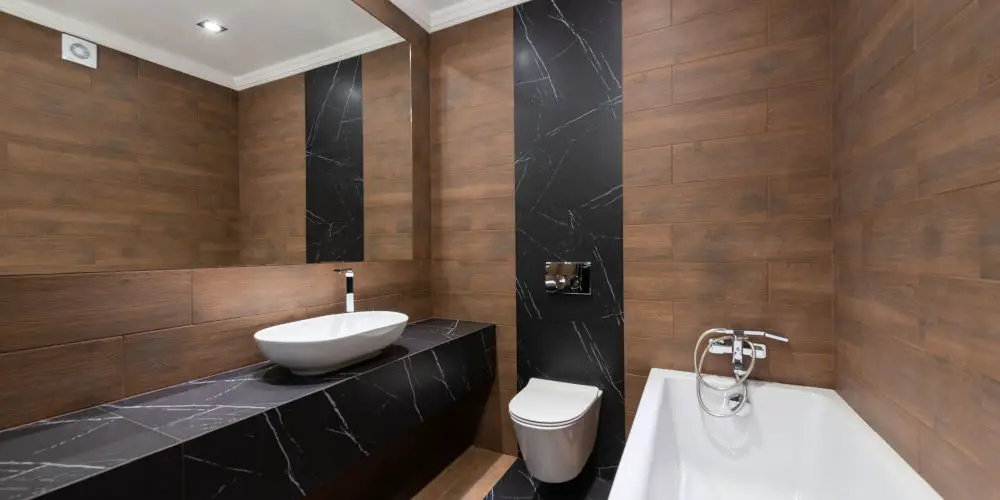 Ensuring your waste connects to the drainage system
Let's start with the nastiest utility: waste. In some areas, the water supplier may also operate the sewerage. However, this isn't always the case. So you might end up dealing with a separate company for this.
If no mains drainage is currently available, then before you commit to buying the land, you should get a quotation. Otherwise, your only options will be off-grid alternatives such as a septic tank or a treatment plant.
Supplying your home with fresh water
Connecting a water supply to your new home can be complex as it depends on a range of factors. These include the location of the water main, how far it is from your entry point and if any excavation needs to take place to make the connection.
Start by finding who is your local water supplier. On their website, you should be able to find out about costs, lead times, details of the process and your responsibilities in it.
You'll need to complete the application process for your chosen provider. You should include the following information:
Site location and layout plans showing the proposed point of entry
Planning reference number for planning permission
Details of any water recycling systems and/or sprinkler systems you intend to use
A land risk assessment if the new supply pipes need to cross any potentially contaminated land
Who will carry out the plumbing installation and lay the supply pipe from the boundary to your stop tap
Details of the plumbing installation
The supplier may want to organise a site survey to assess the extent of the work and make sure they can meet the statutory supply requirements.
Before being connected, you will need to complete all plumbing installations in your new home as well as excavate and lay the supply pipe from the stop tap to the agreed entry point at your property boundary. Your supplier will inspect this before providing the connection.
To comply with the Water Supply Regulations 1999 for the safe and efficient distribution of water, preventing waste, contamination and misuse, the installation needs to be certified by an accredited contractor under the Water Industry Approved Plumber Scheme (WIAPS) or by the supplier who inspects the supply pipe and the plumbing installation before connection.
In terms of cost, there are two main components to water connection charges. A connection charge of at least £400 and an infrastructure charge to cover the additional load of a new user on the entire water supply and waste water systems, usually around £300 for both services.
You might incur further costs if your home is some distance from a public main and the water company has to extend it.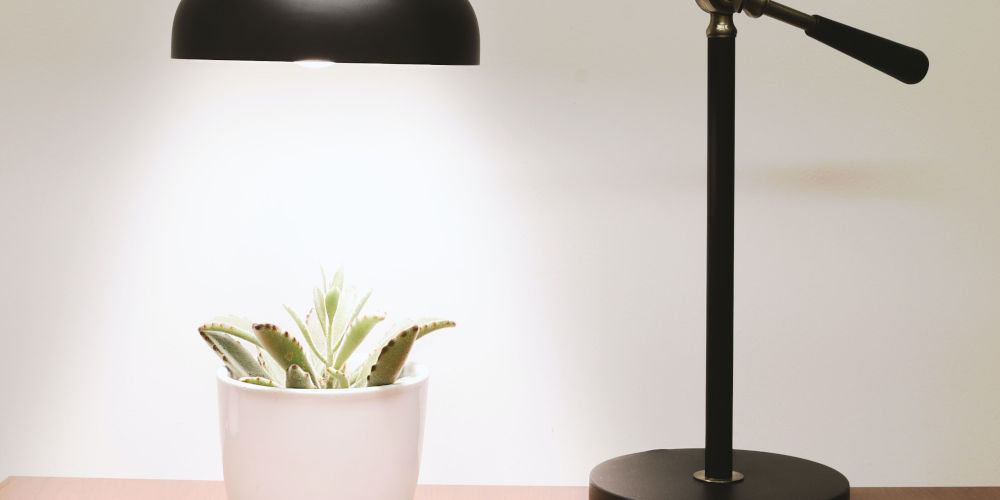 Powering your home with an electricity supply
You'll either need to ask your local distributor network operator (DNO) to send you a new domestic connection application or complete one online.
The form is likely to include:
Consent forms, if the supply will cross third party private land
Maps of the plot's location and of the property within the plot, showing the meter box location, ideally wall-mounted in a place easily accessible for readings and maintenance.
The DNO will prepare a quotation and works schedule, including lead times, details and an acceptance form. When you receive the paperwork, check it, sign it and pay the invoice.
After returning the paperwork, you'll receive a date for connection and the unique number for your meter point. Next, you can arrange for your chosen supplier to install the meter. However, the new supply needs to be in place before the meter arrives.
Expect to pay at least £1,548 for a new electricity supply.
You might also need to pay for additional work carried out by builders, electricians, councils or other third parties. For example, if your supplier needs to dig up a footpath or road to lay cabling, your local council may charge you. Another example, having to buy an electricity meter box.
It's best to ask a lot of questions to get clarity on what each company will do. Also, ask what else will need to have been done and by who. The more questions you ask, the less likely you'll end up with problems such as a new supply and meter but no connecting cable between them.
Do you need a gas supply?
Thankfully, getting gas to your new home is far simpler as UK's gas supply network is divided into eight networks operated by four different gas transporters (GTs). These companies provide and maintain the infrastructure for the gas suppliers responsible for the connection, metering and billing.
Firstly, you'll need to determine which gas transporter covers your area and apply for a new gas connection. You may need to include:
Consent forms, if the new supply crosses third party private land
Site location and layout plans showing the proposed meter location
Details of excavation, reinstatement and provision of meter boxes
The transporter will prepare a quotation, works schedule, lead times, details and an acceptance form for you to sign and return.
Next, you should choose a gas supplier and arrange for them to install your meter. There are several meter box options but if you want a built-in cabinet you will need to buy this yourself and build it into an outside wall as per the transporter's specifications.
A registered gas safe engineer must install the gas pipes and appliances in your home with a supply pipe from the meter cabinet.
The cost of a new gas connection depends on where the property sits within the plot, the area of the country you are in and the provider. For the simplest connect, expect to pay at least £250. Prices increase in proportion to the distance from the main and works involved.
If you think it will be difficult getting your shipping container home connected to gas, consider an alternative such as an oil or gas tank or a micro generator.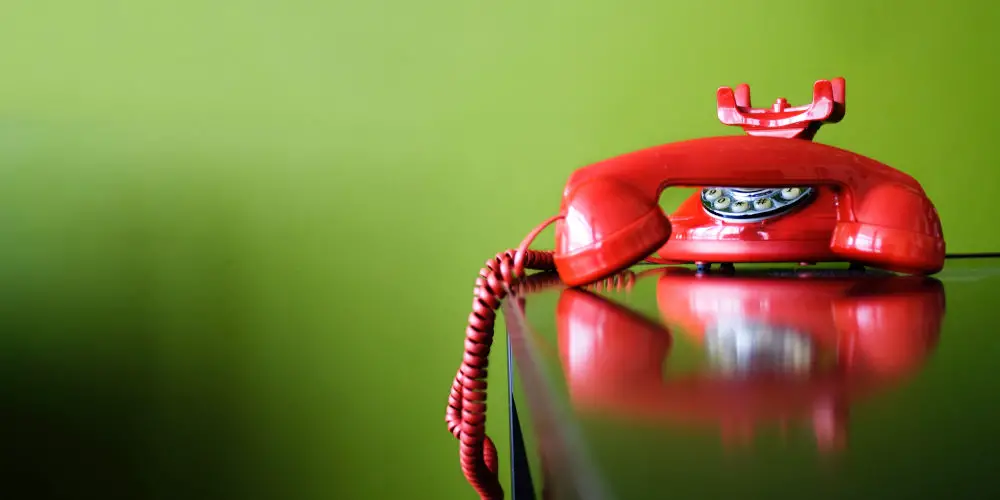 Connecting telephone and broadband
Finally, and the easiest, telecoms. Typically they'll supply plastic ducting to lay below ground, allowing cabling to be pulled through at a later date.
As BT Openreach owns and operates the national network, they will need to run a connection from the network into your home. If there's no existing BT line to your property, you might have to pay a connection charge, which typically costs £130.
As with all other utilities, the market is highly competitive. Most broadband providers offer package deals encompassing telephone, broadband and TV.
Can you live off grid without utilities?
Some dream of living in a shipping container home in a remote location and off grid. While others will budget for the cost of installing mains services despite their chosen yet picture-perfect location.
In some cases, the cost and complexity of laying new infrastructure will make it impossible. Thankfully, this should be no cause for concern as you still have plenty of options for your shipping container home utilities, including:
Oil powered central heating and hot water
Wood burning stove
Range cooker with integrated back boiler
Septic tank and water treatment plants
Wind power generators.
It's important to assess any plot and your requirements before committing to buying land. Understanding from the outset that you'll need to design an off grid container home is easier to achieve than only realising partway through as you'll have to modify your floor plan and design.
If you are looking at designing an off grid home, we'd suggest working with a company that convert shipping containers to homes. It might cost more upfront but will save you from making many costly mistakes later on.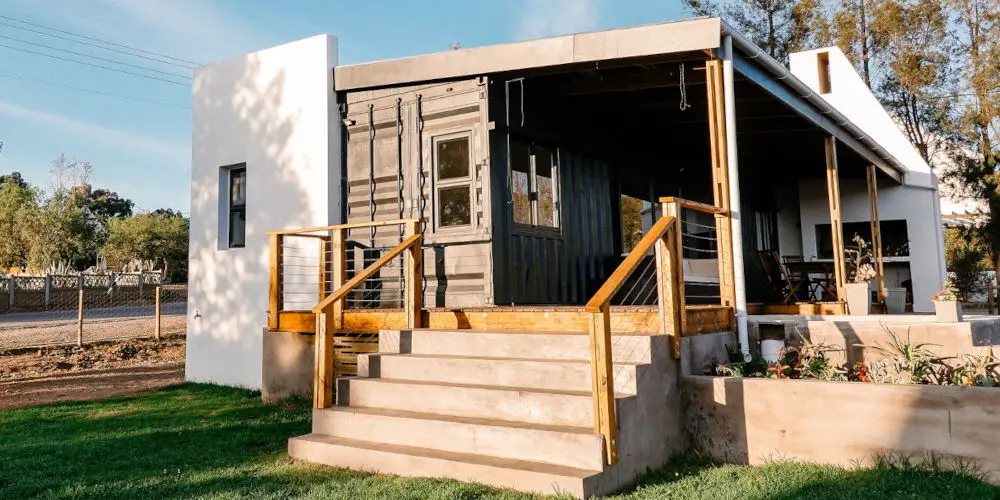 Start planning before you settle on the plot
When choosing what shipping container home utilities install, it's worth considering your options before purchasing the plot. Otherwise, you might end up blowing your budget or having to redesign the home to accommodate what services are available locally or go completely off grid.
As with any other self build project, the more planning you can do upfront, the smoother it will go. Of course, issues will arise but being prepared will help you navigate them.